The New Lamborghini Aventador S is Finally Here in its V12 Glory
Live Life Drive There are times when comparisons have a purpose- perhaps when you're trying to figure out which brand of shampoo makes your hair smell the freshest, or which kopitiam makes the kaw-est kopi. But there are also times when comparisons have no value, and comparing supercars is a fairly pointless exercise. You could look at power figures, or acceleration times, or lap times- but at the end of the day, each supercar is like a particular piece of good music. You can find things that you like and things that you don't like, but saying which is inherently better is quite nearly impossible.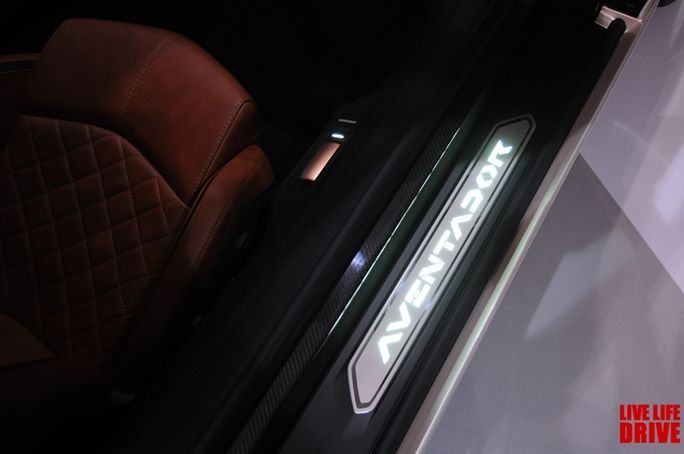 And the music analogy continues when we consider how music has evolved. As time goes on it has become more complex, with the use of synthesizers and sampling and layers to bring depth (when used properly of course). The evolution of technology has fallen in step with the evolution of taste, and supercars have evolved in order to suit the changing needs and demands of customers. There's the demand for more power and more speed, and yet more comfort and refinement as well- and with each step forward, the underlying technology needs to be heavily improved in order to keep up with these demands.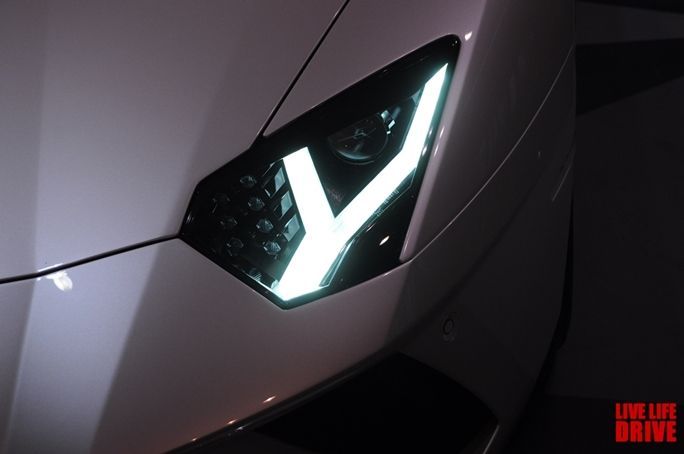 In the case of Lamborghini, the company has made great leaps and bounds over the last few decades. They have not been afraid to reinvent themselves multiple times, and with each era they leave behind a car that is truly iconic and representative of the times- whether it be the Miura, or the Countach, or the Diablo, and so on and so forth. While some of the decisions made by the company were in the pursuit of production efficiency and streamlining, Lamborghini has never been reserved about what they put in their cars and what their cars are for.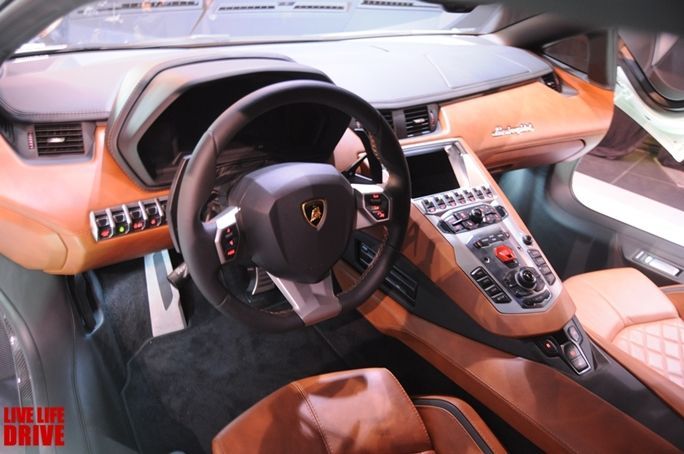 With the new Aventador S, there are a number of technological advancements incorporated by Lamborghini in order to keep the car relevant and exciting to drive as the goalposts continue to shift. These are changes that have trickled down from their special limited-run products like the Lamborghini Centenario, or have been ported from other group products like the Porsche 911 GT3 RS. There are four particular aspects of the new Aventador S that help it to be such a ruthlessly efficient machine: four-wheel drive, active suspension, a four-wheel steering system, and the new EGO driving mode that allows full flexibility in settings.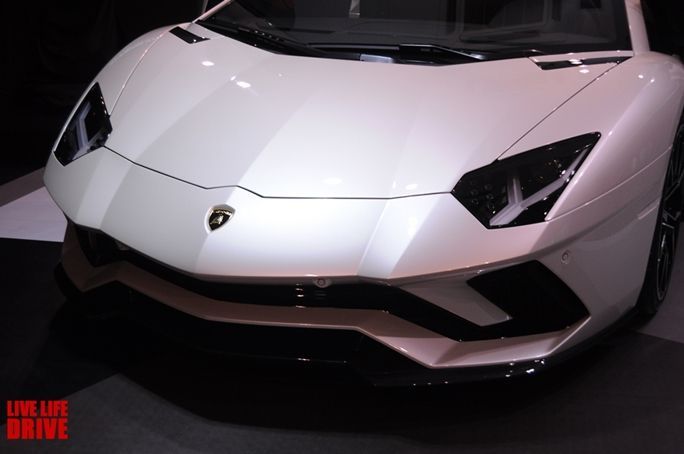 The four-wheel drive system in particular has been a mainstay for Lamborghini products over the last 2 decades or so, although this newest iteration is no doubt even quicker and more intuitive than ever. The new active suspension allows for better body control without compromising ride comfort, as all effective adaptive suspension systems can, but again it is the small tweaks between model releases that eventually lead to appreciable differences over a long period of time. That being said, the true strength of the new Aventador S lies in the latter two features.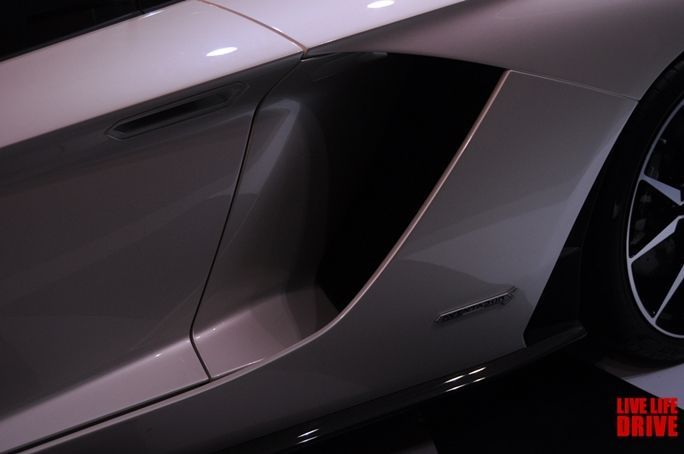 Rear-wheel steering is not a new concept. It's been employed in decades past by companies like Nissan and Honda, although it has recently started making a comeback with higher-end manufacturers like Porsche and Lamborghini. The concept is simple: at low speeds, the rear wheels turn in the opposite direction to the front in order to improve agiity, while at higher speeds the rear wheels turn in the same direction as the front in order to stabilize the car. The system is constantly adjusting the amount of rear steer in order to keep the car going in the direction you want to go, and coupled with a dynamic front steering system this makes the Aventador S feel like a much livelier car when you need it to be.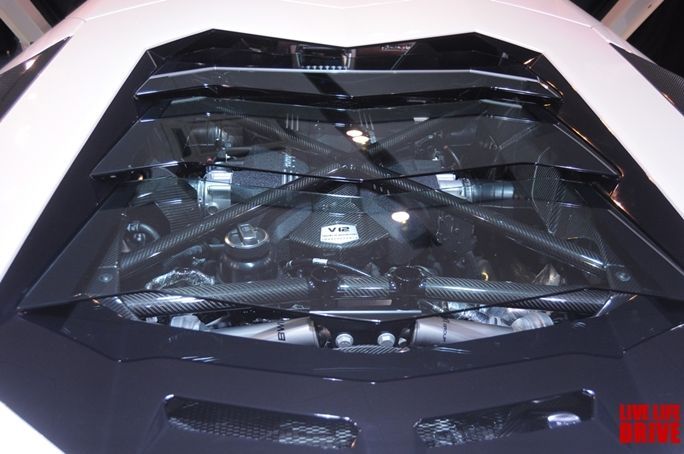 The EGO mode is what allows drivers to fine tune the Aventador S to their driving style and requirements. It offers various different adjustable settings for the throttle and the suspension and the steering, changing response and stiffness and weight respectively within the menus. This means mixing and matching until the right combination is found, such as softening the dampers and slowing throttle response for harsh roads, but maintaing a heavy steering weight.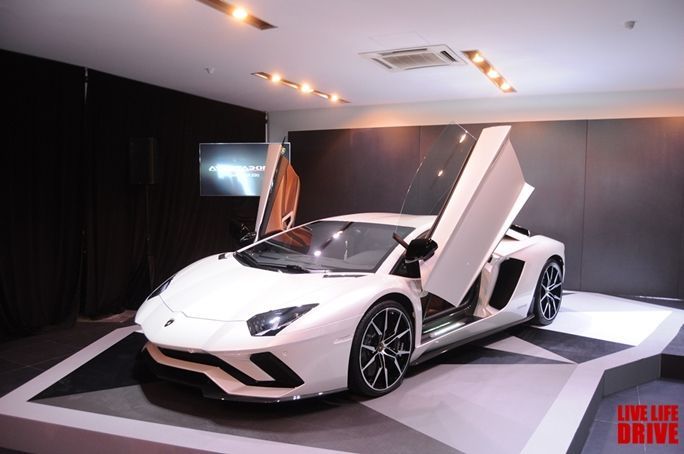 Beyond this, the improvements are as you would expect. Redesigned front and rear bumpers provide a more aggressive look, with the fangs up front being especially prominent. There's also a healthy dose of aerodynamic downforce as a result, with more consistent downforce across a wider range of speeds. Power from the 6.5-litre V12 has also been improved from 700 hp to 740 hp, with 690 Nm of torque from 5,500 rpm to a redline of 8,500 rpm. While these changes are as you would expect with a facelift for a performance car, it is the aforementioned systems that helped to transform the Aventador S into an entirely different kind of animal. Prices for the Lamborghini Aventador S start at RM 1.8 million before tax, with a rough estimate of RM 3.3 million after tax. Don't ask if that figure is including roadtax and insurance.
---
---
---
---
Comments