The Pioneer of ESP, Mercedes Celebrates 25 Years of Stability Control
Insights 25 years ago, Mercedes Benz introduced three simple alphabets to introduce Electronic Stability Control (Electronic Stability Programme in Mercedes' language) to the world. While these three simple alphabets are not as popular as Hp and Nm, ESP remains one of the most essential parts of the car to help keep its passengers safe and sound.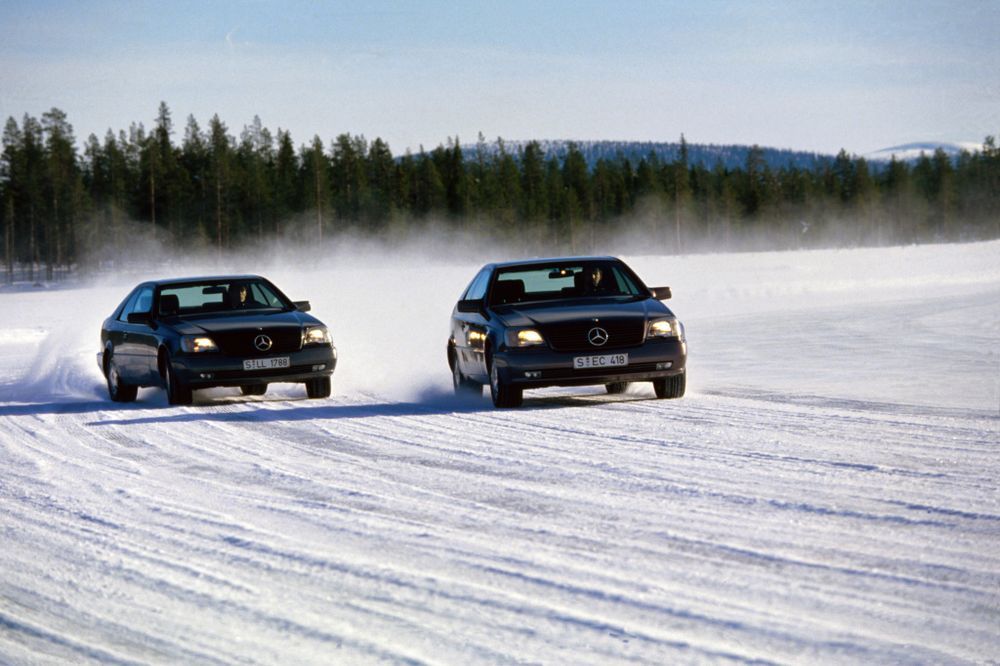 ESP supports the driver in critical driving situations by applying a measured braking force to one or more wheels and – if necessary – by adjusting the engine torque. This allows the vehicle to follow the direction specified by the steering angle. In May 1995, ESP had its series production premiere in the Mercedes-Benz coupé of the 140 model series.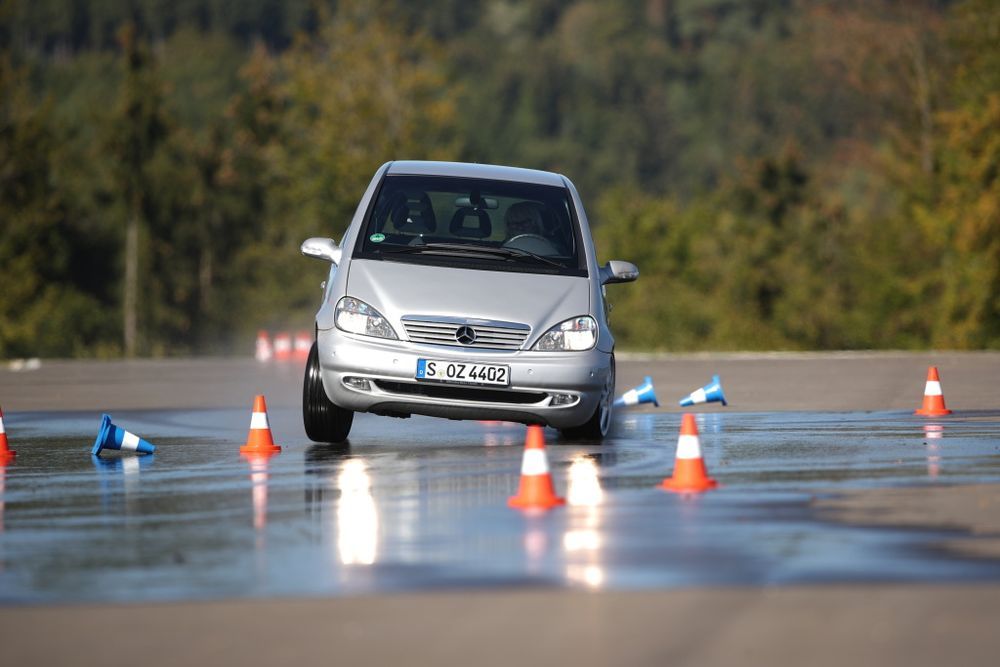 If you do not think much of ESP, allow us to indulge you in a story about the ESP from Mercedes Benz's own archive. During a test in 1997 called the "Moose Accident Test", the first generation Mercedes-Benz A-Class failed the test miserably as the compact car exceeded its dynamic driving limits and toppled over while attempting an abrupt evasive maneuver.
The delivery of the A-Class was postponed for twelve weeks and the ESP assistance was retrofitted to all the A-Classes as a standard component with resounding results: the A-Class now fared better than its competitors, even in extreme tests. In 1999, Mercedes-Benz then became the first brand to equip all of its passenger-car models with this driving safety system as a standard feature. This step sent a signal to the entire industry.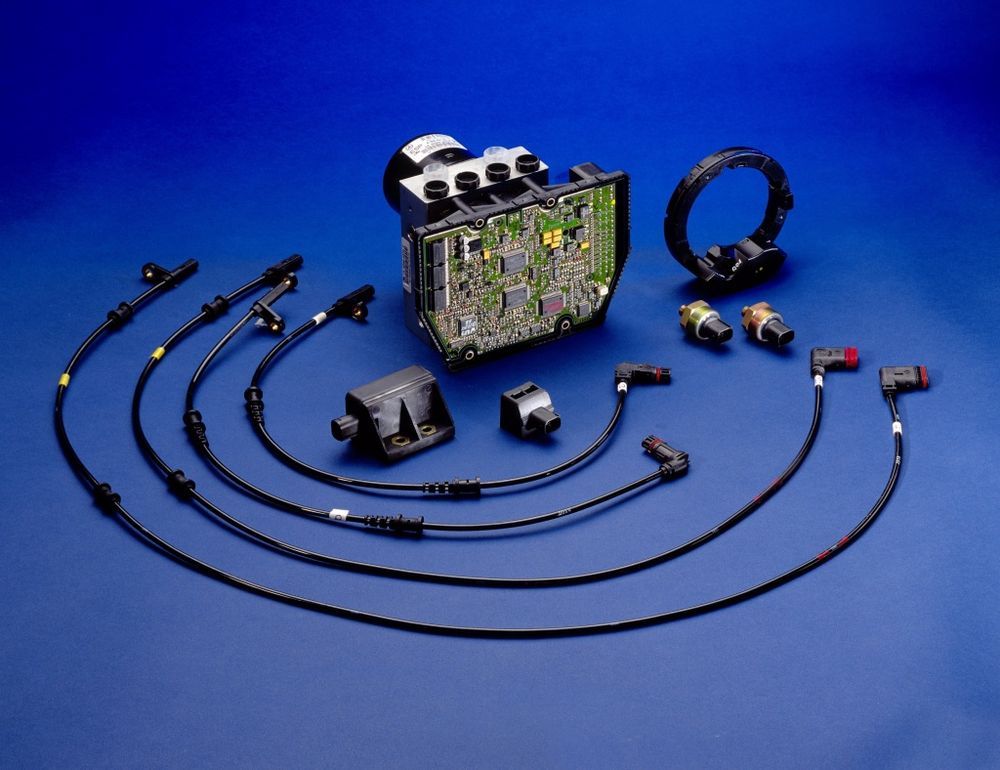 Initially, Mercedes-Benz was the world's first manufacturer to introduce ESP as a standard feature across the board for all of its model series. After this, the number of Mercedes-Benz passenger cars involved in road accidents with serious consequences fell by more than 42 percent, while the figure for models from other brands fell by only 13 percent, according to accident statistics.
Speaking of ESP, let's take a look at some local cars that come with ESP as standard equipment. All European cars since 2014 are required to be equipped with ESP, but unfortunately, local cars are not.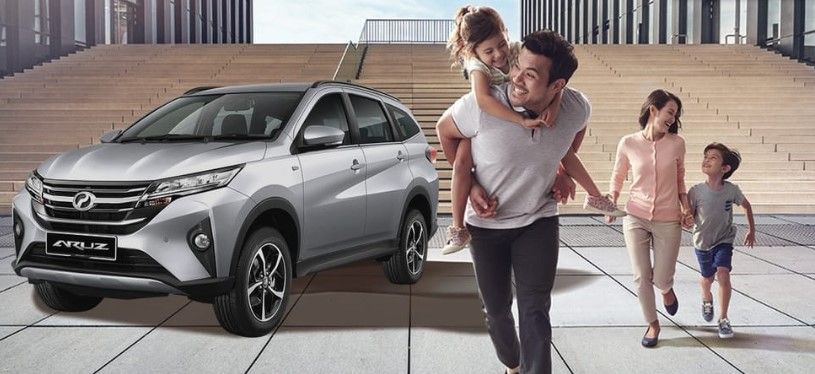 Perodua calls their ESP Vehicle Stability Control (VSC). These are the list of Perodua vehicles with VSC.
Bezza 1.3 AV, Bezza 1.3 X, Axia 1.0 AV Automatic, Axia 1.0 SE Automatic, Axia 1.0 Style Automatic, Axia 1.0 Gxtra, Aruz all models, Myvi All models, Bezza 1.3 AV, Bezza 1.3 X Automatic.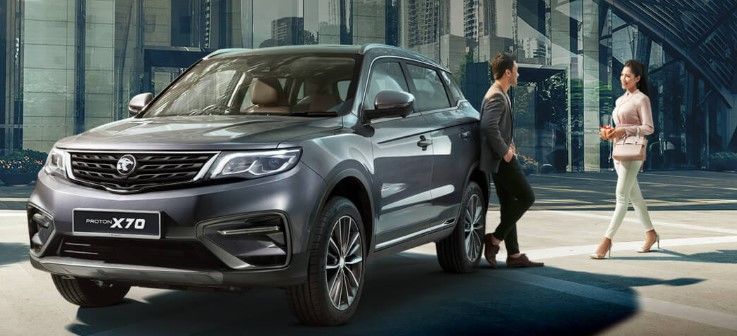 Proton's version of the ESP is called Electronic Stability Control (ESC). These are the list of Proton vehicles that come equipped with it.
X70 all models, Proton Saga Premium AT, Persona all models, Iriz all models, Exora Premium, Perdana 2.4L
Has ESP saved you? Tell us in the comments.

---
---
---
---
Comments