The Proton Search – Contest to Reward Loyal Proton Owners
Auto News Every car has a story to tell, and if your car is a Proton kept within the family from brand new, your story can potentially win you a brand new 2016 Proton Saga that will be launched later this year.
Running for 13 weeks until 8 June 2016, 'The Proton Search' contest is calling for loyal Proton owners to share their touching memories and stories of their Proton cars. The aim of the contest is to unearth the longest-running Proton car in the country to be owned by a single individual or at least kept within the family.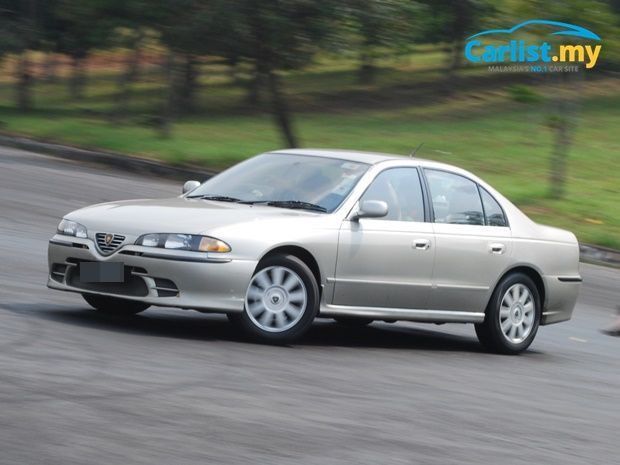 Participation in the contest is open to all Malaysians with a valid identification card and driving license, and the Proton car submitted must have valid road and insurance renewed annually since the car left its showroom.
Ownership of the vehicle has to be attached to a single individual throughout its existence, or at most transferred within family members. The vehicle must also be roadworthy, well-maintained, and kept in its stock standard appearance.
Winning criteria of the contest would be the most immaculate-looking Proton vehicle with the highest mileage. Bonus points are given to vehicles that have been regularly maintained at authorized Proton service centres.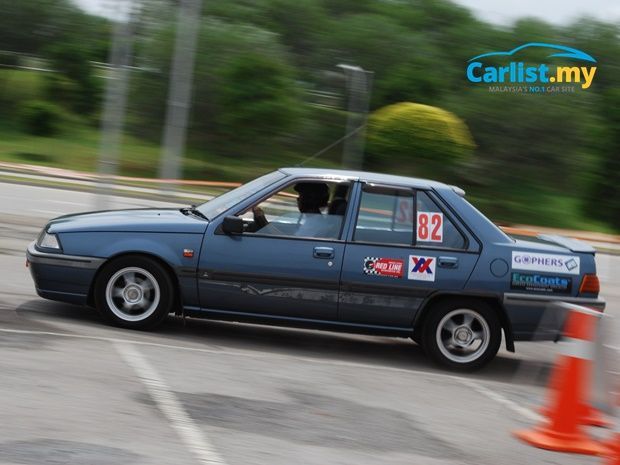 The contest is part of the recently launched 'The New Proton' campaign aimed at providing better value and experience to Proton owners by developing activities and engagement sessions for the existing customers.
"Since our inception, we have sold over 4 million Proton cars, and this search is our way of rewarding Proton loyal customers and bringing them closer to us. We must take care of these customers, who have chosen to purchase our cars and are proud of driving us," said Dato' Abdul Harith Abdullah, Chief Executive of Proton.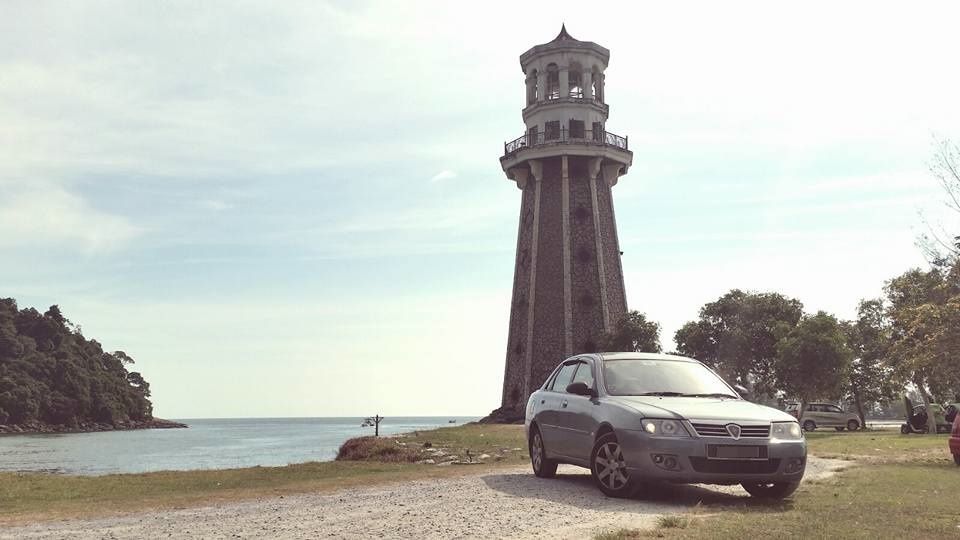 Owners interested to participate in this contest are required to submit the following:
Entry form – obtain from Proton outlets or download from www.proton.com; photocopies are also accepted.
Photocopy of vehicle registration card
Latest photo of vehicle taken from front, side, and rear angles.
A 60-second video telling the most memorable moment of the vehicle, OR
A memorable photo of the vehicle accompanied by a 350-word written story.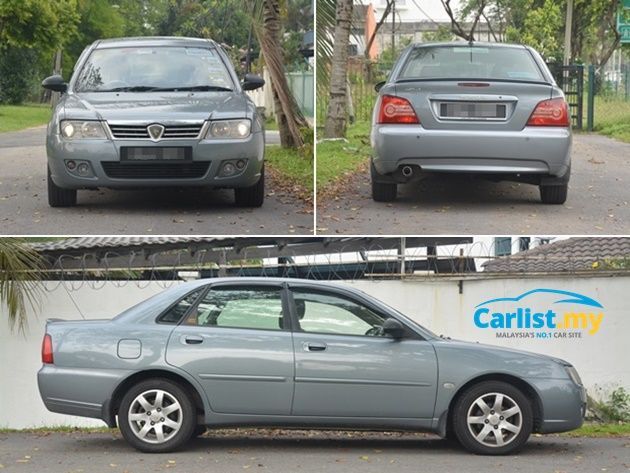 Entries can be sent:
By post:
The Proton Search Contest,
Proton Holdings Berhad,
PO Box 07067,
Pejabat Pos Besar Shah Alam,
40704 Shah Alam,
Selangor
Participants of the contest stand to win one of the following prizes
Grand Prize:
1 unit all-new 2016 Proton Saga
Refurbishment of current Proton car worth RM5,000
Tour of Proton plant
Consolation Prize:
Refurbishment of current Proton car worth RM5,000
RM1,000 cash
Tour of Proton plant
---
---
---
Comments