 Be it his skill, or the superiority of his car, it would be highly unlikely that anyone would be able to surpass Michael Schumacher's Formula One record. However it is said that his greatest asset was his ability to understand the mechanical setup of his car, and set it up to his precise specifications to get the most out of it. It is this combination of raw pace and skill, coupled to his immense technical intellect that made a formidable combination, which gave him an unprecedented seven World Championship titles.
Schumacher was one who understood the importance of technical aspects and how it would mean the difference between a race win and a defeat. In 2010, Schumacher, who was also the Audemars Piguet ambassador, posed a simple question to the engineers at Audemars Piguet - would it be possible to create a mechanical wrist watch designed specifically for use in motorsports which would make it possible to measure and record an extended series of consecutive lap times? Inspired by motorsports' very specific requirement of being able to time and compare multiple, consecutive laps, a task which has traditionally been carried out using a bank of two or more stop watches arranged in series, it was a challenge that has never been met before in a mechanical watch, until now.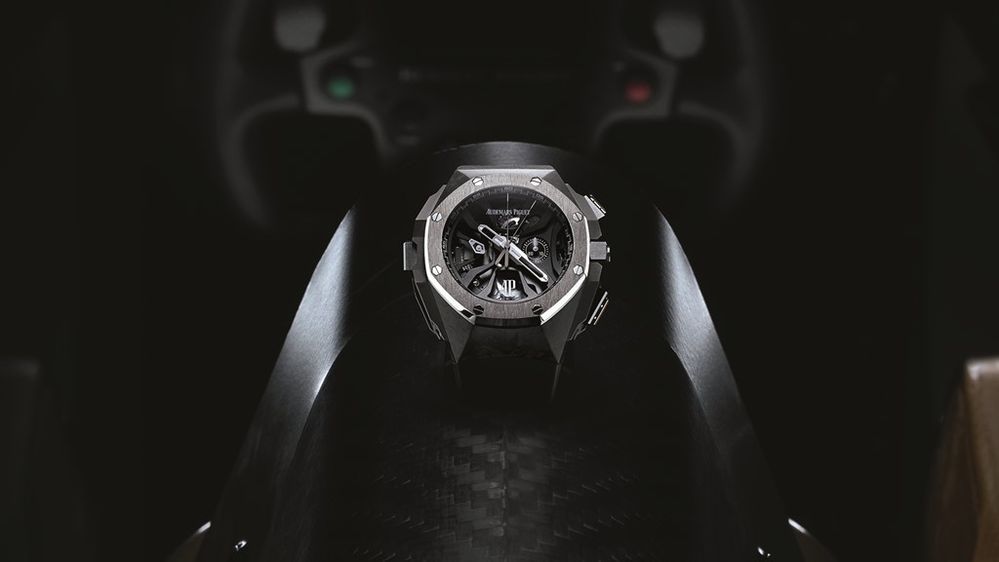 After almost five years of development, Audemars Piguet claims that they have overcome that challenge with the first motorsport-specific watch to feature a complication imagined by the celebrated seven-time world champion, with the Royal Oak Concept Laptimer Michael Schumacher. The timepiece features a single chronograph driving two central hands which can be controlled independently via three pushpieces, the standard two pushpieces at the 2 and 4 o'clock position to start, stop, and reset the chronograph, and a third pushpiece sited at the 9 o'clock position.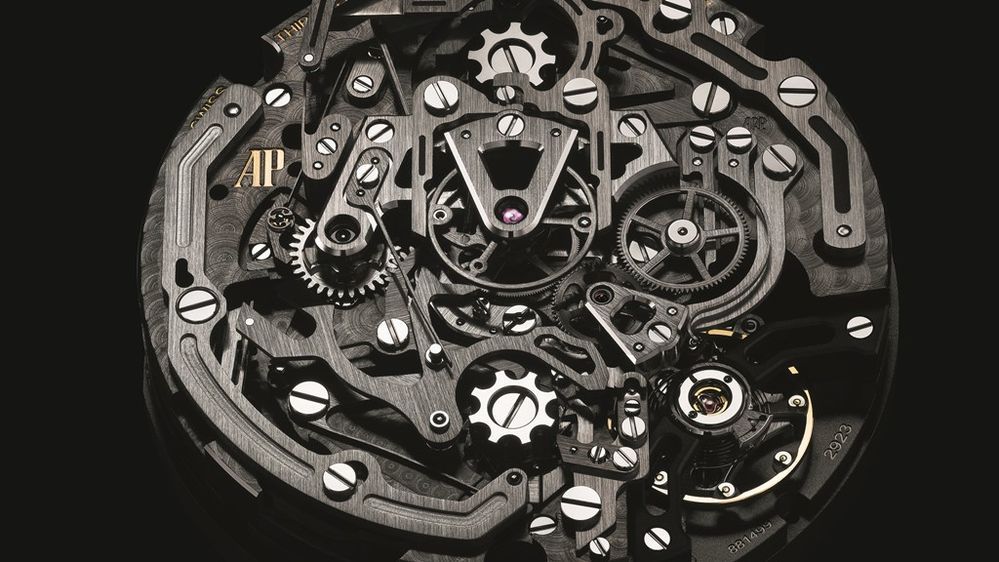 This third pushpiece makes it possible to simultaneously stop either of the two chronograph hands while returning the other hand to zero and restarting it. This means that while the time of the most recent lap is being noted down, timing of the next lap is already underway, therefore negating the need for two or more hand-held timing devices, streamlining the operation within a single wrist chronograph. Alternatively the watch can keep a lap time as a reference, stopping one hand with the laptimer button and using the flyback function on the other chronograph hand with the resetting pusher at 4 o'clock to restart the measurement of each new lap. On top of which, the chronograph can be used as a 'standard' flyback chronograph with both hands running together in parallel.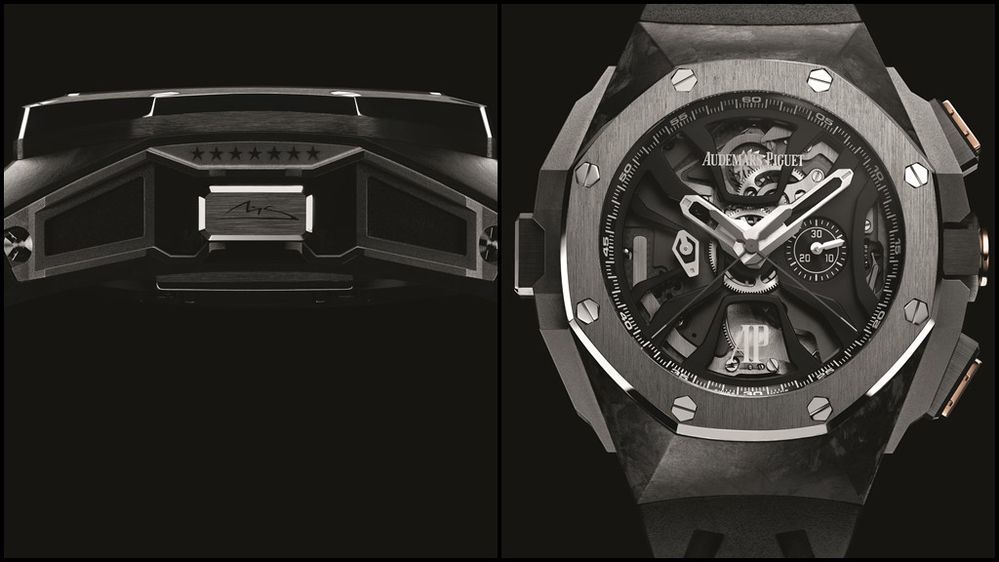 The Royal Oak Concept Laptimer Michael Schumacher will be the second Audemars Piguet chronograph to carry the name of the celebrated driver, and the first time that a movement has been developed from scratch at the behest of an Audemars Piguet ambassador. In honour of his extraordinary career, only 221 examples of the Royal Oak Concept Laptimer Michael Schumacher will be made, in recognition of the number of F1 World Championship point-winning races in which he completed.
Continuing its motorsports origins, the Royal Oak Concept Laptimer Michael Schumacher's unique movement is housed in a case made from a forged carbon and fitted with a titanium caseback with a glareproofed sapphire crystal Titanium bezel. Powered by a hand-wound Manufacture calibre 2923 with an 80 hours guaranteed power reserve, this exclusive timepiece is a fitting tribute to Schumacher's life and career. One that he would be very proud of.
---
---
---
Related News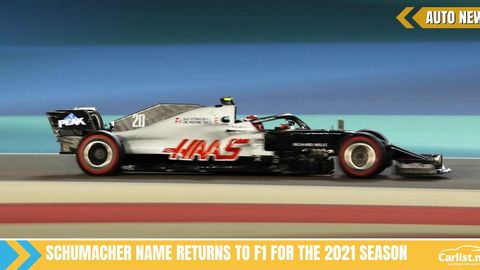 Auto News
Mick Schumacher signs for Haas F1 team - putting the Schumacher name back into Formula 1.It's been eight years since we last saw the Schumacher ...
---
Comments