Tokyo 2015: Toyota's KIKAI Concept is a Futuristic Rat-Rod worth Witnessing
Auto News Tired of the usual concept car cliché of smooth featureless aerodynamic bodies with soulless mind-bending electronics? Well good news, Toyota has just had a creative streak and will be presenting a rather unique concept car known as the KIKAI, at the 2015 Tokyo Motor Show later this month.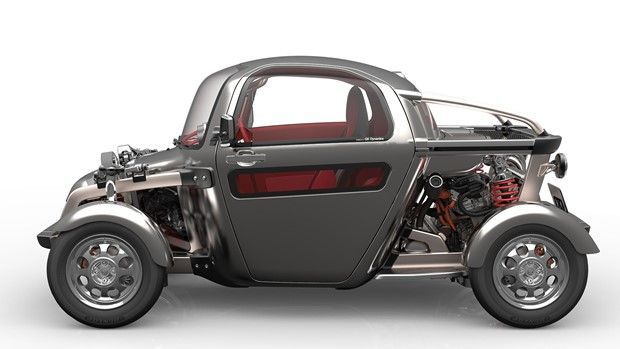 According to Toyota, the KIKAI was designed to 'explore and emphasize the fundamental appeal of machines', so they didn't bother with clothing it with bodywork to hide away its oily bits. Inspired by the intricate clockwork mechanisms of machines, the KIKAI's design embodies fine craftsmanship, with the simplicity of its construction, and the fascinating motion of its components that are left exposed for the world to see.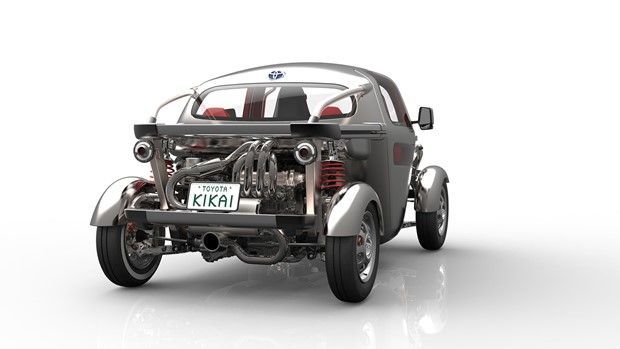 The end result is that the KIKAI looks like a 21st century interpretation of an old school rat-rod that descended from the page of steampunk fiction, only with the engine mounted in the back and measuring in at a Kei-car-like 3.4-metres in length (but wider than kei regulations so it doesn't qualify for kei car tax exemptions). This design theme is also reflected in the cabin with the inclusion of old-school analogue-style meters and switches.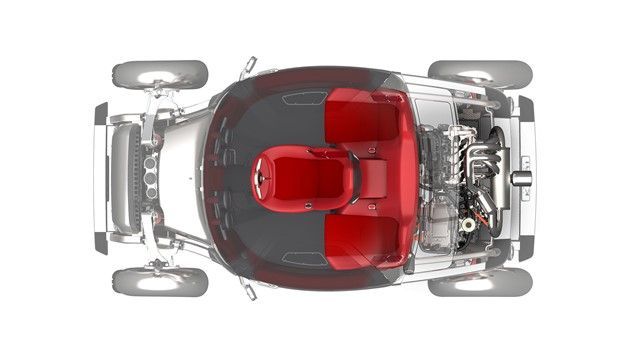 Though it looks more of an art piece than a car, the KIKAI was also designed to give drivers a unique driving experience. Step inside its bubble shaped occupant cell and there is three abreast staggered seating layout, like a McLaren F1. On the other hand, the inclusion of small windows beside the driver's feet and exposed upper control arms visible through the windshield give drivers a view of the car's suspension workings on the move, much like an Ariel Atom.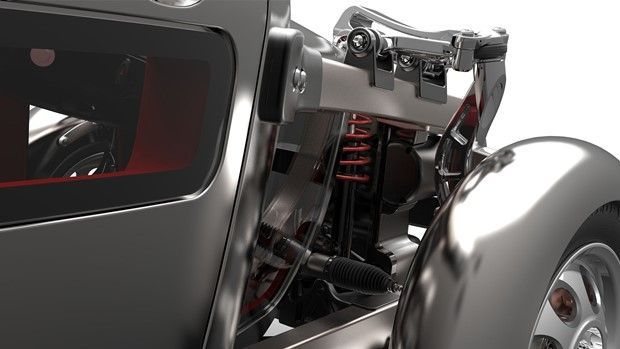 If you do miss the days of the Rat-Rods and quite fancy a bit of steampunk style in your life, this is just the car for you. Pity it is only a concept.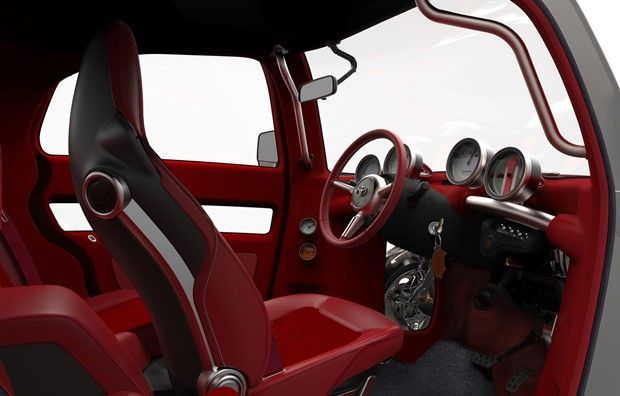 ---
---
---
---
Comments