Tokyo 2017: Nissan IMx – Dual Electric Motor AWD, 600km Range
Auto News The concept vehicle teased by Nissan at its Ginza flagship store has been revealed to be the IMx, an all-electric crossover capable of fully autonomous operation and over 600km of driving range per recharge.
Built on Nissan's new dedicated EV platform that also underpins the all-new Leaf, the IMx is propelled by a pair of high-output electric motors, one driving each axle, giving the car all-wheel drive capability and combined outputs of 320 kW (429 hp) and 700 Nm.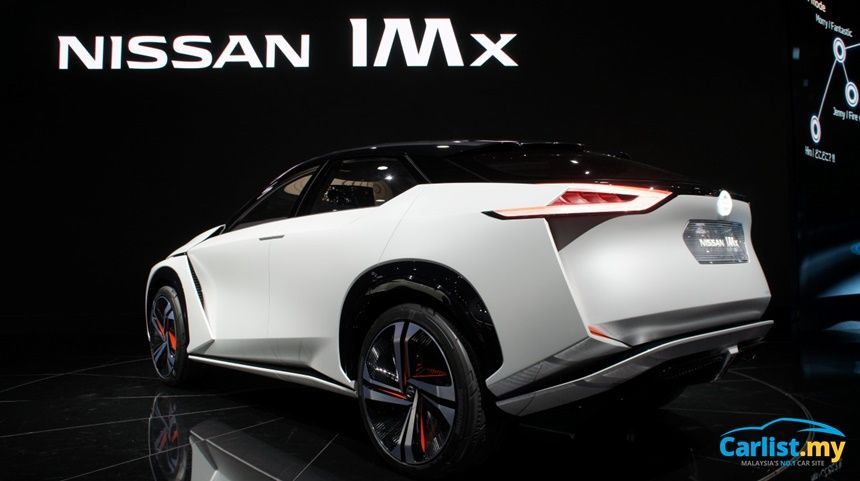 Powering the motors is a large high-capacity battery mounted under the vehicle's floorpan. Nissan did not quote specific specs of the battery, but claims a driving range exceeding 600km per recharge. Timeframe for a full recharge is not specified.
The IMx also demonstrates the latest advancements of Nissan's ProPilot autonomous driving capability, although manual driving is also supported. In a measure of showmanship, the steering retracts into the dashboard when autonomous driving is enabled, freeing up more space for the driver.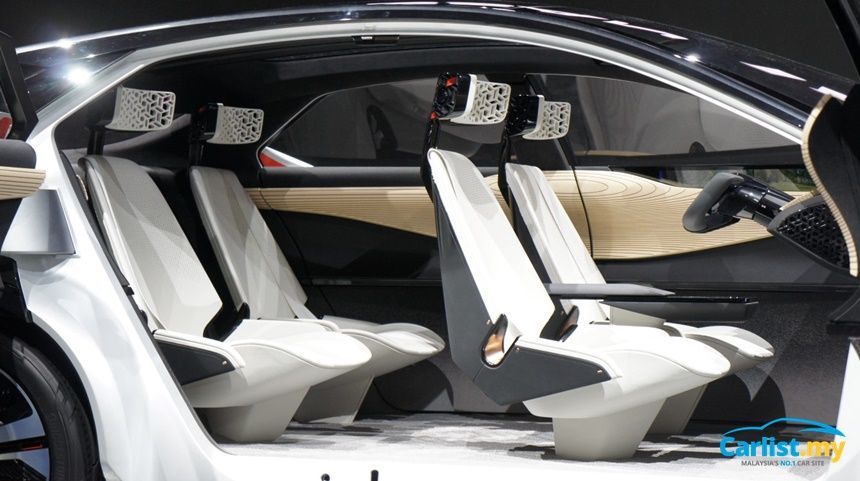 As a means to holistically manage energy consumption, the IMx actually returns electricity to the power grid when the owner is away for an extended period of time. After transporting its owner to the airport, the IMx can autonomously find its way to a spot where it can connect to the power grid – this implies wireless charging capability. Upon the owner's return, the IMx then arrives at the airport to pick them up and head home.
Inside, the IMx's cabin consists of four individual chairs, accessed by suicide rear doors with no B-pillars. Its basic concept of space said to be inspired by the sense of openness in a traditional Japanese house. Driving information is provided on a panoramic OLED virtual instrument panel displaying a view of the outside environment in the back ground.
Aided by artificial intelligence, the car reads the driver's eye movement and hand gestures to control the virtual instrument panel, reducing the need for physical controls and switches.
---
---
---
---
Comments