Tokyo 2017: Toyota Concept-i Ride Previews A Future Of Disabled-Friendly Motoring
Auto News Nobody takes care of wheelchair-bound motorists like the Japanese. It is not just through the provision of special parking lots, but with the widespread availability of cars outfitted with wheelchair ramps and other disabled-friendly amenities.
At the ongoing Tokyo International Motor Show, Toyota has unveiled the Concept-i Ride, a universal small mobility vehicle to complement the larger Concept-i vehicle shown at the 2017 International Consumer Electronics Show (CES) earlier this year.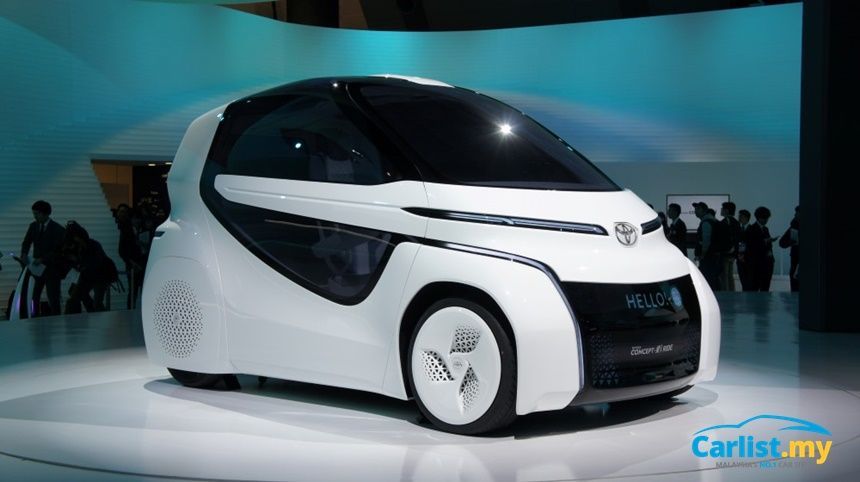 Together with the Concept-i, the Concept-i Ride and a separate Concept-i Walk forms the Concept-i series family that, is said to 'embody the future vision of a mobility society' with AI-driven cars.
The disabled-friendly Concept-i Ride features gullwing doors for a large opening aperture and an electric seat that slides to the entrance of the car, enabling easy transfer to and from a wheelchair. Opening and closing mechanism of the gullwing door supports loading and unloading of the wheelchair, which can then be stowed away at the rear section of the vehicle.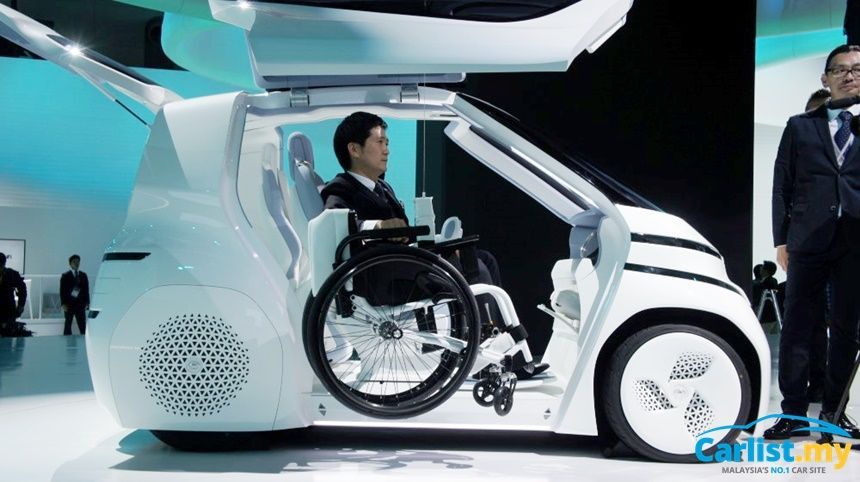 Movement of the vehicle – steering, acceleration, braking – is controlled entirely by a joystick, eliminating the bulky steering wheel and foot pedals and thus further easing ingress and egress even in the tightest of spaces. The driver's seat then moves to the centre of the vehicle when driving.
The vehicle's AI Agent actively provides various supporting information, such as disabled-friendly facilities, through the large-sized instrument panel. The vehicle also features automated parking.
---
---
---
---
Comments