Tokyo 2017: Toyota Concept-i Is Your AI Partner
Auto News Using artificial intelligence (AI), Toyota's new Concept-i will be able to understand and protect people, on top of offering 'Fun to Drive' experience.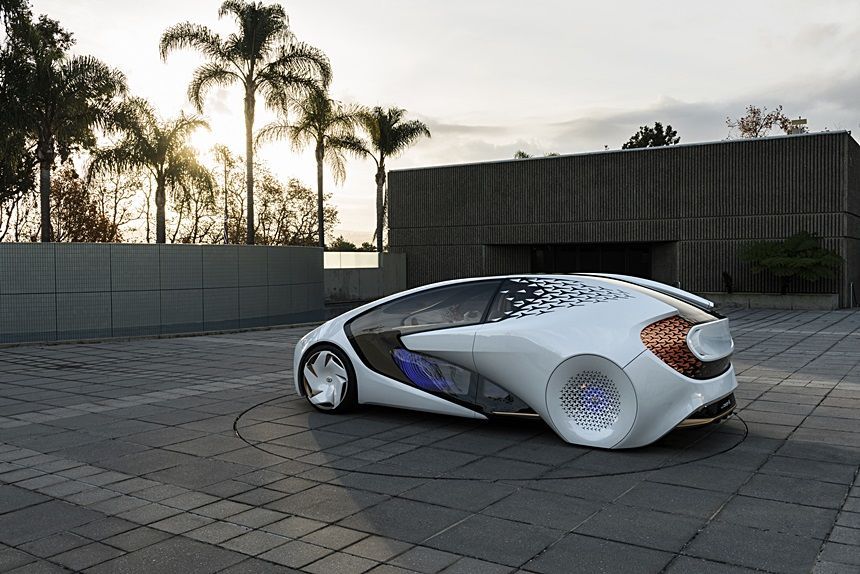 At the upcoming 2017 Tokyo Motor Show, Toyota will showcase its Concept-i, a model that utilizes AI to understand its occupants. The Concept-i first made a debut at the 2017 Consumer Electronics Show (CES2017).
Three key features help the Toyota Concept-i stick out from the rest of the autonomous vehicles.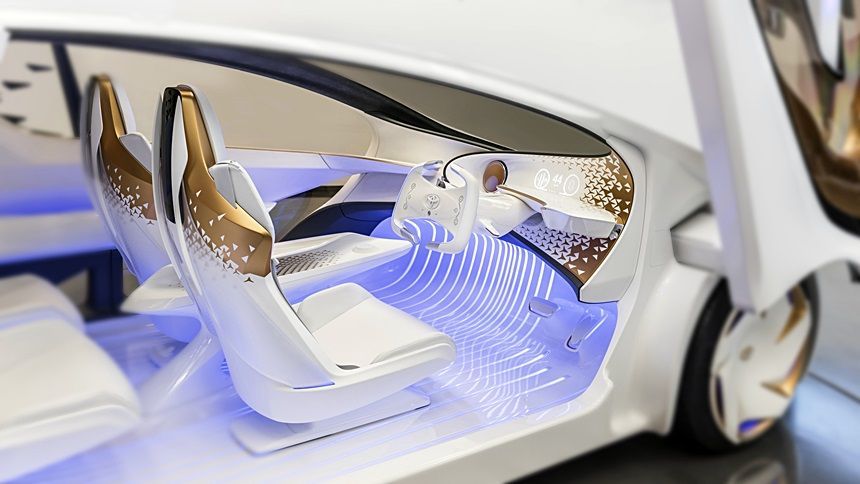 The first of three - Learn. The Toyota Concept-I uses AI to gauge the driver's emotion and level of alertness by looking at expressions, actions and tone of voice in a complex manner. The AI then compares information about the driver via social media activity, GPS information and past conversations and estimates what the driver's preferences are.
Next up is - Protect. The AI gauges the vehicle's condition and reliability of the driver and deems whether automated driving can be activated or not.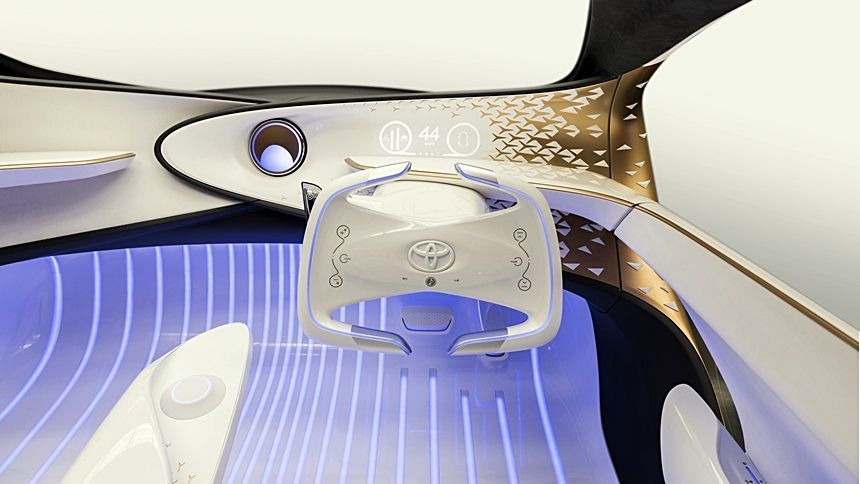 The third feature is - Inspire. Toyota's AI is able to converse with the driver, creating an "Emotion Map" in the process, mapping the driver's emotion and GPS data. With this data, the Concept-i is able to suggest new routes as slight detours.
Toyota plans to introduce the Concept-i as a production vehicle by 2020.
---
---
---
---
Comments