Tokyo 2017: Toyota Concept-i Ride Is A Wheelchair-Friendly Pod
Auto News Set to make its global debut at the 2017 Tokyo Motor Show, the Toyota Concept-i Ride is a new model from the company featuring gullwing doors and Agent AI.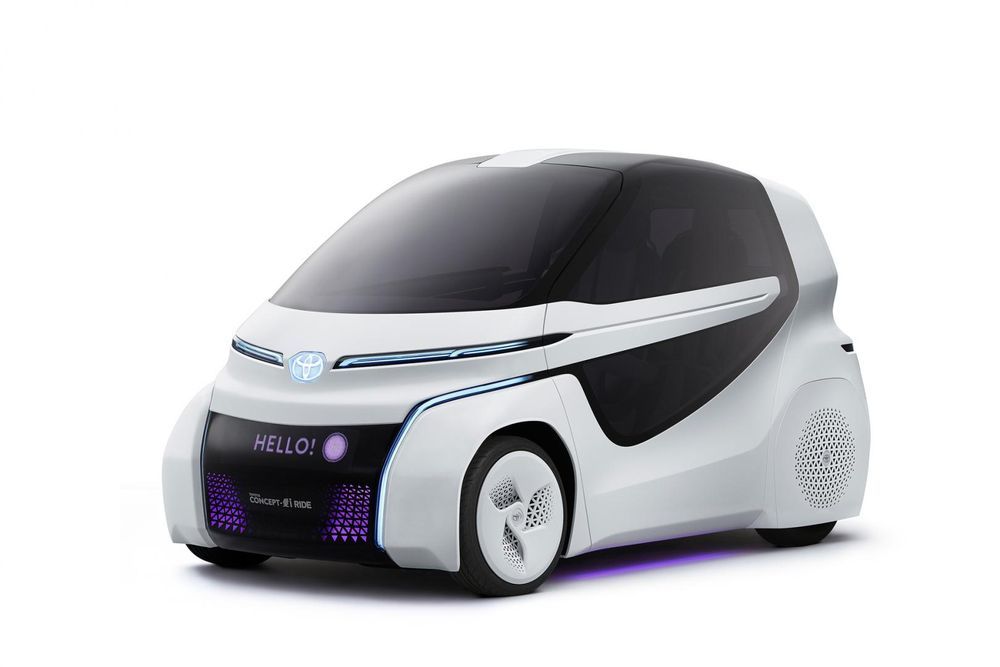 The gull-wing doors on the Toyota Concept-i Ride is large enough to support loading and unloading of a wheelchair as it opens wide enough, and the seats can adjusted so that the wheelchair can be stored at the rear.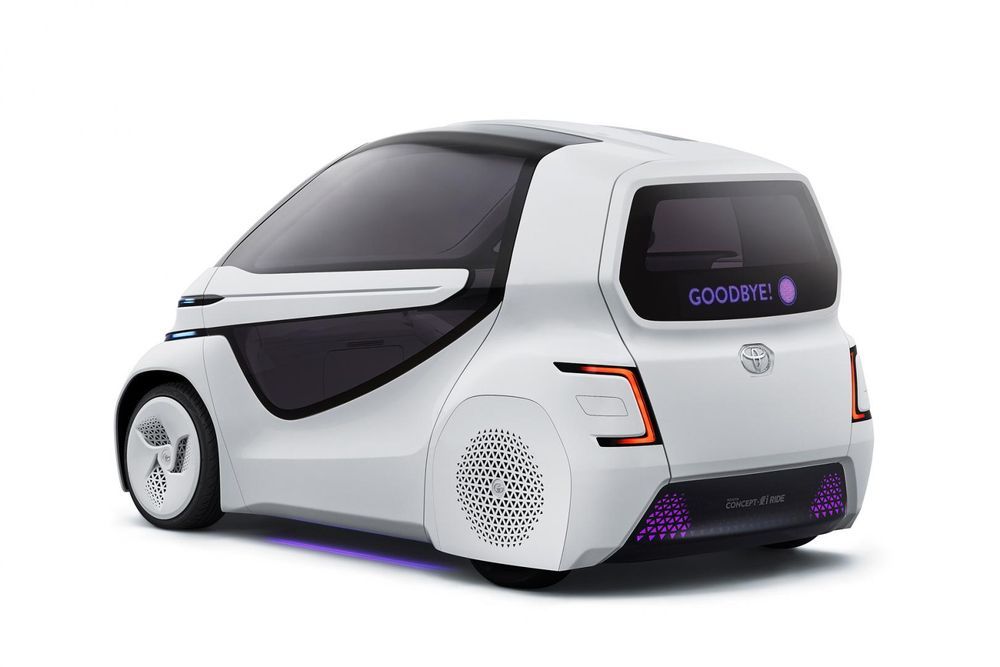 Additionally, the steering wheel, accelerator and brake pedals are replaced by a joystick, emphasizing on the ease of driving the Concept-i Ride. This two seater EV, according to Toyota, has a range of up to 150 km.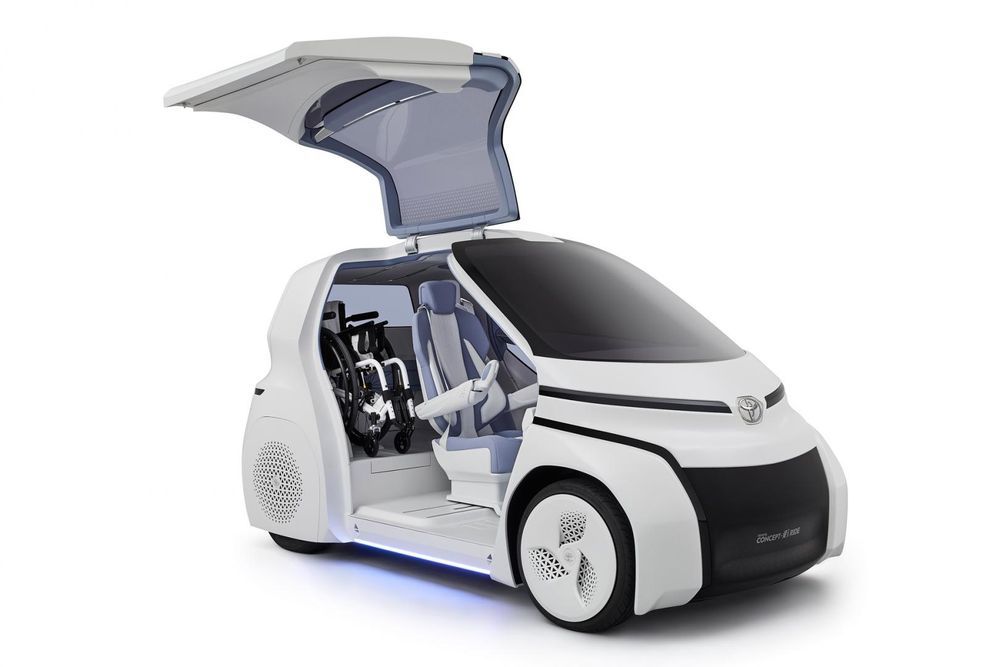 AI Agent - Toyota's built-in artificial intelligence, is present on the Toyota Concept-i Ride, which actively displays information relevant to the driver.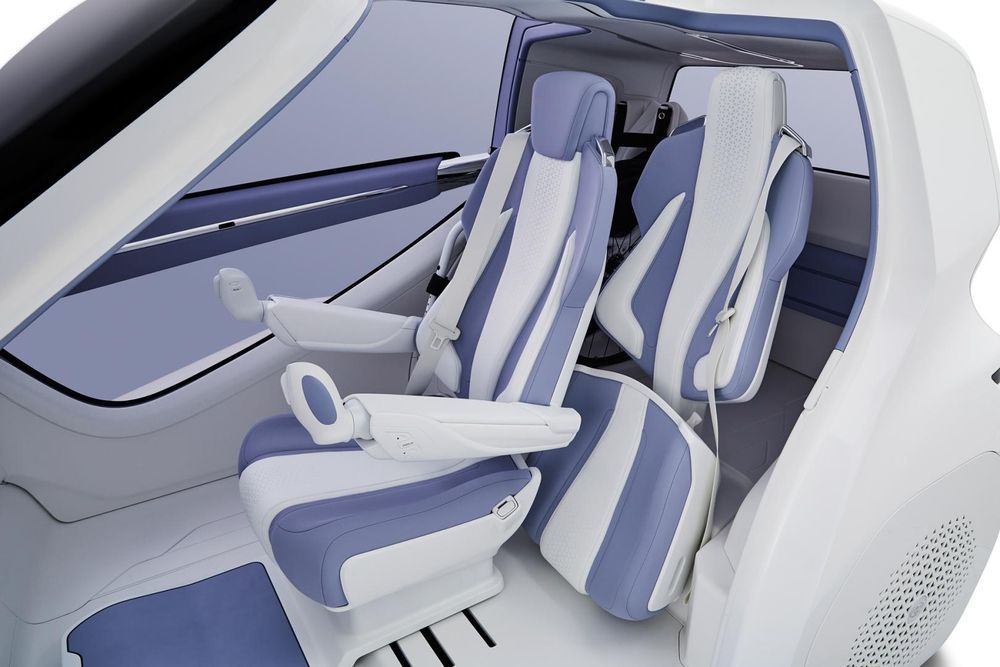 On top of that, Toyota expects the new Concept-i Ride to change the way we use sharing services. The aim of the new Concept-i Ride is to provide convenient mobility for all by providing safe, convenient, and enjoyable movement even at remote locations.
---
---
---
---
Comments