Tokyo 2017: Toyota Tj Cruiser – Part Cargo Van, Part SUV
Auto News The Toyota Tj Cruiser, unveiled at the ongoing Tokyo Motorshow aims to blend the usability of a cargo van and the bold design of an SUV. The 'T' in its name stands for 'Toolbox' and 'J' for Joy, Cruiser likewise, is a common moniker used for Toyota's SUV models.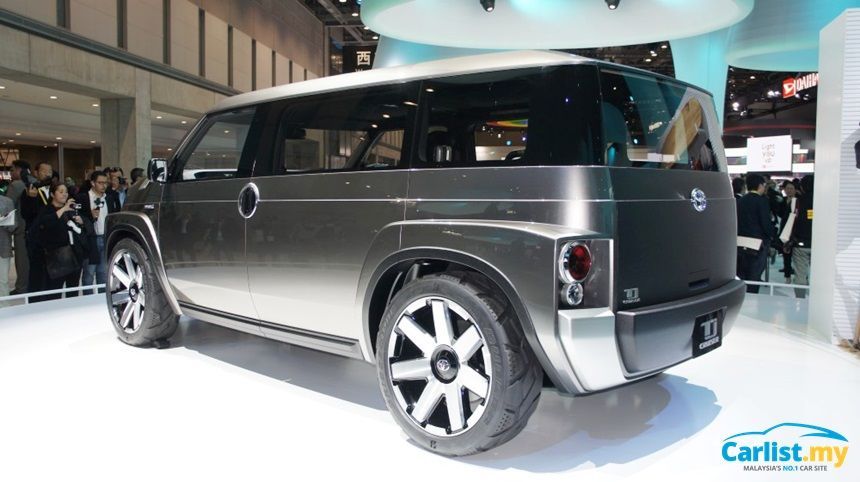 The squared-off exterior proportions similar to that of a van, while panels such the hood, roof, and fenders use materials (with special coating) that resist scratches and dirt, even when objects accidentally come into contact with them – adding to its rugged usability.
The main highlight of the Tj Cruiser is its interior. Both its front and rear passenger seats can be reclined completely flat for storing long items, up to 3.0 meters long, such as surfboards. The backs of the seats and deck boards include numerous tie-down points to enable easy anchoring of items from small packages to longer objects.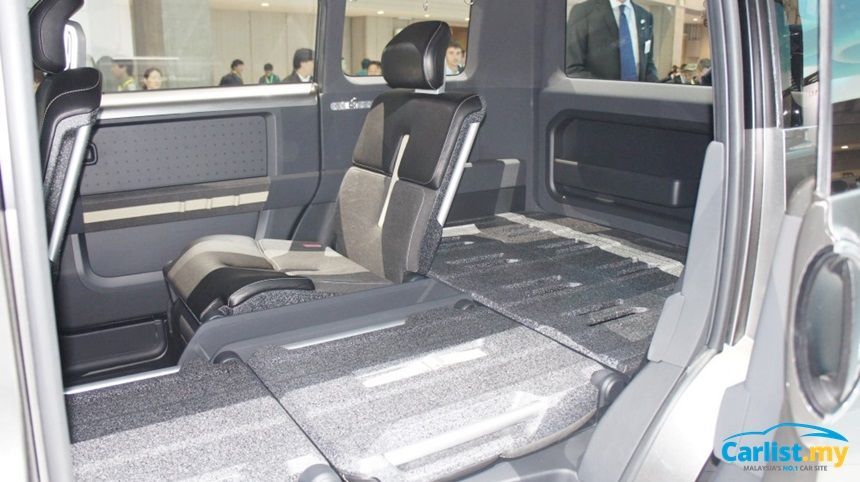 Additionally, the large opening of the back door makes for easy loading and unloading of large items such as bikes.
Alternatively, the seat cushion on the passenger seat directly behind the driver can be flipped up towards the front to create dedicated space for storing groceries or loose items.
Along the flanks, large openings of the sliding doors enable loading and unloading of large items from the sides and easy entry and exit for passengers as well.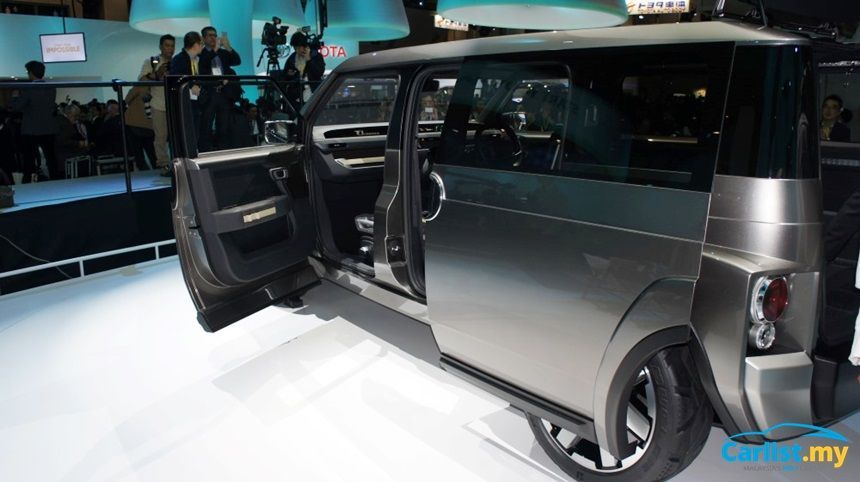 The production version of the Tj cruiser is largely expected to be based on the company's TNGA platform.
In concept form, the Tj measures 4,300 mm in length, 1,775 mm in width and 1,620 mm in height, with a wheelbase of 2,750 mm. By comparison, Toyota's similar-looking but now-defunct FJ Cruiser is a much larger vehicle, measuring 4,671 mm in length, 1,905 mm in width and 1,829 mm (4WD) in height.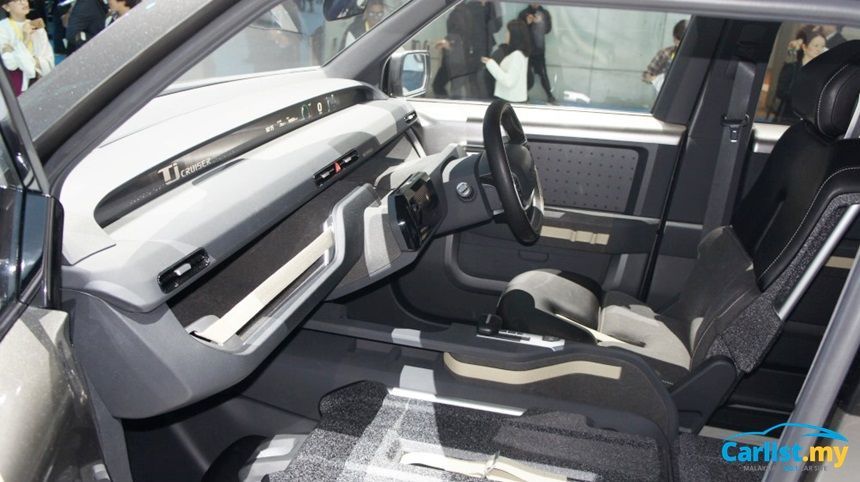 Like the previous FJ Cruiser, the production version of the Tj Cruiser will be offered in either front-wheel-drive or four-wheel-drive guises. Power will come from a 2.0-litre hybrid powertrain.
---
---
---
---
Comments