TOUCH 'N GO TOP-UP Charges Waived At All 27 SHELL Stations Along The NORTH-SOUTH EXPRESSWAY (NSE)
Auto News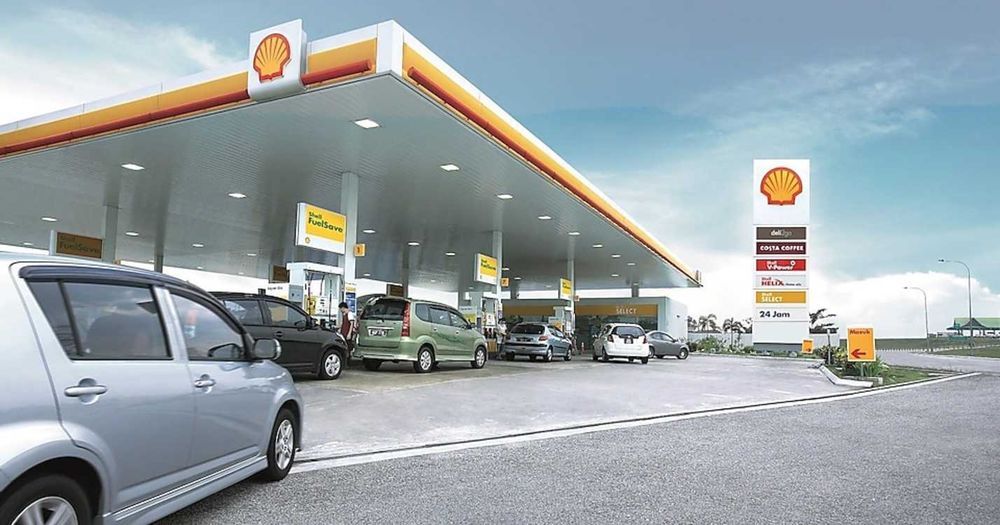 Shell's always trying to find ways to reward their customers, and in their latest effort on this endeavour, they announced today that 27 of its stations along the North-South Expressway (NSE) will waive the RM0.50 Touch 'n Go top-up fee.
Shairan Huzani Husain, Managing Director of Shell Malaysia Trading Sdn Bhd and Shell Timur Sdn Bhd said, "Shell understands the challenge Malaysians face against the rising cost of living. We know it can be difficult to save when there are inclining necessary expenditures like food, transportation, utilities and education, which form a huge part of one's expenditure. This drives us to help Malaysians save more and ultimately, get more out of their journeys. Hopefully, forgoing the Touch 'n Go top-up charges at all stations along NSE, as a start, will give our customers one less worry when travelling or fueling up at Shell during long journeys."
Shell Malaysia had a busy 2019 with respect to customer rewards. They launched several campaigns that gave away amazing prizes from cars to loyalty points. Back in September, Shell gave away 3 BMW X3 xDrive30i Luxury through WIN 3 BMW X3 campaign. The excitement continued when Shell gave 10x BonusLink points collection with every one (1) litre of fuels purchased and offered 50% rebate for BonusLink points redeemed on 12 December 2019; amongst the many initiatives last year.
---
---
---
---
Comments