Toyota Records Strong Sales In First Quarter Of 2021
Auto News UMW Toyota has ended quarter one of 2021 on a high on the back of the launch of the 2021 Toyota Corolla Cross.
---
UMW Toyota managed to sell more than 17,000 units of Toyota and Lexus vehicles in the first quarter of 2021. This represents an approximate market share of 12.1 percent an increase of 62 percent year on year compared to sales volume for the same period in 2020.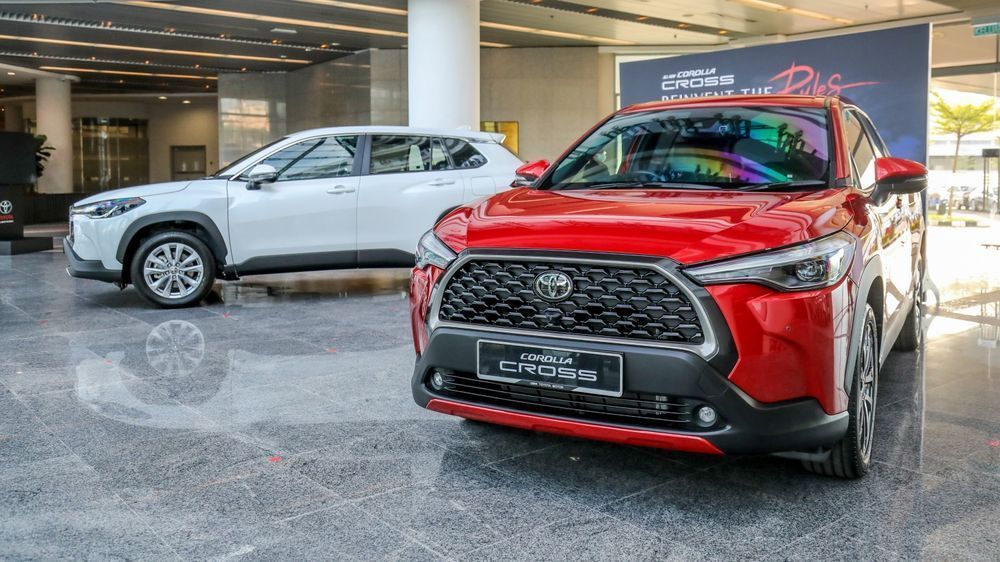 This was fuelled by demand for the recently launched 2021 Toyota Corolla Cross of which all 750 units of the CBU G variant have been sold out. UMW Malaysia is continuing with order-taking for both the 1.8 G and V variants with CKD deliveries expected in quarter four of 2021.
"Malaysia has seen strong Toyota sales this year due to improving conditions of the pandemic. With our wider line-up of models and exciting offerings, we are confident that our sales volume will grow steadily this year and certainly exceed the volume recorded in 2020. As always, we thank our loyal customers and also welcome those who are owning a Toyota for the first time," said Akio Takeyama, Deputy Chairman of UMW Toyota Motor.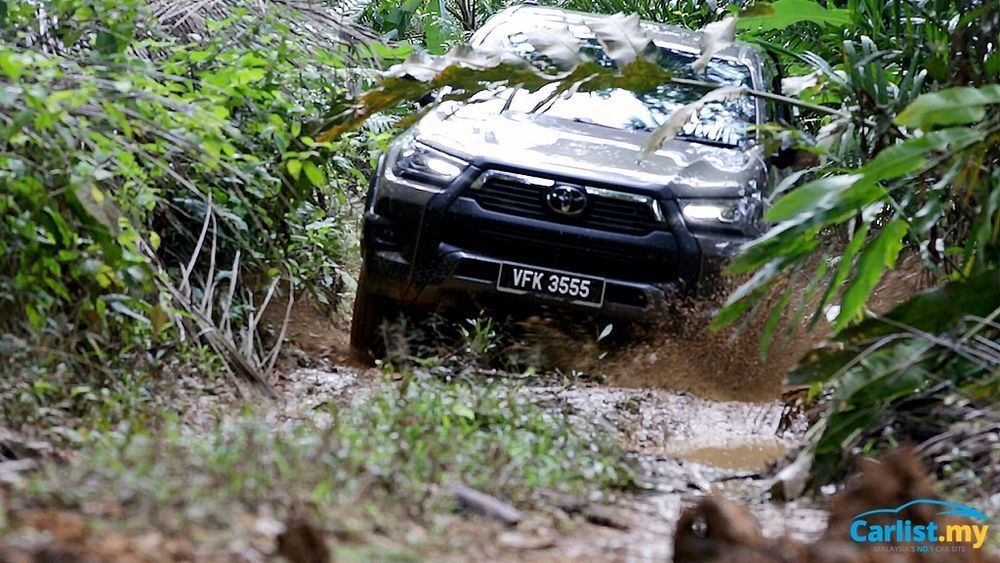 Toyota's best-selling models were the Toyota Vios and Toyota Hilux, which leads the pick-up truck segment with 56 percent of market share in the first quarter. The Toyota Yaris holds strong onto the mantle of best non-national hatchback with an estimated 73 percent market share in Q1. Will the impending arrival of the Honda City Hatchback change that?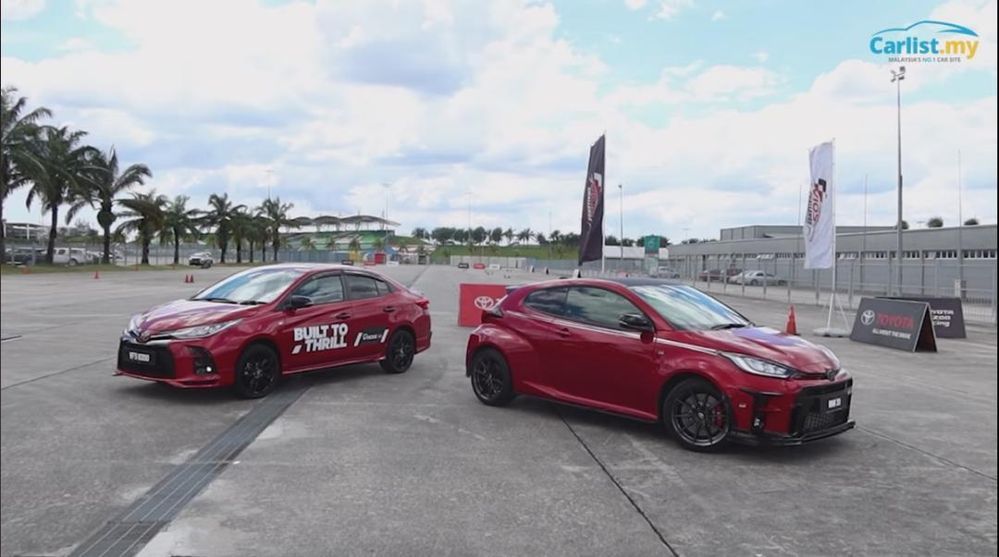 UMW Toyota also reports that sales of the GR Yaris exceeded expectations except they never clarified what those expectations were. Apparently, most of the 127 units allocated for the Malaysian market were booked within a month of its launch. We do not have official confirmation from Toyota how many units of the 127 remain. During its launch UMW Toyota stated that less than 200 units of the GR Yaris will be made available locally, suggesting that there might be a possibility of importing in more units if the local allocation is exhausted and demand is overwhelming.
Commenting on the achievement, President, Ravindran K., said: "During the first quarter of 2020, the market was already declining due to the pandemic. This year, it's a different story; with the situation easing as well as the support by the government through the PENJANA program that exempts sales tax partially or fully until June 30 this year, new vehicle sales have been consistently high. In fact, for Toyota, our momentum started in December when we launched the Toyota GR Yaris and Vios GR-Sport which excited the market and set a positive note to enter 2021," he added.
---
---
---
---
Comments