Toyota's 2020 Sales Profits Slashed By 80 percent Due To COVID-19 – Gears Up For Challenging Year Ahead
Auto News Toyota Motor Corporation (TMC) may see sales profits slashed by up to 80 percent in 2020, due to COVID-19. The pandemic and the resultant global economic slowdown may see Toyota lose up to USD14 Billion in profits in 2020, according to Reuters.
Despite the massive financial blow, the company is expected to remain in the black, but it may come at the cost of slashing production across its North American production facilities. A market that has been hit especially hard by the COVID-19 pandemic. Recently, we also reported, that TMC is in talks to secure huge credit lines with Japanese banks to shore up operations for the remainder of 2020.
Toyota recently disclosed its annual financial report, for the fiscal year ending 31st March 2020, which highlighted total vehicle sales of 8,958,423 units, a decrease of 18,372 units compared to the previous fiscal year. Net revenues for the period totalled JPY 29.9 Trillion (USD 27.8 Billion), a decrease of 1.0 percent.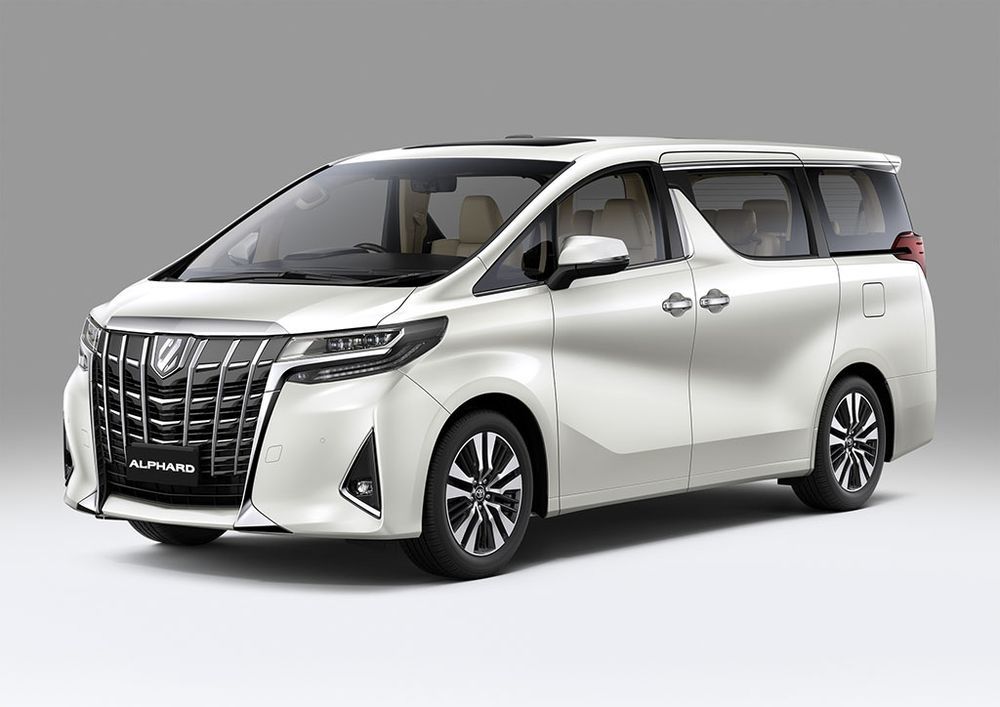 From that relative figure, Toyota expects some JPY1.5 Trillion (USD 13.95 Billion) to be slashed in the same period in 2020-21, on the back of lacklustre customer demand and fractured supply chains, given restrained movement of people and goods – which in truth, is affecting not just Toyota, but the entire automotive sector.
In its financial statements, TMC stated, "The global spread of COVID-19 and the responses to it by governments and other stakeholders have adversely affected Toyota in a number of ways. For reasons such as government directives as well as anticipated reduced demand for its vehicles, Toyota has temporarily suspended, or intends to temporarily suspend, production of automobiles and components at selected plants in Japan and overseas,"
They go on to say, "COVID-19 has also affected, and is expected to continue to affect, the businesses of Toyota dealers and distributors, as well as, third-party suppliers and business partners."
The company has also said the duration and full-impact of COVID-19 are still not yet known and could have an adverse effect on Toyota's financial condition and results of operations.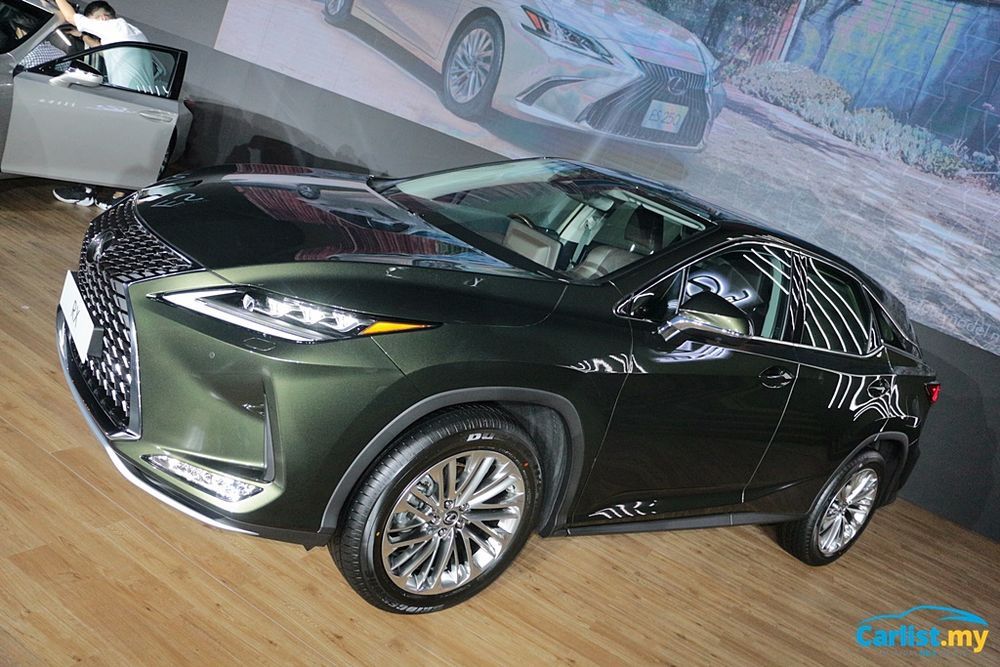 In a livestream media briefing, TMC President Akio Toyoda likened the fallout of COVID-19 to be a greater shock than the 2008 global financial crisis. As such, despite a robust restructuring and recovery plan – TMC profits in 2020 could be at its lowest since the 2011/12 fiscal years.
TMC has forecasted total sales for the current fiscal year (ending March 31st 2021) to hit 7.0 million, nearly 2.0 million cars less than earlier projections. However, TMC forecasts consolidated sales revenues of 24 Trillion yen (USD 22.3 Billion), and the company remaining in the black to the tune of USD 465 Million for the current fiscal year – so it's not all bad news.
TMC's overall recovery in the coming year will depend on the resurgence of its key market places, in particular, Asia, Europe, and the Middle East, given the North American markets will likely take a longer period to regain its footing.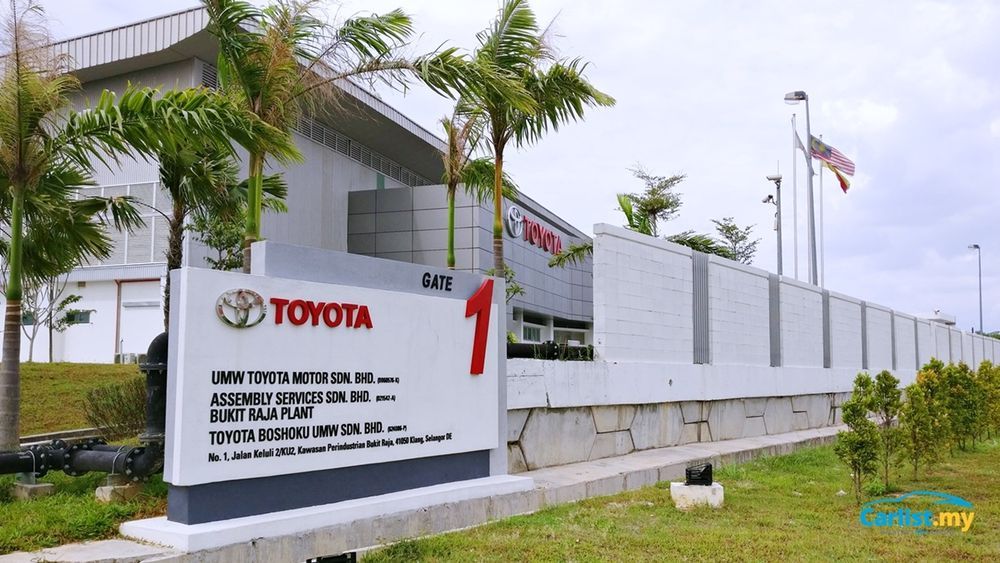 Closer to home, UMW Toyota Malaysia, which had been on an uptick in popularity and sales prior to COVID-19, has geared up for a challenging year and remain optimistic about the Malaysian market recovery.
When contacted, UMW Toyota believes that recent initiatives such as its "e-Showroom", and "Virtual Test Drives", as well as, attractive financing packages will entice buyers in the coming year.
Separately, the Malaysian Automotive Association (MAA), has revised downwards its 2020 total industry volume (TIV) forecast to 400,000 units from 607,000 previously. The 400,000 units forecast would represent a 34% contraction from 2019's 604,287 units. It also marks the first time in 13 years (last 2007) since the Malaysian TIV failed to surpass the 500k mark.
---
---
---
---
Comments