Trying to Run Before You Can Walk: Buying Your First 'Fun' Car
Live Life Drive A friend of mine recently asked me whether buying a 2007 Subaru Impreza WRX STI was a good idea. Better known as a Version 9 STI, this Japanese rally-bred performance car packs roughly 300 hp and 400 Nm of torque from a turbocharged 2.0-litre boxer engine, coupled with a 6-speed manual transmission and a highly competent all-wheel drive system. It's the perfect car for a blast down 'insert-your-favourite-road-here' on a Sunday morning, rain or shine.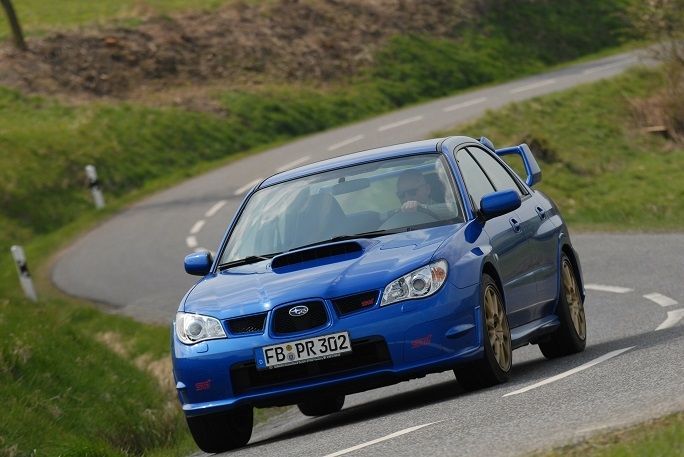 My answer, after consulting drivers far more experienced than me, was "no", followed by "definitely not".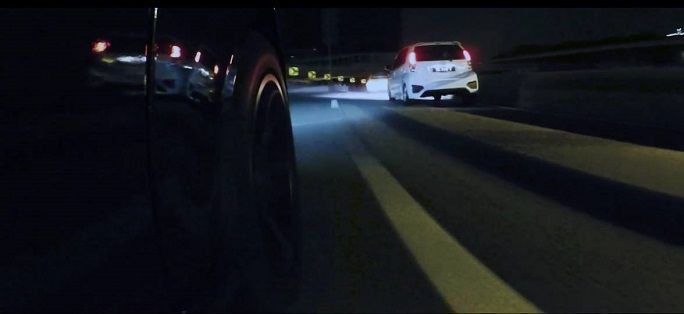 For a little bit of background, the person in question has had a passing interest in performance cars but little experience in car control or dynamics. For the better part of her driving career she's had the pleasure of driving a Perodua Myvi day-to-day (which is absolutely fine, I have one myself), and she's hardly the kind to breach speed limits or explore the limits of tyre adhesion.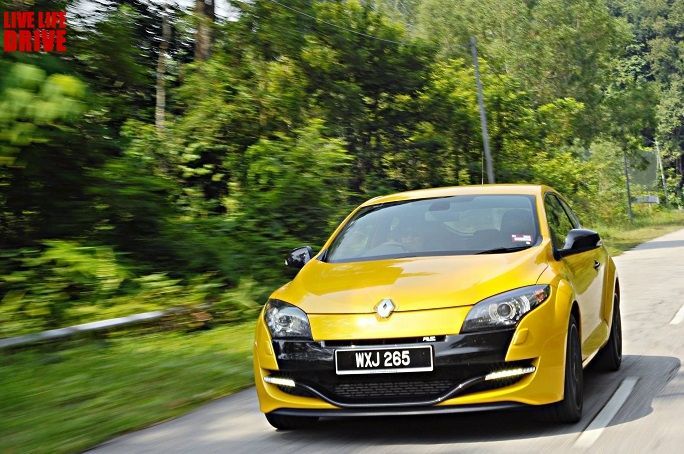 Her reasoning was fair. She wanted something fun and quick to play with on weekends, and she wanted the kind of joy that only a manual transmission brings- but a Version 9 STI isn't a car you get if you're only just getting into performance driving. The car has a massive amount of traction and can be deceptively quick; the latter makes the former a problem when you reach the very edge of grip and find it doesn't behave in a manner you're used to.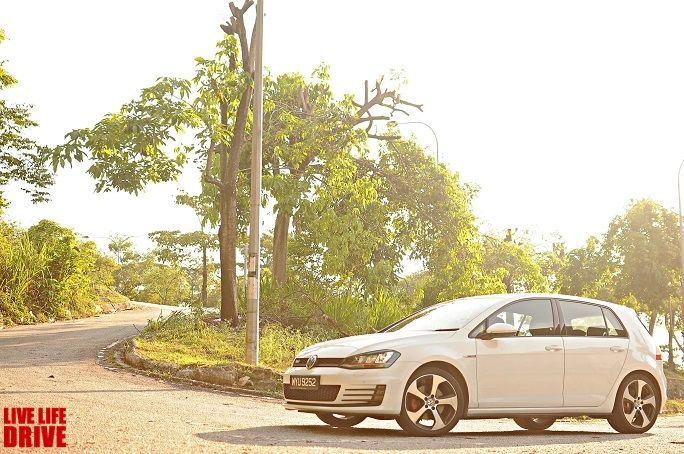 You might argue that you could learn how to handle a car like that, but ask yourself how many people actually bother learning how to drive their performance cars. Modern day performance cars and a bustling aftermarket have created a strange condition where drivers are keener to modify their cars than they are to overcome their flaws. Car doesn't feel fast enough? Remap it for more power. Can't keep up with your friends in the corners? Buy stickier tyres. They're valid means to an end, but they aren't necessarily the right way to go about things.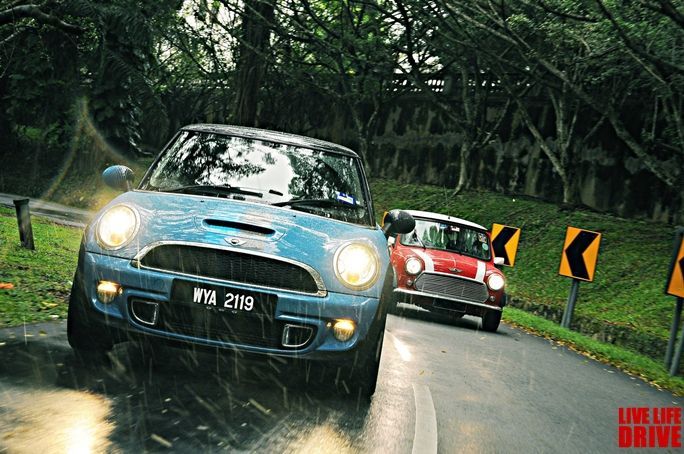 And as a driver, having a lot of power on tap can do more harm for development than good. Whatever mistakes you make in the corner, whatever time you lose, can be fixed with some heavy throttle down the next straight. You don't push yourself to truly understand the car, to run it right at the limit in order to reach a 'fun' kind of speed.
You might have heard the stories. The Saga LMST that could outpace a Honda Civic Type R running up Genting. The Suzuki Swift that could beat a field of much quicker, more aggressive cars in an autocross. The Volkswagen Golf TSI that gave a group of Porsche 911s grief when they couldn't outrun it on a morning blast down Ulu Yam. The common trait between these drivers (and many more) is that they've taken the time to understand their cars on the limit, and haven't resorted to modifying their car or buying a faster car to make up for any flaws in their technique.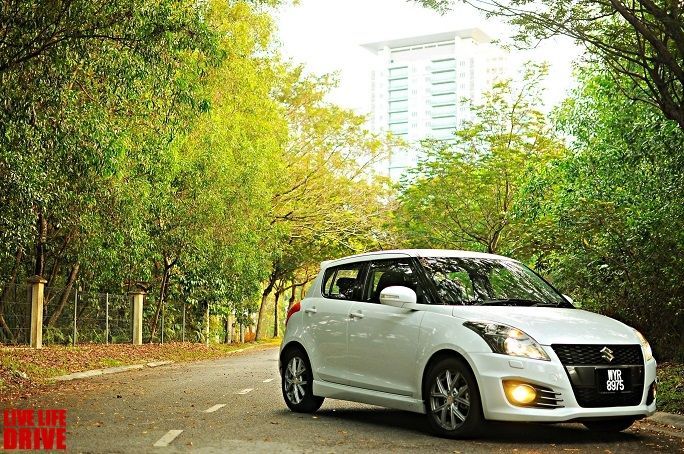 It's for this reason that it's always recommended to start out with something with a little less power, something with a little less grip. This doesn't mean that you need to get an absolute junk of a car, but something that forces you to squeeze every iota of power out of it and carry as much speed as you can through the corners will teach you a great deal about handling dynamics. For those that can deal with not having anti-lock brakes, a Proton Satria or Proton Wira with a standard 1.5-litre engine will do just fine. If you really can't cope with the risk of locking up under hard braking, then a Suzuki Swift Sport is the perfect car for you. These cars are capable of going incredibly quickly, but only if you're capable of pushing them and handling them on the edge.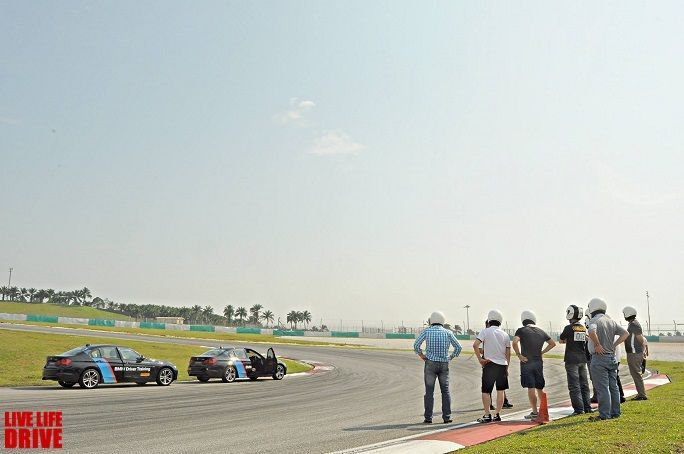 Whatever you learn on the road should be supplemented with advanced driver training programs and autocross or track day events. In either case, any small problems you have with how you hustle a car will be made glaringly obvious, and both drivers and instructors will be more than keen to help you improve. It's also almost guaranteed that you will find drivers who are capable of doing better than you with a less competent car, which should incentivize you to improve even further. When you finally get to the true limit of your car and you find it just can't go any quicker (and more importantly, when the more seasoned drivers tell you you're being limited by your car), then it's time to buy something with more power and grip.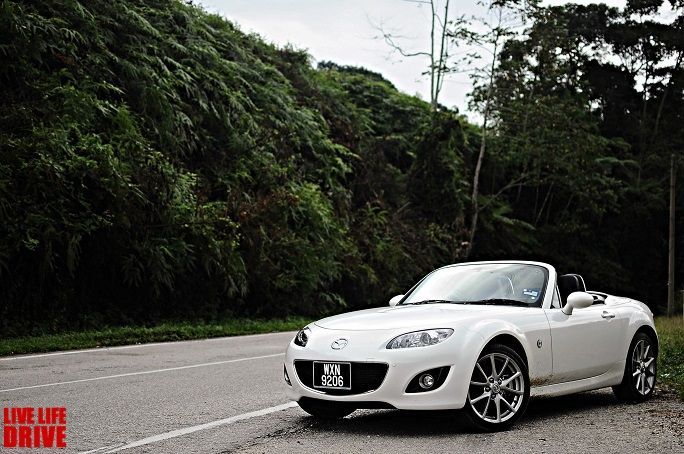 But back to the STI-curious friend. After a number of "please don't do it,"-s, she decided a Mazda MX-5 or a Toyota GT86 would be a better choice for her. These are perfect options: a modestly powerful naturally-aspirated engine paired with a lithe, agile chassis makes for an extremely fun car without the risk of getting into serious trouble at serious speed. Both cars are also known to be fairly forgiving on the limit, if she ever gets there, and if she's bothered to push herself as a driver she will definitely go far. The truth is that no matter how good you are, there's always something more to learn- so long as you accept that there's still room for improvement.
---
---
---
---
Comments