Turbo'd 2.5L Mazda 3 IS NOT An MPS, But That Won't Stop Us
Auto News For years, fans have been clamouring for a car to carry the MPS name again. We were denied that with the 3rd-gen Mazda 3. Fourth time's the charm?
---
Recently, some footage was released by Mazda of Mexico (of all places) that detailed the Japanese automaker's plans for the 2020 updates coming to the Mazda 3. It isn't exactly the briefest of videos, mind you, and it almost looks like a dealer training video, but it's not.
It also happens to coincide with the 100th anniversary of the Mazda brand (happy centennial!), so at the beginning of the clip we run through the history of the company and some of their milestone vehicles, with a notable skew toward its sportier offerings such as the RX-7 and MX-5. Even the 787B gets some screen time. Lovely.
The archive footage then fades out and we're greeted by Miguel Barbeyto, president of Mazda Mexico, who proceeds to run down the details of the 2020 update to the Mazda 3 to his captive audience.
The fun begins at the 5:47 mark, confirming that the five door hatch will receive a 2.5-litre turbocharged SkyActiv-G engine, seemingly lifted wholesale from the CX-9. Power and torque figures are a familiar 227hp and 420Nm, identical to the SUV. Meanwhile, drive is sent to all four wheels through a 6-speed SkyActiv-Drive automatic transmission. Unfortunately, there's no manual option.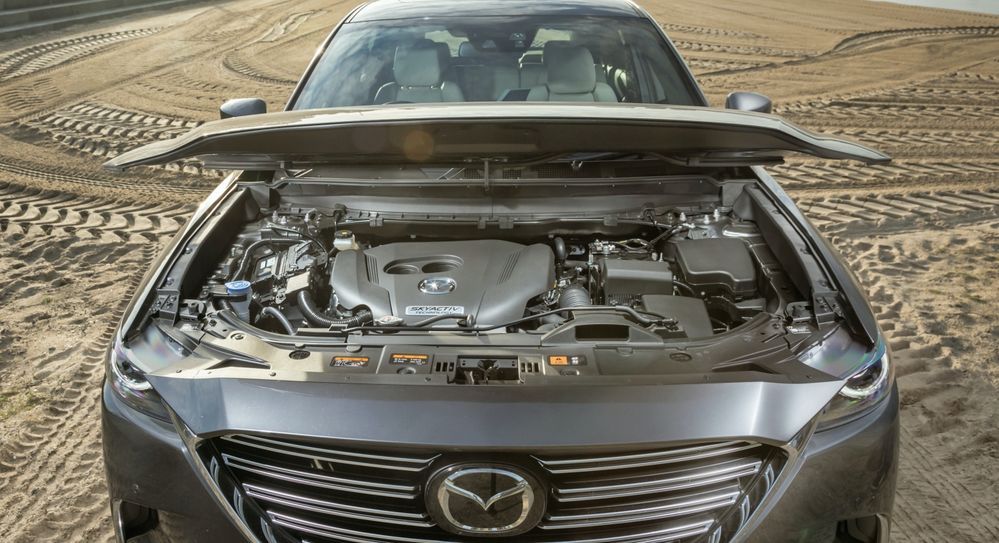 It's looking good so far, though. With that much shove and all-wheel drive, the 0-100km/h time could be shaved close to 5 seconds. Slotting in 2.5T engine into the relatively petite hatch seemed like a no-brainer, and ardent fans were calling for the Hiroshima-based automaker to do exactly that ever since the 4th-generation Mazda 3 made its debut. Only the return of the rotary engine ranked higher on the enthusiast's wish list.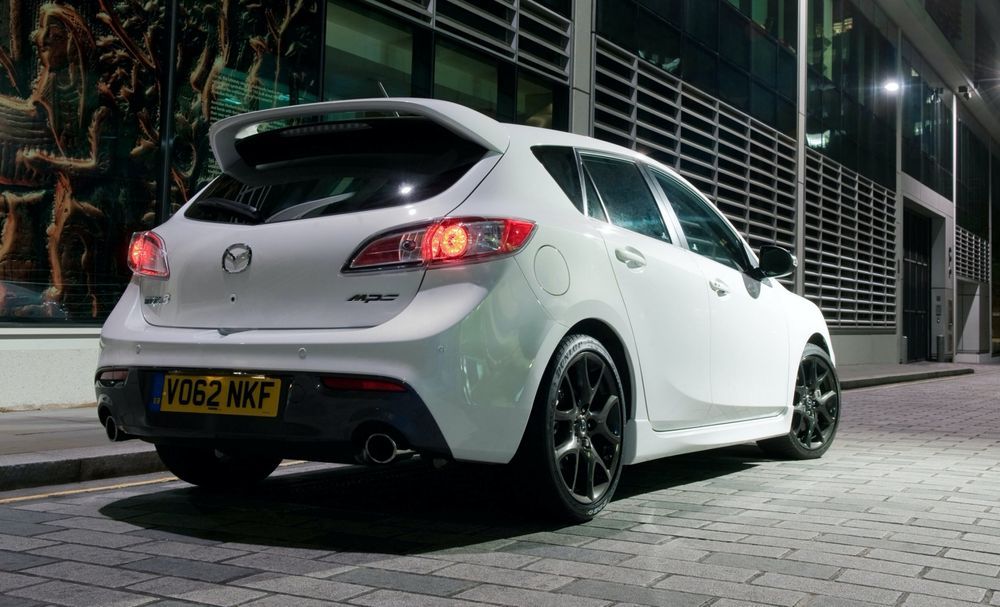 That said, Mazda has not made any mention nor even hinted at anything to do with 'MPS' or 'Mazdaspeed'. As far as we know, the company isn't resurrecting either of those badges from the dead. Yes, the 2020 version of the 3 will feature a much more powerful engine - some say it's the engine it deserved all along, and we agree - but it will drive and look pretty much like any other variant in the range.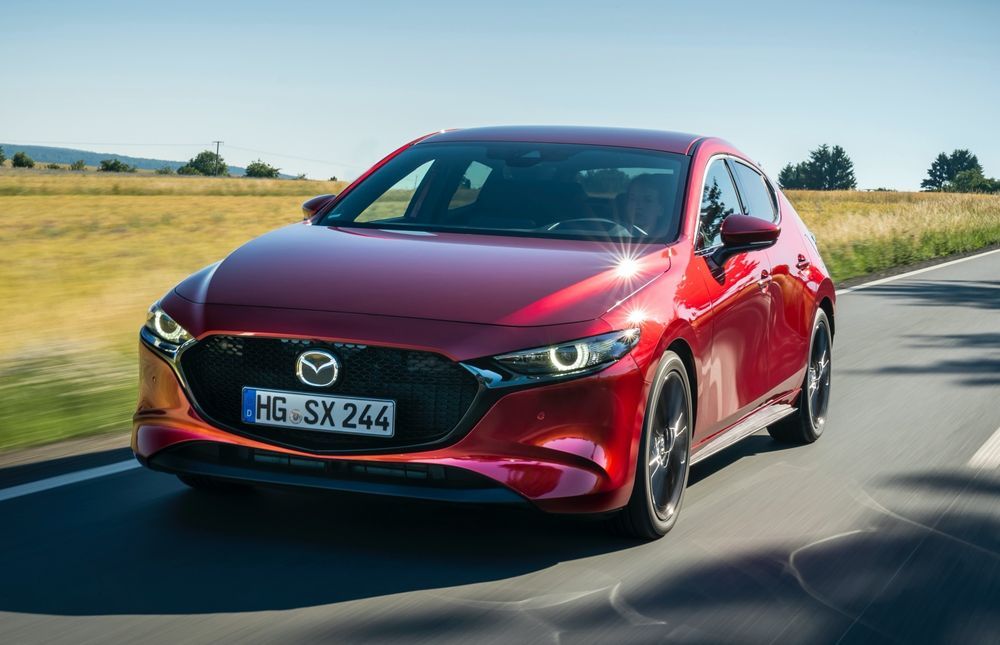 Do you care, though? The Mazda 3 already looks plenty sporty as standard, and the taut chassis is sharp enough to even be deemed worthy of a full blooded hot hatch. It was always the range of available naturally aspirated engines that held it back from its true performance potential and playing with the big boys.
Just think: with a few suspension upgrades, a big brake package, and maybe some cosmetic work to dial in that perfect street beast look, the Mazda 3 can be transformed into the 'MPS' of your dreams for relatively little outlay, ready to make (Mk7.5) Golf Rs shiver and (FK8) Type Rs yield on the fast lane.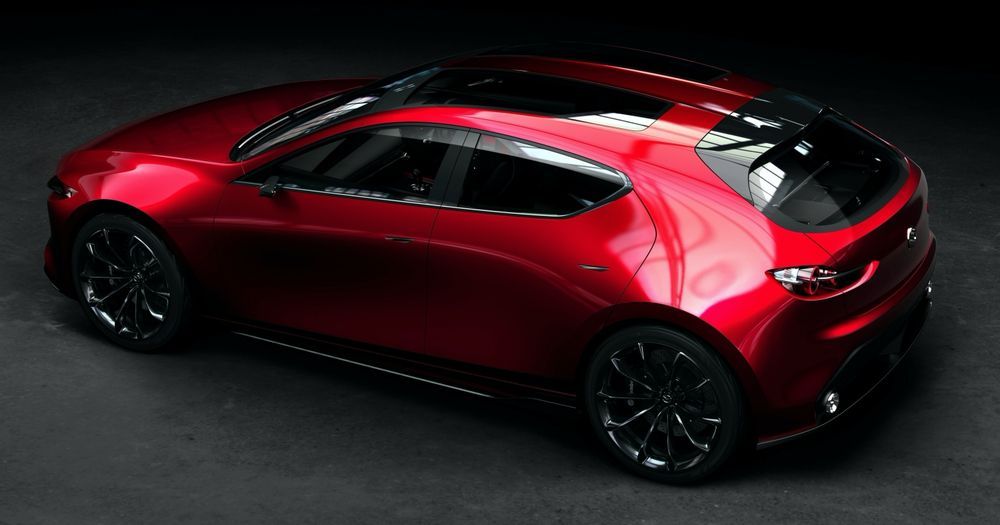 Speaking of those cars, the VW's all-paw traction is matched by the 3, though its EA888 engine outguns it on max power at 300PS. It's a similar story with the Honda, which boasts 310PS. However, neither can match Mazda's 420Nm torque figure in stock form. It's also worth nothing that the 'new' high performance Mazda is at least about 30hp down compared the last Mazda 3 MPS, which had 260hp.
It's also only a matter of time before we see a surge of aftermarket parts and upgrades. Now that it has a turbocharged powerplant, how long before tuners start advertising kits that take the engine upwards of 500hp? For years, we've been seeing exactly the same happen to Audi's 2.5-litre inline-5 while still retaining stock-like drivability.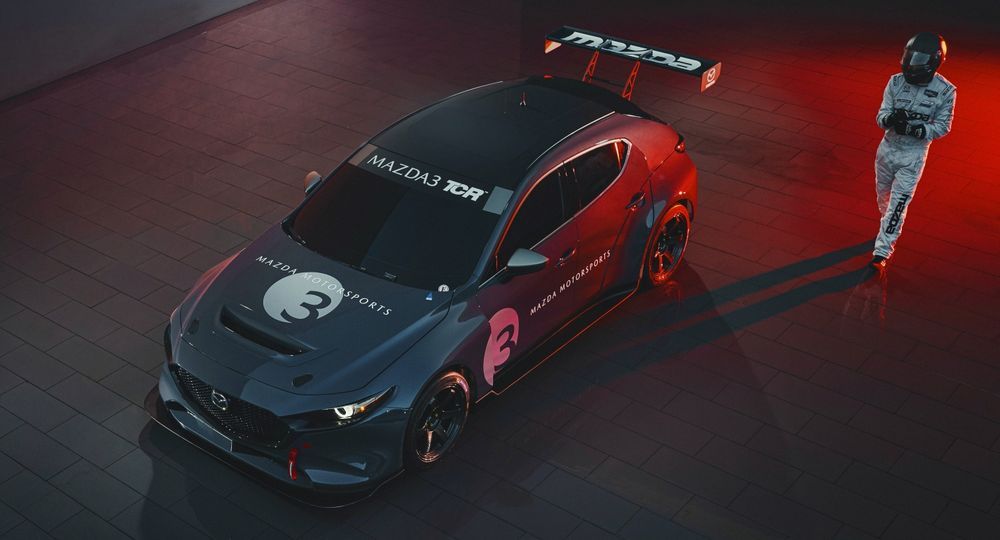 Besides, with Mazda's trajectory being altered to match its more upmarket brand identity, a performance-focused sub-division such as Hyundai's N or Toyota's GR might not be an ideal fit.
The 3 is already a solid platform to experiment with modifications, should you choose, and while Mazda won't officially sell you an MPS or a 'hot hatch' in the traditional sense, this turbocharged engine means that each 3 can now carry a concealed weapon. A lethal one.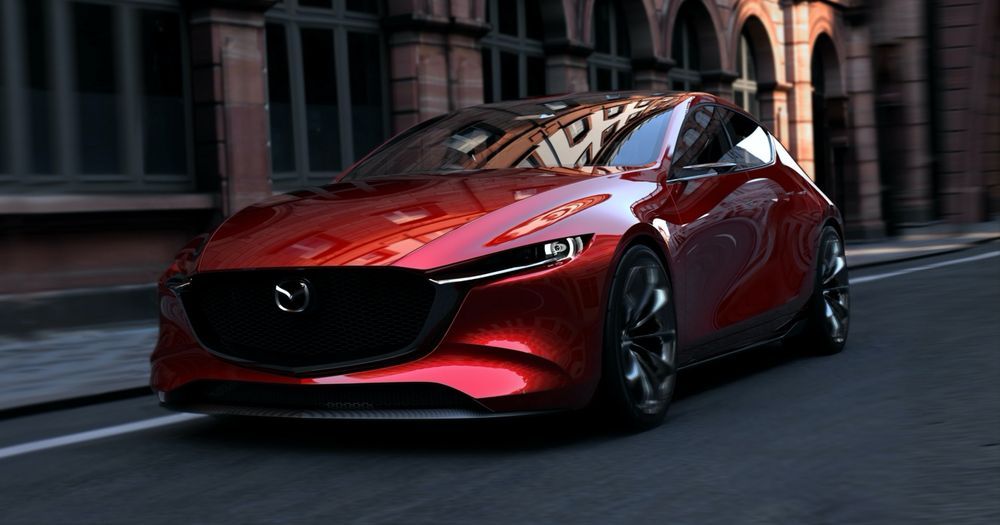 In the meantime, we'll need your help to beg and pester Bermaz Motor until they have no choice but to bring in the 3 in this 2.5T AWD guise. We'll get there. Hopefully, an MPS homage bonnet scoop also will be an optional extra.
---
---
---
---
Comments