Uber Launches Service In Penang To Ease Public Transportation Demands
Auto News Uber, the smartphone app that links passengers to its own drivers, has launched the service in Penang. It recently held a press conference in George Town to officiate the addition of the city to it's list of operation locations.
According to The Star, a senior Penang official from the Tourism and Culture Ministry told the daily "I am tempted to work with them."
There are definite areas in which Uber can help supplement the local taxis, operating in areas and during hours to zig where the local taxis zag. As with any city, Penang has it's own host of transportation issues, says the official, who is curious about a possible collaboration with the service.
"Penang taxis have a habit of asking tourist attraction operators for tips after driving tourists there. If the operators don't want to give, the taxi drivers gang up and dissuade tourists from going to those attractions. It eats into the attraction operators' revenue."
Despite reports that the Land Public Transport Commission (SPAD) has labeled Uber as an illegal taxi service, Uber's South-East Asia general manager Chan Park is confident that a mutually beneficial compromise can be reached.
"We've sat down with SPAD many times. I think the tone in the discussions has changed. I think SPAD is beginning to have a better understanding of how Uber works and we are getting somewhere," he says.
Park also cites many discussions with the national Secretary of Transportation to legitimise the service.
"We want to be regulated in every region. But using transportation laws developed decades ago to regulate Uber is like trying to fit a round peg into a square hole. It won't work."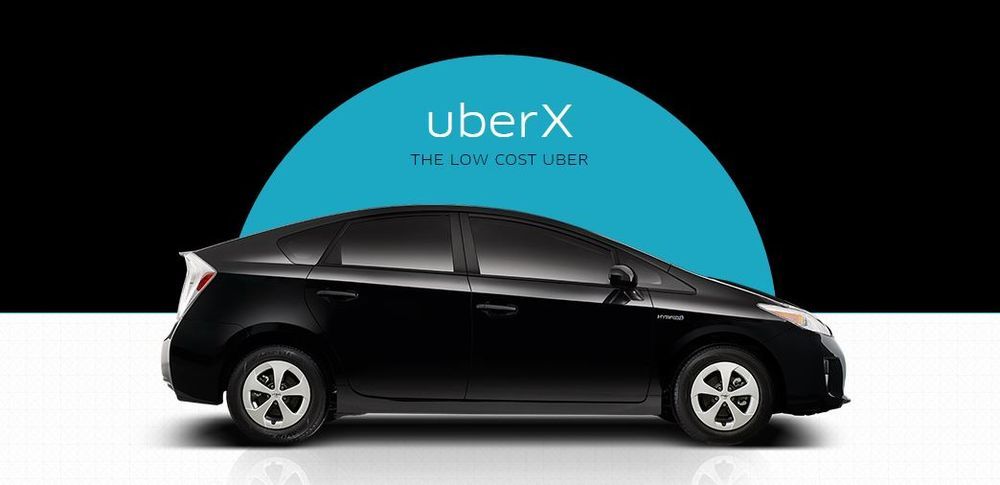 During the press conference, Uber's South Asia communications lead Karun Arya showed via his smartphone how if he needed an Uber car right there and then (in George Town), the estimations on his waiting time are under a minute. In Kuala Lumpur, where the service first started in Malaysia, the waiting times have been improved dramatically with the average duration slashed down to just 7 minutes compared to 18 minutes previously.
Just who are signing up as Uber partner drivers? Karun says they are professional drivers, former taxi drivers, university students, housewives, and even a number of retrenched Malaysia Airlines workers.
Uber is a transportation service company that operates a mobile application with a fleet of drivers called 'partners' in cities around the world. It was founded in 2009 in San Franciso, California.
---
---
---
---
Comments