VIDEO: Bentley Bentayga Shows Us Its Off-Roading Cred
Auto News Bentley has extensively teased its new SUV, the Bentayga, over the course of the last few months. Most recently, the Volkswagen-owned luxury automaker released a video that shows us that it's not all luxury without ruggedness.
In the video below, we see the Bentayga tackle some rough terrain in the more mountainous region of Northern Spain, demonstrating its all-wheel drive capability; rather handy when its millionaire owner fancies a camping trip or simply gets tired of the road.
Granted, it's not in the most extreme of off-road conditions that we see this Bentayga negotiate, but it is far from a leaf and puddle-covered back road. There are rocks, ditches and some steep gradient changes.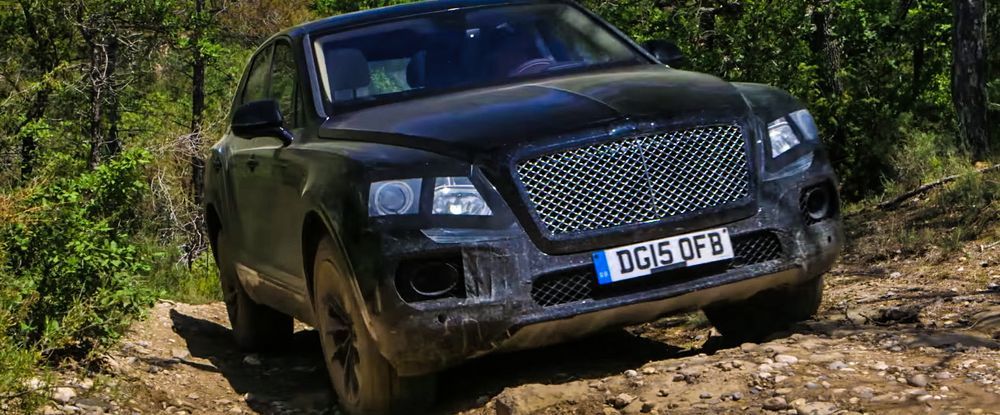 We don't see the car fully uncovered, which is a shame, and its cladding and camouflage is quite similar in quantity and placement from when we saw it in the Bentayga's winter testing video. We suppose we'll have to wait until closer to its 2016 launch to judge the final exterior appearance and interior.
That being said, even with the wraps on it, we do get a clear look at the car and can just about imagine what the finished product will look like, especially given the sunny weather and great outdoor lighting.
---
---
---
---
Comments