Volkswagen I.D. R Pikes Peak Sprints Faster Than A Formula 1 Car
Auto News Volkswagen has unveiled its fully-electric super sports car, called the I.D. R Pikes Peak in the Alès, France, a couple of days ago.
With 680 hp, 650 Nm of torque and weighing less than 1,100 kg, the super sports car was built with the sole aim of taking on the iconic Pikes Peak hill climb in Colorado Springs, USA.
VW said that the car will be making an attempt on 24 June 2018 to beat the existing record of 8:57.118, which was set by the e0 PP100 one-off electric supercar in 2016.
Capable of sprinting from 0 to 100 km/h in just 2.25 seconds, which is faster than Formula 1 and Formula E cars, the I.D. R Pikes Peak bears two of the brand's core values in its name - the "R" which is synonymous with performance cars, and the "I.D. – the symbol of Volkswagen's smart E-technology.
Just like the twin-engine Golf that took on the Pikes Peak challenge in 1985, 1986 and 1987, the engineers have opted for a solution with two power units this time as well. The I.D. R Pikes Peak features two electric motors, generating a system capacity of 680 hp.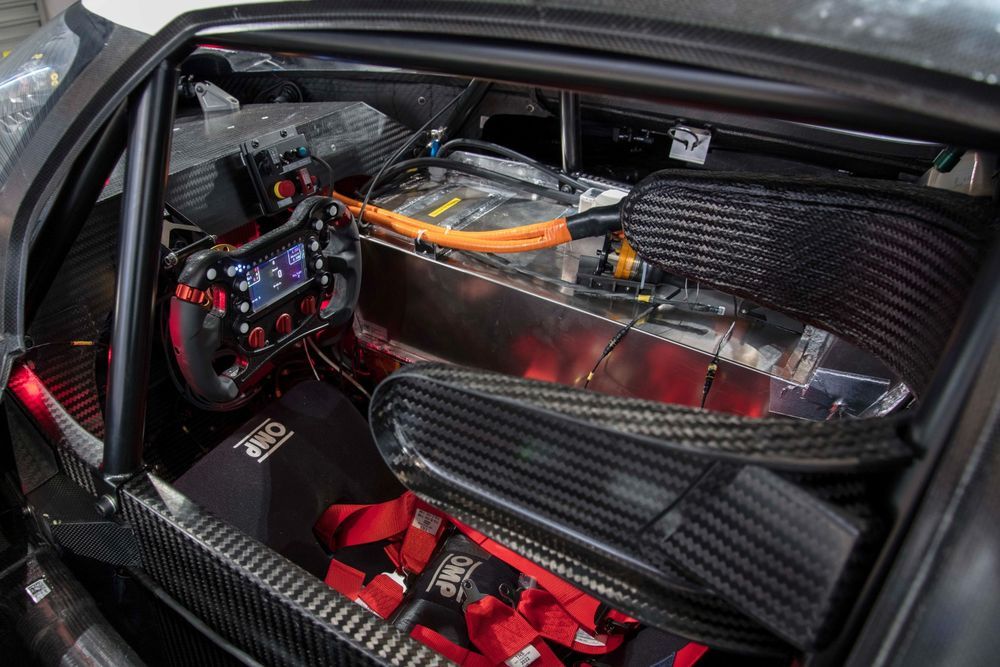 As in production vehicles with electric drive, lithium-ion batteries are used as the energy storage system. Unlike in the manufacturing of production vehicles, the goal of the motorsport engineers was not maximum range, but the highest possible power output on the way to the Pikes Peak summit.
Roughly 20 percent of the electric energy required is generated during the 20-kilometre drive. The key here is energy recovery: When braking, the electric engines, which in this case operate as generators, convert some of the braking energy into electricity and feed this into the battery.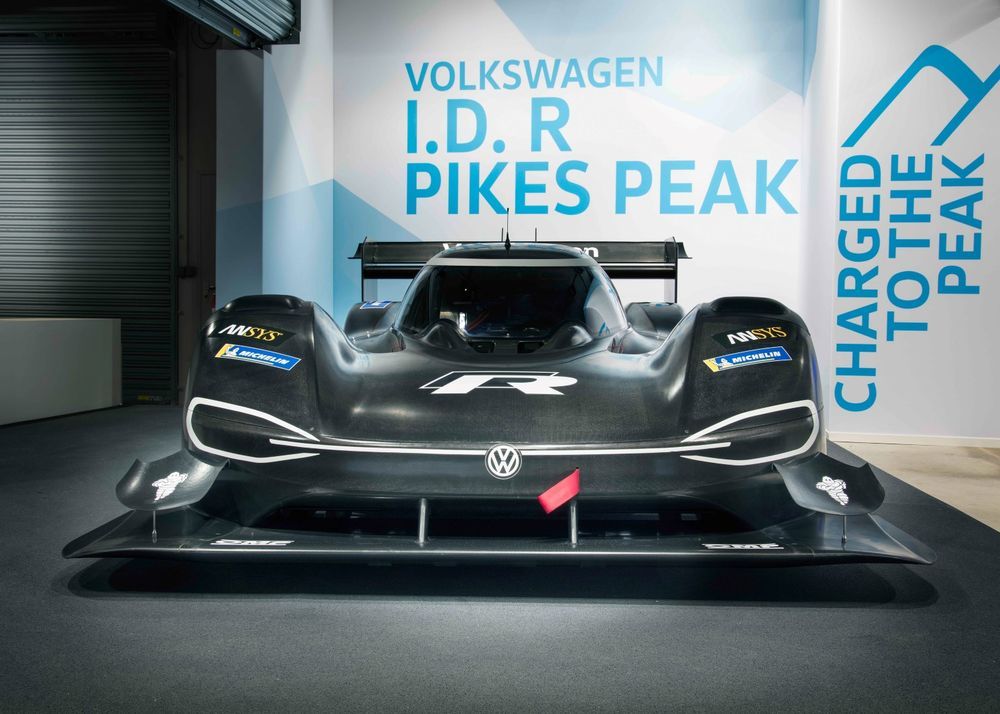 Defending Pikes Peak champion, Romain Dumas, will be at the wheel of the Volkswagen I.D. R Pikes Peak for the attempt to break the existing record for electric cars.
The 39-year-old Frenchman has also won the 24 Hours of Le Mans twice. Incidentally, Dumas, who names motorsport legend Jacky Ickx as his idol, was born in Alès.
Starting at 2,862 metres above sea level, the drive up Pikes Peak will comprise 1,440 vertical metres of climbing and 156 corners in total.
---
---
---
---
Comments