Volkswagen I.D. R Pikes Peak Attempts To Set New Goodwood Record
Auto News Fresh from smashing the Pikes Peak record just over two weeks ago (video at the end of the article), Volkswagen will be bringing their electric concept racer to the Goodwood Festival of Speed for an attempt to break the electric vehicle record.
Held for a weekend during the beautiful summer months of either June or July every year since 1993, the Goodwood Festival of Speed is the largest event of its type in the world and is celebrating its 25th birthday this year.
More than 200,000 visitors from all over the world are expected to flock to this estate located at the south of England for this unique homage to motorsport.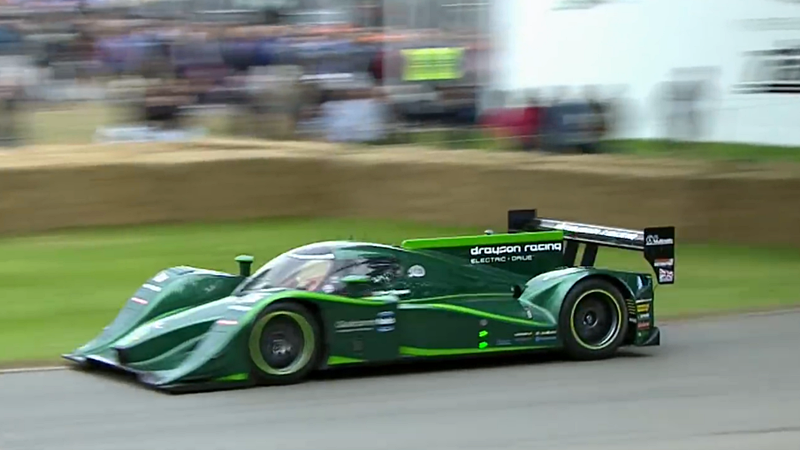 Volkswagen will attempt to better the electric vehicle hillclimb record that was set back in 2013. Jonny Cocker set the fastest time of 47.34 seconds on the iconic 1.86-kilometre Goodwood Hillclimb in a Lola-Drayson B12 69/EV.

Last year, an all-electric Formula E machine piloted by Nick Heidfeld set a time of 48.59 seconds, just 1.25 seconds slower than the record time set by Cocker.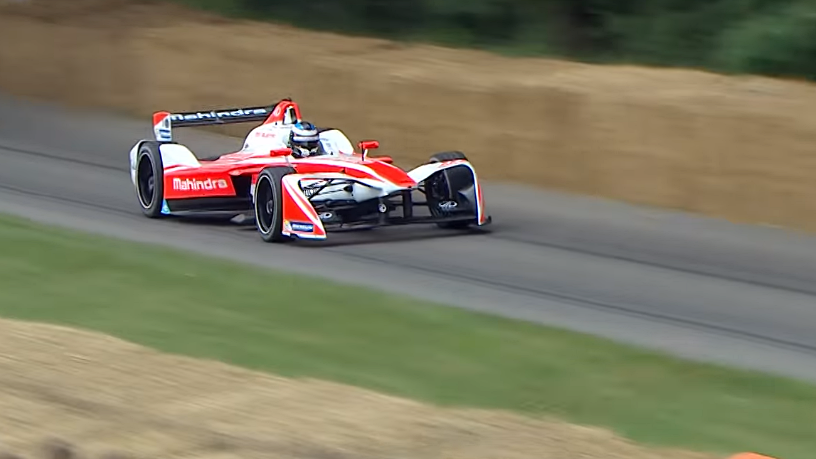 Heidfeld also holds the record for the fastest ever time set for the Goodwood Hillclimb, covering the 1,860-metre distance with an elevation change of 92.7 metres in just 41.6 seconds at the wheel of a McLaren-Mercedes MP4/13 F1 machine.
Capable of sprinting from 0 to 100 km/h in just 2.25 seconds, which is faster than Formula 1 and Formula E cars, the Volkswagen I.D. R Pikes Peak, which weighs less than 1,100 kilograms, is powered by two electric motors, generating a system capacity of 680 hp. Piloted by French racer Romain Dumas, the new record time of 7:57.148 is now top of the list of Pikes Peak champions, which includes acclaimed drivers such as Loeb, Walter Röhrl, Michèle Mouton, Stig Blomqvist, Nobuhiro 'Monster' Tajima, Rod Millen, and also his son Rhys Millen.
---
---
---
Comments