Volkswagen's Electric Race Car Is The New King of Pikes Peak
Auto News Volkswagen and the I.D. R Pikes Peak have made history at the Pikes Peak International Hill Climb as the electric car has not only broke the previous record for electric vehicles, but also bettered Sébastien Loeb's all-time record in a 3.2-litre twin-turbo Peugeot 208, by a full 16 seconds.
Piloted by French racer Romain Dumas, the new record time of 7:57.148 is now top of the list of Pikes Peak champions, which includes acclaimed drivers such as Loeb, Walter Röhrl, Michèle Mouton, Stig Blomqvist, Nobuhiro 'Monster' Tajima, Rod Millen, and also his son Rhys Millen.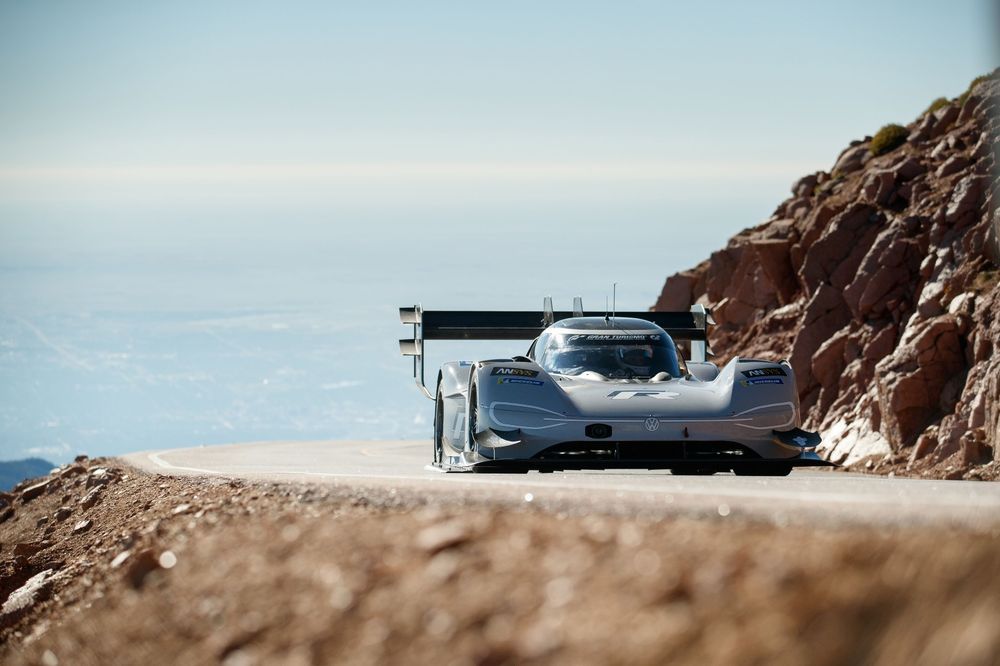 Dumas also completed the 20 km long hill climb course which comprises 156 corners, in just one attempt.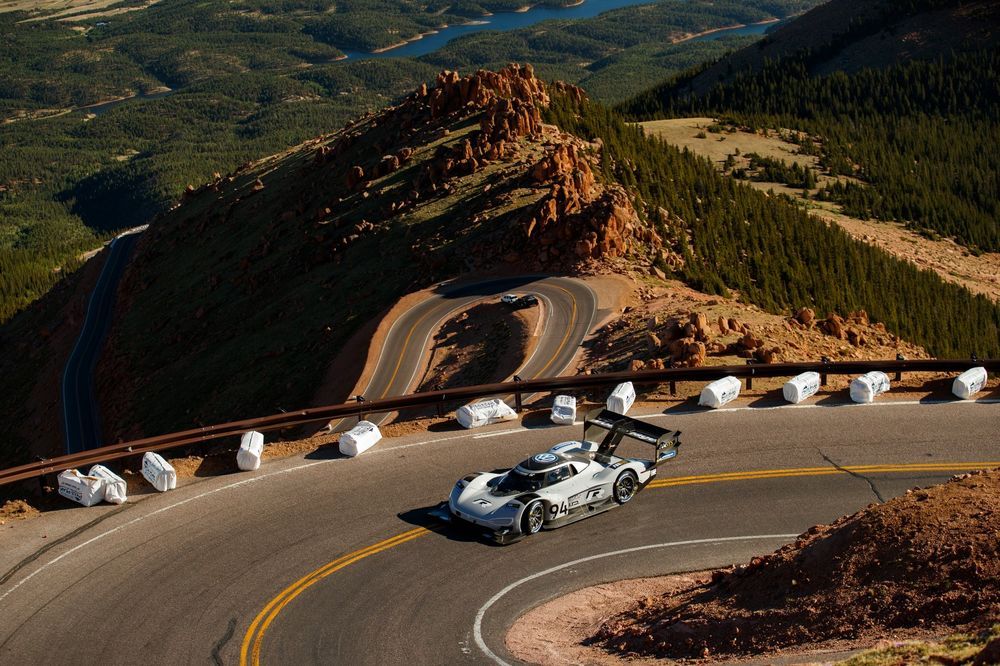 Capable of sprinting from 0 to 100 km/h in just 2.25 seconds, which is faster than Formula 1 and Formula E cars, the Volkswagen I.D. R Pikes Peak, which weighs less than 1,100 kilograms, is powered by two electric motors, generating a system capacity of 680 hp.
Volkswagen also struck out in a new direction when it came to charging technology – the goal being to charge the car as quickly as possible with minimum environmental impact.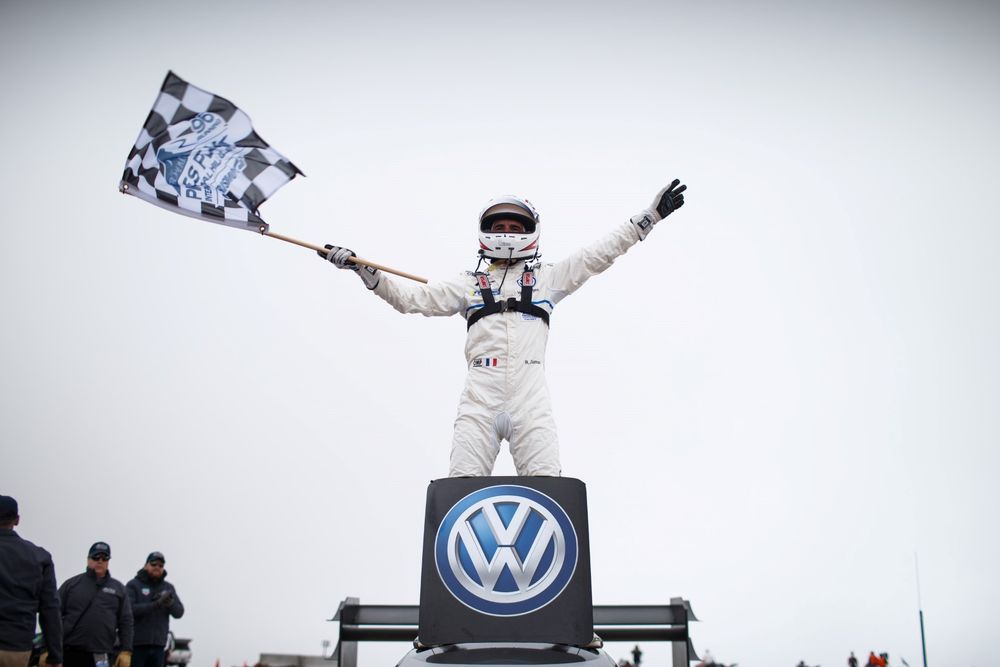 Since generators were available only at the foot of Pikes Peak, VW had to ensure that they were able to fully charge the car in under 20 minutes in case the race was suspended.
"We exceeded even our own high expectations with the result. Since this week's tests, we have known that it was possible to break the all-time record. For it to come off, everything had to come together perfectly – from the technology to the driver. And the weather had to play ball too," said Dumas.
---
---
---
Comments