Volvo Reveals Bulletproof XC90 Armoured For Customers Who Want High-Level Protection
Auto News Volvo Cars has just unveiled a bullet and bomb-proof armoured version of the XC90 called the XC90 Armoured for customers who want high level of personal protection.
The XC90 Armoured is built on the Inscription version of the Volvo XC90 T6 AWD, which is manufactured at the Torslanda plant in Sweden. According to Volvo, the size and nature of the model made it the most suitable vehicle in Volvo Cars' product portfolio for armouring.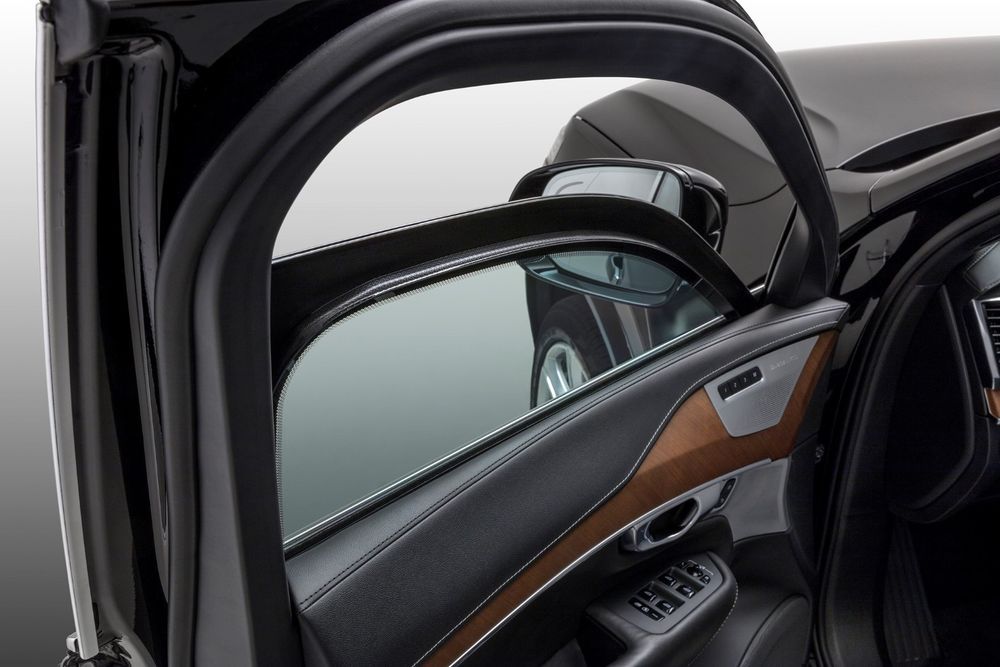 From Torslanda, the car is then sent to Trasco Bremen in Germany, a company which specialises in building high-quality vehicles with high protection ratings.
Weighing a massive 4,490 kg, the XC90 Armoured is fitted with 10 mm-thick high-strength steel armour which weighs 1,400 kg, and also 50 mm-thick glasses all around. To cope with the increased weight, the car is fitted with uprated suspension and new brakes.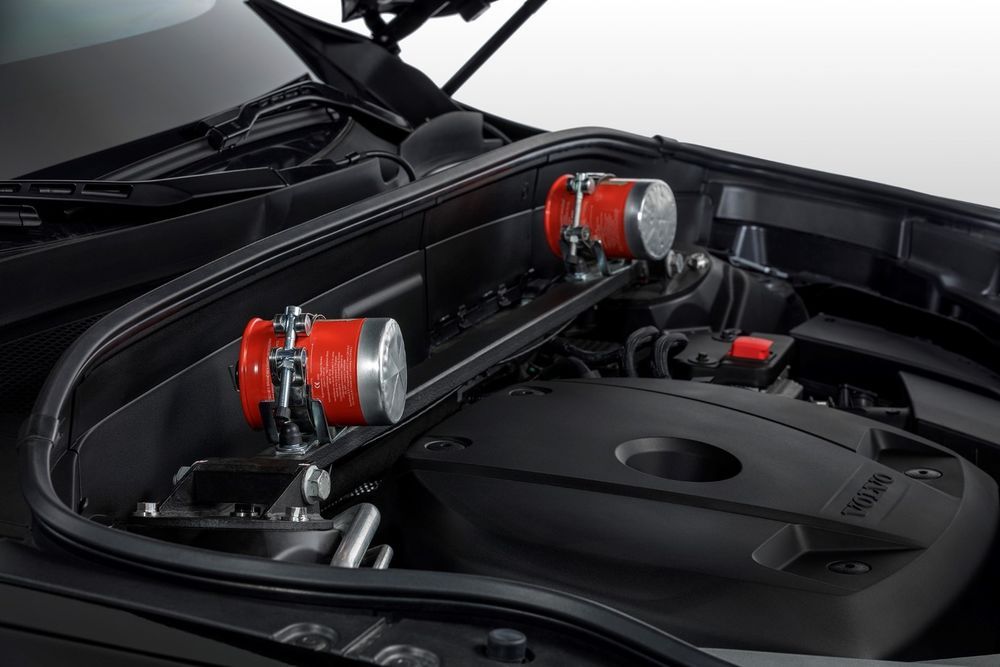 The best part about the XC90 Armoured is that the armour is fitted very discreetly to make the car barely distinguishable from a standard XC90.
Thanks to these additions, the XC90 Armoured has a certified VPAM VR8 rating, which means that the car has 360-degree ballistic resistance as well as explosive resistance.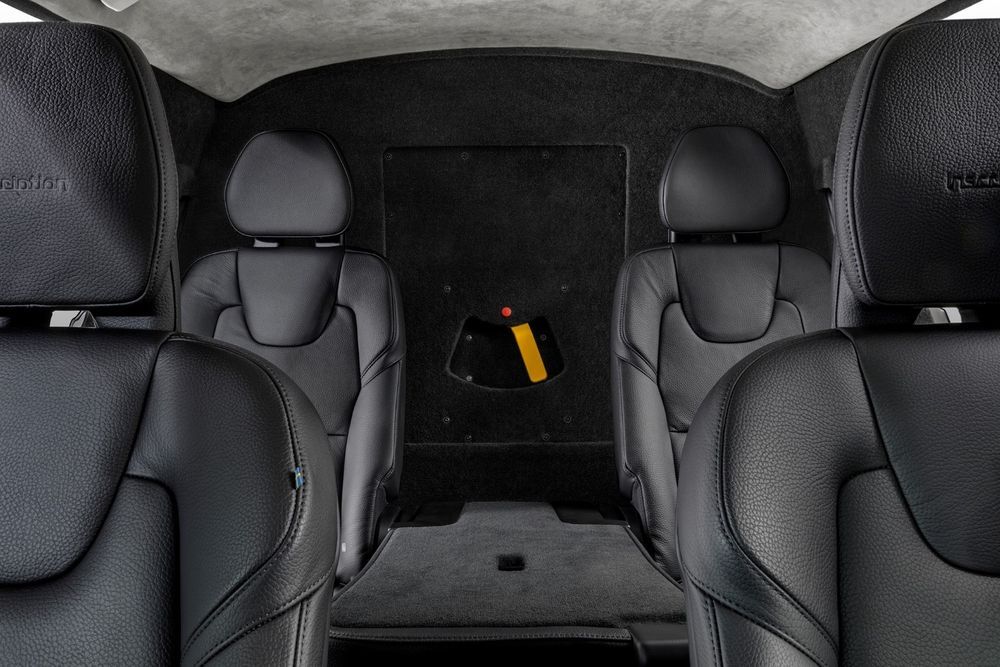 In case a customer feels that the abovementioned specifications is a bit over the top, the folks at Volvo Cars have also developed another lighter version of the armoured car. They also said that there are other models which can be modified to offer high personal protection, such as the XC60 T6 AWD Inscription or the XC90 T6 AWD Inscription.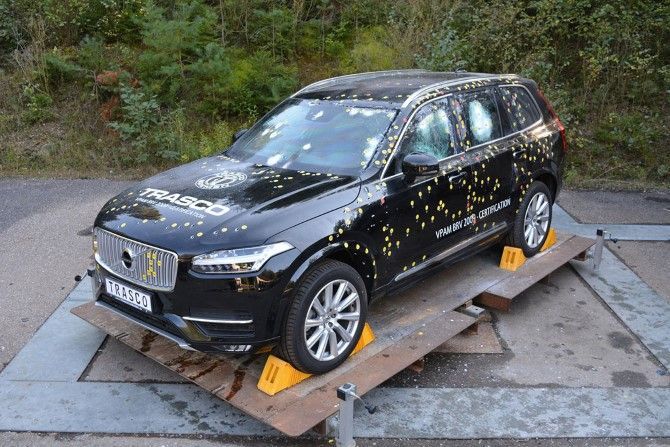 According to Volvo Cars, there is a growing global market for armoured vehicles at present, and a large number are manufactured with various protection ratings. It is said that Volvo Cars has received numerous requests over the past few years to develop an armoured XC90.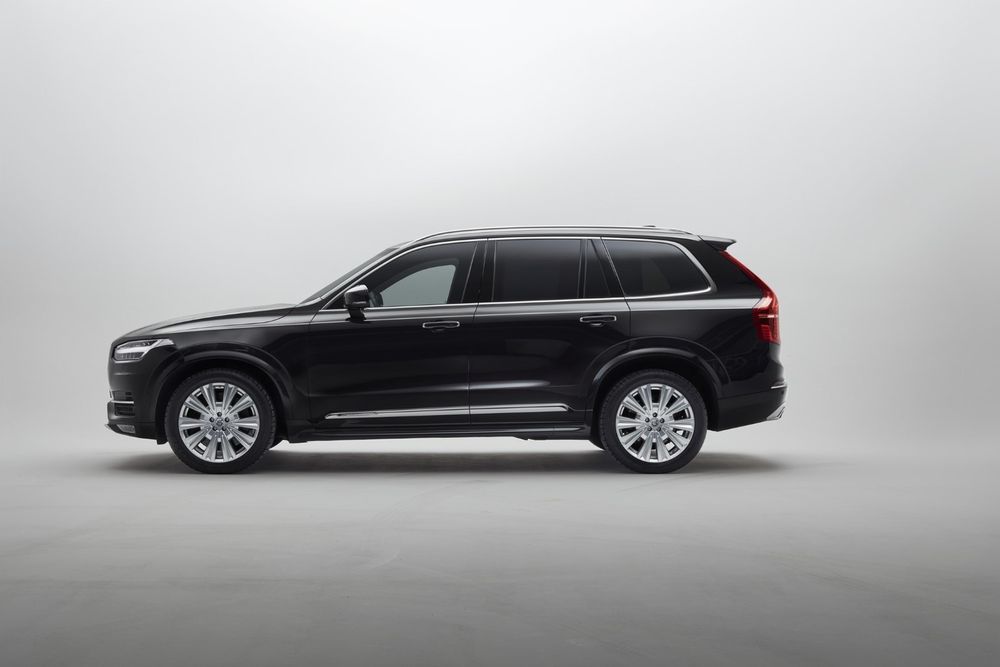 Currently, these bulletproof Volvos are only intended for Latin America and European markets, namely countries like Brazil where there is considerable demand for these types of cars as well as substantial experience of building them.
Looking for a new Volvo? Get the best deals here.
---
---
---
---
Comments