Volvo To Make Their Cars Limited To 180 km/h, Europe Proposing Speed Limiters
Auto News Have you ever wondered why manufacturers bother building cars that are more and more powerful despite the fact that most parts of the world have finite speed limits? It's a difficult question to answer, and even in Malaysia if your average Perodua Myvi can hold 110 km/h without breaking a sweat, what's the need or use for a 400 horsepower sports car?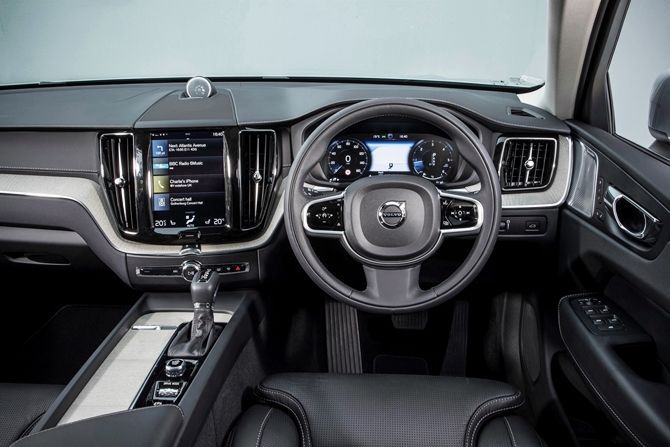 Unfortunately, Volvo Cars seems to be thinking along these lines, which spells bad news for those seeking to cut down their commute times by a little. "There is no reason why you should be able to drive a Volvo faster than 180," said Hakan Samuelsson in a phone interview with Bloomberg. "When you look at German highways, a large part of accidents are due to overspeeding, and in a German context that surely includes anything above 180."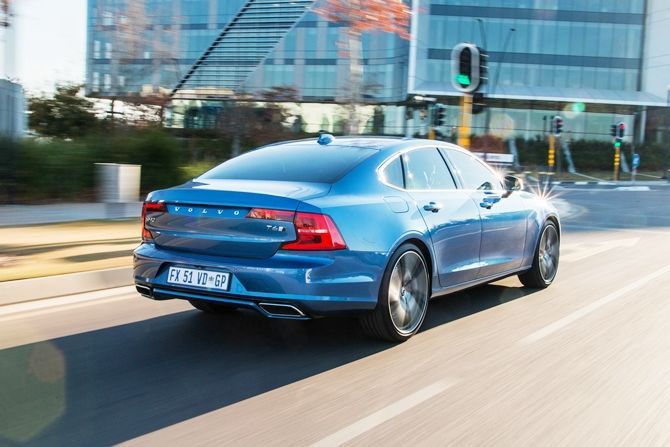 This was with regards to an announcement that Volvo Cars was looking to install 180 km/h speed restrictors on all their future models, which would be inclusive of places such as the Autobahn in Germany which is notorious for being derestricted. It's part of their long term goal of altogether eliminating road fatalities and injuries involving Volvo models by 2020, and bringing overall speeds down makes it a little easier to achieve this.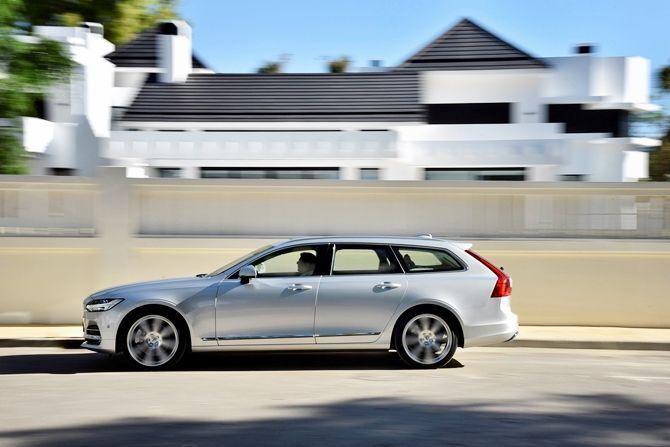 They're not the only ones with this line of thinking. The European Union is also looking to have automatic speed limiters in vehicles as a mandatory requirement. As always, these features are to be implemented with the idea of reducing fatalities; estimates show a 30% reduction in traffic collisions, which could save around 25,000 lives annually within 15 years of implementation. That being said, they are also pushing for the idea of it being a kill-able system - that's to say on by default, but one that can be disabled like many active safety systems.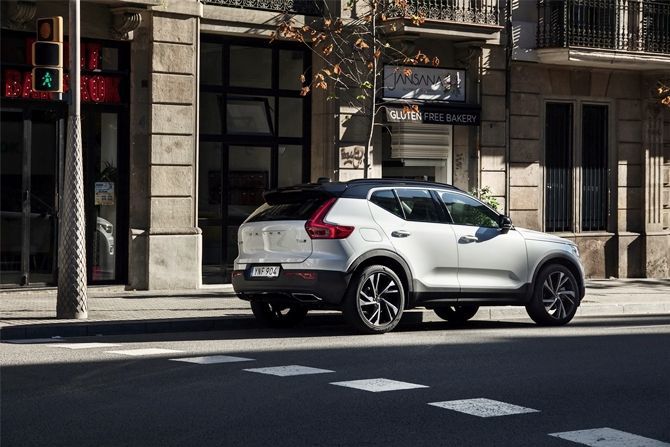 Does this spell the end for driving enthusiasts and car culture? Not quite. Until there is a hard regulation to have speed restrictors on all vehicles, there is no law that forces you to use such systems. Volvo Cars believe that they will attract more customers than the ones they will lose as a result of this decision and they may not be wrong in this, especially as consumers have fairly different expectations from a car in this day and age.
---
---
---
---
Comments