Wearnes Automotive Launches New Volkswagen Showroom in Sg Besi
Auto News For the longest time, the Wearnes showroom off Jalan Sungai Besi has been a fairly nice display of Volkswagen products and definitely a welcome sight when crawling through a slow traffic jam. Unfortunately over the years, that space has become too restrictive to support the ever-growing Volkswagen customer base.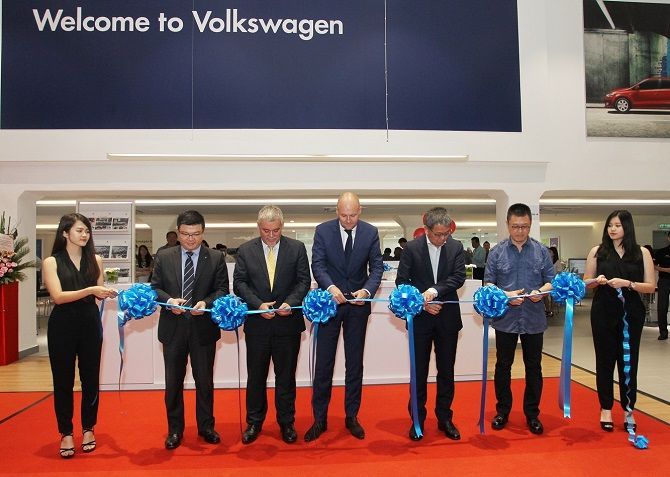 It was always in the cards that Wearnes Automotive would be moving their operations to a new location, but only now has the new centre been officially launched. Volkswagen and Wearnes officials were there to officiate the launching of the showroom with some ribbon cutting and signing.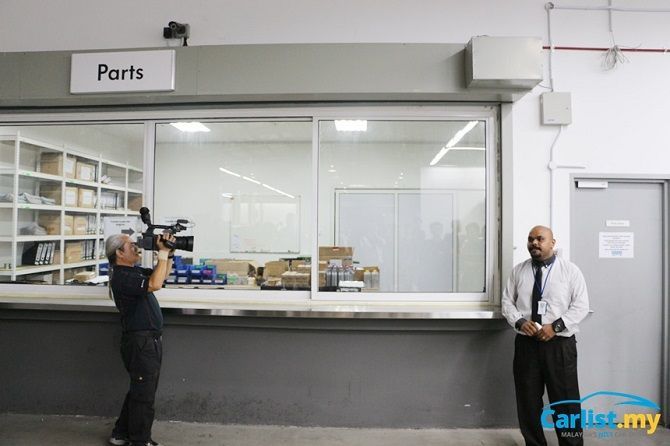 While built on a rather oddly shaped piece of land, this new centre promises to be a one-stop outlet that caters to everything a Volkswagen owner would need (or a 4S centre); there are sales, after sales, service and repair, parts storage, and body and paint services provided by this new centre.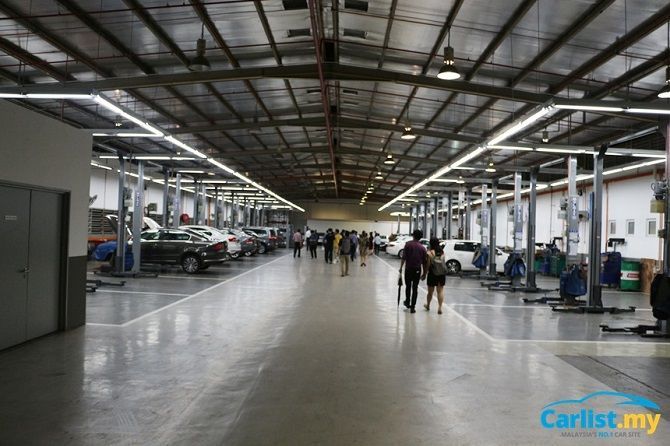 The layout is such that it spans 2 floors, with the lower floor housing the showroom and the various points of contact for service, as well as the car parks for owner collection. The showroom can display up to 9 vehicles with plenty of breathing room- a welcome change from the more cramped conditions of the previous showroom.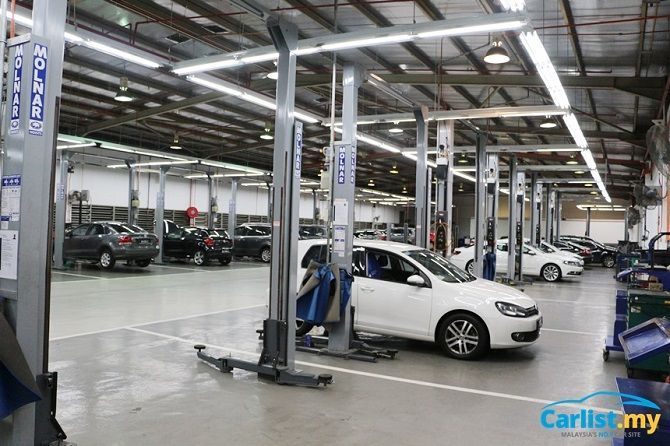 On the servicing side, there are 34 servicing bays with 34 trained Volkswagen technicians on duty in order to speed up regular service work. The service area operates on the second floor of this centre, and has plenty of upgraded tools and equipment to take on more complex jobs.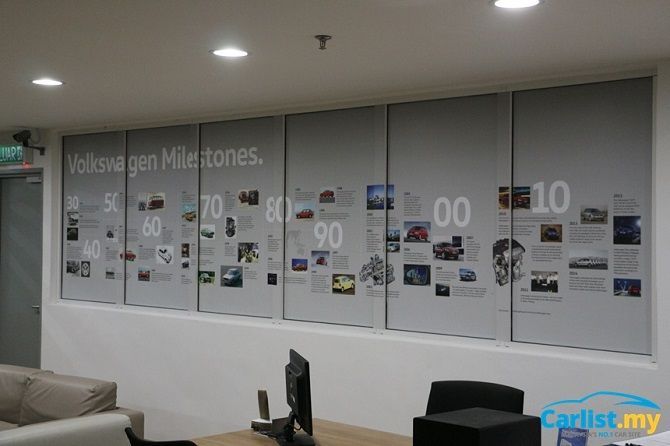 Overall, the new centre took 3 months to settle in and ensure operations would run smoothly, with a total of RM 6 million invested in building and equipping this new location. The total space area is 75,181 square feet across two floors, including a modern waiting lounge for customers with WiFi and cable TV.
---
---
---
---
Comments