Daihatsu's DNGA crash test 'inaccuracies' - Perodua Axia, Toyota Vios safe to drive?
Auto News Recently, it came to light that Daihatsu might not have been entirely forthcoming about the nature in which some safety tests (crash assessments in particular) were executed for certain cars developed on their watch, affecting 88,000 units sold into various markets - Malaysia included.
---
Models pertinent to this include the D74A Perodua Axia and the Toyota Vios, though the statement refers to the identical Yaris Ativ sold in Thailand. For now, the cars seem to only be smaller models and also happen to be built on the modular DNGA platform.
Reportedly, this was brought to Daihatsu's attention earlier last month through an internal whistleblower. An investigation into this 'untruthful testing' was then launched which discovered modifications being made to certain cars ahead of crash tests.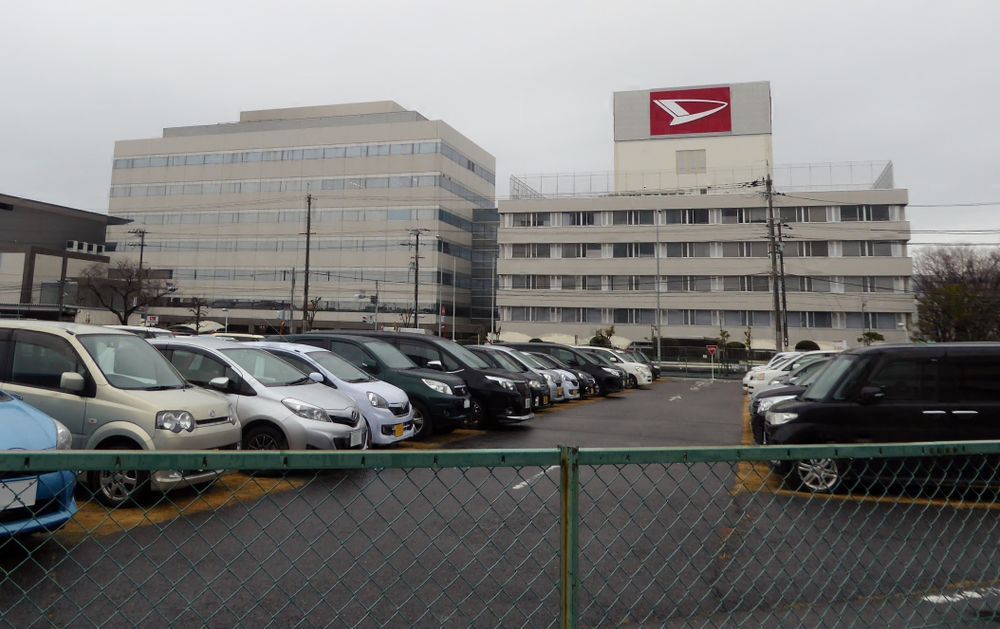 How serious is this?
Some media outlets are slapping the term 'rigging' into the the Japanese brand's actions, but is that level of admonishment justified. Just how serious is this so-called scandal? Do we have something akin to another Dieselgate on our hands?
It is unclear at the moment how deep the rabbit hole goes on this and who specifically is responsible, though it does not have the same whiff of 'cover up' as those previous crises. However, as it does concern inaccuracies that essentially invalidates pre-production crash testing, this is a much more pressing matter for owners.

What is the issue exactly?
The UNECE R95 and its GCC equivalent adopted by Middle Eastern nations are internationally recognised as a standard compliance for side-impact crash safety protection.
During crash testing conducted in Japan, a 'notch' component installed in the door frame was installed to prevent injury to occupants by avoiding sharp cuts to the inner door panel. The cars passed the trials and obtained the necessary compliance.
However, crucially, this design improvement is now revealed to have not been implemented into the production version of said cars. Basically, the cars might not be as safe in side impact crashes as previously thought.
Failure to comply with the UNECE R95 standard could have legal consequences, as obtaining a Vehicle Type Approval (VTA) - the necessary paperwork for homologation - requires compliance with this standard.
"Daihatsu has confirmed that in the side collision tests of the following vehicles, the inside lining of the front seat door was improperly modified, and that there was a violation of the side collision test procedures and methods stipulated by regulations." - said Daihatsu in a press statement.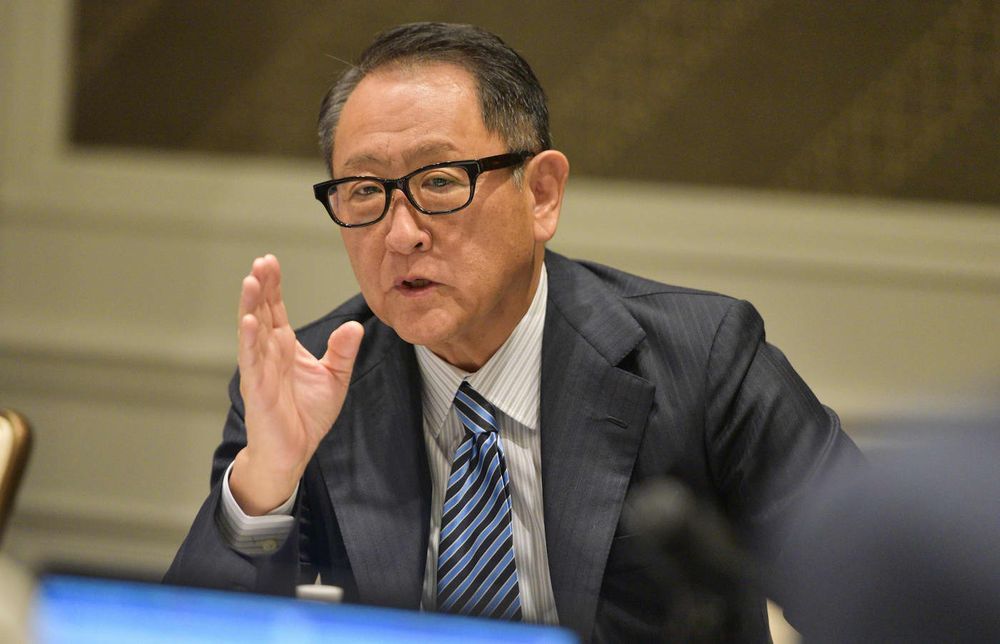 What happens now?
As it stands, it is estimated that almost 12,000 units of the all-new Axia are impacted, but Perodua president and CEO asserts confidently that, despite the revelation, the cars are safe and that no recall will be issued. He also added that deliveries of the newly launched model will continue.
Perodua also termed the matter as a "procedural irregularity", one understandably much less incendiary than those found on the first headlines that reported on the matter when it did surface via an impromptu live press conference by Toyota CEO Koji Sato and chairman (and former CEO) Akio Toyota late Friday.
Chairman Toyota, who used the word "wrongdoing" in his statements, also said that this problem might not be one limited to Daihatsu and announced a detailed investigation as to the extent of any irregularities in safety.
"As the top executive officer, President Sato will take responsibility for improving the car manufacturing operations of Toyota and the group companies, while I, as the Chairman of the Board and with my recall issue experience, will lead initiatives for governance and compliance. The Toyota Group as a whole will do its utmost to regain the trust of our customers as soon as possible," he said.
Toyota has not received any report or accident or injury related to side impact 'notch' component, or lack thereof.
---
---
---
---
Comments