Which Is Better Value: Brand New B-Segment, Or Pre-Loved C-Segment?
Buying Guides There are pros and cons to either option, but of course it depends on what you're looking for in your ownership experience.
---
When you're looking to buy a car, you have two main choices. You can either buy something that's brand new from a dealer - all the bells and whistles, service packages, and warranties - or you can pick something up that may be a couple of years old for a little less money. At a certain price point, there's actually a fair amount of overlap between a brand-new B-segment model, or something a little older from the C-segment.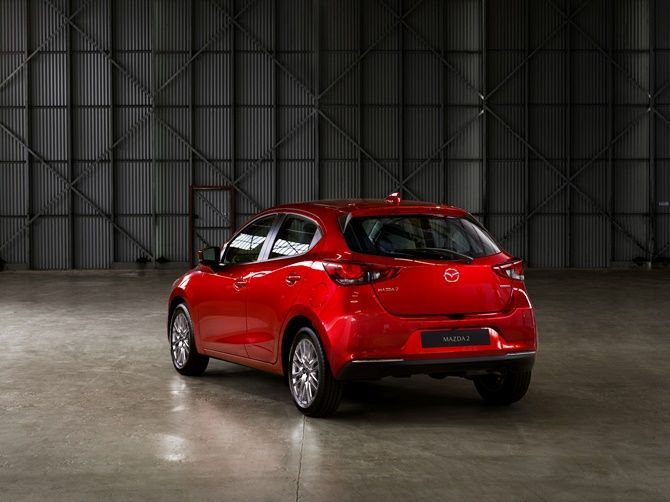 Before we get into it, let's try and define what the segments mean.
The actual definition of segments varies from country to country, and the actual dimensions can vary greatly as well. Instead, let's look at examples: the Toyota Vios, Honda City, Mazda 2, and Nissan Almera are examples of B-segment models, while the Honda Civic, Toyota Corolla, and Mazda 3 are classified as C-segment cars.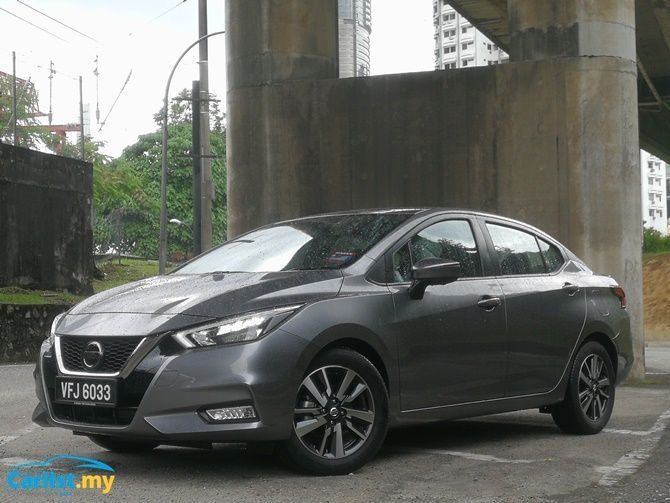 The B-segment price point has slowly and steadily been creeping upwards as more features become included as standard, and the cars become more complex and refined as per demands by consumers. The Toyota Vios, for example, used to be a very bare-bones 1.5-litre sedan meant for those moving up in their careers and it came with very little in the way of options and functionality.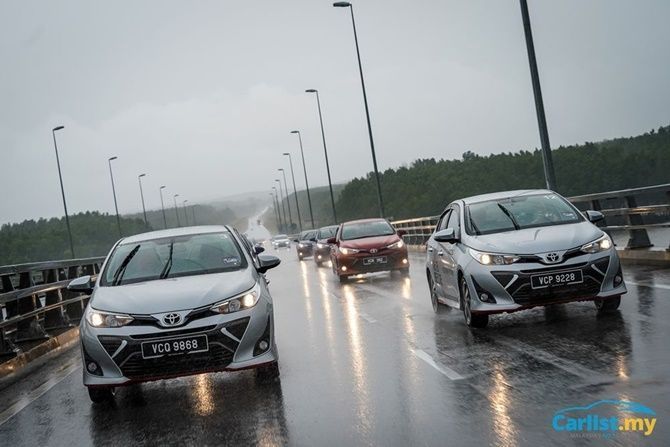 Now, it has blossomed into quite the vehicle. The top-spec Toyota Vios comes with safety features that aren't even available on luxury models, while connectivity for smart devices is quite nearly as good as it gets. You can't really find a fault with these models - Vios, or otherwise - save for perhaps a bit more power or comfort or refinement.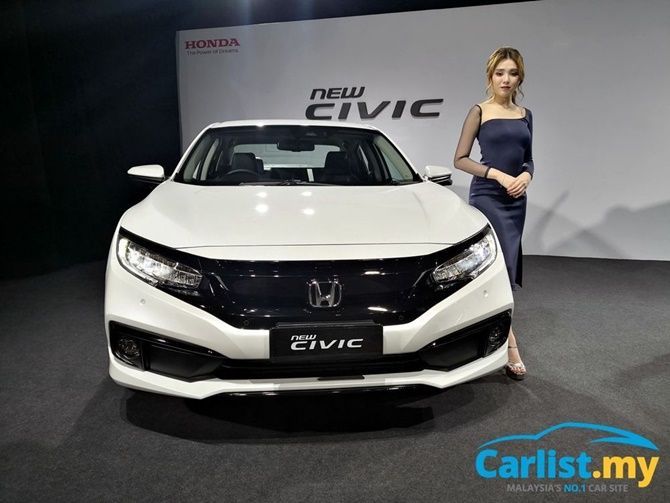 On the other hand, C-segment cars are on the brink of extinction - along with their D-segment brethren. We don't mean this in an altogether ominous way, as they have been slowly phased out in favour of crossovers and SUVs. More and more markets are slowly dropping these sedans, but they are as elegantly designed and developed as ever and definitely solid purchase options.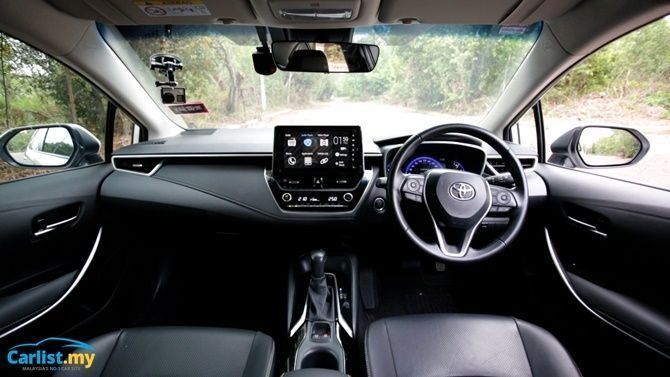 So what your two choices really come down to are how much space you need, and perhaps whether you value that extra level of refinement. Pretty much all B-segment cars are torsion beam, while some C-segment cars graduate to multi-link - though some will still be torsion beam rear, albeit with slightly better design and geometry. Ultimately it's undeniable that a larger, longer, heavier C-segment car is going to be more comfortable.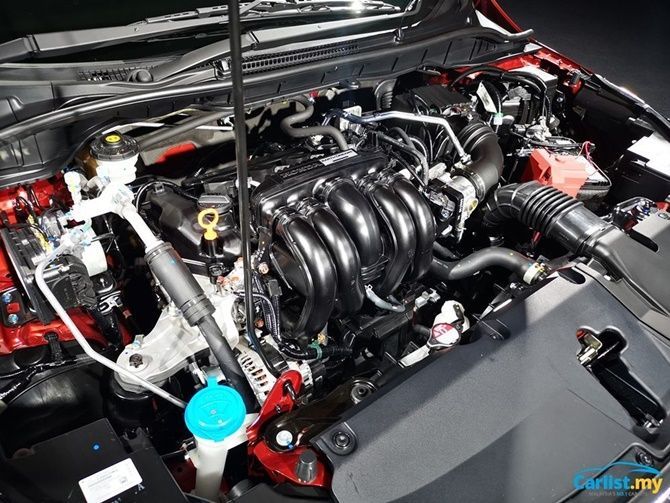 One of the advantages of picking something brand new is that you get the aforementioned warranties in place, as well as whatever service programs a company may offer as part of your vehicle purchase. In many cases, getting a loan on a brand new car also tends to be easier and with more favourable rates than one with a couple of years on the clock - and you're less likely to have to deal with unintended wear or unexpected repairs.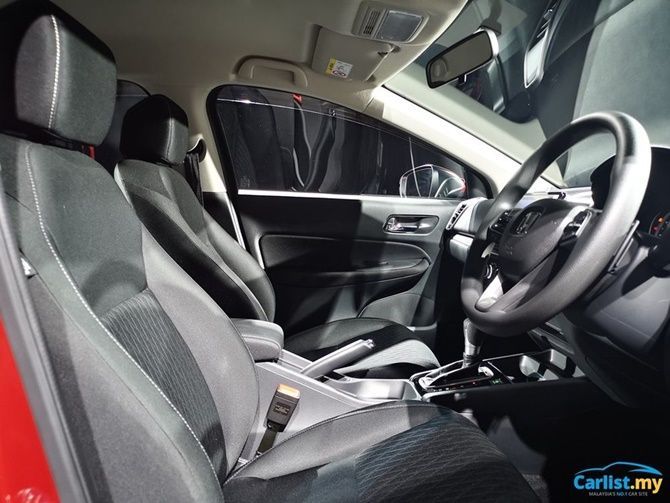 You do, however, end up losing a fair amount of money on depreciation - as is the case the moment you drive a new car off the dealer's lot. The first year is always the biggest hit, so you could argue that a 1-year-old B-segment model may be a really good deal - but that's beside the point. You could make the same argument for picking a national car like the Perodua Myvi at a much cheaper price point too - but again, this isn't a fair comparison.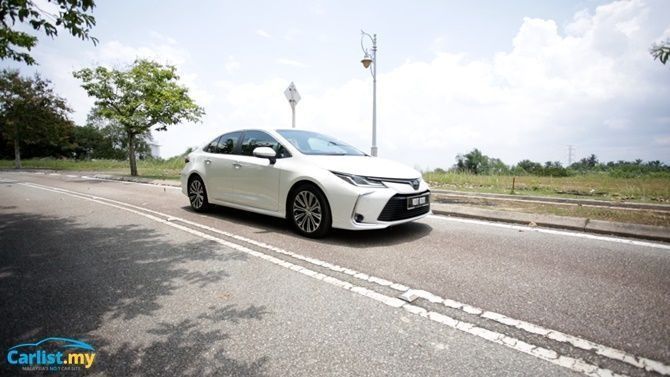 When you look at pricing, you're generally going to be comparing a two to three-year-old C-segment model with a brand new B-segment model. Using the Toyota Corolla Altis as an example, units registered in 2018 are going for around the RM 90,000 mark, while 2015 and 2016 models will go for just over RM 70,000 - which is the sort of range of prices you'd pay for a brand-new B-segment model.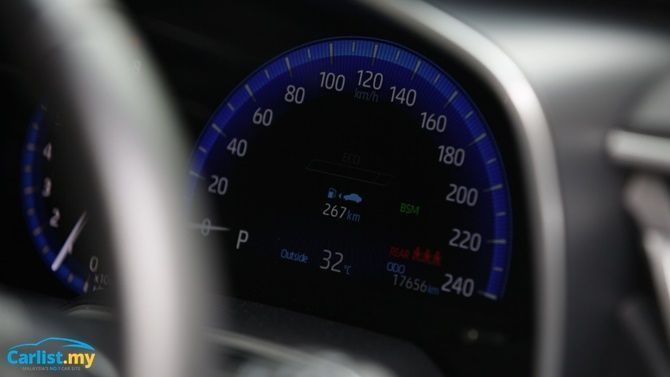 So which would you really pick?
Many of the second-hand Japanese offerings are unlikely to throw any curve-balls at you when it comes to maintenance, so even if you picked up an older second-hand unit you aren't likely to spend ridiculous amounts of money to keep it on the road. The extra comfort does come in handy when you have to drive longer distances or sit in traffic jams, and of course, they're just a little quicker and handle a little better.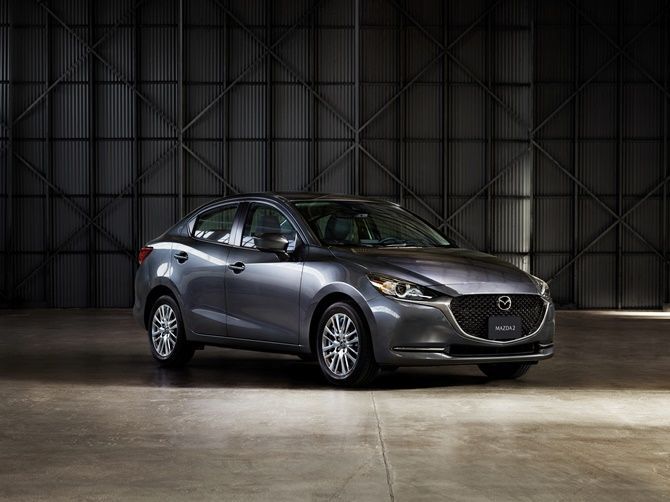 But there is something unique about the experience of owning a car that's brand new, never having had an owner before, and with only delivery miles on the clock. It's an achievement in life, regardless of how financially unsound it may be to take that depreciation hit.
---
---
---
Comments