World Car Of The Year 2018 - The Finalists Are In!
Auto News Has it been a year already? It's time for another round of the World Car of the Year awards, and the finalists for the overall winner at in. This time around, only one of the cars on the list is not likely to make it to our country, so we can feel a little bit more relevant when it comes to the final results.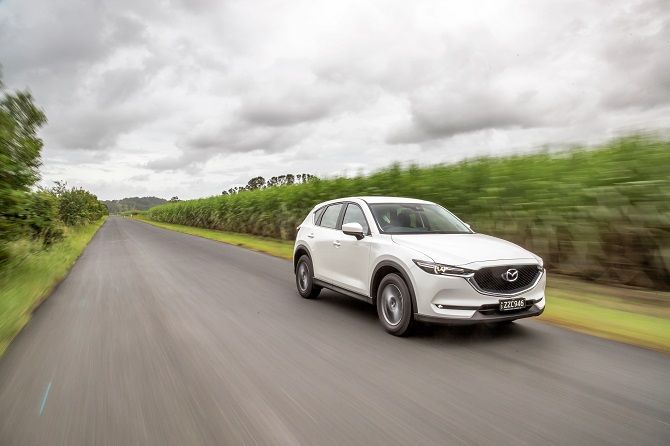 As expected, Mazda makes an appearance in the shortlist with their CX-5. The handsome new model has also been launched here, and while it is more of a rework of the previous generation model rather than an all-new car, the SKYACTIV platform on which it sits is still highly competitive by today's standards.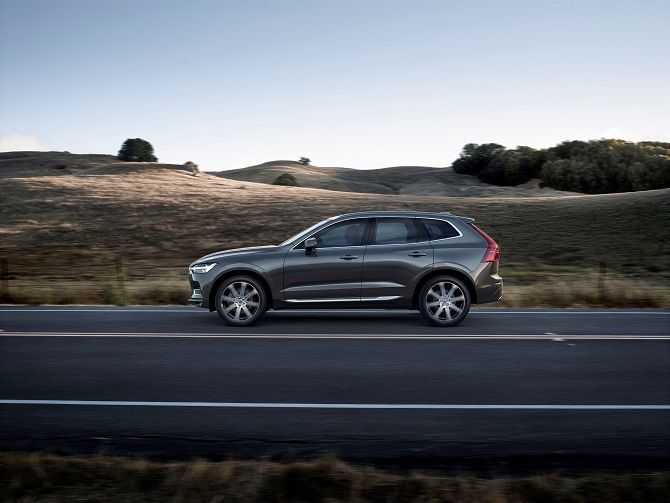 Also in the running to win is the Volvo XC60 that was recently launched, and it would be a strong contender on the basis of design and safety. Volvo's newest models are continuously winning accolades, both from the safety side of things and the overall packaging of their vehicles.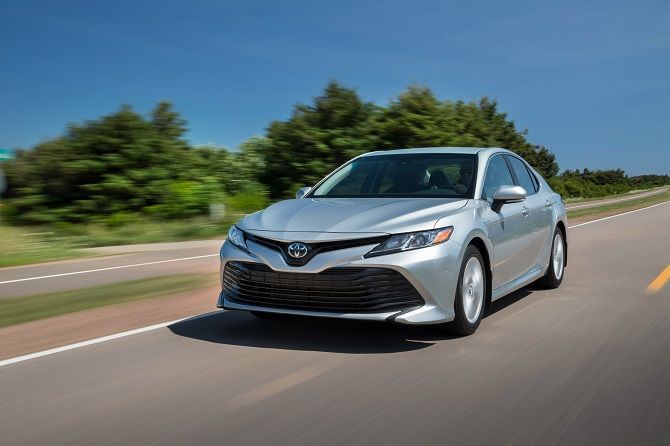 Rather surprisingly, the Toyota Camry has also made it in the running to win it. We're not sure if they're specifically referring to the US-market Camry, but if that's the case then it would probably be on the basis of design.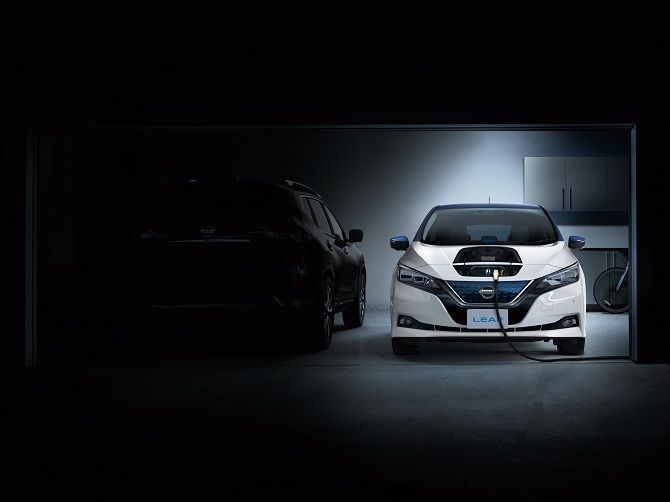 The Nissan LEAF also makes it to the finals this year, with a completely revised design and technological specs. The LEAF is unique in that it is one of the few cars that is continuously improved year on year as opposed to changes every half generation.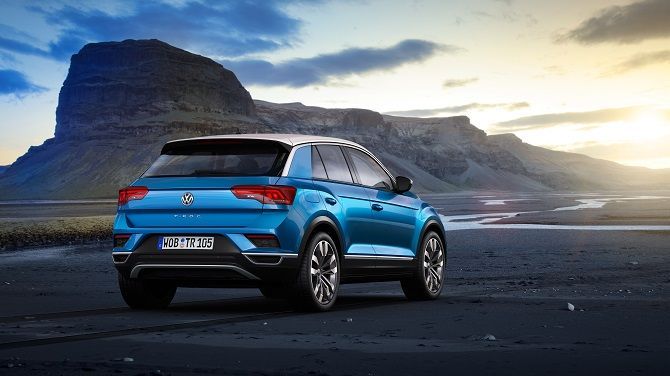 Volkswagen's T-ROC makes it to the list despite its relatively short appearance in the market. This compact crossover is likely to be a huge hit globally as the market for compact crossovers in general is on the up and up.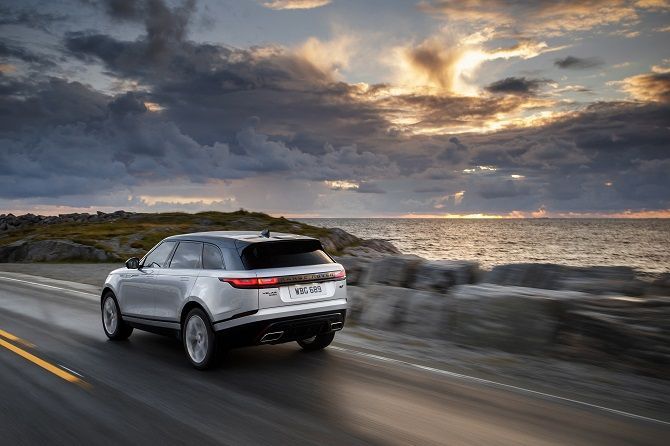 Land Rover has both the Discover and the Range Rover Velar in the run to win it, although it's the latter that is more likely to make it ahead. The Velar is an all-new product for the Range Rover line and promises to be a blend between the luxury of the Evoque and the all-out robustness of the full Range Rover.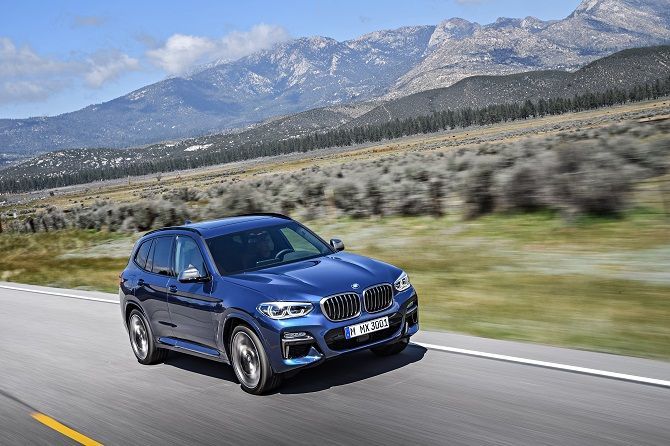 The BMW X3 adds to the list of SUVs, although it is not quite as prominent as the other models on the list. Still though, BMW has done a solid job with the iterative development of the X3 model line.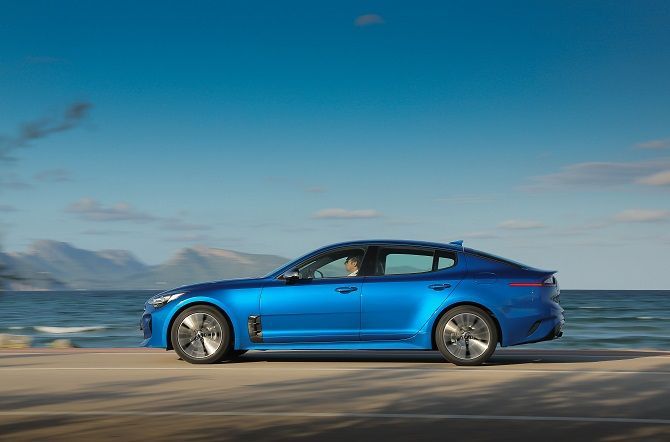 What list would be complete without rear wheel drive sedans? The Kia Stinger and the Alfa Romeo Giulia both make the list, but only one of these models is coming to Malaysia (at least, from what Naza Kia says). Which of these models is going to take top spot is anybody's guess.
---
---
---
Comments