Your Son's Favourite Cartoon Is Back Again – Cars 3, 2017
Auto News There is something special about Pixar's Cars. It has something for everybody, for every age group, doesn't matter if you are a car enthusiast or not.
The first installment was released in 2006, and car guys immediately picked up many of the 'easter eggs' and obvious overtones referring to various chapters of car culture. Each character's personality mirrors closely to the actual car the character is modelled after.
Radiator Springs, the fictional location in the cartoon, isn't quite as fictional as one would think, as it's closely modelled against actual locations located along Route 66, a very famous driving route that's now been removed US Highway System, for reasons accurately explained in the cartoon.
Clearly the people who were behind this animation were not just good at animation, but also knew their car history and car culture very well.
Today, Disney-Pixar has just released a 50 second trailer for the third installment of Cars. Not much is revealed but the trailer did hint towards a new car/character, probably a nemesis of McQueen.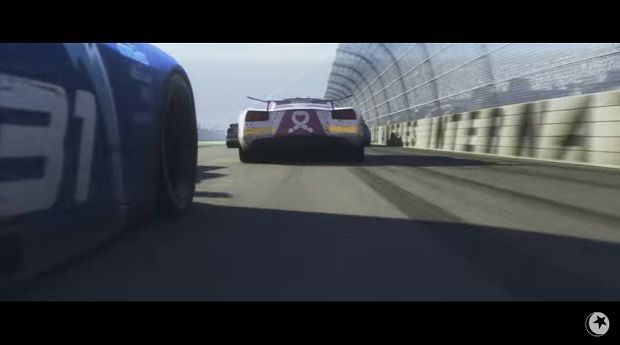 For a few seconds, the trailer focused on a car that sounded very much like one of those Le Mans LMP type diesel-electric or petrol-electric hybrid race cars, slipping through the field of NASCAR-like cars before panning towards Lightning McQueen, who suffered a tyre blow out that sent him crashing through the safety barrier. As McQueen flips through the air, sharp-eyed viewers will notice how accurately McQueen's underbody is illustrated - including separated tyre sidewalls, chassis bracing and fuel tank. As before, the artists animating this clearly know their cars very well.
---
---
---
---
Comments