Trailer Fast & Furious 9 Padat Dengan Aksi Tak Masuk Akal – Beberapa Kereta Cun Dikesan Dalam Fast 9
Auto News Setelah beberapa kali tayangan filem Fast & Furious 9 ditangguhkan akibat penularan wabak COVID-19, filem ini akhirnya telah mendapat tarikh tayangannya di Malaysia, iaitu pada 24 Jun 2021!
---
Kali ini, 'keluarga' yang diketuai oleh Dominic Toretto (Vin Diesel) bakal berdepan dengan musuh yang jauh lebih hebat berbanding sebelum ini, iaitu Jakob (John Cena) yang merupakan adik kepada Dom. Jakob turut mendapat pertolongan daripada pengganas siber, Cipher yang diperkenalkan dalam filem The Fate Of The Furious.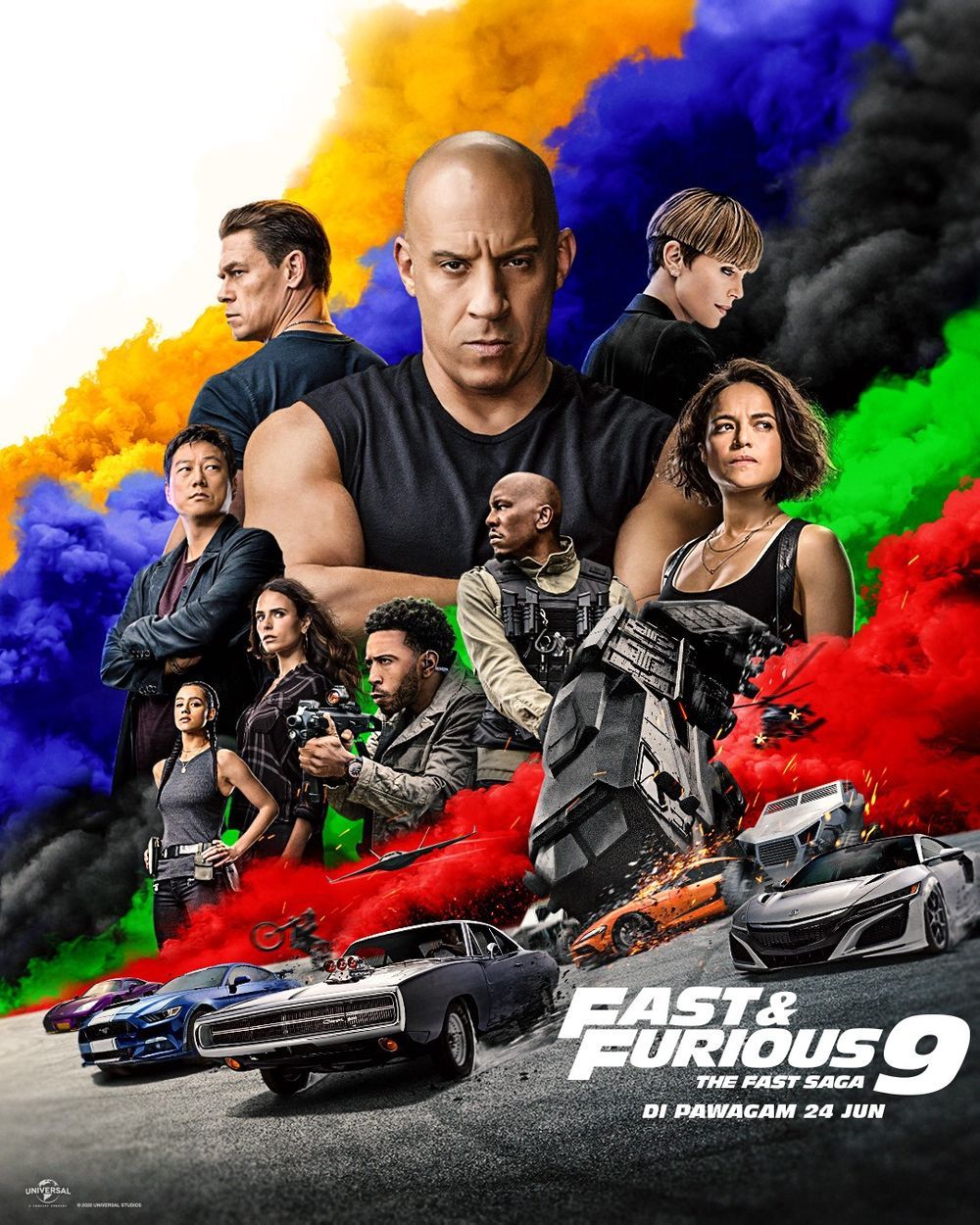 Berdasarkan trailer yang dikeluarkan baru-baru ini, ada banyak perkara yang boleh diperkatakan mengenai filem yang pada mulanya bertuhankan perlumbaan kereta ini. Antaranya, para pelakon Fast & Furious: Tokyo Drift yang disahkan kembali dalam Fast 9 bakal menjadi sebahagian daripada keluarga Dominic. Dalam trailer tersebut, Sean Boswell (Lucas Black) dan Earl (Jason Tobin) dilihat ada bersama Twinkie (Bow Wow) di rumah Toretto.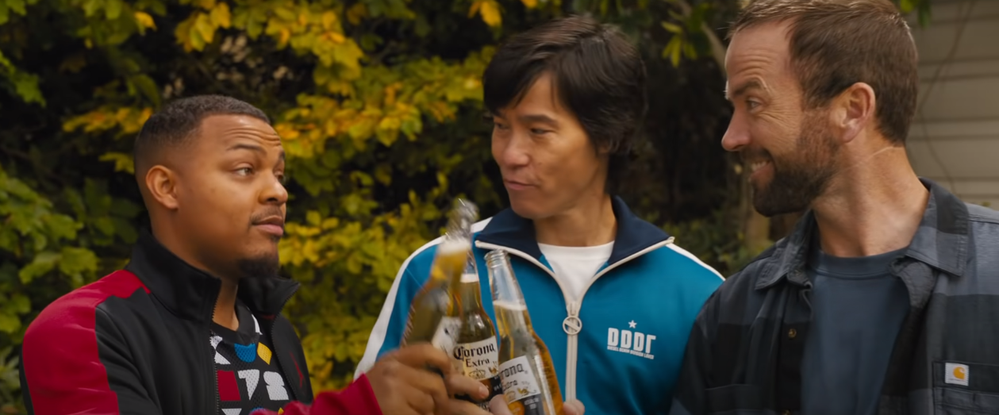 Tak sah lah kalau geng Tokyo Drift buat penampilan semula tanpa Han. Jangan risau, Han yang disangkakan telah mati di penghujung filem Tokyo Drift akan kembali semula membawa wataknya dalam filem Fast 9. Meskipun bagaimana watak tersebut masih hidup masih belum dijelaskan, namun berdasarkan trailer terdahulu dan terbaharu, kelihatannya Han betul-betul sudah kembali beraksi bersama rakan-rakannya. Kena tonton filem ni dulu baru tahu!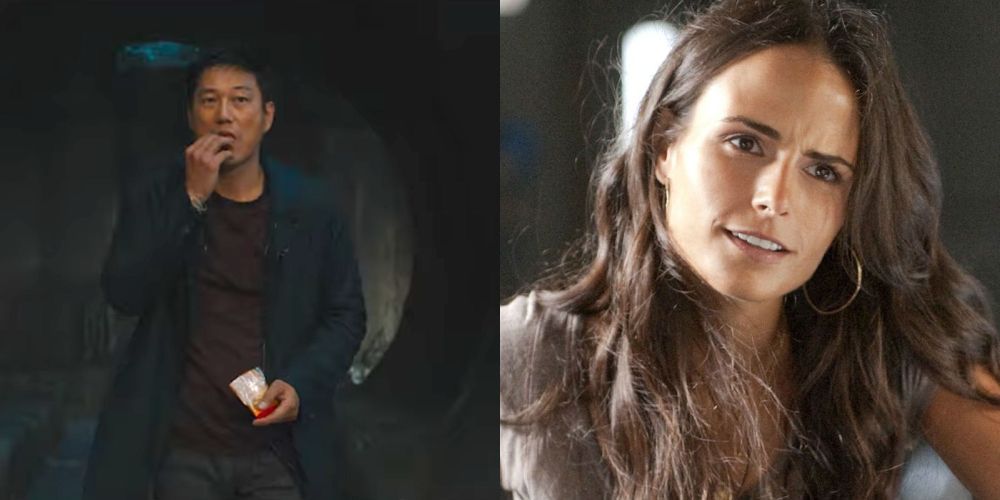 Selain Han, Mia (isteri Brian) turut akan kembali dalam filem ini. Walau bagaimanapun, tiada tanda-tanda bahawa Brian (lakonan mendiang Paul Walker) akan kembali. Mungkin dalam filem ini nanti akan dijelaskan kemana hilangnya Brian, namun peminat semestinya sudah mengetahui mengapa Paul Walker tiada dalam filem tersebut. Tak masuk akal kalau mereka nak CGI kan muka Paul Walker sekali lagi dalam filem mereka.
Kalau tak penuh dengan aksi yang tidak masuk akal, bukanlah Fast and Furious namanya. Filem kesembilan francise ini akan memaparkan aksi luar biasa seperti penggunaan magnet pada kereta dan pesawat yang membenarkan mereka melangkaui hukum fizik, letupan, aksi pergaduhan, aksi kejar mengejar dan banyak lagi!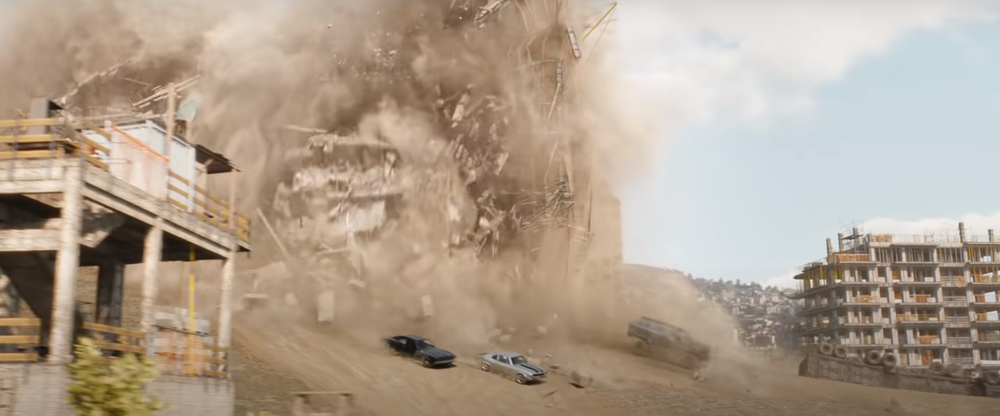 Kalau sebelum ini francais filem ni buat adegan kereta terjun daripada kapal terbang, kali ini mungkin anda bakal menyaksikan kereta terbang ke angkasa pula! Dalam trailer ini, sebuah Pontiac Fiero yang telah diubahsuai dan dipadankan dengan enjin roket bakal membawa Roman dan Tej terbang.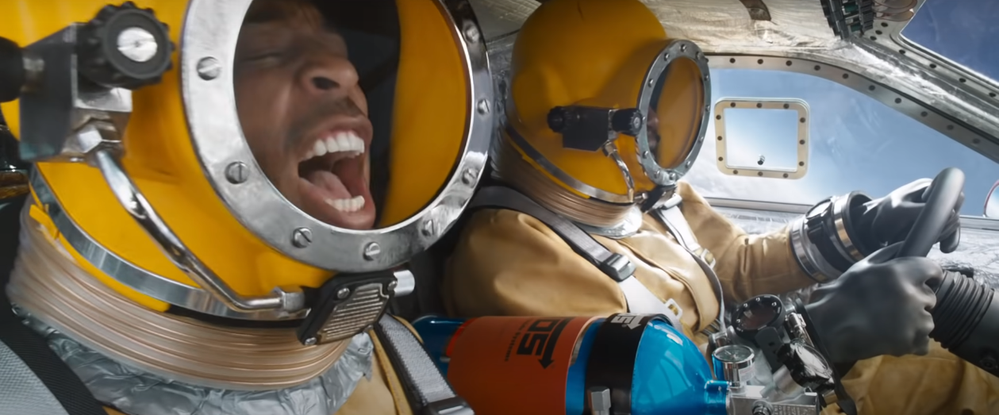 Meskipun filem ini bukan lagi menekankan tentang perlumbaan kereta dan lebih kepada adegan menyelamatkan dunia, filem ini masih mengetengahkan jentera-jentera yang padu untuk ditayangkan kepada penonton. Berikut merupakan antara kereta yang boleh dikesan melalui trailer ini.
1968 Dodge Charger 500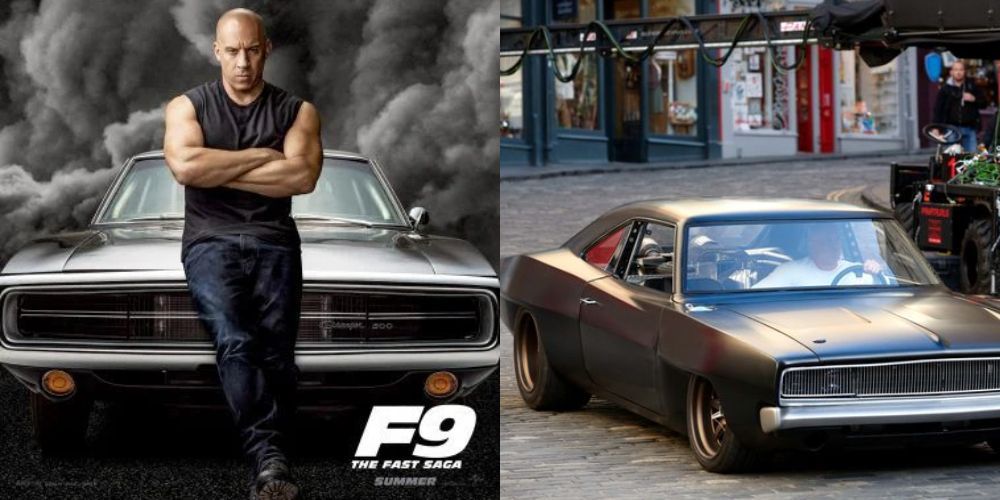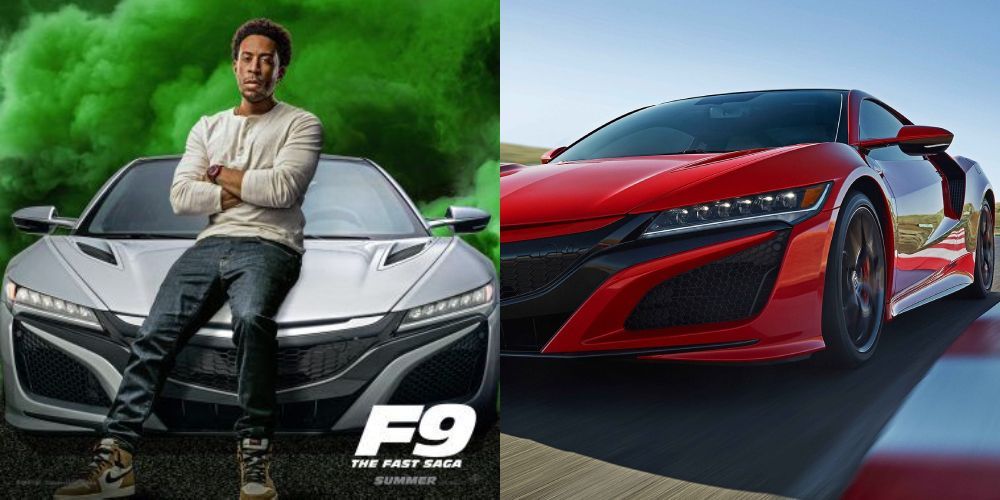 2020 Jeep Gladiator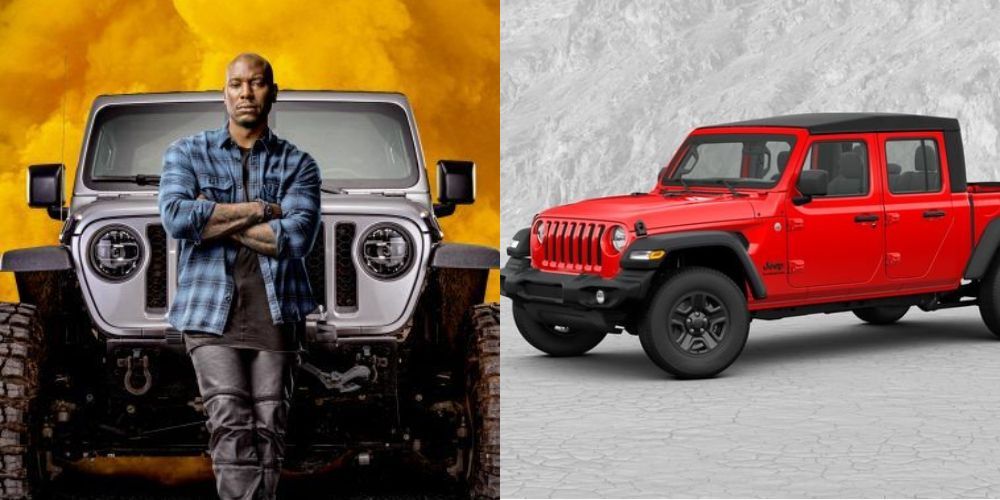 2018 Noble M600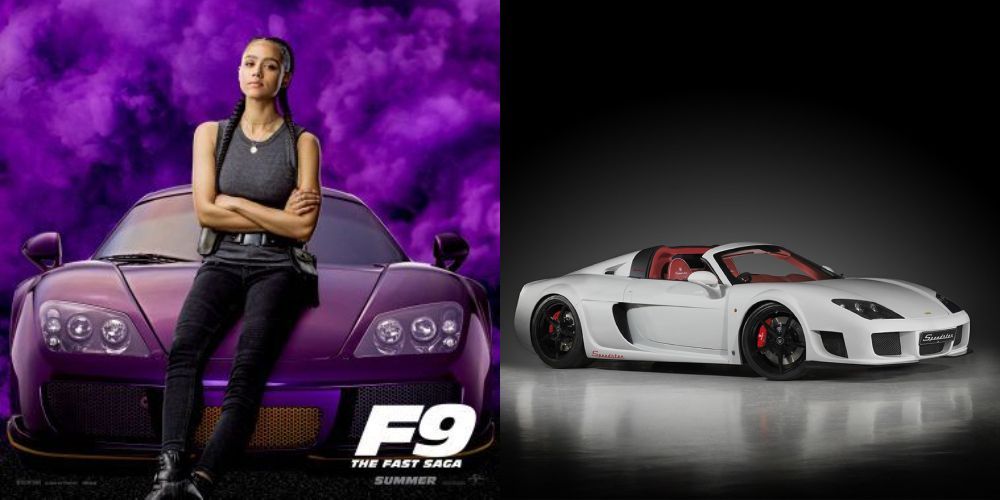 1974 Chevrolet Nova SS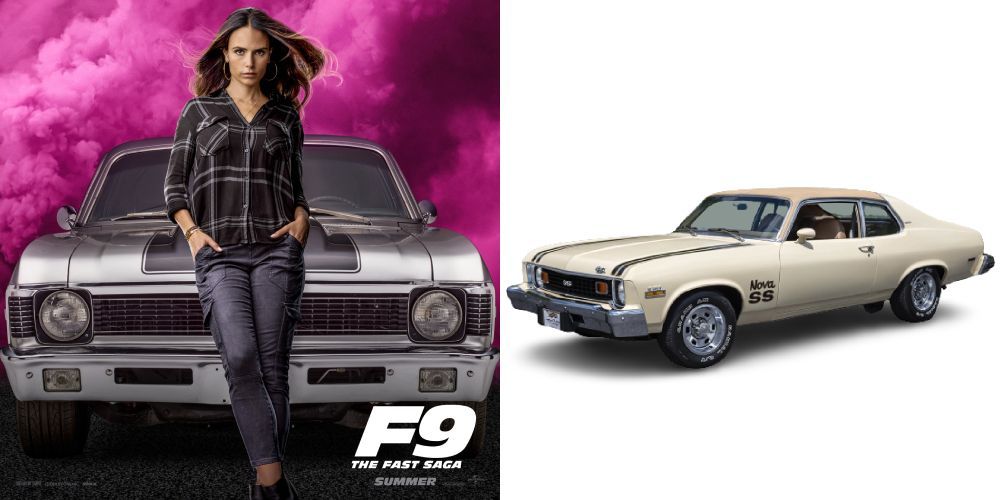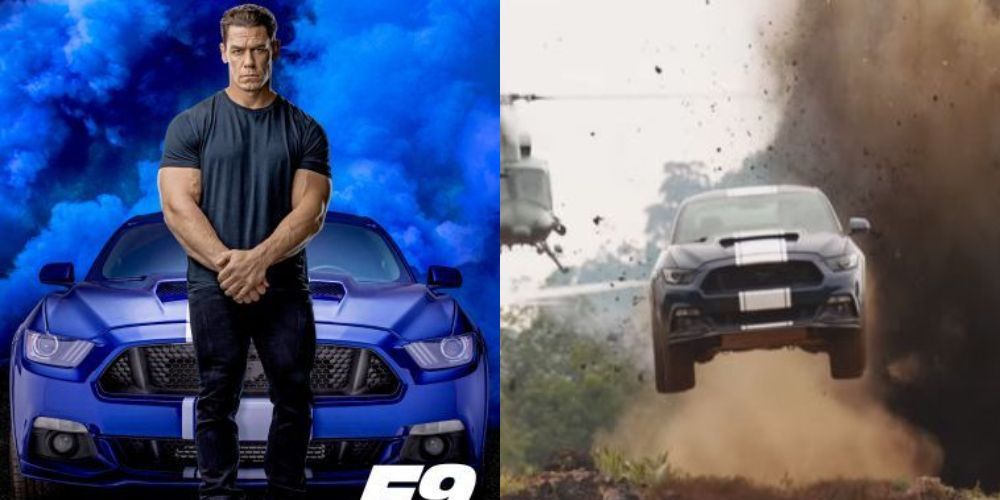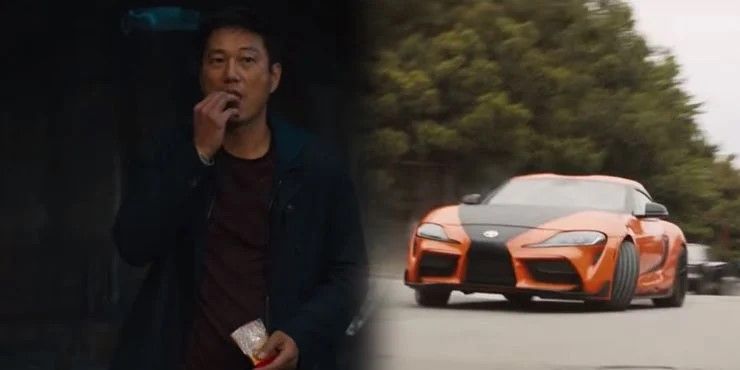 Pontiac Fiero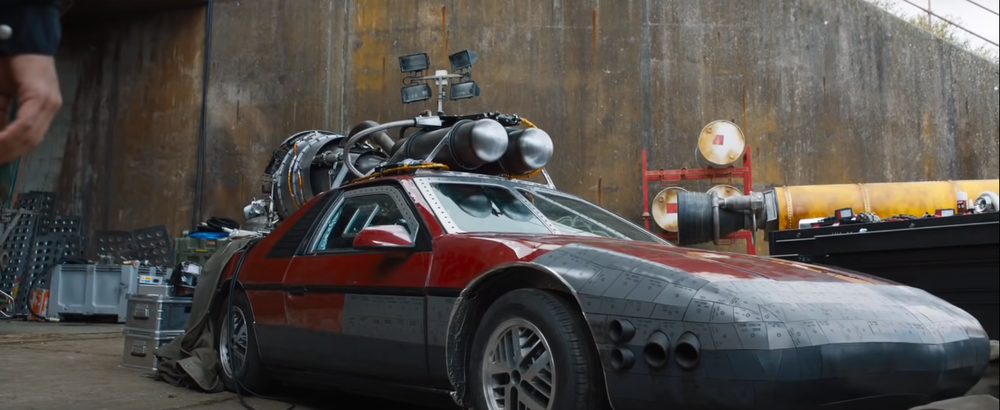 Kalau nak tahu lebih lanjut tentang filem ini, tonton trailer filem ini di bawah dan nantikan filem Fast and Furious 9 di pawagam seluruh Malaysia bermula 24 Jun ini!
Walau bagaimanapun, tema pada poster filem ini yang menggunakan pelbagai warna bagi setiap karakter memberi gambaran seakan-akan mereka ini sekumpulan Power Rangers ataupun superhero. Tak percaya? Lihat sahaja gambar dibawah ini?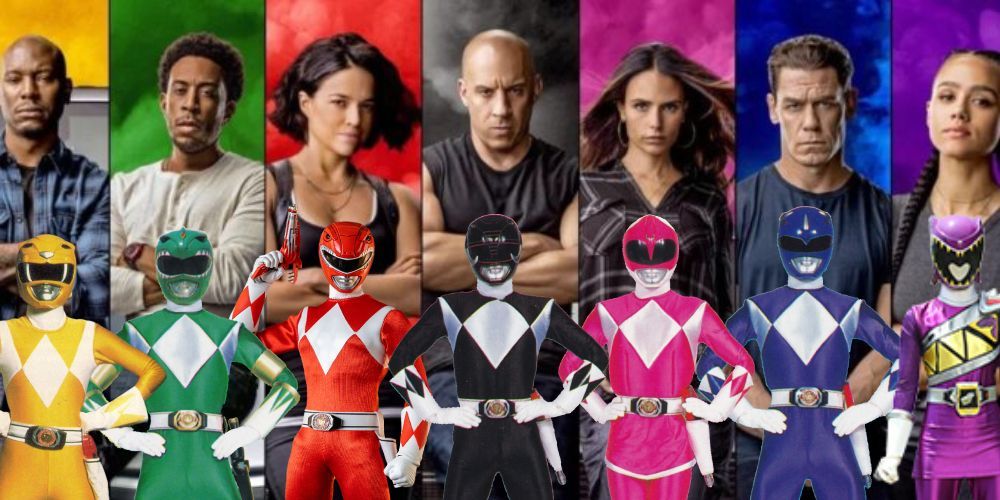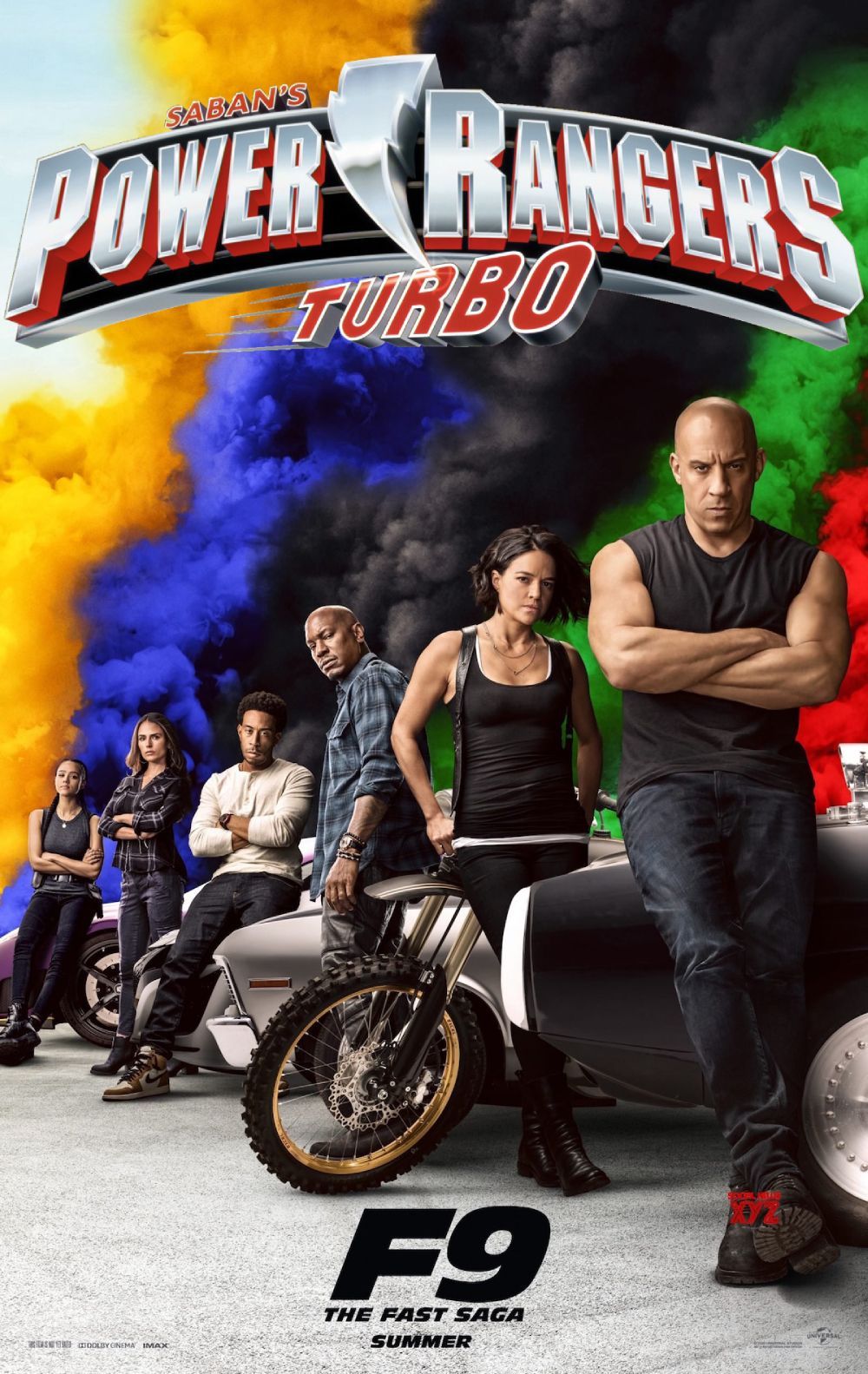 Mungkin suatu hari nanti kita bakal melihat Dominic dan keluarganya bersatu dalam filem crossover antara Fast and Furious dengan Power Rangers memandangkan Dom dan rakan-rakannya juga boleh digelar hero setelah beberapa kali menyelamatkan negara. Dengan kekuatan yang ada pada Dom, tak mustahil beliau boleh mengalahkan Thanos dengan hanya menggunakan sebiji kereta sahaja.
For more latest car news, reviews, car buying guides and videos visit us at Carlist.my Auto News.
Check out all the best new & used car deals in Malaysia at Carlist.my.
Sell your car fast with the best offer? Visit us at CarlistBid.my.
Get the latest new car promotions at New Car website now.
---
---
---
---
Comments