SpeedKore Built A Road-Going Dodge Charger From The Fast & Furious 9
Auto News The team behind Dominic Toretto's insane Dodge Charger in the Fast & Furious 9 has built a road-going version.
---
Behind all of the cinematic chase scenes, explosions, fictitious death-defying stunts, and colourful storylines, Fast & Furious is essentially a movie about cars and Dominic Torreto's life.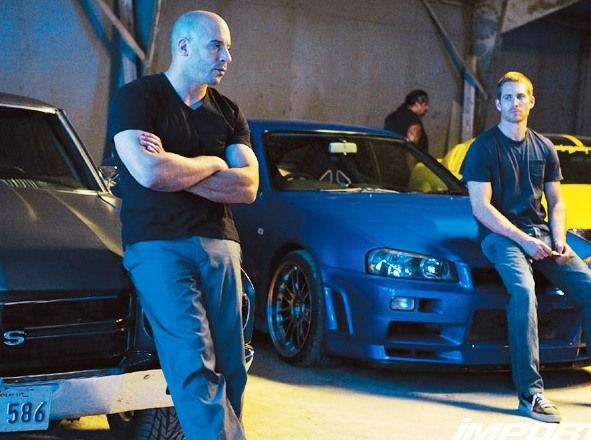 Although many vehicles and characters have come and gone throughout the Fast & Furious franchise, there has always been one character and car that has stuck throughout the franchise, and that actor and car are Dominic Toretto and his Dodge Charger.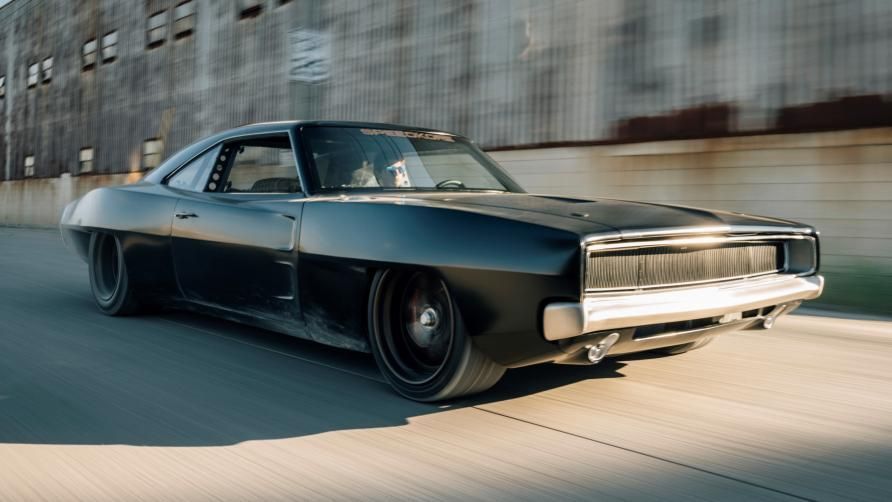 While you cannot buy Dominic Toretto, you can now kind of buy his latest Dodge Charger, seen in Fast & Furious 9 (we'll explain why you can kind of buy it at the end).
Thanks to Wisconsin-based vehicle fabricators, SpeedKore Performance Group, you can now live out your Fast & Furious fantasy as they have made a road-going version of the car which has just appeared in the latest Fast & Furious movie, F9.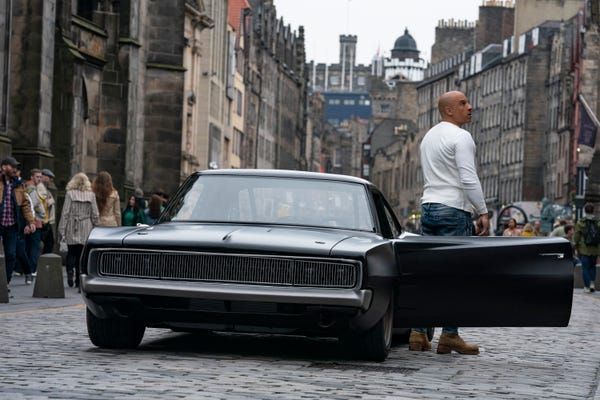 SpeedKore is the company responsible for supplying the famous Dodge Charger in F9. They provided nine unique and special chassis and bodies for filming but created the Hellacious for the road.
The Hellacious is equipped with a 6.2-litre supercharged Hellcat V-8, which sends 707 hp and 880 Nm of torque to the rear wheels through a Graziano gated-manual transaxle from a Lamborghini Gallardo.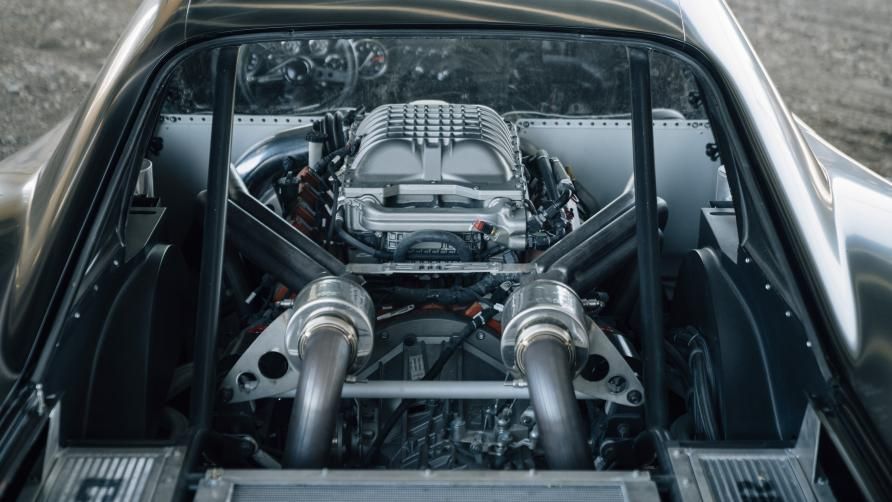 SpeedKore fabricated a custom exhaust system using exotic MagnaFlow components to accommodate the mid-engine layout, which ends in downward-facing tips. A front-mount Saldana radiator keeps the engine heat at bay, while rear-mounted intercoolers keep the air cool for the supercharger.
Stopping the brute are Brembo's 6-piston callipers at the front and dual 4-piston callipers at the rear. The car also has an interesting hydraulic handbrake, which can benefit drivers who like to make the car dance.
Speaking of dancing, the suspension setup which helps keep the car on its toes while dancing is a set of double A-arms at the front and double-wishbone at the rear. The Charger is also equipped with an aftermarket steering rack and shocks to improve handling.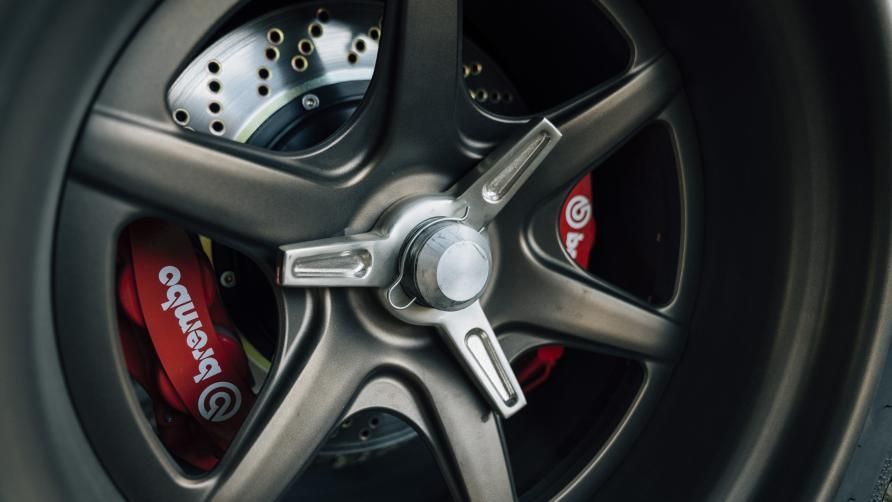 The mid-engine muscle car rides on centre-lock HRE wheels with 275/35R18 front and 345/35R18 rear tires.
Like SpeedKore's previous Charger builds, Hellacious' shell is made out of carbon fibre. SpeedKore gave the car a bad boy wide-body look this time but kept the original hideaway headlights.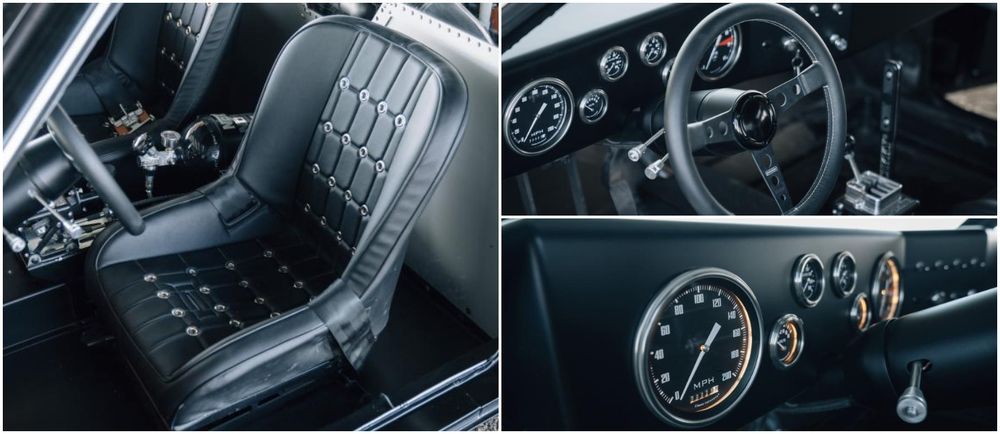 The interior is sparse, only being equipped with racing buckets and harnesses, a roll hoop, and a simple aluminium dashboard to save weight.
This isn't the first SpeedKore Charger to appear in a "Fast & Furious" movie, as the company's 1970 Charger, Tantrum appeared in Furious 7.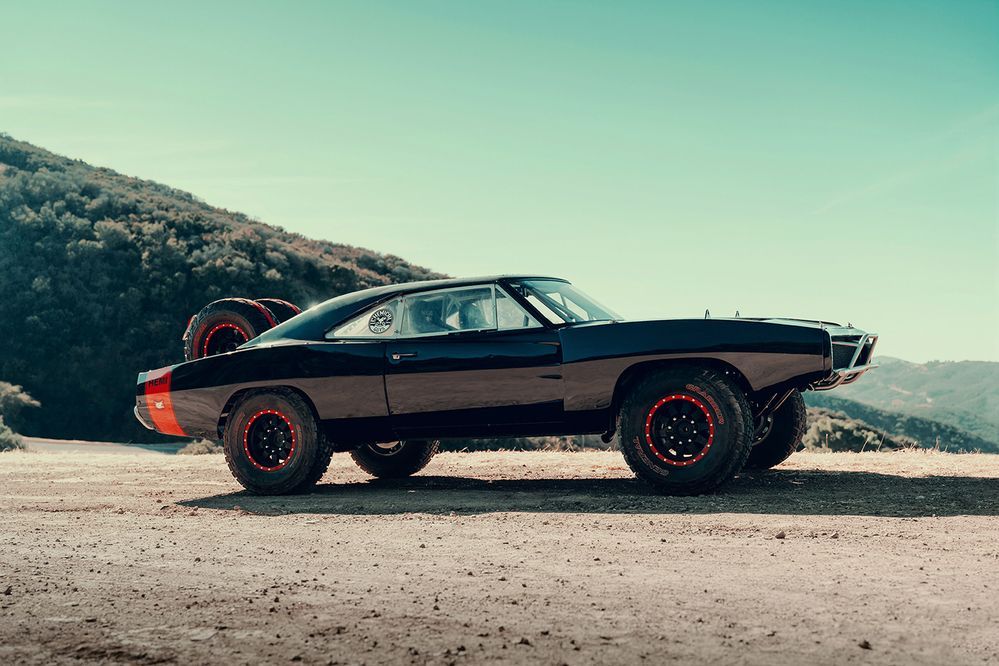 Remember earlier we said you can kind of buy it, well it's not exactly true because this exact car you can not have. It's one of the company's "most extreme builds to date", according to boss Jim Kacmarcik. But since they are tuners and fabricators, with the right amount of money, we're pretty sure you can ask them to build you one - they are after all, in a business which sells cars and car parts.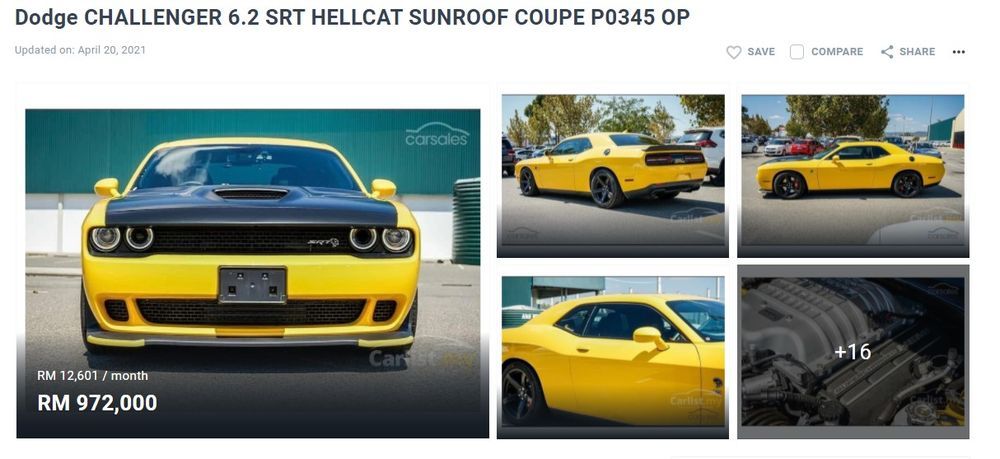 But if you have only around RM1mil to play with, you could always buy a modern factory-made Dodge Challenger SRT Hellcat on Carlist.my. It might not have the retro look of the F9 Charger, but it does have around 700 hp and 800 Nm of torque. Surely this a good substitute no?
---
---
---
---
Comments