 Geely's premium EV brand, Zeekr, will be coming to Malaysia soon and it has been confirmed by several folks, including Malaysia's MITI Minister, Tengku Zafrul Tengku Abdul Aziz.
---
Locked under Proton's move into the New Energy Vehicle (NEV) segment, this announcement came to be following the Zeekr factory visit by Tengku Datuk Seri Utama Zafrul Tengku Abdul Aziz, Minister of International Trade and Industry (MITI), in China earlier this week.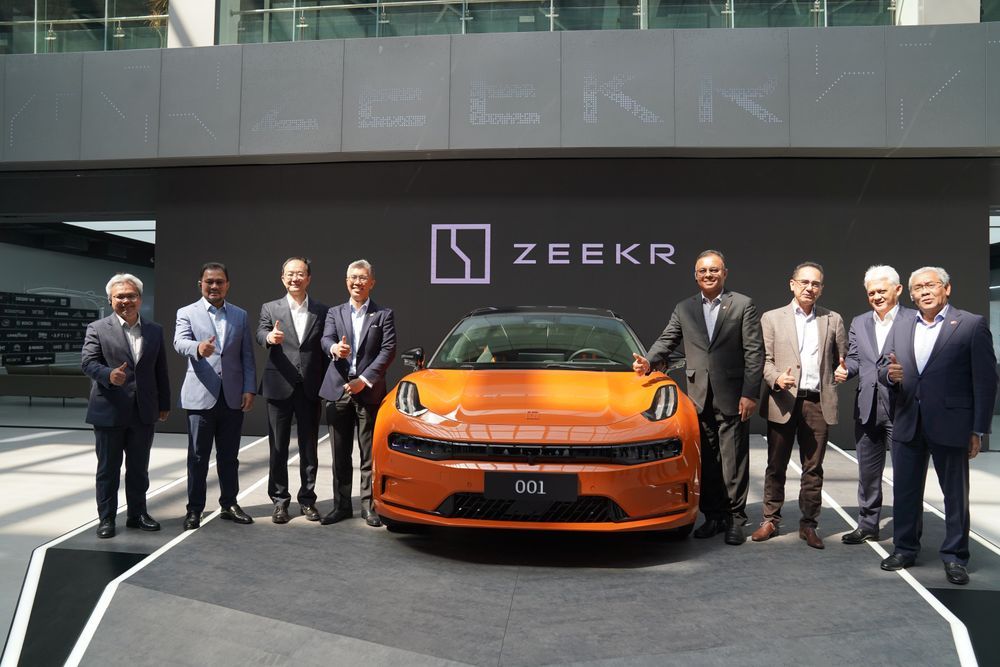 Located in Hangzhou Bay, Ningbo, China, the Zeekr Intelligent Factory visit by the MITI Minister was joined by some of the top guns from Proton as well as DRB-HICOM. Tours, discussions, and test drives were arranged, and cements the follow-up from the Heads of Agreement (HOA) document signing between DRB-HICOM and Geely as part of their 'commitment to jointly invest, manage, and develop the Automotive High Tech Valley (AHTV) in Tanjung Malim into a smart city and hub for Next Generation Vehicles (NxGV)'.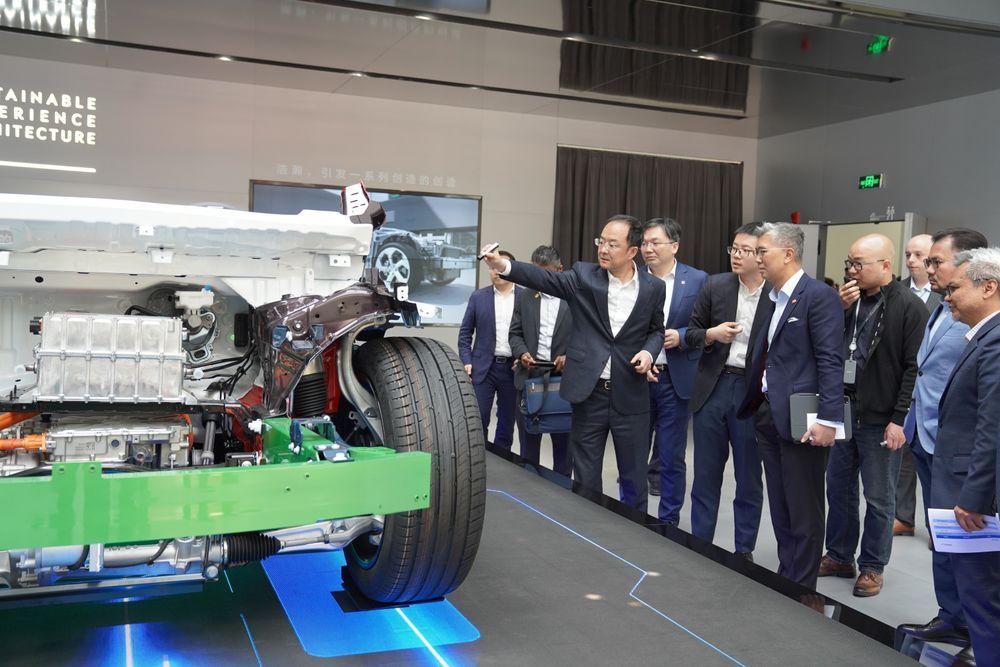 As for the timeline, we're most likely looking at 2024 considering the fact that the first model launch from smart Malaysia will commence in the final quarter of 2023. No details on which Zeekr model will arrive first on our shores, but Tengku Zafrul seemed to take a liking to the Zeekr 001 in his Twitter post.
According to Dato' Sri Syed Faisal Albar, Chairman of Proton, "I am pleased to highlight after five years into their partnership, Proton and Geely have made great strides in bringing new products, technology, and investment to Malaysia."
"Following the signing of the HOA in Beijing on 1 April, it is now clear AHTV has great potential to attract RM32 billion of investment and today's visit to Ningbo demonstrates the Proton and Geely partnership will continue to prosper with the future implementation of NEV programmes," added Dato' Sri Syed Faisal.
---
---
---
---
Comments