10 Things You Need to Carry During Road Trips
Insights Since it has been months since many of us hit the open road, it is important to check if everything we need is on board, so here's a checklist!
---
One of the things we have to absolutely love about Malaysia is that we are one of the countries with the most number of Public Holidays in the world, and these holidays often translate into long weekends, which could only mean one thing for many of us – road trips!
As fun as road trips are, it is vital to ensure that we are well prepared and well equipped to ensure that the journey goes well, especially in case of an emergency.
That being said, regardless of whether you're travelling with friends, or family members comprising senior citizens and children, these are the 10 things that you need to have in the car to ensure a smooth journey for everyone.
1. Jumper cables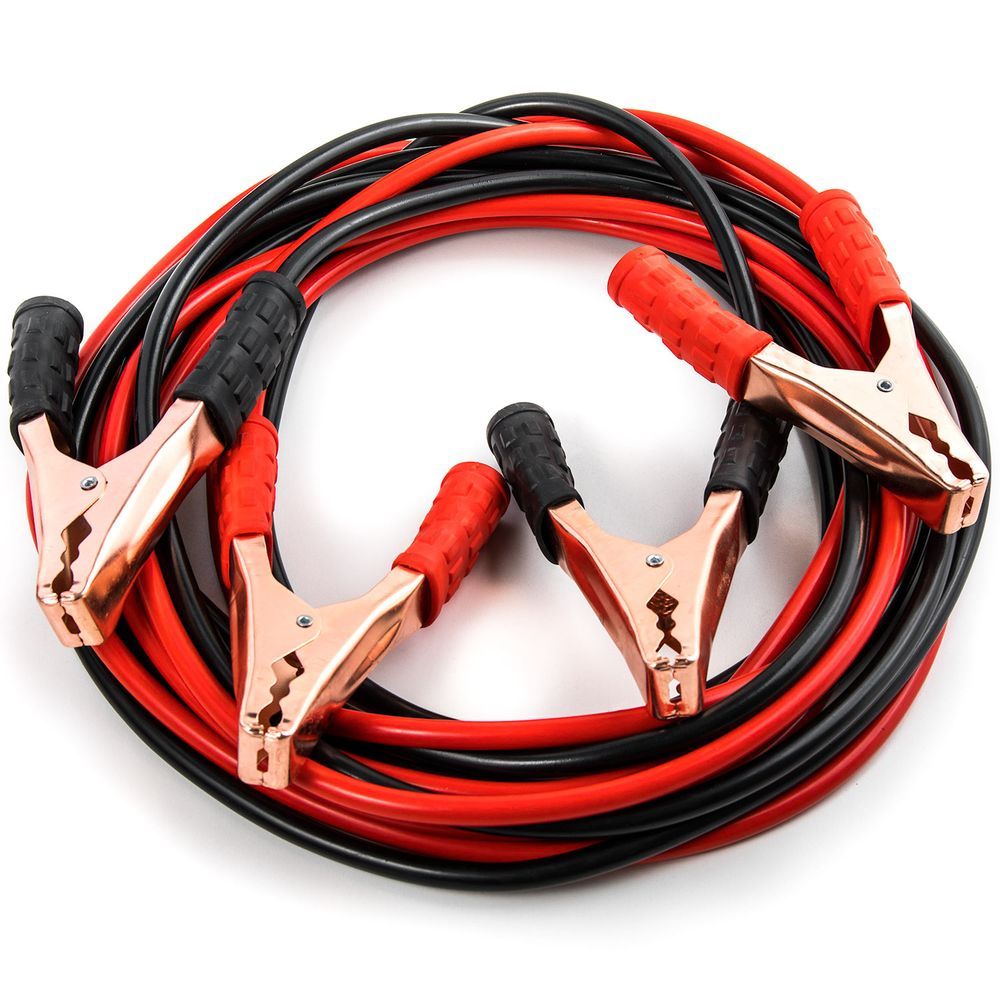 More often than not, we can't really tell when exactly a vehicle's battery is going to go kaput. Plus, there is always room for mistakes like forgetting to turn the headlights off and what not. Sometimes, there is also volt leakage in the car without us realising. So, it is important to have a jumper cable in the car so that we can jump-start the car if the battery dies, before driving to a safe location to start looking for a replacement battery.
2. Water, lots of water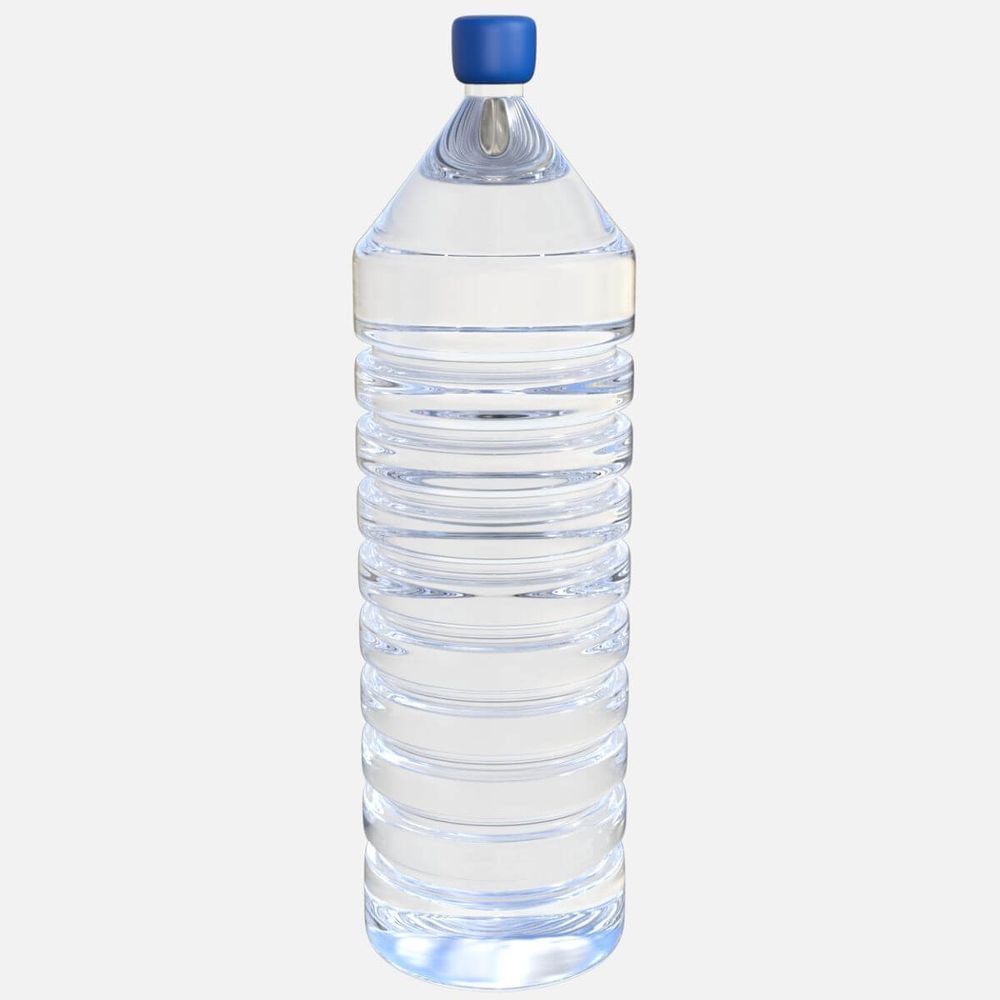 It is important not only for the occupants to stay hydrated throughout a journey, but also for the car. Sometimes, cars, especially older ones, tend to overheat during long drives due to factors like a clogged radiator, or radiator leakage. So, it is always good to have a few big bottles of water in the car just in case.
3. Portable tyre inflator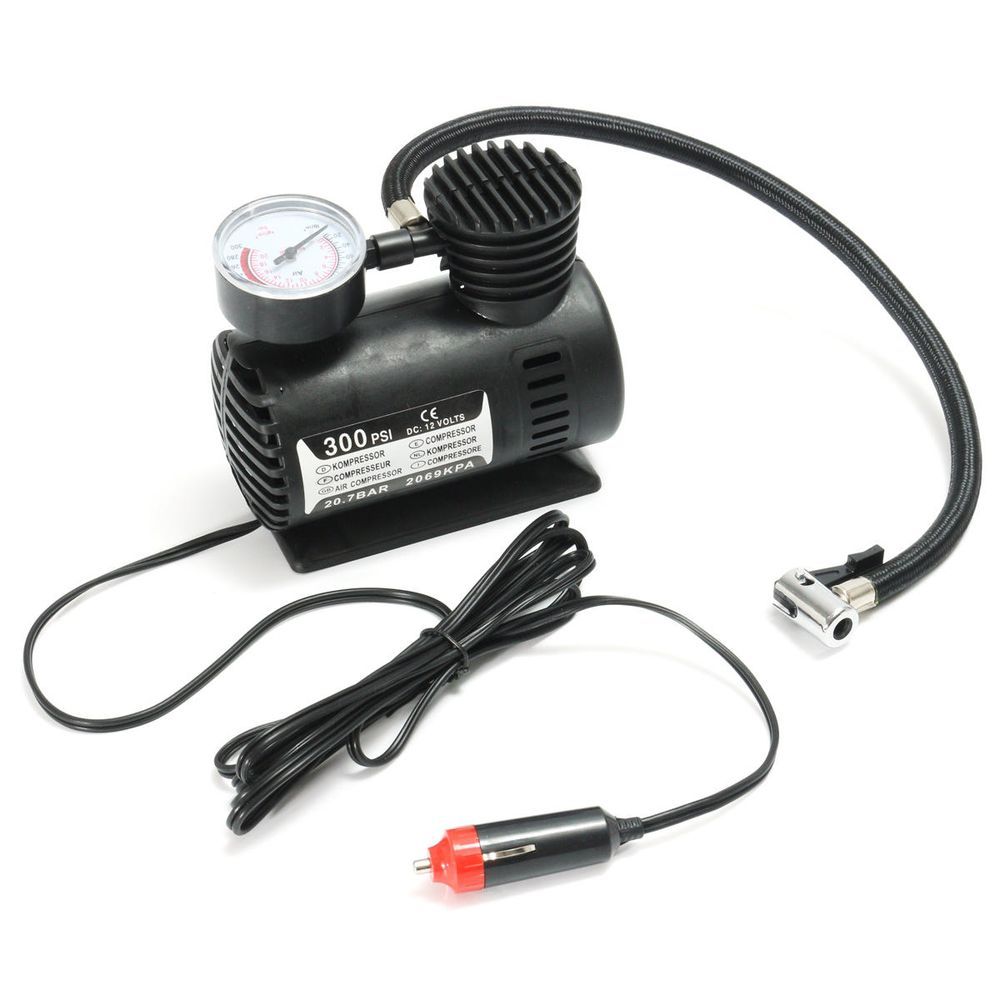 Unless you are driving a car with run-flat tyres, a portable tyre inflator is a must-have during long journeys, as we don't know what we might drive over that can cause a puncture. Imagine having a flat tyre in the middle of the night along the Karak Highway. We wouldn't recommend it!
4. A flashlight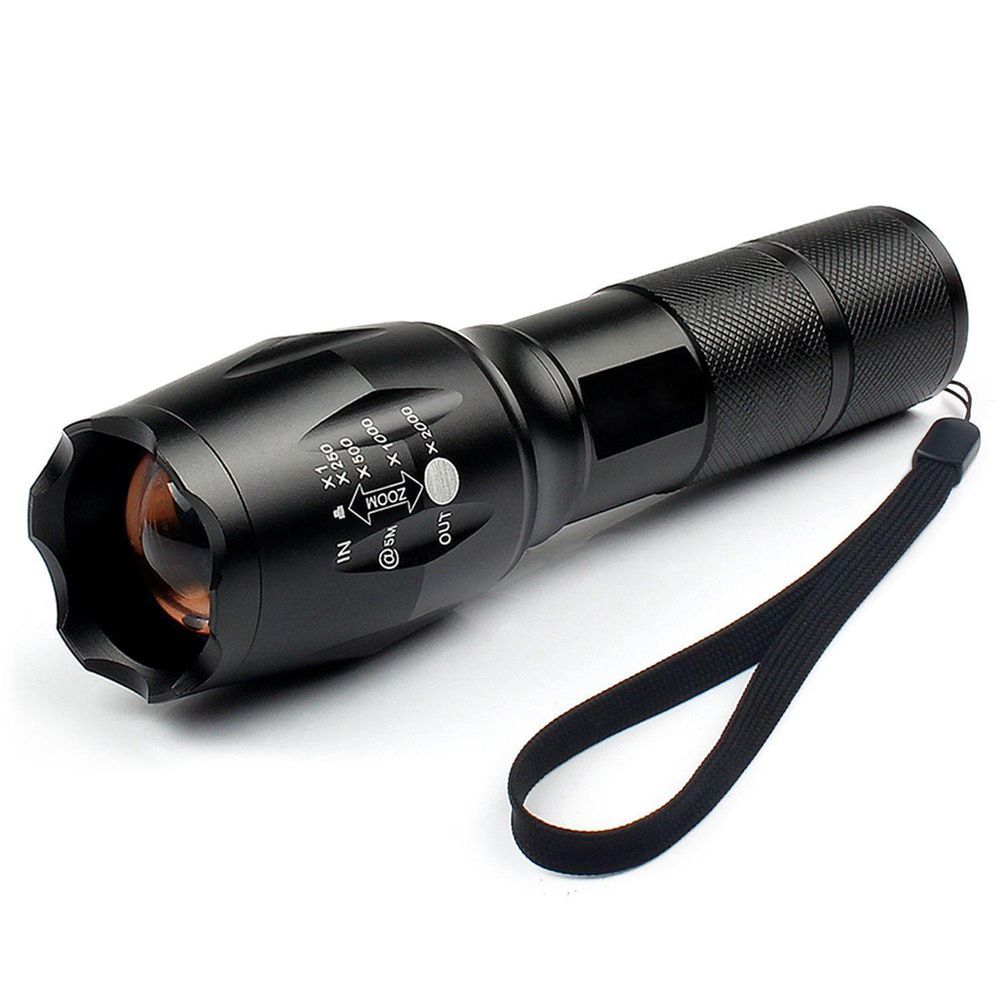 A lot of Malaysians choose to travel at night, or very early in the morning to avoid congestion. It is going to be dark either way, and there is nothing more important than having some light upon request in case of an emergency. Oh, make sure that the flashlight has new batteries as well.
5. Power banks/ charger cables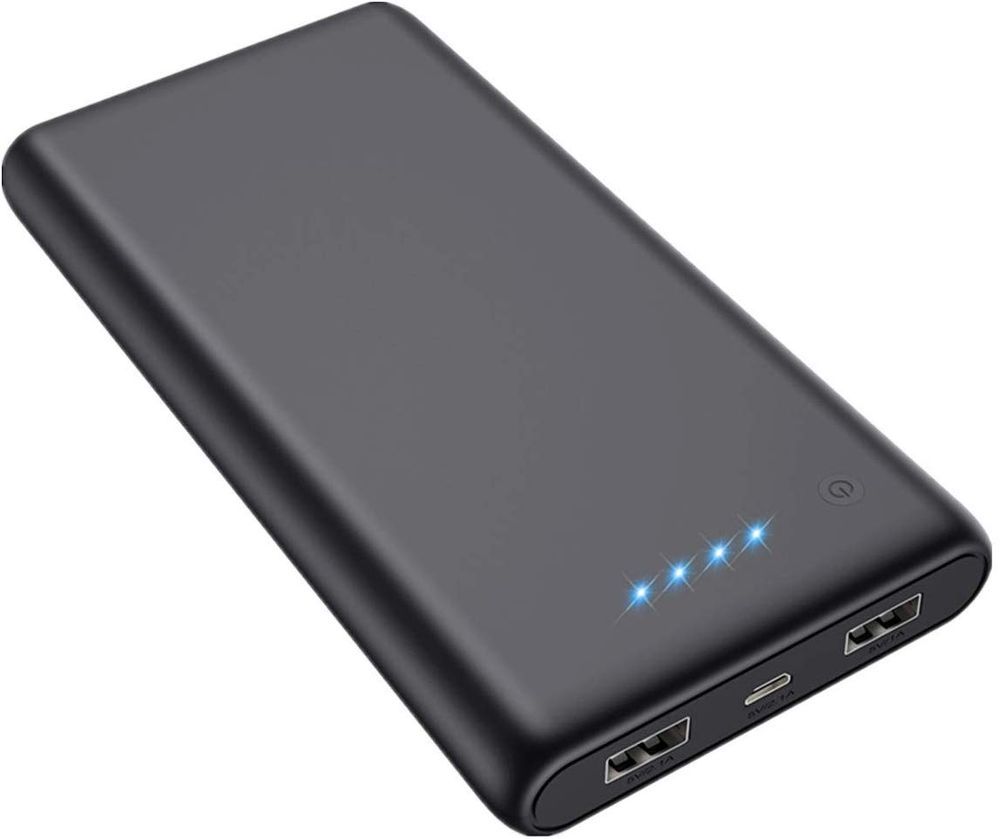 We're living in a time where we need our smartphones more than oxygen in order to live, and the last thing anyone would want during a road trip is to have their phones running out of juice. Plus, most cars only come with two power outlets. What if we have four phones with low battery at the same time? No Waze, no Spotify? Cancel the road trip, man!
6. Paper bags, big ones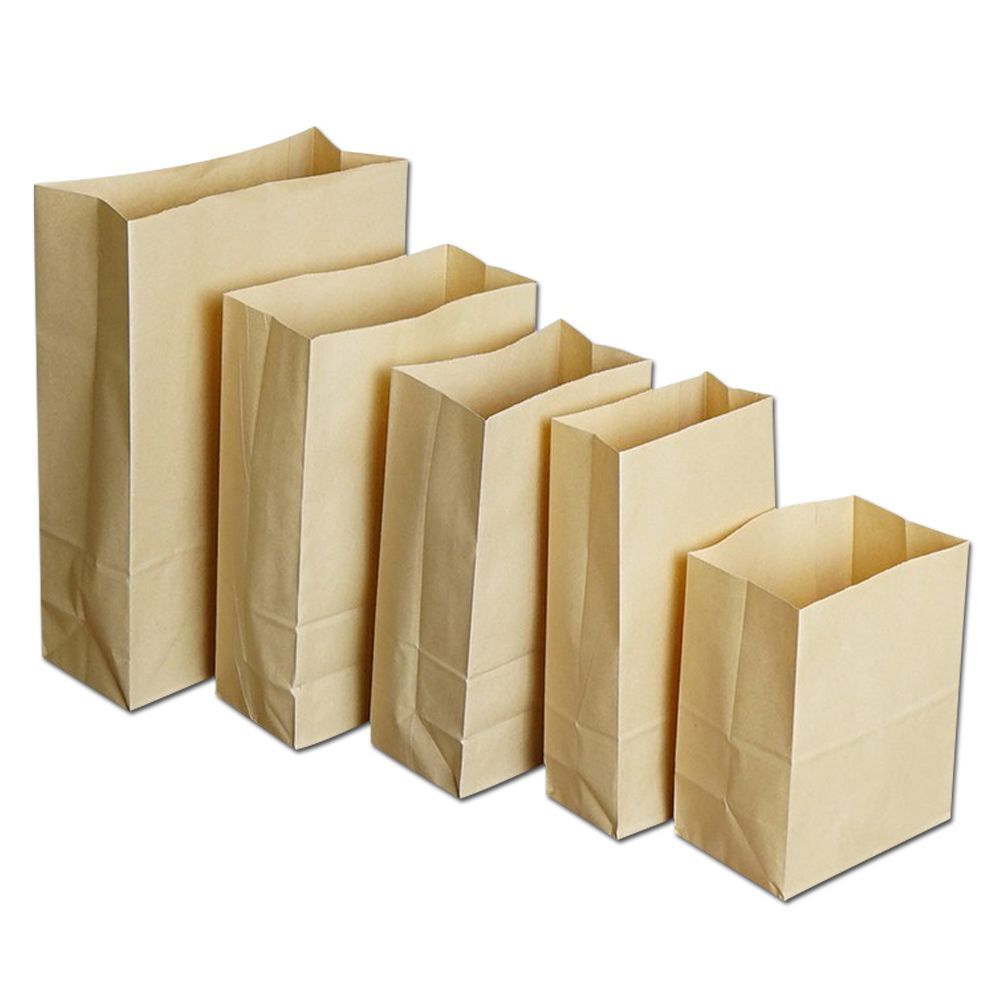 A road trip is never complete without snacks and drinks on board, but where do we put all the rubbish? You don't want empty cans and food wraps lying around the floor, do you?
7. First aid kit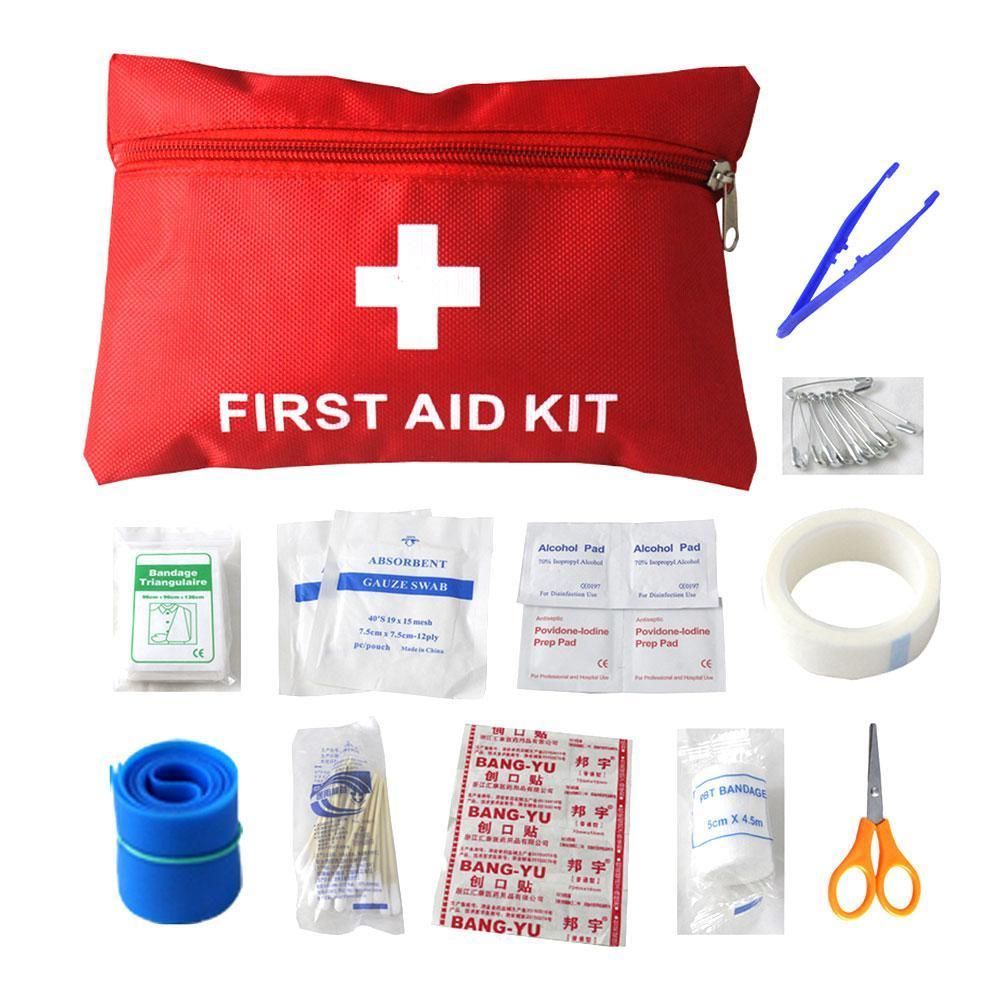 You don't know when you will need it. Better safe than sorry.
8. Wet wipes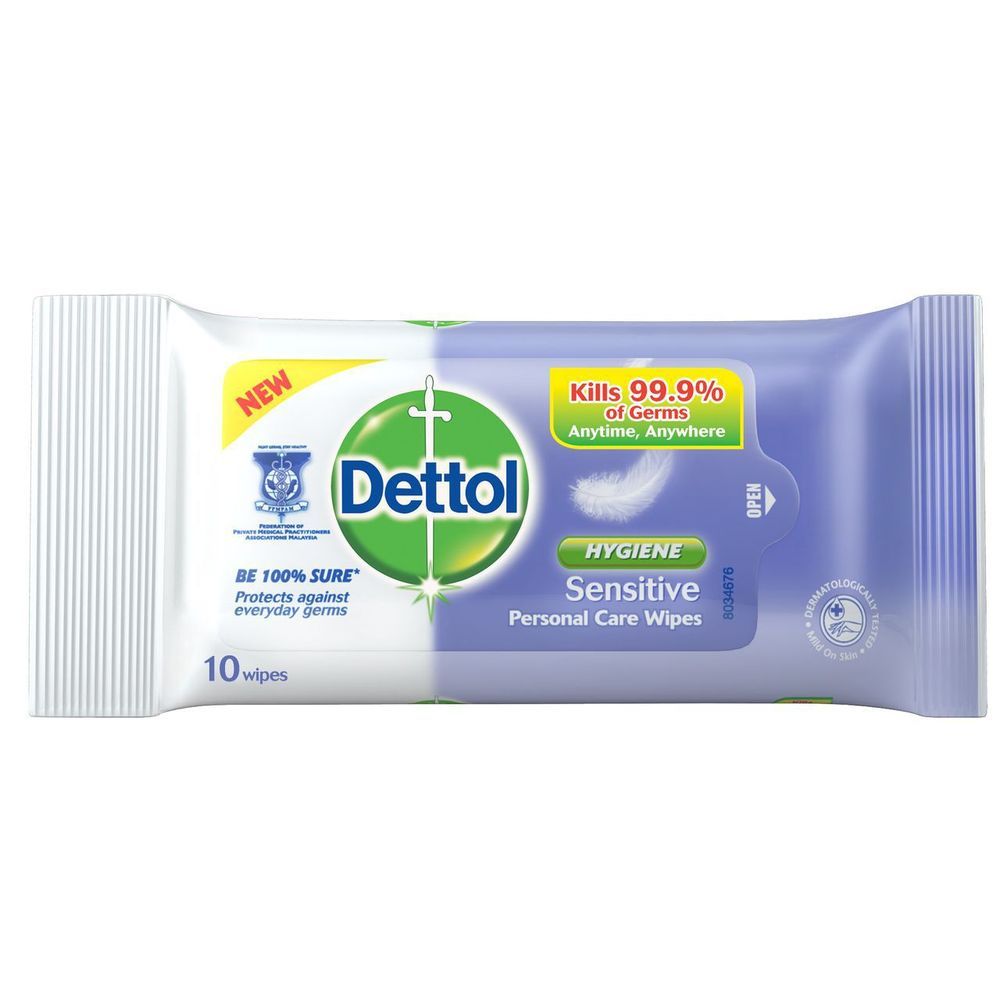 Food or drinks spilled? There is a baby on board? Dead insects on the windscreen? Need to wipe your hands after having some oily yet yummy Pisang Goreng in the vehicle? Just have a pack of wet wipes in the car to "wipe" all of these issues away.
9. Umbrellas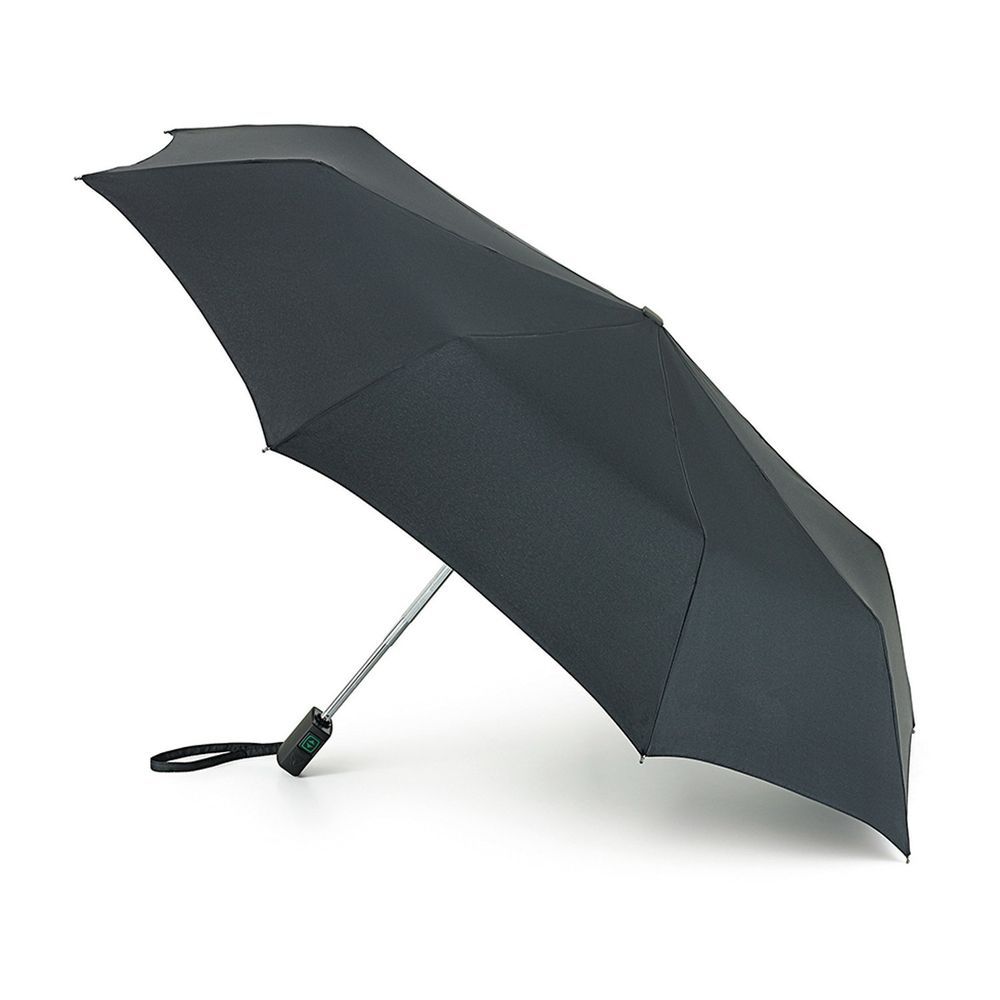 No one knows just when the infamous Malaysian downpour will grace us with it presence, but it is coming, that's for sure.
10. Toilet paper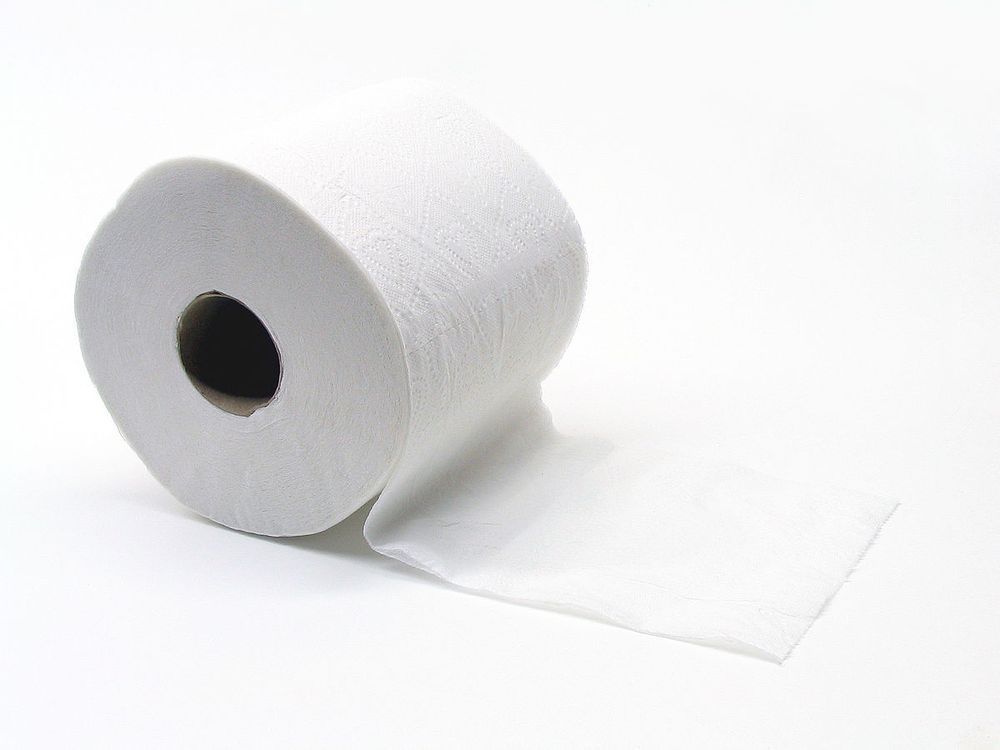 The last thing you need during a road trip is to have a moody stomache, and to get caught at an inadequately equipped R&R toilet.
Did we miss anything? Let us know down below in the comments section!
---
---
---
---
Comments