10KM Radius Removed In Phase 1 States, Inter-State Travel Still Not Allowed
Auto News In follow up to the updated SOPs that came into force yesterday, the National Security Council has decided to remove the previously enforced 10 kilometre radius travel bubble that applied to states currently in Phase 1 status according to the National Recovery Plan (NRP).
---
We are presuming that this widened travel net only applies to fully vaccinated individuals, but this has not been explicitly clarified at the moment. At the time of writing, states under Phase 1 include: Kuala Lumpur, Selangor, Putrajaya, Negri Sembilan, Melaka, Johor, and Kedah.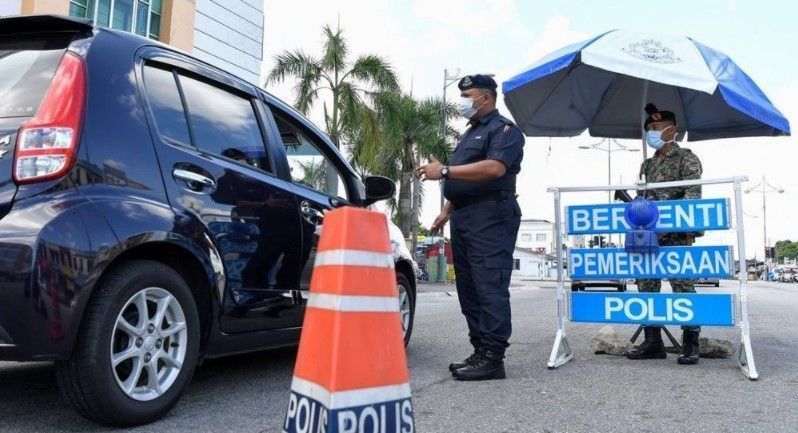 As you might've guessed, inter-state travel is still prohibited. Exceptions are made in certain cases such as long distance spouses, provided they are fully vaccinated. However, despite the 10km radius limit's omission in the latest SOPs under Phase 1 for the majority of individuals, inter-district travel remains equally disallowed. Somehow.
Practically speaking, everyone knows that crossing districts is almost unavoidable in certain densely populated parts of the country - Kuala Lumpur and Selangor being a most prime example - so we have no idea how this is to be enforced, if at all.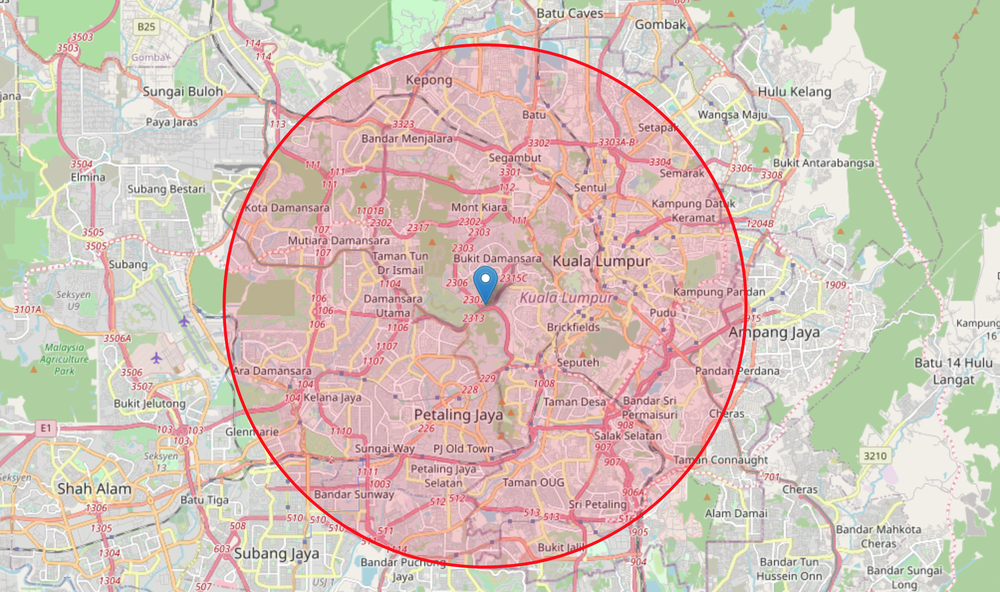 As mentioned, though the updated guidelines for inter-district travel coincide with the new safety regulations, it has been known for some time that the majority of roadblocks and police presence are now concentrated around major highways and not on major roads within Kuala Lumpur and the greater Klang Valley despite it (the 10km radius) still being part of the SOP at the time.
Also as previously hinted by the government, fully vaccinated individuals who have completed both doses will be allowed more freedoms, such as being allowed to dine-in at public restaurants and cafes, while outdoor non-contact activities such as running and cycling have also been given the green light.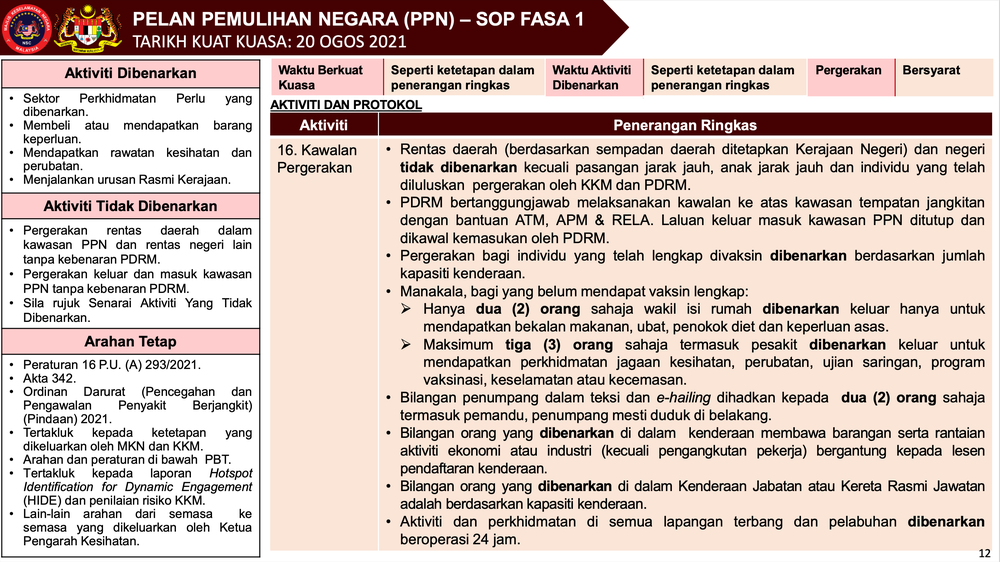 Apart from this, motorists will be allowed to carry occupants up to the seating capacity of the vehicle. However, this only applies if the driver and all passengers are fully vaccinated.
Otherwise, if even one individual in the vehicle has yet to be vaccinated at all or has only completed one dose, only two people are allowed to be in the car at any given time with the exception of emergencies such as seeking medical attention. This also applies to taxis and ride sharing/e-hailing services.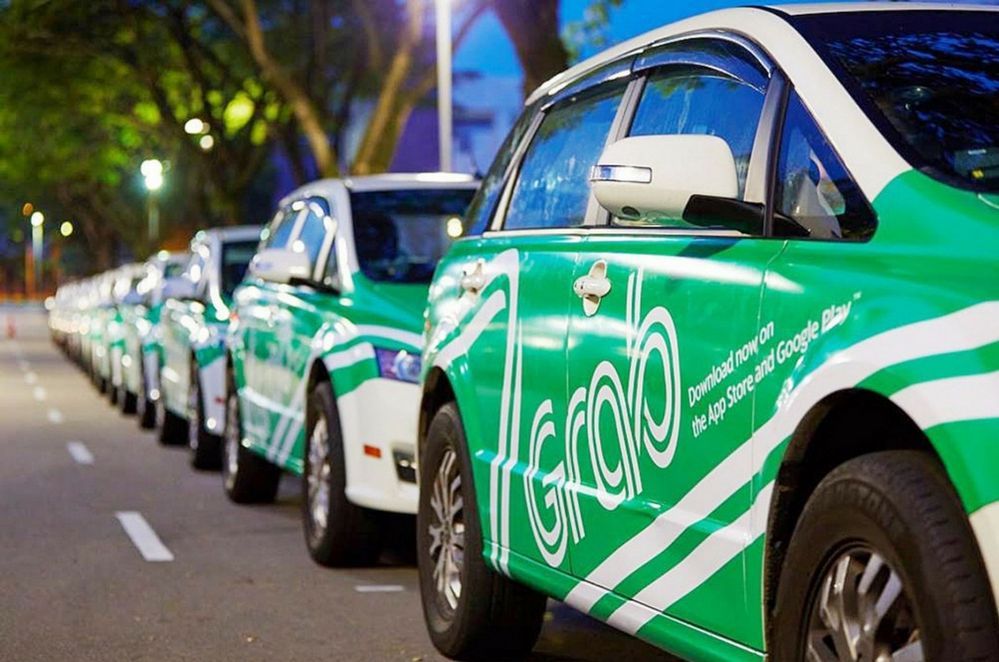 For reference, the criteria for fully vaccinated individuals are:
having 14 days or more elapsed since being administered the 2nd dose for either Pfizer, AstraZeneca and Sinovac vaccines or
28 days since the first and only dose for single-dose vaccines such as Johnson & Johnson and CanSino.

For more latest car news, reviews, car buying guides and videos visit us at Carlist.my Auto News.
Check out all the best new & used car deals in Malaysia at Carlist.my.
Sell your car fast with the best offer? Visit us at CarlistBid.my.
Get the latest new car promotions at New Car website now.

---
---
---
---
Comments