2021 Isuzu D-Max Curbs Downtrend With Steep Sales Rise
Auto News According to Isuzu, their newly launched third-generation D-Max has been met by a pretty steep rise in sales performance which, they say, mirrors a similar upward trend enjoyed by the pickup truck in other global markets.
---
On balance, with the lockdown and economic freeze brought about by the ongoing full lockdown (or EMCO) in certain parts of Selangor and Kuala Lumpur, things might look a little gloomy for the automotive industry in Malaysia as a whole, yet there has been over 1,200 bookings each month on average for the all-new D-Max since its introduction in April.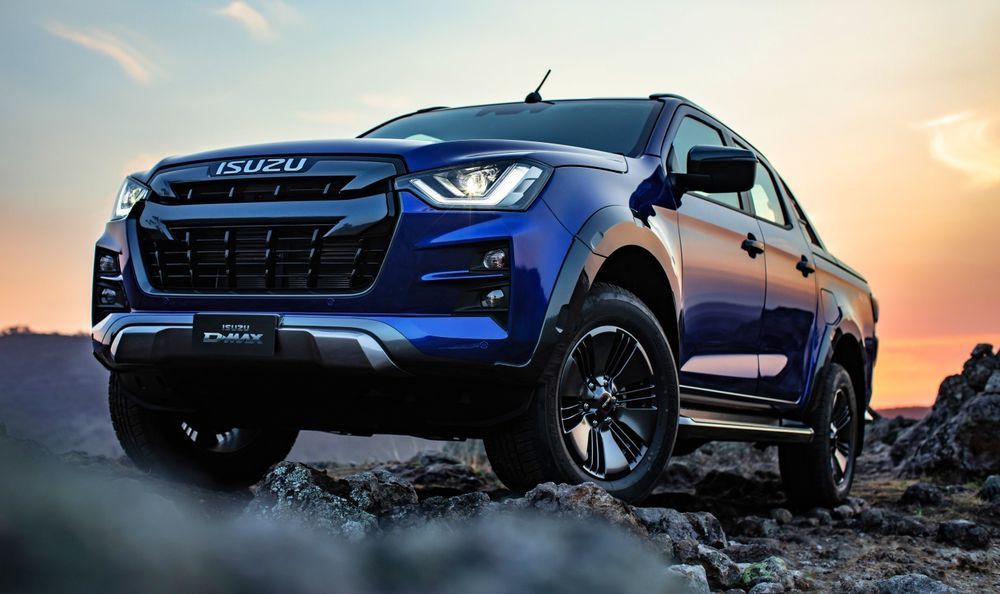 In contrast, Isuzu were enjoying an average monthly booking rate of 500 units with regard to the older model, though we can't be sure whether those numbers were garnered throughout that predecessor's life cycle or in the months leading up to the all-new model's local debut.
The Japanese automaker have also seen some pretty positive response from other truck-obsessed countries such as Australia, New Zealand, and of course, Thailand, attributing it to the D-Max's "fresh and sporty design, enhanced ergonomics and improved engineering."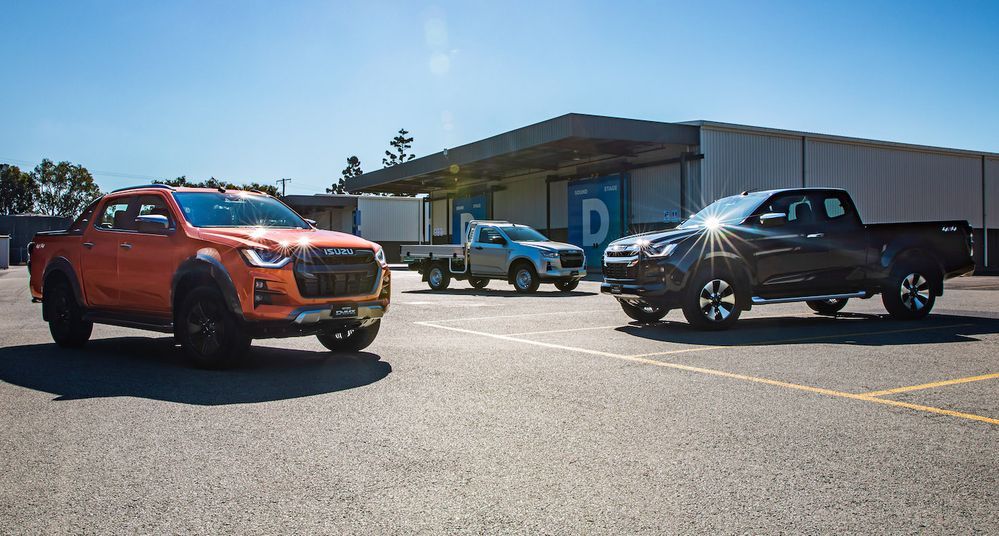 Isuzu Malaysia's Chief Operating Officer, Masayuki Suzuki, said: "This all-new D-Max phenomenon that has swept the various markets has been somewhat overwhelming. Needless to say, the attractive design, new and improved features and proven Isuzu reputation contributed significantly towards convincing customers to switch or upgrade to this all-new D-Max model."
Among those 1,200 bookings each month, it was also revealed that the majority of would-be owners chose the 1.9-litre Premium with the automatic transmission - a lion's share of 36%, perhaps due to its relatively small displacement engine - that also manages to be a strong and economical unit - leading to savings in road tax each year.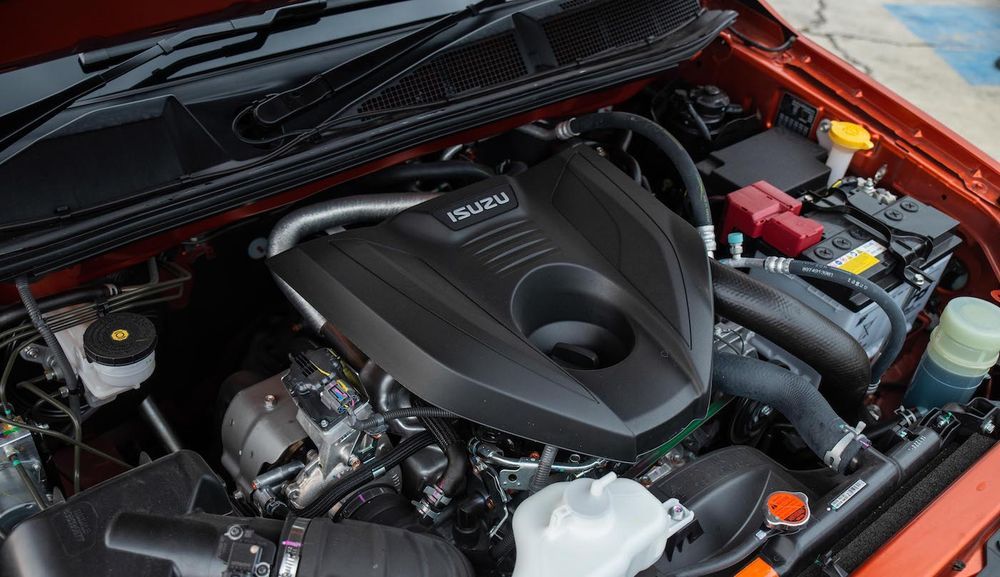 Interestingly, the all-new D-Max is proving to be more a lot more popular than usual with buyers in Peninsula Malaysia with 61 percent split between here and East Malaysia. Usually, that 60/40 divide is reversed.
Meanwhile, at the top of the range, the flagship X-Terrain accounted for 17 percent of total bookings recorded so far. Unexpected for a pickup truck, this variant comes with active safety (ADAS) features alongside creature comforts and premium interior materials and refinement qualities more commonly found in higher end passenger vehicles.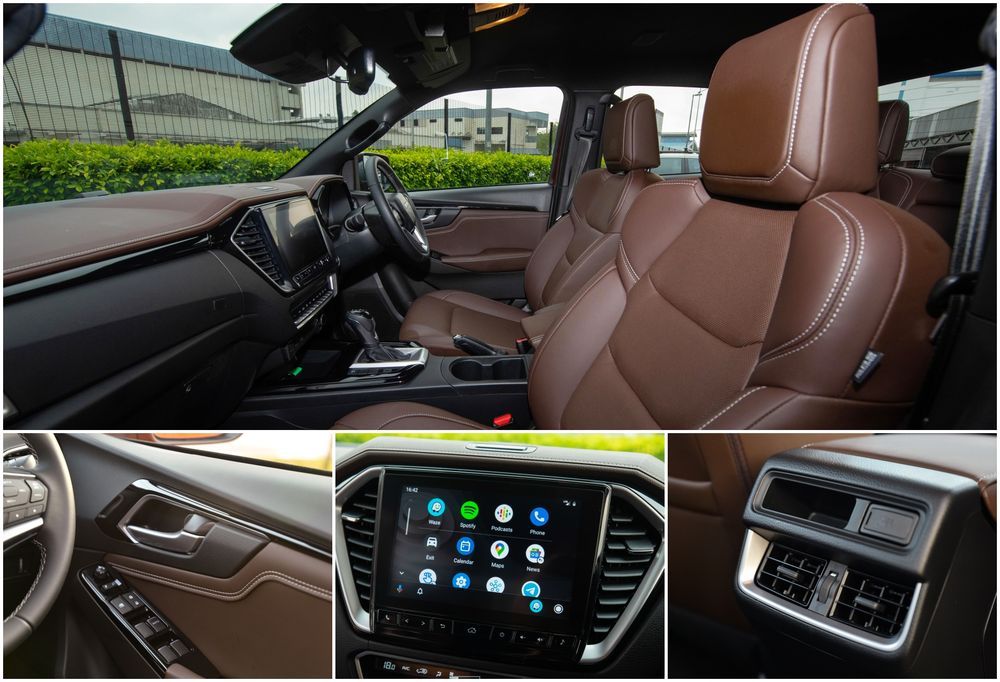 Mr Suzuki adds: The response to this new model has been extremely positive considering the limited opportunities prospects have had to fully experience the new model due to the strict movement controls and safety protocols. Our current aim is to ensure the smooth, safe and timely delivery of vehicles to our customers despite the various administrative and logistical concerns faced domestically and globally."
---
---
---
---
Comments