Why 2021 Proton Iriz (Active) Still Can't Knock Down The Perodua Myvi?
Insights Last week, Proton launched the 2021 version of the Proton Iriz hatch, even adding a Proton Iriz Active variant but can it knock down the reigning king of the segment, the Perodua Myvi?
---
In addition to cosmetic upgrades, it was previously rumoured that the 2021 Proton Iriz would pack in quite a few key enhancements that would narrow its gap to the reigning champion in the segment, the Perodua Myvi.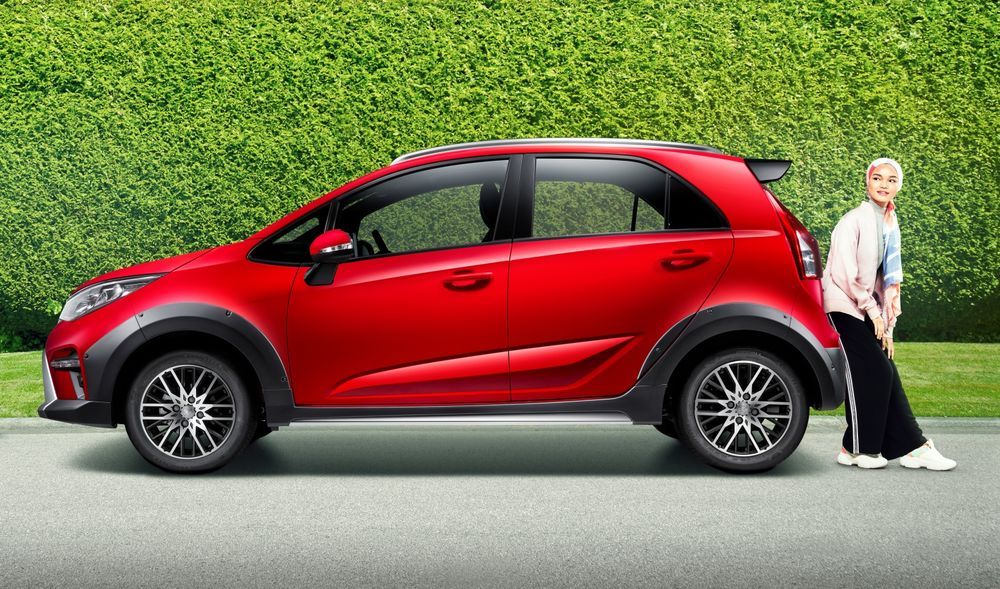 Disappointingly, that rumour did not prove accurate as the Iriz facelift seemed to have missed the mark entirely in putting any pressure on its closest competitor. Instead, the newer car focuses much too heavily on superficial cosmetics while changing little of what actually held it back in terms of sales and market share.
There are a number of welcome improvements, of course, but none of them address the Iriz's core weaknesses, yet concerns itself with trivial changes that value-conscious buyers in 2021 might easily dismiss. Unbelievably, the Iriz is doing all this while simultaneously introducing a range-wide price hike with the entry-level 1.3 Standard CVT being some RM1,200 more expensive than last year's - there is no longer a manual option.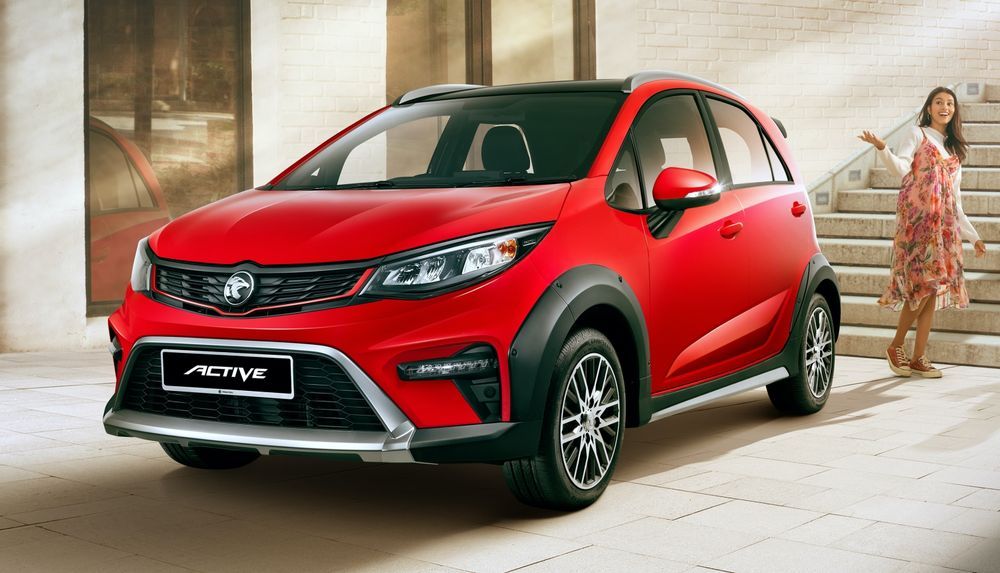 At the top of the heap, the Iriz Active, which replaces last year's 1.6 Premium, is being lobbed for RM54k with the current SST exemption applied, making it slightly more expensive than the Myvi 1.5 AV.
Worst of all, it seems to be shamelessly copying a gimmick last seen on the Axia Style, Perodua's failed experiment from 2019, joining a long list of offenders responsible for mildly repulsive SUV fakery. Sure, this was predated by the Iriz Active concept car from 2014, but even that as well as Axia Style had enough taste to steer clear of fitting fake Allen bolts on the fender extensions.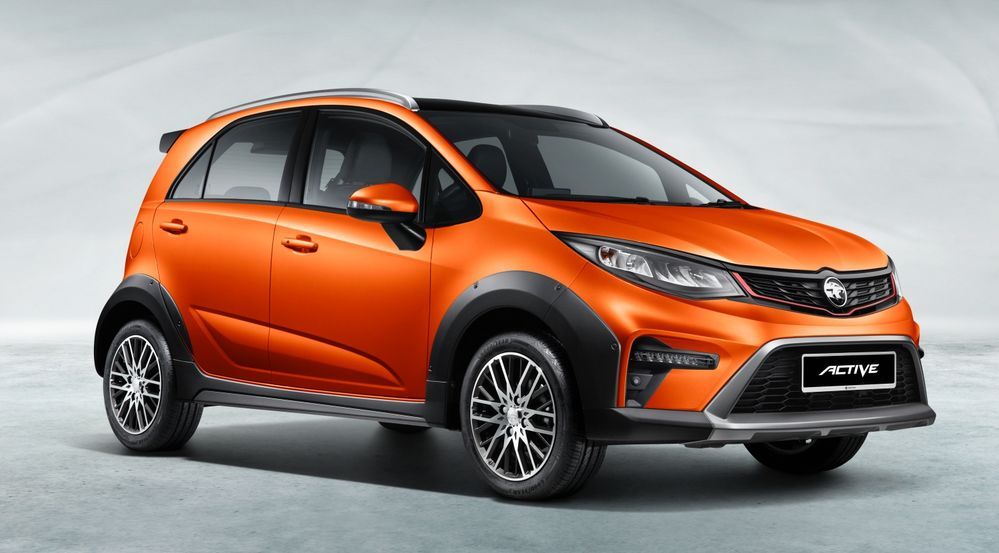 Underneath it all, though, no matter how much it tries to obscure itself with tacky and unattractive grey cladding and crossover pretentiousness, this is still pretty much the same Iriz that's been with us for 7 years. It's still powered by the same Campro-based engines and Punch-sourced CVTs that were paired with it from the start.
There are some positives. Each 2021 Iriz gains larger alloy wheels, a sharper looking front fascia that finally matches up with the Persona, higher-quality interior finishing and materials, LED daytime running lights (Executive), LED headlights (Active), and improved safety credentials with a range-wide 5-star ASEAN NCAP rating under the 2020 testing scheme.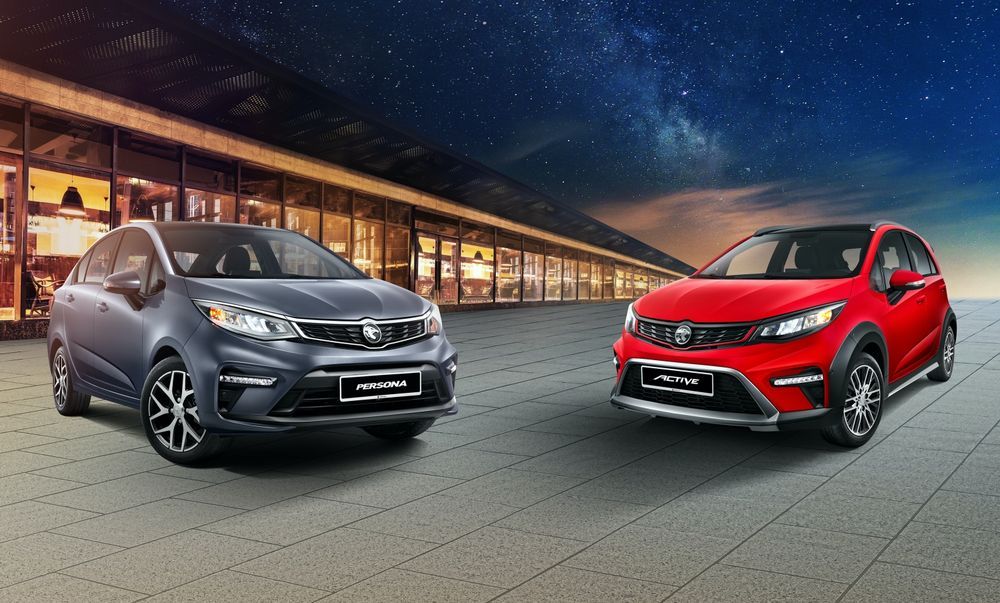 Despite the mid-spec executive also receiving an 8-inch central infotainment touchscreen, the most substantial single upgrade to the 2021 Iriz is only available in the priciest Active variant, that being the more feature-rich media and connectivity suite via the GKUI system, adding things like voice command, online music streaming, and online navigation.
The Iriz Standard gets four airbags with the two higher trim lines receiving curtain airbags for a total of six. Every Iriz has the usual assortment of anti-lock brakes, traction control, and stability control, though only the Executive and Active receive a reversing camera.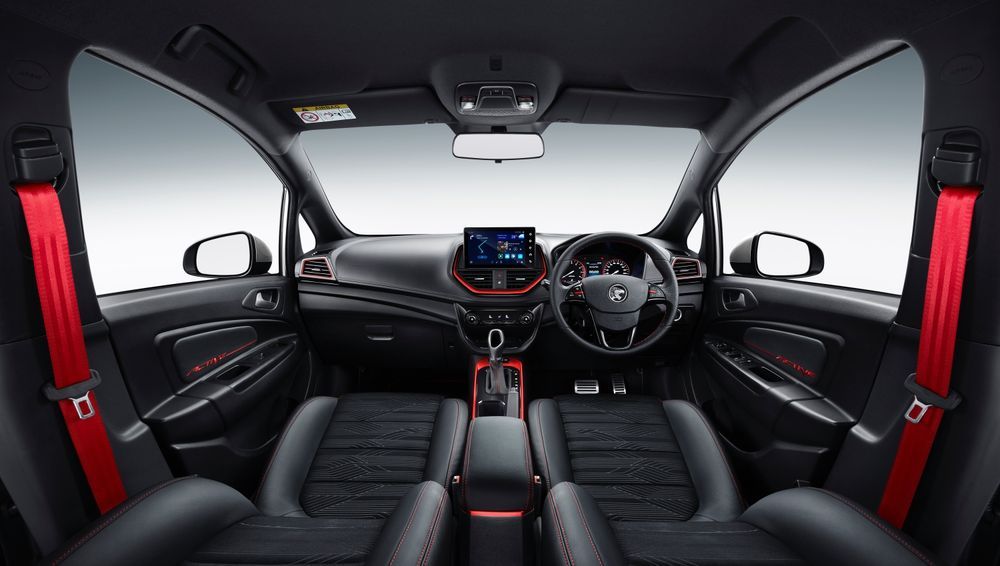 Proton, so far as their non-Geely derived models are concerned, still has no answer to the widespread availability of Advanced Safety Assist (ASA) in Perodua's line-up, which has been a big contributing factor to their continued success in every segment they compete in.
Car buyers in 2021, even those in the budget end of the spectrum, now place much more consideration into vehicle safety before making a purchase decision, and Perodua has commendably been a pioneer in significantly lowering the cost barrier to these life-saving features, which is even offered in the A-segment Axia.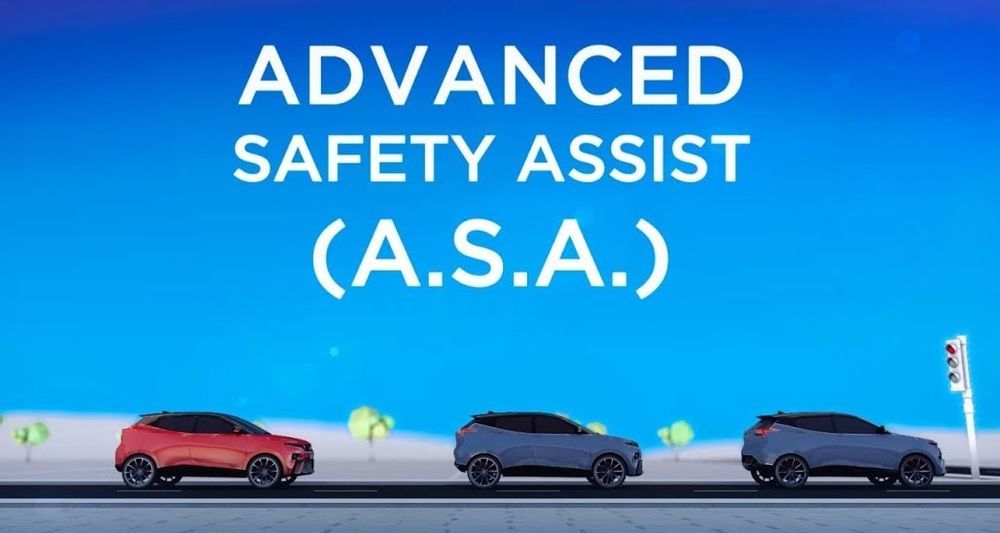 Any worry that Perodua might have had at Proton potentially posing any threat to the Myvi must have evaporated pretty rapidly after the 2021 Iriz's reveal. And remember, the Myvi is still due for a mid-life refresh that's likely coming at the end of the year or in early 2022, improving on a formula that's worked well since its 2017 debut.
Overall, this facelift feels like a distraction, like Proton is stalling for time. This can't be their long-term play. They must know that the Iriz's continued inability to compete on equal terms with the Myvi, despite being what it was primarily conceived to do, won't be helped by the new Active or the rest of the hatch's 2021 range.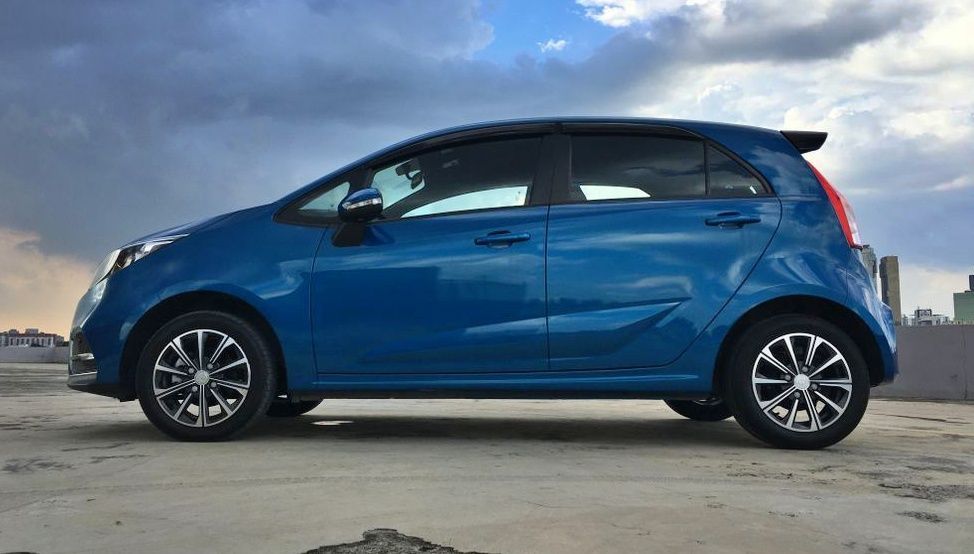 As previously mentioned, the nameplate itself has been around for 7 years, so too has the car stayed in a relatively stagnant position, making it high time for a completely new successor model to take its place.
However, this comes with its own set of complications due to the Iriz being so closely related to the Persona. Both cars will need to be considered before any major change can be implemented.

All indications point to Proton's next car being another badge-engineered model plucked from the Geely portfolio, and a sedan at that, as we have previously speculated. More specifically, the newly unveiled Emgrand seems like the frontrunner candidate to replace the Persona as the brand's next B-segment contender.
However, with no hatchback in the works to carry the Iriz's torch past this generation, we could be witnessing its final fierce embers before it is extinguished.
---
---
---
---
Comments