No Perodua Myvi Facelift In 2021
Insights If you were on the fence about getting a brand new Myvi but were waiting for the rumoured Myvi facelift in 2021 before pulling the trigger, we're here to tell you that there will be no Perodua Myvi facelift in 2021.
---
Perodua Myvi facelift will be not launched in 2021?

The 3rd-generation Myvi has been with us since 2017, placing about around midway an average vehicle life cycle, so it's reasonable to expect there to be some kind of significant update to Malaysia's favourite little hatch despite the relative silence from the automaker.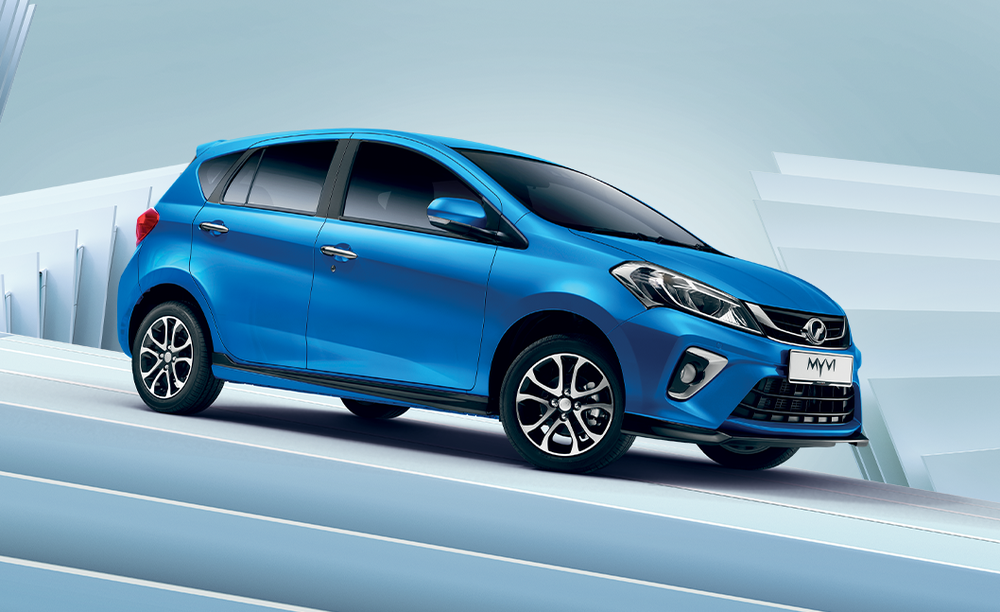 However, in that intervening period, Perodua has grown into a more diverse portfolio. From outfitting the majority of their line-up with class-first active safety features via their ASA (Advanced Safety Assist) suite to launching an all-new SUV alongside a turbocharged engine and CVT gearbox package, they have certainly had their hands full.
Now that their other vehicles have becomes more rounded and feature-complete, it's high time that the Myvi receives a similar treatment. Then again, 2021 has proved to be an even more frustrating period as a resurgence in COVID-19 infections has meant many industries big and small have been forced to suspend operations for the majority of the year so far.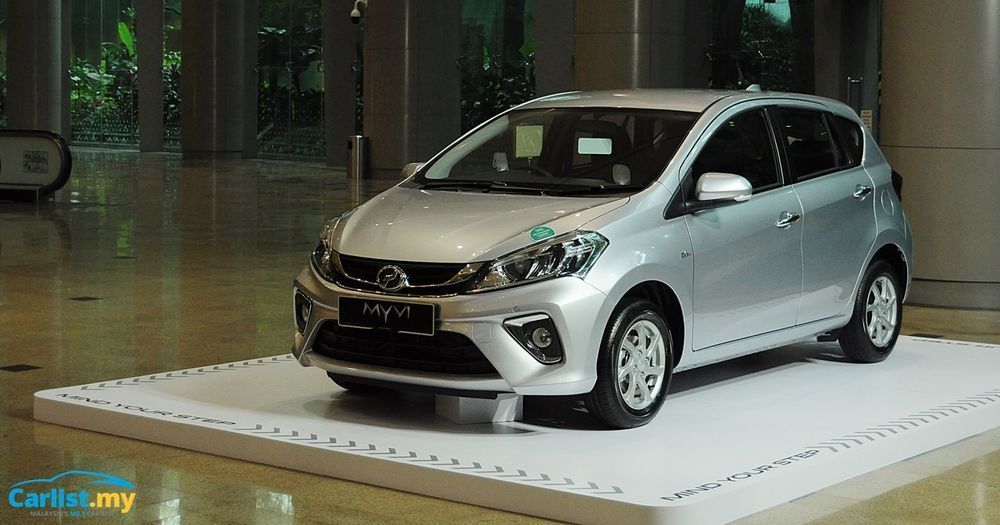 So Close Yet So Far
A comprehensive Myvi facelift could have definitely been part of Perodua's plan for 2021, but any ongoing development to endow the B-segment hatch with meaningful improvements to its exterior, interior, and equipment levels would have also ground to a halt.
Common gripes from owners include a noisy, unrefined cabin, but many have also commented on its lack of the newer ASA 3.0 features and the slighty thirstier 4-speed automatic over the more fuel efficient D-CVT in the Ativa. These are not trivial changes.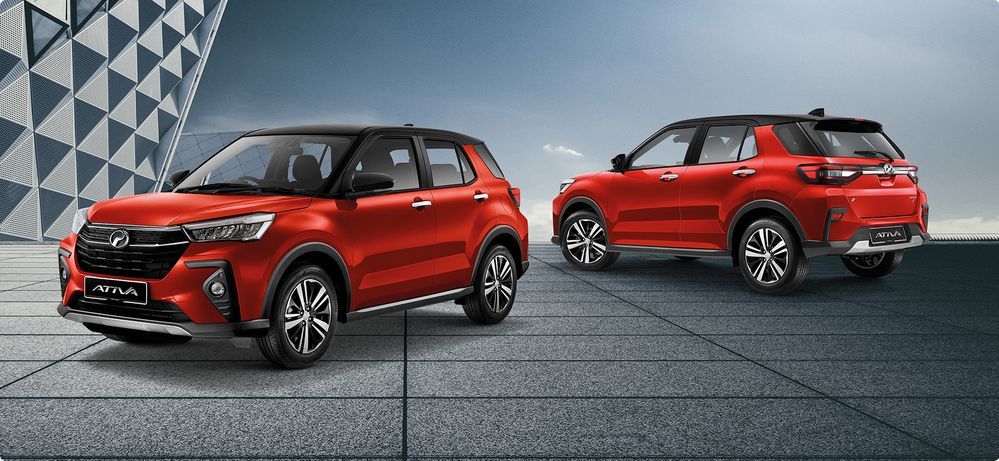 Additionally, a Myvi facelift would also likely be followed up by near-immediate availability at showrooms, though that production ramp-up might not even be possible given the backlog of other Perodua models - the Ativa, mostly - which have been frozen during the FMCO restrictions.
By all indications, the upcoming refresh will be a rather major one with nearly every facet of the car receiving some measure of improvement. With that many tasks on hand, it would be extremely difficult for Perodua to deliver on a 2021 launch window without cutting some major corners or placing unreasonably tight deadlines on the project, which might severely impact the quality of the end product.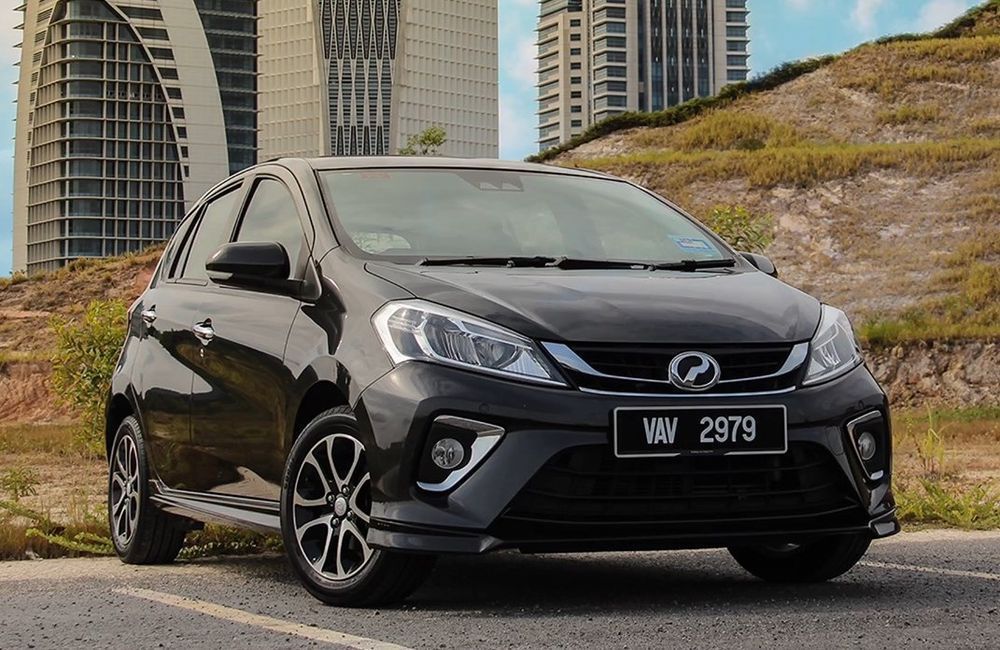 A Last-Minute Peek?
Realistically, since Perodua is probably well aware of the existing Myvi seeming a little long in the tooth and wanting to bring a newer version to market as soon as possible, we're looking at a launch window some time in 2022, though how far into next year will largely depend how far along they were into the project before lockdown turned everything sideways.
Assuming they're not far from a final pre-production version of the Myvi facelift, a preview event could still be held as early as November or December just to show the car to potential buyers and fill those order books up, taking advantage of the ongoing SST exemption that's been extended to December 31, 2021. Full production and customer deliveries, though, won't be happening until further into next year.
Prior to early August launch of the 2021 Iriz, there was additional pressure on Perodua to fast track the new Myvi in order to pre-emptively extend any lead it could before its closest rival had the chance to close the gap.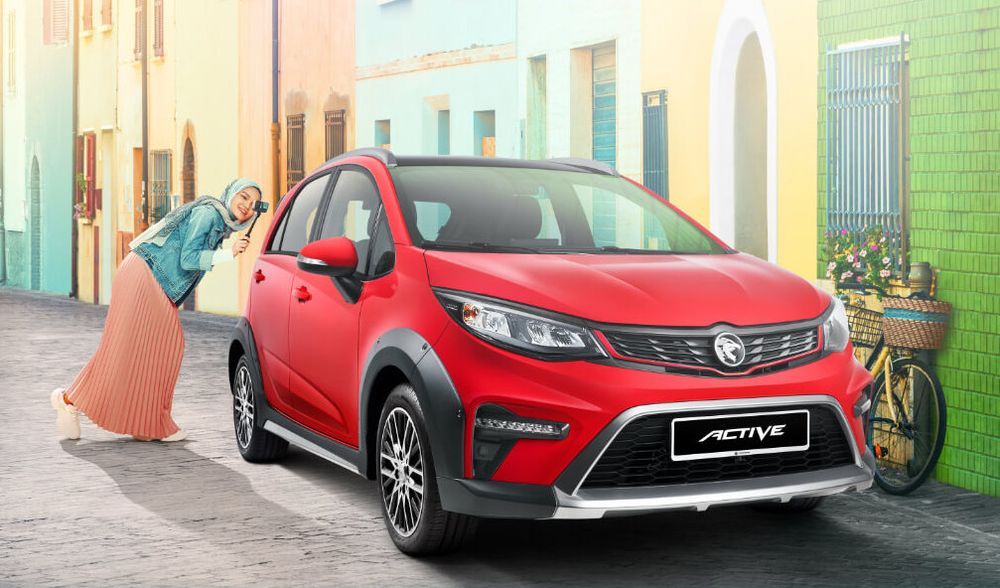 Borrowed Time From Proton
After the reveal, though, it doesn't seem as though the Myvi, even in its current form relatively unchanged since its 2017 debut, needs to worry much about the Proton since it hasn't made any progress in tackling the Perodua's unique selling points, chiefly its active safety features.
Proton instead focused on upgrading the infotainment system, cosmetic upgrades, and adding a gimmicky Iriz Active 'crossover' variant that apes the Axia Style from 2019. While this is puzzling to most, it does give Perodua some extra time to full flesh out their own work on the Myvi's 2021 (now 2022) revamp.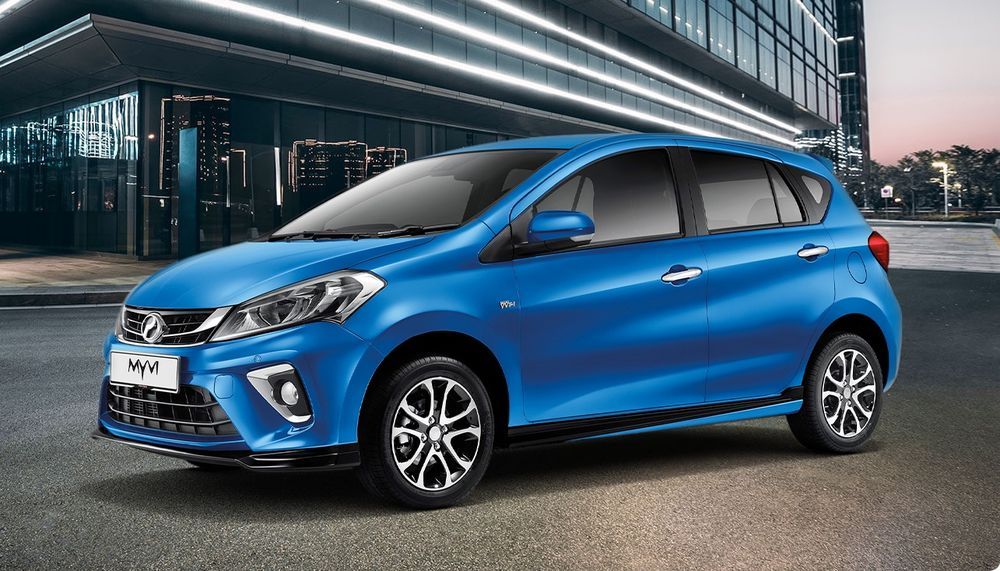 Hopefully, the wait will pay off with a Myvi deserving of its best-seller title, flanked by equally impressive stablemates to fend off an advancing frontline from Proton. We should be in for a very interesting 2022 with both local automakers firing on all cylinders. Speaking of which, will the Myvi receive the turbocharged 3-cylinder engine? It's anybody's guess.


For more latest car news, reviews, car buying guides and videos visit us at Carlist.my Auto News.
Check out all the best new & used car deals in Malaysia at Carlist.my.
Sell your car fast with the best offer? Visit us at CarlistBid.my.
Get the latest new car promotions at New Car website now.
---
---
---
---
Comments