 Bagi penggemar durian, musim durian ini memanglah best sebab durian murah. Cuma yang tak bestnya, bau durian melekat pada kereta!
---
Selalunya kita dengar cerita tentang Myvi sebagai King of The Road sahaja kan? Kali ini, King Myvi boleh tepi sikit sebab sekarang ini merupakan musim King of Fruits, Le Durian! Meskipun sering dicerca dan dihina oleh orang luar tentang bau dan rasanya yang tajam dan pelik, buah durian masih disukai ramai di negara ini. Malah ada yang sanggup berbelanja sehingga beribu-ribu hanya untuk menikmati raja buah ini.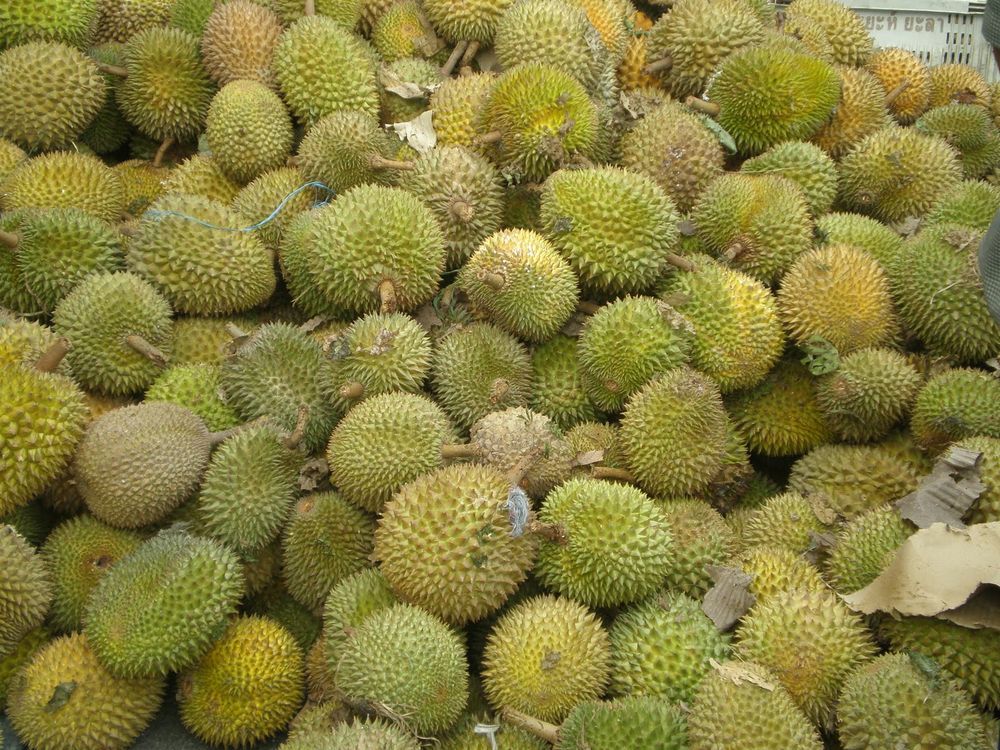 Tetapi, buah durian punya level king ini jauh lebih hebat berbanding Myvi. Kenapa saya cakap macam itu? Kerana buah durian berkebolehan untuk menapau semua jenis kereta dengan meninggalkan bau yang amat kuat jika diletakkan di dalam kereta. Kalau anda penggemar durian yang tidak kisahkan bau durian, tiada masalah. Tetapi kalau anda ada orang rumah yang tak suka dengan bau durian, kan pening nak kena bebel nanti?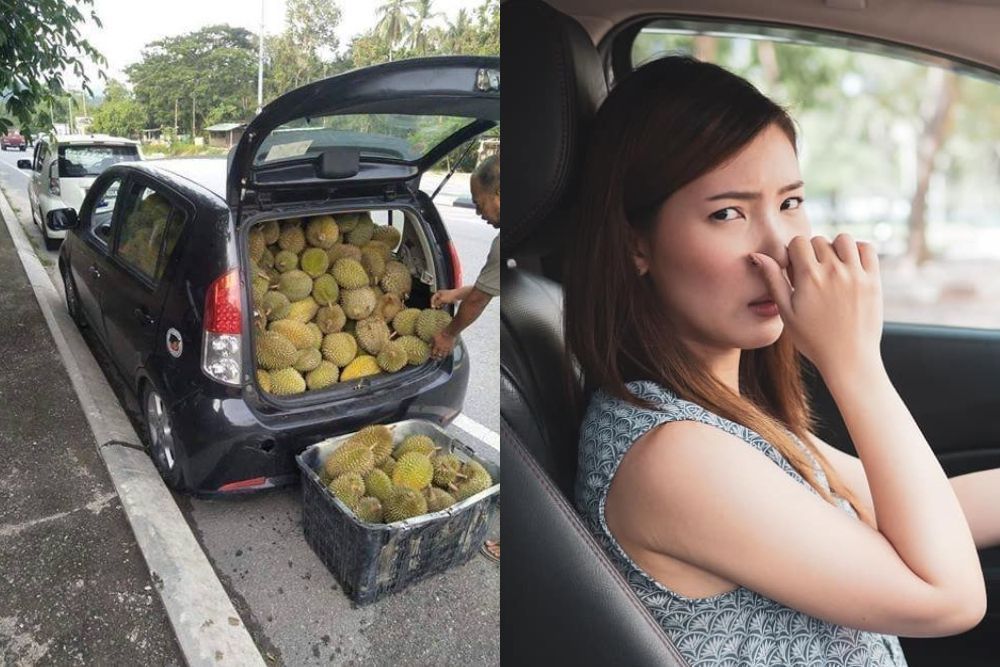 Sekiranya anda seorang hantu durian yang baru sahaja memiliki sebuah kereta baharu, nak bawa durian itu pun boleh membuatkan anda berfikir sejenak. Mana taknya, bau durian ni memang kuat dan melekat meskipun durian telah dikeluarkan daripada kereta. Bagi orang yang tak makan durian, bau durian ni boleh buat gaduh. Takkan nak bagi Perodua Ativa anda yang baru sampai rumah beberapa hari lepas tu berbau durian? Jatuh saham nanti.
Jangan risau. Setiap permasalahan ada jalan penyelesaiannya. Untuk menyelamatkan kereta anda daripada bau durian serta telinga anda daripada dibebel, berikut merupakan 8 cara mudah yang boleh anda ikuti untuk menghalang King Durian daripada meninggalkan bau yang kuat pada kereta anda.
1. Tangkai Durian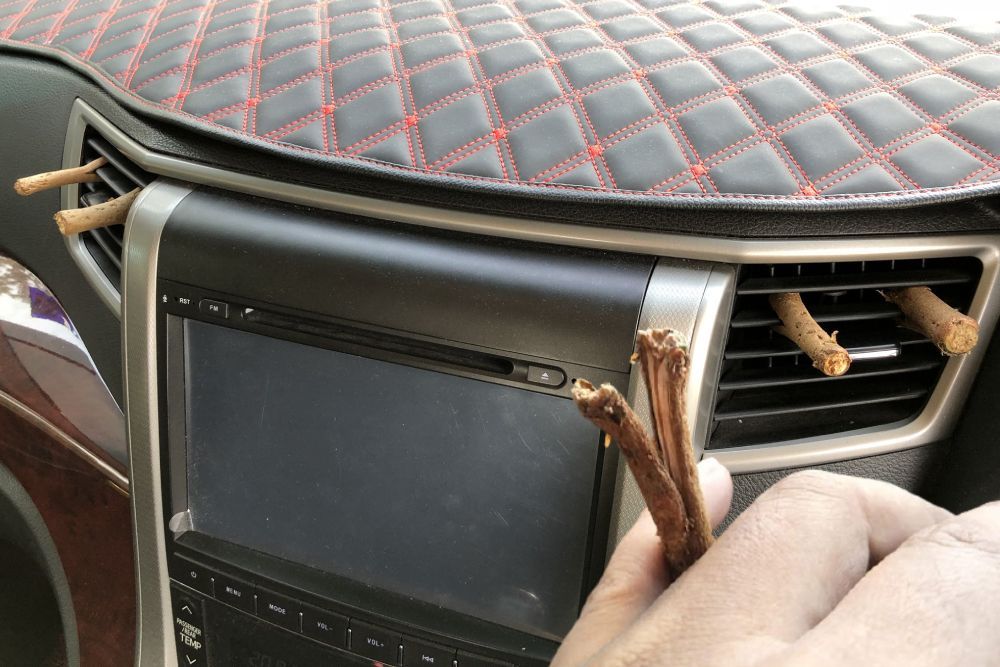 *Kredit: Ibdilillah Ishak (@ibdil) di Twitter
Sebelum anda meletakkan buah durian di dalam kereta, potong tangkai durian daripada buah terlebih dahulu. Kemudian, ambil tangkai itu dan belah dua pada bahagian hujungnya dan sangkutkan pada corong pendingin hawa kereta anda.
Nampak macam tak masuk akal kan? Tapi jangan risau, tiada unsur sihir atau magik di sini. Petua ini banyak kali dikongsi oleh penggemar durian serta penjual durian. Menerusi maklum balas orang ramai yang telah mencuba petua ini, ianya terbukti berkesan. Cubalah!
2. Pengudaraan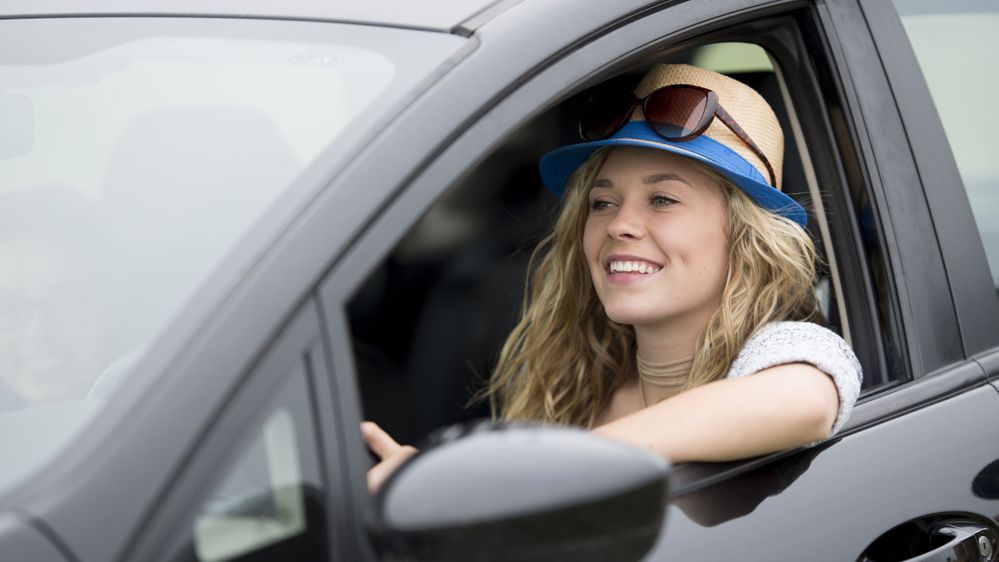 Kalau durian dah ada banyak di dalam kereta dan anda pulun pendingin hawa di tahap maksimum, bau durian semestinya akan terkumpul dan menghantui kereta anda selama berhari-hari. Anda boleh menukarkan mod pendingin hawa kereta hala ke luar. Selalunya, perokok akan melakukan perkara ini untuk mengelakkan bau rokok melekat di kereta.
Selain itu, anda juga boleh mematikan pendingin hawa kereta dan turunkan kesemua tingkap semasa memandu bagi membolehkan udara luar masuk dan membilas udara terkumpul di dalam kereta. Sebelum anda melakukan perkara ini, pastikan anda telah meletakkan durian tersebut di dalam plastik sebanyak dua hingga tiga lapis dan ikat seketat-ketatnya bagi mengelakkan udara yang padat dengan bau daripada keluar daripada plastik tersebut.
Kalau anda seorang yang anti penggunaan beg plastik, jangan risau kerana anda boleh juga menggunakan 3-4 helai kain basah untuk membalut durian tersebut dengan rapi sebelum diletakkan di dalam kereta. Beberapa helai kain basah yang membaluti buah durian itu berupaya untuk memerangkap baunya daripada keluar tanpa menggunakan plastik sama sekali. Selain dapat mengurangkan penggunaan plastik, penyu-penyu di lautan turut menangis gembira!
3. Roti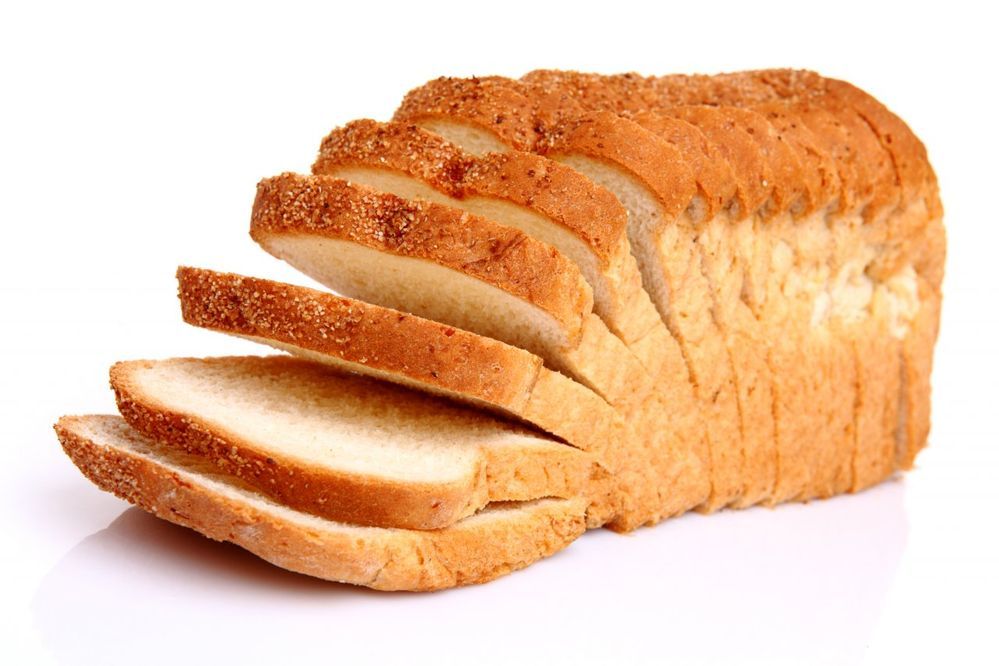 Selain daripada menjadi sumber makanan kepada rakyat marhaen hingga ke golongan T20, roti juga berfungsi sebagai salah satu komponen penting dalam membanteras bau durian daripada merosakkan bau wangi kereta anda. Anda boleh menggunakan roti putih (pelbagai jenama) untuk petua ini. Jangan guna roti telur siap dengan dal dan sambal pula, berlipas kereta tu nanti.
Caranya mudah sahaja, letakkan beberapa keping roti putih di dalam kereta dan biarkan semalaman. Seelokknya, letakkan di bahagian yang berbau kuat seperti di ruangan but belakang kereta. Roti berkemampuan untuk menyerap bau durian di dalam kereta.
4. Kopi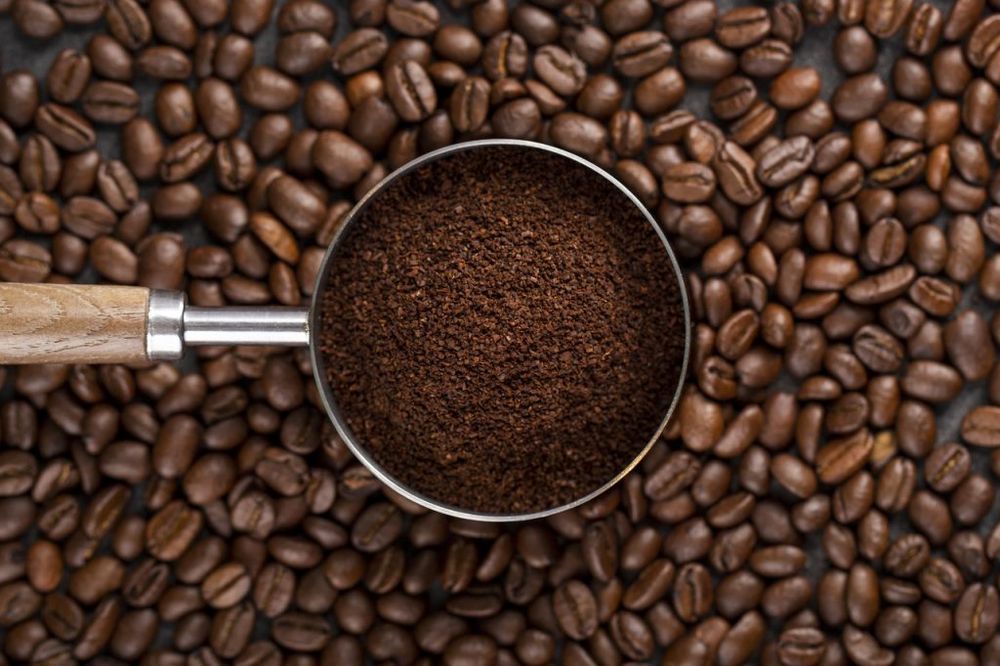 Kopi adalah pembunuh bau-bauan yang terunggul sepanjang zaman. Bahkan, penjual minyak wangi masih menggunakan biji kopi untuk meneutralkan semula bau minyak wangi pada hidung pelanggan untuk membolehkan pelanggan membezakan bau minyak wangi.
Seperti minyak wangi, buah durian turut mempunyai bau yang kuat. Anda boleh menggunakan biji kopi atau serbuk kopi dari rumah. Balut sebahagian serbuk kopi dengan kain, ikatkan dengan getah dan letakkan serbuk kopi itu di dalam kereta untuk dibiarkan semalaman. Untuk cara lebih mudah, gunakan serbuk kopi berbentuk uncang.
5. Soda Bikarbonat/ Serbuk Penaik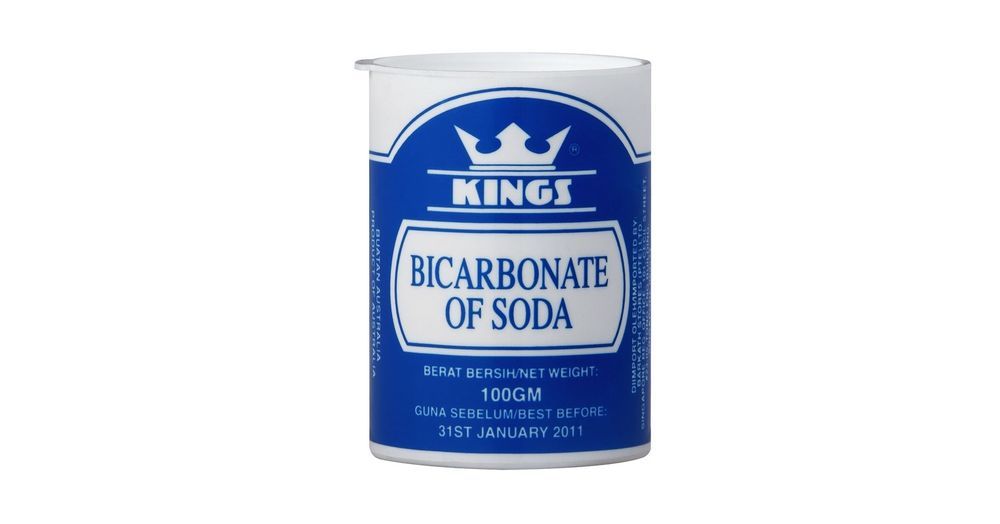 Serbuk penaik atau soda bikarbonat ini bukan sahaja boleh naikkan kek anda, namun ia juga mampu menaikkan semula aroma segar kereta dengan menyahkan bau durian yang melekat di kereta anda.
Caranya, letakkan sebekas serbuk soda bikarbonat di dalam kereta dan biarkan semalaman. Untuk kesan yang lebih kuat, taburkan sedikit serbuk penaik di bahagian lantai kereta dan tempat yang paling kuat berbau seperti bonet belakang kereta. Biarkan selama 2-3 jam dan vakum semula serbuk yang telah ditabur tadi.
6. Pandan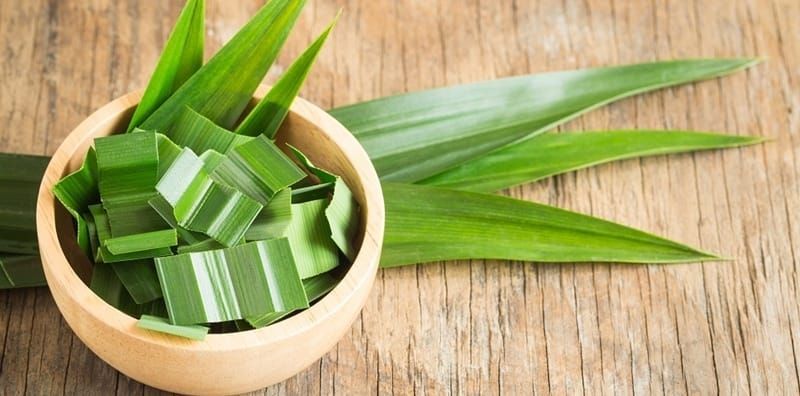 Pandan merupakan sumber wangian semulajadi yang mudah untuk diperolehi. Kalau anda duduk di kawasan kampung, boleh petik sahaja daun pandan di halaman rumah. Kalau di bandar, jangan risau, daun pandan ini boleh didapati di pasar.
Untuk menggunakan pandan untuk menghilangkan bau durian, ambil beberapa helai daun pandan dan letakkan di dalam bonet belakang kereta. Bau yang terhasil daripada pandan itu mampu menghilangkan kesan bau durian pada kereta. Untuk kesan yang lebih berkesan, letakkan daun pandan di corong pendingin hawa anda sebagai air freshener semulajadi kereta anda.
7. Arang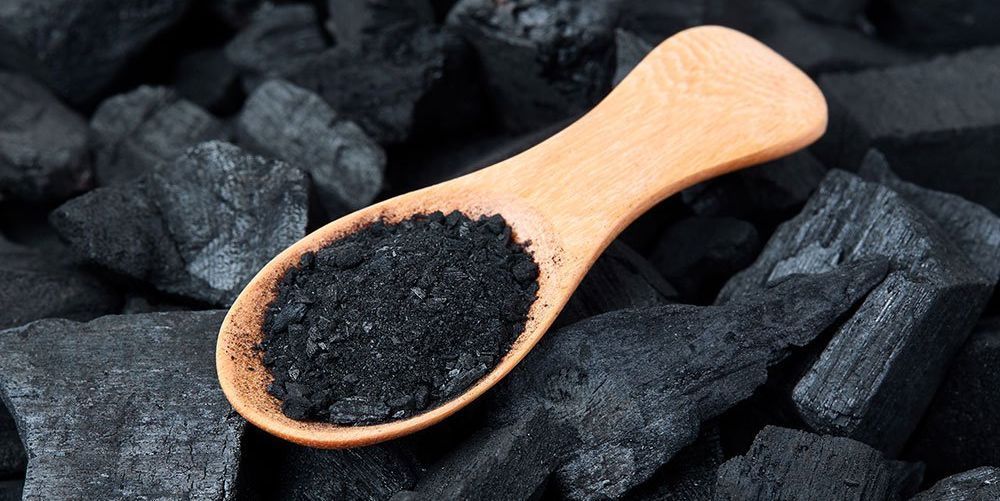 Selain berfungsi sebagai bahan bakar utama bagi shisha, arang juga mampu menyerap dan memerangkap bau durian dalam kereta. Anda boleh membeli sahaja arang biasa yang dijual di kedai runcit berhampiran rumah anda.
Caranya mudah sahaja, letakkan arang di dalam bekas terbuka dan tinggalkan semalaman di dalam kereta. Itu sahaja. Anda kini juga boleh mendapatkan arang yang dijual khas untuk menghilangkan bau kereta di pasaran online.
8. Cuka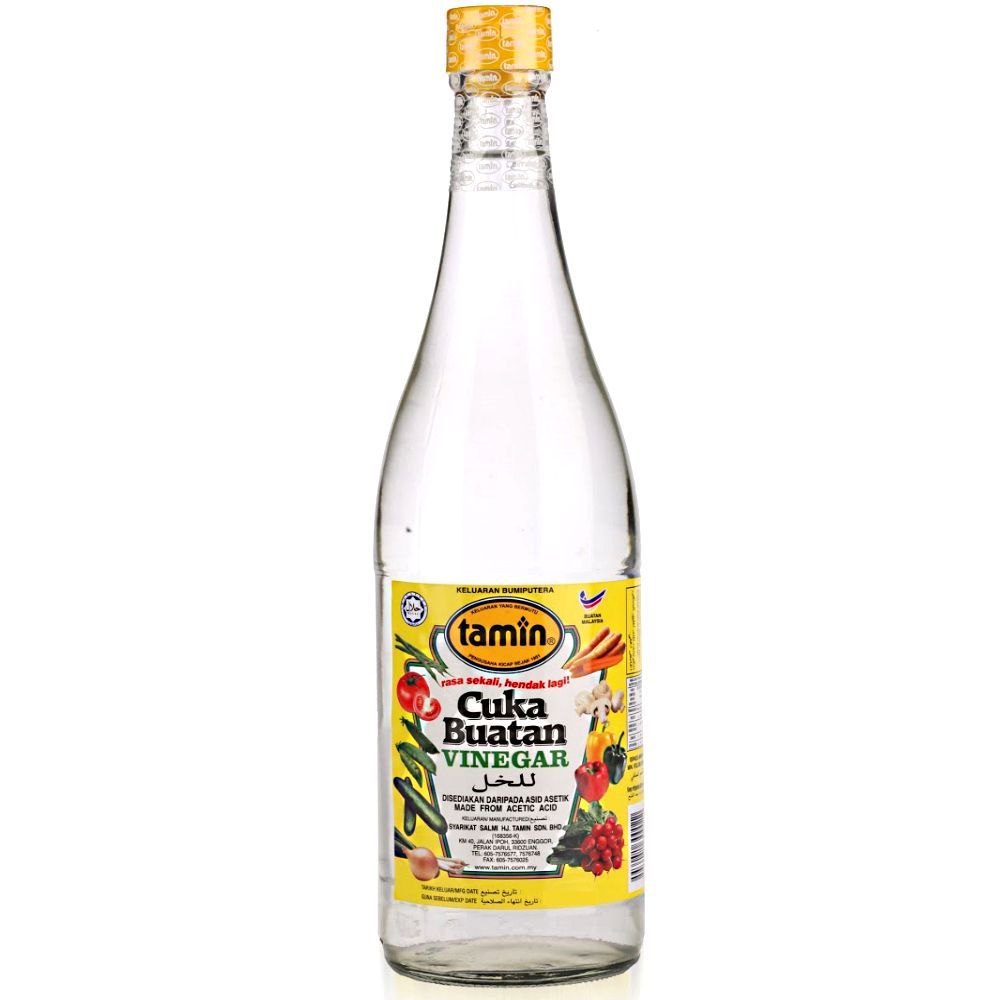 Ini merupakan salah satu petua yang digunakan oleh orang dulu-dulu. Dengan cuka, anda boleh menghilangkan reaksi muka semasam cuka oleh penumpang yang tidak berpuas hati dengan bau kereta anda.
Caranya, tuangkan cuka di dalam gelas atau mangkuk dan letakkan di bahagian bonet belakang serta di bahagian tengah dalam kereta dan biarkan semalaman. Nak lebih kick? Perahkan sedikit lemon ke dalam larutan cuka tadi. Bukan sekadar bau durian, bau rokok pun boleh hilang!
CARA YANG PALING BERKESAN
Cara-cara ini sudah terbukti berkesan melalui perkongsian orang ramai di media sosial. Tetapi sekiranya langkah-langkah ini tidak berkesan pada kereta anda, ada lagi satu cara yang paling berkesan untuk menghalang bau durian daripada menghantui kereta anda.
Caranya, makan sahaja durian tersebut di kedai. Dengan ini, bau durian hanya akan menghantui jari jemari dan mulut anda sahaja. Tak perlu nak bawa balik. Kalau keluarga anda penggemar durian, bawa mereka keluar sekali untuk makan durian. Selain dapat menghalang bau durian daripada masuk ke dalam kereta, anda juga dapat mencipta masa berharga bersama keluarga.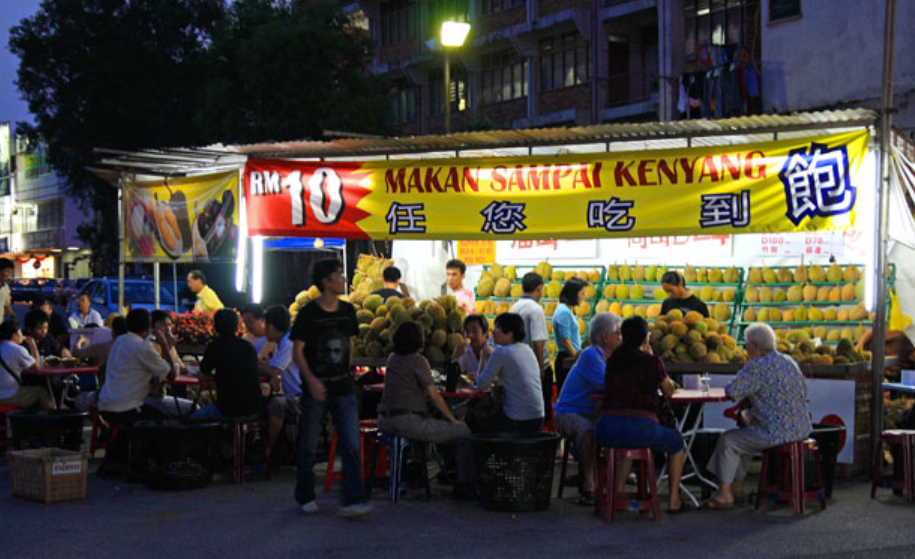 Diharapkan tips dan petua yang dikongsi ini mampu membantu anda untuk membawa pulang durian tanpa rasa bersalah pada kereta anda. Anda ada petua lain untuk hilangkan bau durian pada kereta? Kongsikan dengan kami!



For more latest car news, reviews, car buying guides and videos visit us at Carlist.my Auto News.
Check out all the best new & used car deals in Malaysia at Carlist.my.
Sell your car fast with the best offer? Visit us at CarlistBid.my.
Get your latest new car promotion here also.
---
---
---
Comments