AC Schnitzer Makes The G80 BMW M3 A Bit More Of A Wild Animal
Auto News Famed BMW performance tuners AC Schnitzer might have a name fit for a bread company, but they're not to be trifled with when it comes to making Munich's finest even finer. To no surprise, they've got their paws on the newest G80 BMW M3 Competition and have announced their upgrade package is "almost fully developed".
---
Schnitzer is pretty much the polar opposite to Alpina, preferring to focus on every possible method to make a given base car go faster and handle better, aesthetics be damned. Here, the G80 emerges from the factory with a face most unfortunate, but the rest of the car's look is rather well sorted.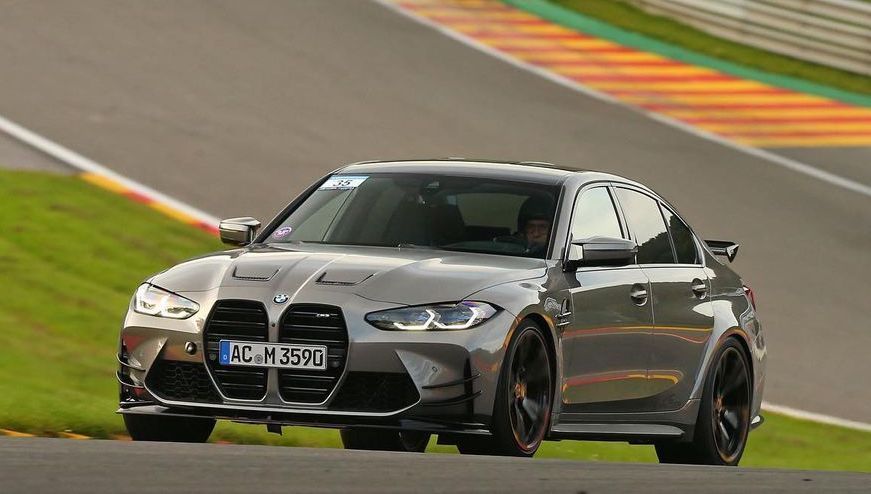 The tuners have added the requisite carbon aero package comprising of front splitter, canards, side splitters, new rear diffuser, and a fixed rear wing that works in tandem with a modest roof spoiler for a combined 90kg extra downforce at 200km/h. There's also a new exhaust system - also carbon fibre.
All par for the course, so far, but under the skin they've given the M3 new suspension components at all four corners, fitting it with their in-house RS coilover kit with lowering springs only for the front which takes ride height down 20mm.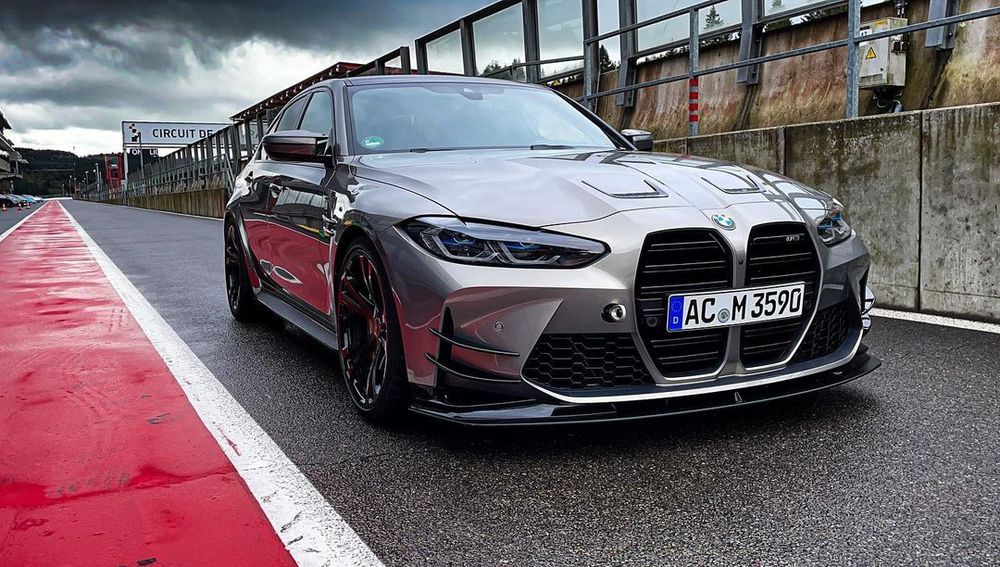 Forged AC3 lightweight 20-inch wheels replace the stock set from BMW M, necessary to fit the much wider 285mm section front tyres and 295mm rears. Though they have not confirmed it, we suspect these to be track tyres instead of the more commonplace Pilot Sport 4S or Continental Sport Contact 6.
Beneath that vented bonnet is BMW's S58 twin-turbocharged inline-6 engine, but here AC Schnitzer has worked in some upgrades to take peak power and torque to 582hp and 750Nm or respectively, an additional 72hp and 100Nm.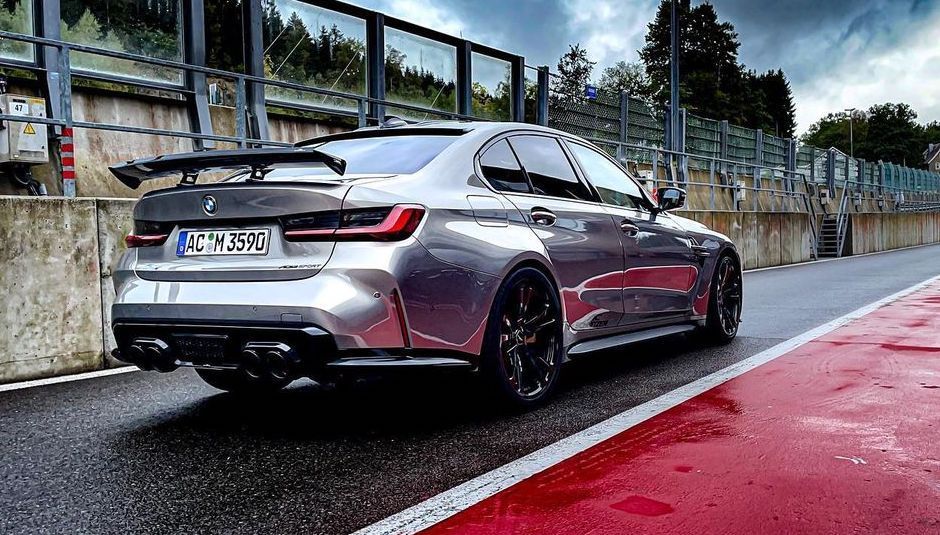 Naturally, as the upgrade package is still being worked on and yet to be finalised, no performance numbers are forthcoming to quantify how much more potent this tuned M3 Competition is over the stock unit.
Also still a mystery is how much they've added (or most likely removed) or customised from the interior. Weight saving will play a factor as to how they've gone about it, but we're more likely to see even more bits replaced with carbon fibre instead of an outright stripped cabin.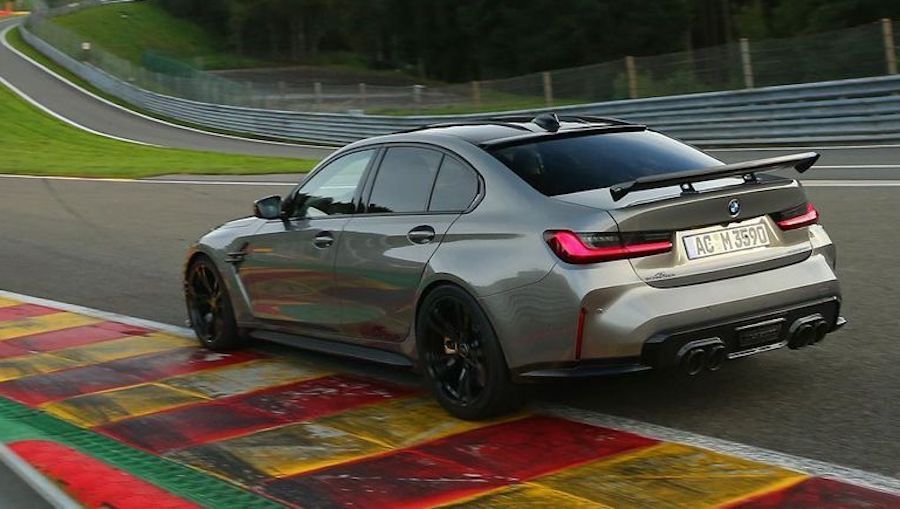 BMW themselves are probably going to be giving the M3 much the same treatment if a more hardcore CS (Competition Sport) version of the car is part of their G80 roadmap, so it'll be interesting to see how this AC Schnitzer version stacks up against that if and when it arrives.
---
---
---
---
Comments