After 10 Years, Ford's All-New Ranger Is Set For A 2021 Unveil
Auto News It's true, Ford is finally about to finish the development of an all-new 2021 Ford Ranger, which should be ready for an end-2021 reveal making it a full decade since the outgoing T6 version was introduced. Yeah, it's been a while.
---
Details have been a little hard to come by, but seeing as how the latest prototype is undergoing late-stage desert and snow stress testing in Australia and New Zealand, we reckon there isn't much time left before the leaks start forming ahead of an official premiere event.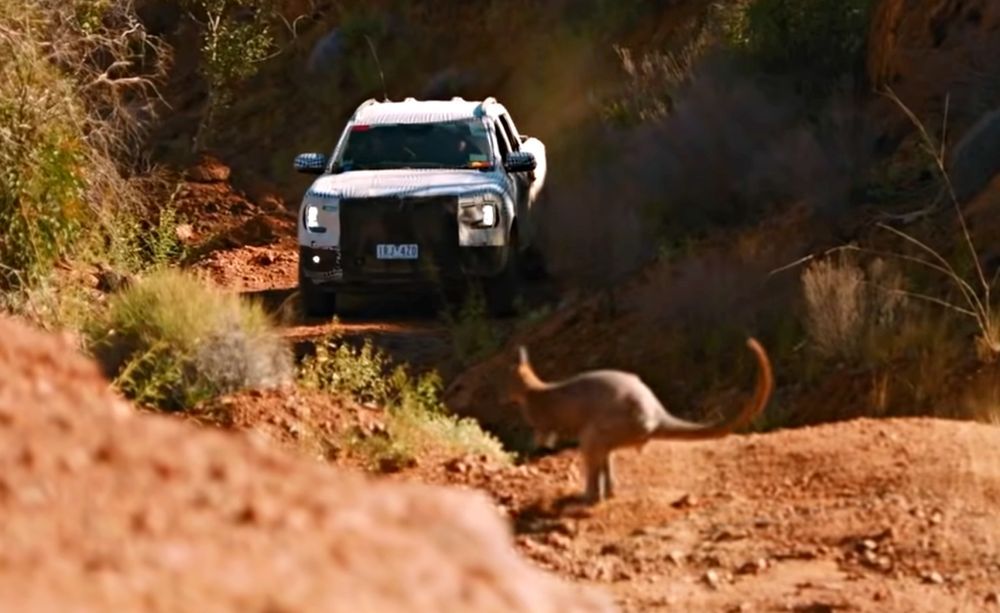 Prior to that, this short but information-dense 1 minute 19 seconds long video shows us a heavily camouflaged next-generation Ford Ranger that bears a very similar front end treatment to the F-150 and, more recently, the unibody Maverick pickup.
While the upcoming Ranger does share a very similar profile silhouette with the model it replaces, the truck does look more squared and angular overall, matching those C-shape headlights with a similar vertically-oriented illumination signature at the rear with LED lamps.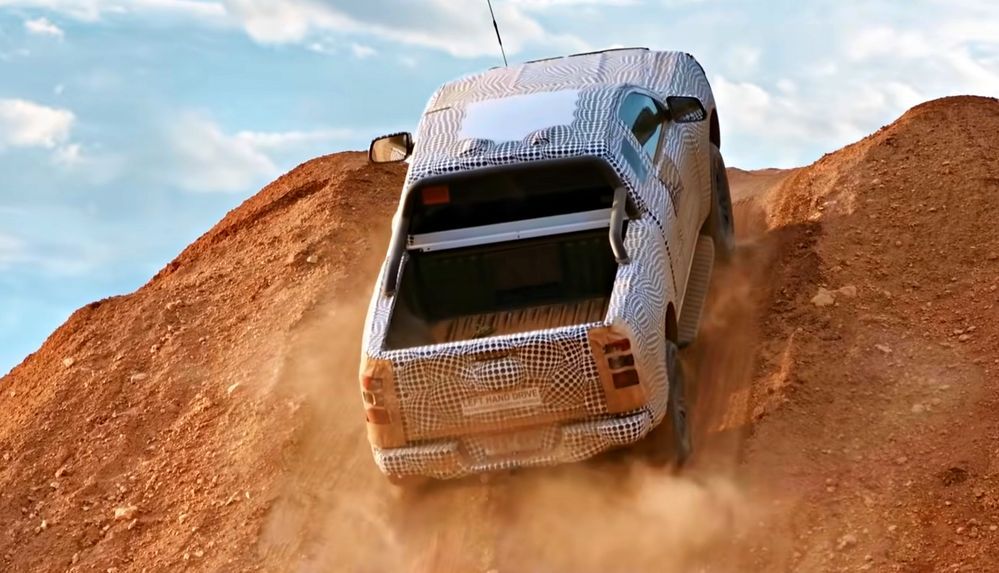 The Ranger in disguise was being driven through all sorts of hard-going terrain and environments in both extreme cold and warm weather, even sliding around on the mud, sand, and snow for good measure.
Ford has so far remained fairly tight-lipped about the small-ish truck, but little tidbits have emerged out of that silence over the past few years. According to past insider reports, the next-generation Ranger will share more engineering DNA with the Bronco than first anticipated.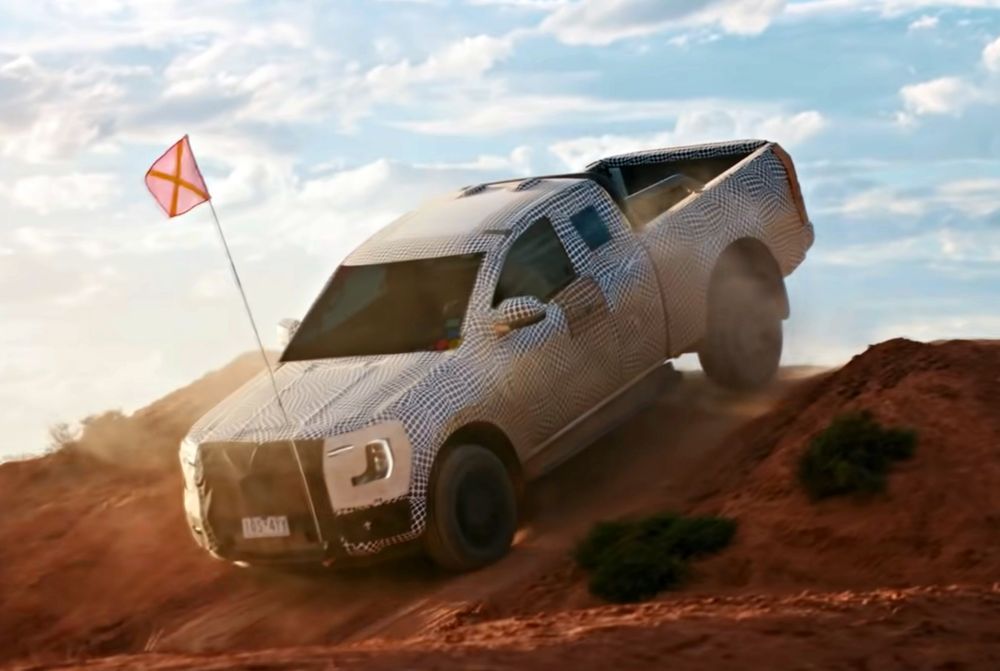 Naturally, it is assumed that this would most likely pertain to its new body-on-frame chassis and unified styling cues, but any truth to rumours about a large overlap in engine options is much more difficult to pinpoint.
Perhaps in regions such as North America, it might make more sense to have the 6th-generation Bronco and incoming Ranger offered with the exact same, or similar, variety of petrol engines. Notably, a majority of Bronco sales comprise of variants powered by a turbocharged 2.3-litre four-cylinder petrol engine producing 270hp, mated primarily to a 10-speed automatic transmission.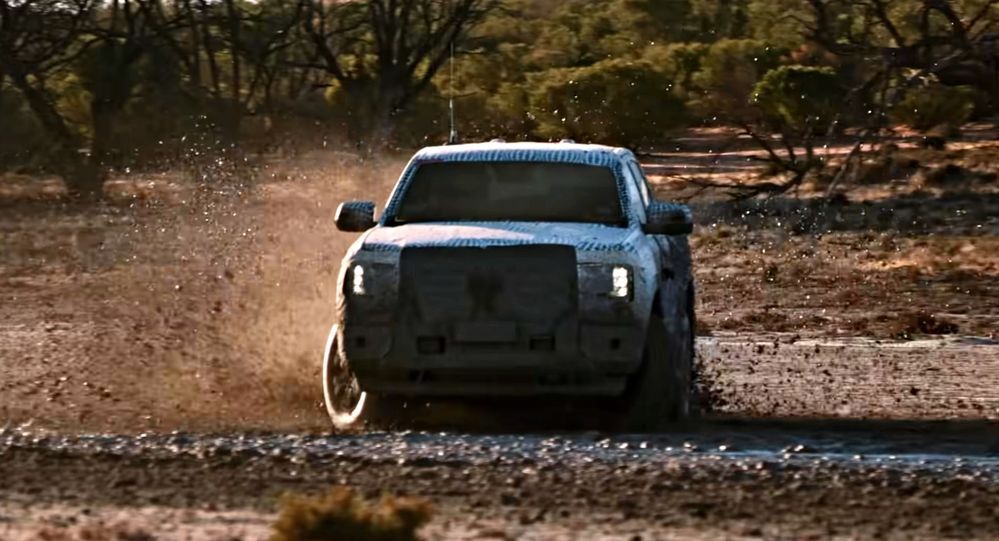 Popular as this engine is, the bulk of Ranger buyers come from regions such as Southeast Asia, Australasia, and South America, wherein buyers are much more in favour of diesel engines in these types of vehicles for their large reserves of torque and fuel economy.
The most likely outcome here is for the all-new 2021 Ranger to carry over the 2.0-litre twin-turbo EcoBlue diesel from the current T6 as that still remains a competitive power plant even next to more recent rival entrants. But the real question is whether it will be accompanied by a secondary diesel or petrol engine?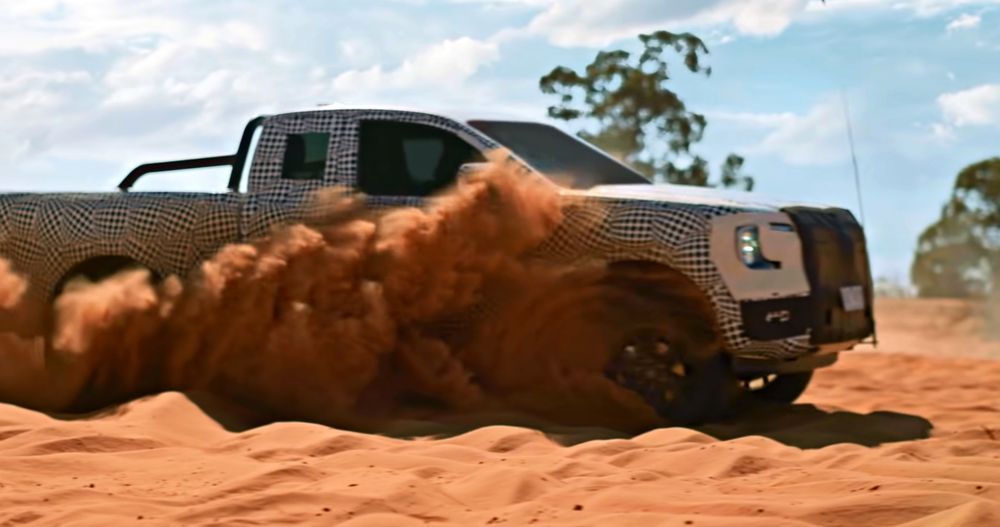 If the EcoBlue could be likened to the previous 2.2-litre Duratorq, Ford has far fewer options higher up the tier of diesel units that's also recent enough to pair it up with, which might mean a single engine option for the Ranger in most markets well into its life cycle.
Apart from that, Ford, as previously done with the Maverick, could also utilise electrification to deflect from the next-gen Ranger's lack of internal combustion variety. A plug-in hybrid variant has long been spinning in the rumour mill, but would make sense when paired to that aforementioned 2.3-litre EcoBoost petrol to narrow the utility gap between it and the EcoBlue diesel. Though, whether it will see action here is anyone's guess.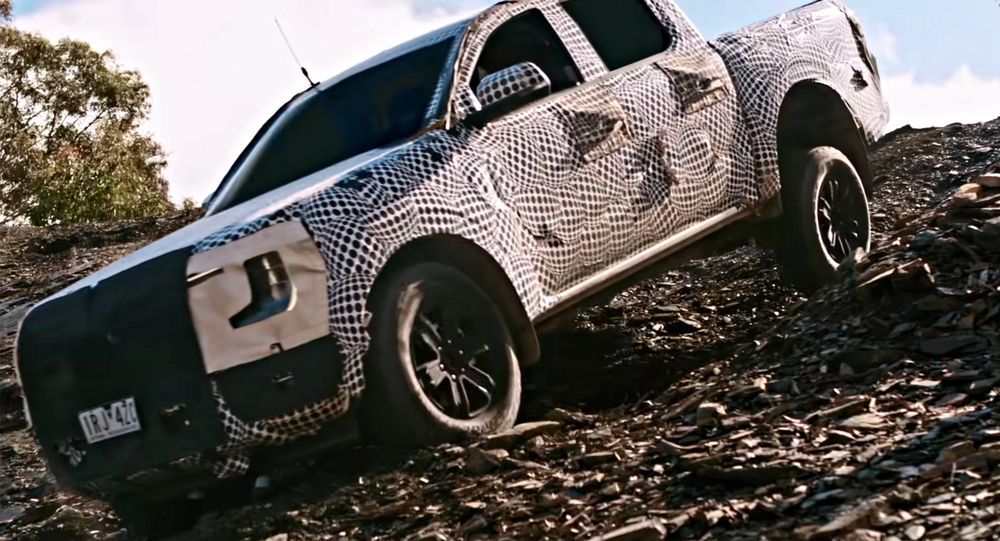 With the all-new Ranger being developed alongside the Volkswagen Amarok, we do wonder if Ford might even slot a German engine into it as VW has no shortage of powerful four and six-cylinder diesels. Sure would make sense for the next Ranger Raptor.
Another area where the Wolfsburg connection could benefit the Ranger is with regard to its suite of active safety features, an area where previous Rangers weren't quite up to snuff. On the other hand, their new development partner has been leading the charge with driver aid tech in their current Amarok, if only they'd let Ford have access to it.
---
---
---
---
Comments