All The Manual Cars You Can Buy In Malaysia In 2020
Insights It's not a list that you'd expect to be so short, but we made one anyway - in order of price, that is.
---
Up until the mid to late 80s, manual and automatic transmissions were fairly even in terms of takeup. Part of this was due to early automatic transmissions being absolute garbage to drive, still being inefficient compared to manual transmissions, and generally a distrust from the driving population of automatic gearboxes.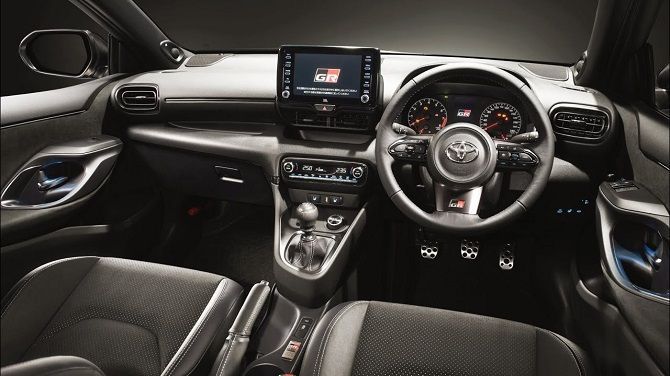 By the time we were well through the 90s, the situation was much reversed. Manual gearboxes became less and less popular as automatic transmissions improved and evolved, and sure enough by the turn of the century, many manufacturers had relegated manual transmissions to base model variants, largely eliminating them from the rest of their model range. Even the lion's share of sports cars sold here were seemingly purchased with automatic transmissions instead.
Here we are at the end of 2020, and it's time to take a look at what cars you can still buy that come with a manual transmission. We've ordered it by price, and we're ignoring cars that are on special order; of course, if you have the money, you could go to any European automaker and special-order your manual car.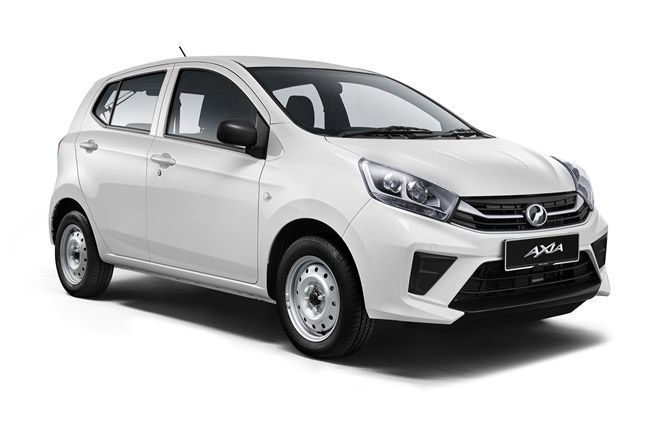 Perodua Axia 1.0 E - RM 23,367
It's the cheapest brand new car you can get - and the manual variant is the cheapest of the lot too. You get no amenities - no central locking, no radio or sound system - but you do at least get power windows and dual airbags up front. It's the driving school special, but it's enjoyable as well in its own way. Those small steel wheels are also an interesting aesthetic.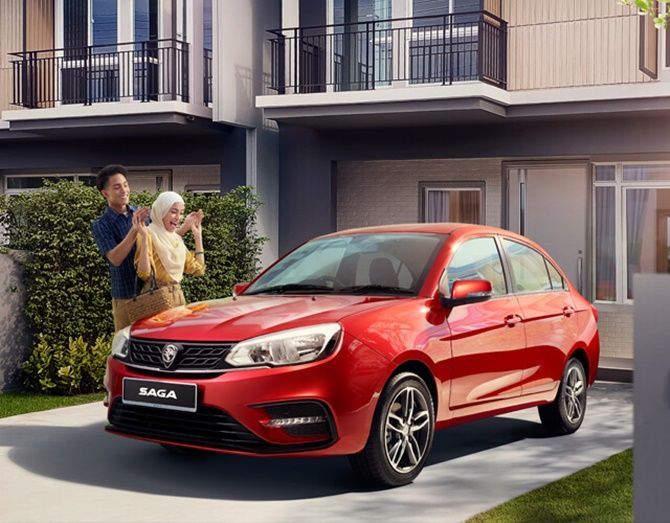 Proton Saga 1.3l Standard MT - RM 32,800
The entry-level model from the first Malaysian automaker, the Saga is a car that has been synonymous with both taxi drivers and the choice of graduates heading into the working world for the first time. This entry-level manual model pairs with a 1.3-litre powertrain that provides enough pep to get around.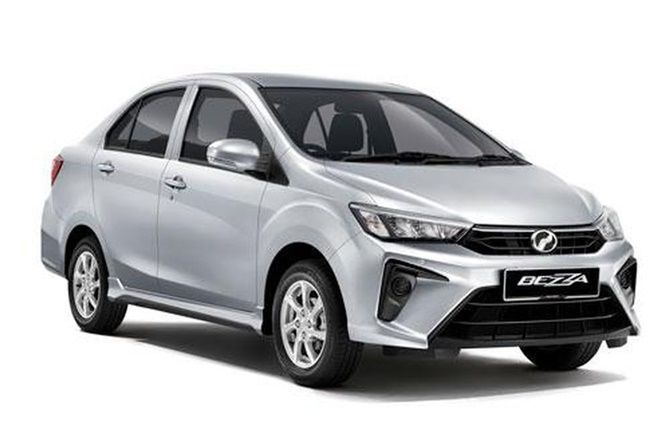 Perodua Bezza 1.0G - RM 33,456
A name that Malaysians should be familiar with for their choice as Grab vehicles as well as being the first sedan model from Perodua, the Bezza does have a manual variant with its entry-level 1.0G. It isn't as bare bones as the Axia variant, but it is still a very simply equipped model.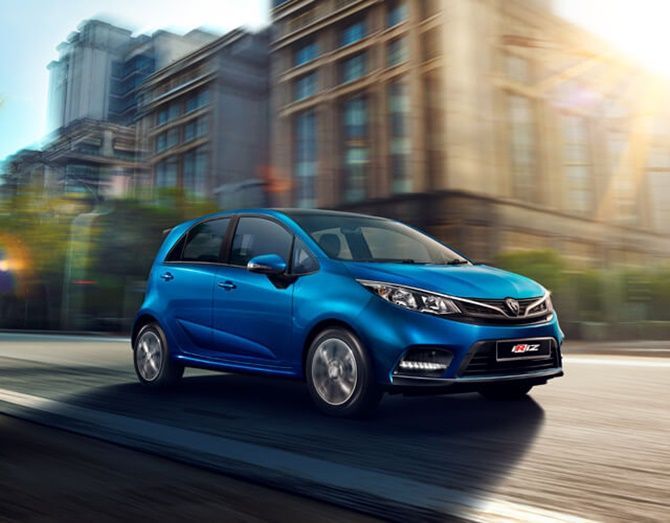 Proton Iriz 1.3l Standard MT - RM 36,700
While the Iriz wasn't quite a replacement for the Satria, it still had many charming qualities - specifically in the ride and handling department that Proton is known for. It's a little heavy for a hatchback, but the 1.3-litre engine for the entry-level manual variant is no slouch when you get it up in the rev range.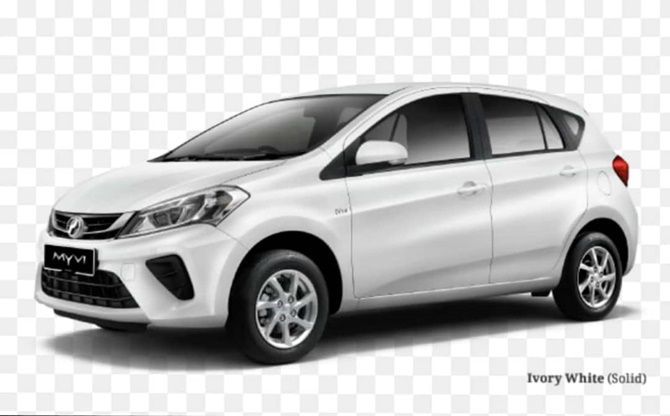 Perodua Myvi 1.3l G - RM 41,292
Gotta love the Myvi, and while we're sad that Perodua no longer makes a manual variant for the 1.5-litre options, they have still retained a manual transmission option for the 1.3-litre engine in the form of the 1.3l G. It comes with most of the equipment you'd expect in a Perodua, though none of the bells and whistles of the AV model.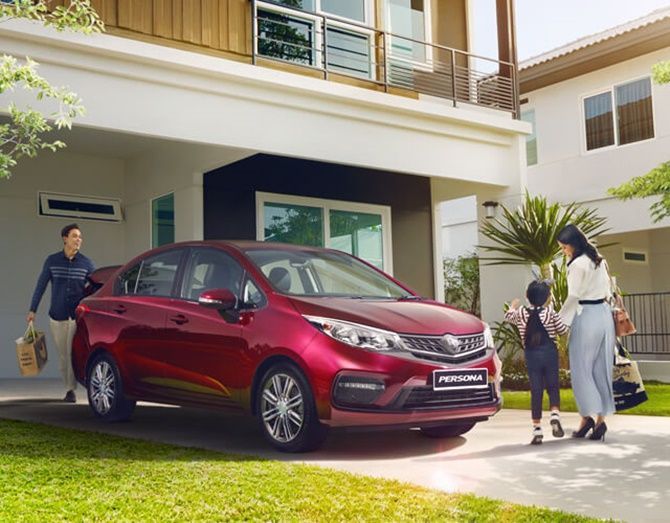 Proton Persona 1.6l Standard MT - RM 42,600
The most expensive of the budget options is the Persona 1.6l Standard MT, and it is a wondrous sedan to throw around. We would prefer this powertrain in the Iriz body, but the Persona balances those handling characteristics with a more practical boot size.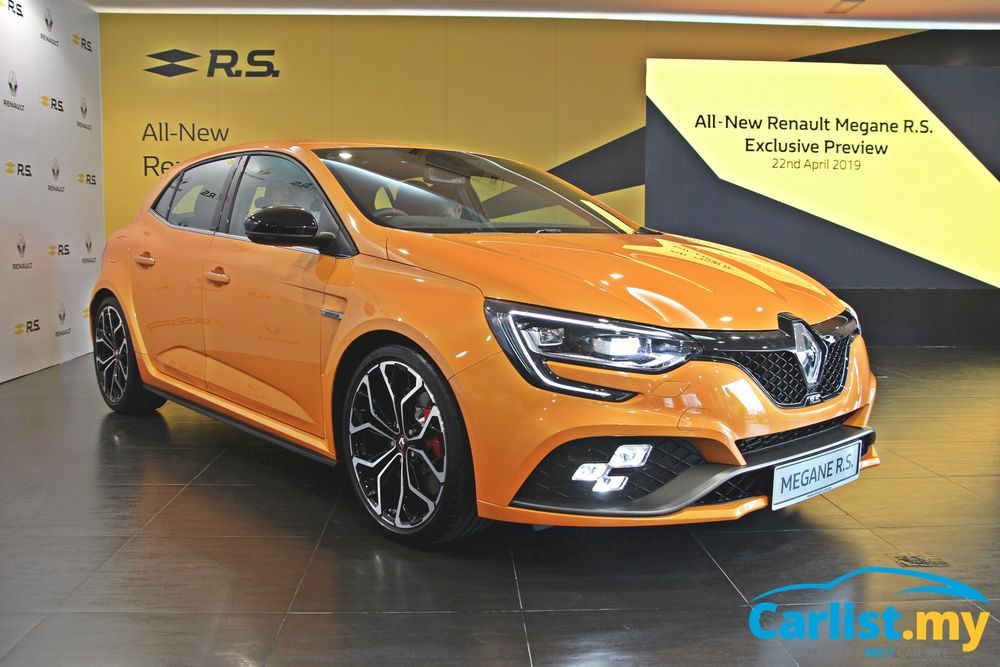 Renault Megane R.S. 280 CUP (MT) - RM 270,088
Welcome to the big leagues. It's a tragedy that there is over RM 200,000 of a price difference between the Megane R.S. and the previous car on our list - but options like the manual Toyota Vios, Suzuki Swift Sport, Honda CR-Z, and Subaru BRZ have died out. That aside, this hot hatchback packs four-wheel steering, and a turbocharged 1.8-litre engine pushing 280 PS and 390 Nm of torque.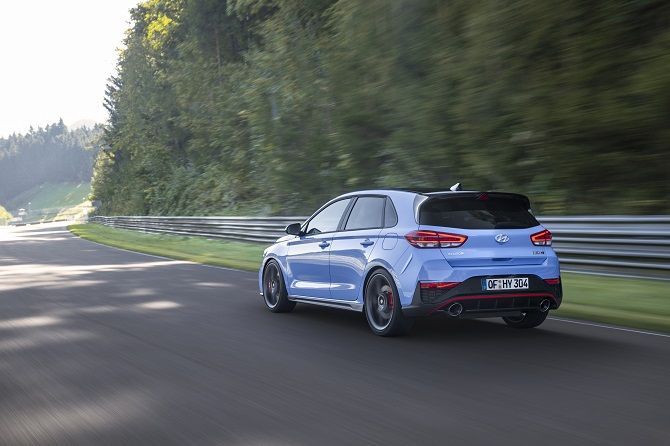 Hyundai i30 N Performance - RM 298,888
The left field, dark horse option for hot hatchbacks comes in the form of the Hyundai i30 N Performance. This is one of the first proper performance models for the Korean brand, and with engineers pinched from brands like BMW and Audi, the dynamics and driving experience is truly stellar. Limited units are available, so grab them quickly.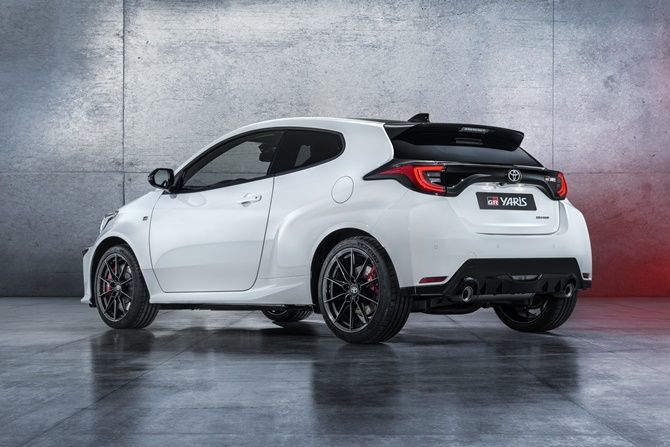 Toyota GR Yaris - RM 299,000
The newest car on the list and the most special - in my eyes, at least. It's the GR Yaris, and it represents a true renaissance for Toyota when it comes to performance models. That three-cylinder 1.6-litre turbocharged engine delivers power to all four wheels, and it packs torsen-type LSDs at the front and rear as well. It is the most potent all-wheel-drive car you can get at this end of the market, and we love that it comes with three pedals to boot.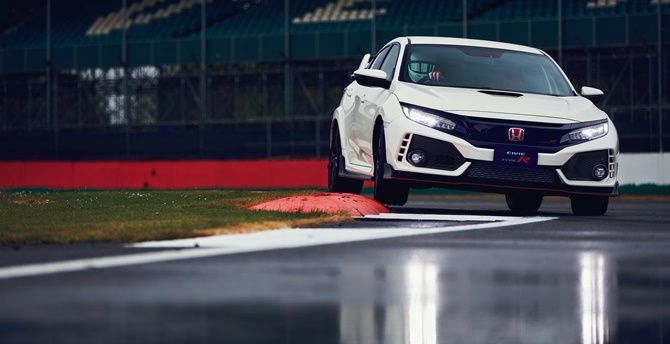 Honda Civic Type R - RM 320,000
A stalwart performance model, the Civic Type R remains the choice of car for the budding Japanese car enthusiast. It is a far more mature proposition than its predecessors, though perhaps some of the magic has been lost as a result. No matter how you cut it, a smidge over RM 300,000 will get you this absolute weapon of a front-wheel-drive car.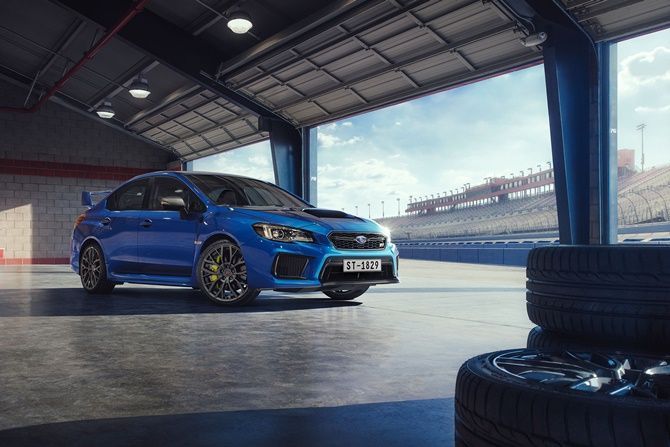 Subaru WRX STI 2.5 6MT - RM 333,187
The top of our list before we disappear into "special order" territory, the WRX STI flies the peak performance flag for Subaru. We don't get the Japanese variant here (hence it's a 2.5-litre engine), but it's still an incredibly impressive machine. In some ways, the experience feels like part old-school and part new-school, which may not be for everyone, though it offers you plenty of smiles per mile.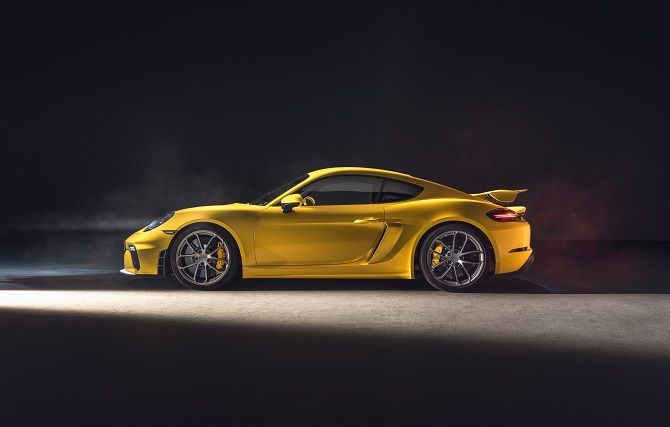 Porsche 718 Cayman GT4 - RM 999,0000
It's the most extreme manual car you can buy, short of the upcoming Porsche 992 GT3. At this price point, there are barely any manual options left as other brands have moved to dual-clutch or full automatic gearboxes. What also makes the 718 Cayman GT4 special is that it's the only naturally-aspirated Cayman you can buy, as every other Cayman packs a turbocharged powertrain.
---
---
---
---
Comments