Amazon + Rivian: All-Electric Courier Van Rolls Out In Second Location
Auto News The Amazon + Rivian all-electric courier van has just been deployed in San Francisco, the second location after Los Angeles.
---
The future is really well and truly ongoing at Amazon as it has just expanded its customer deliveries via its Rivian-sourced electric cargo vehicle to San Francisco, making the hilly bay area the second test ground for their electric cargo vehicle.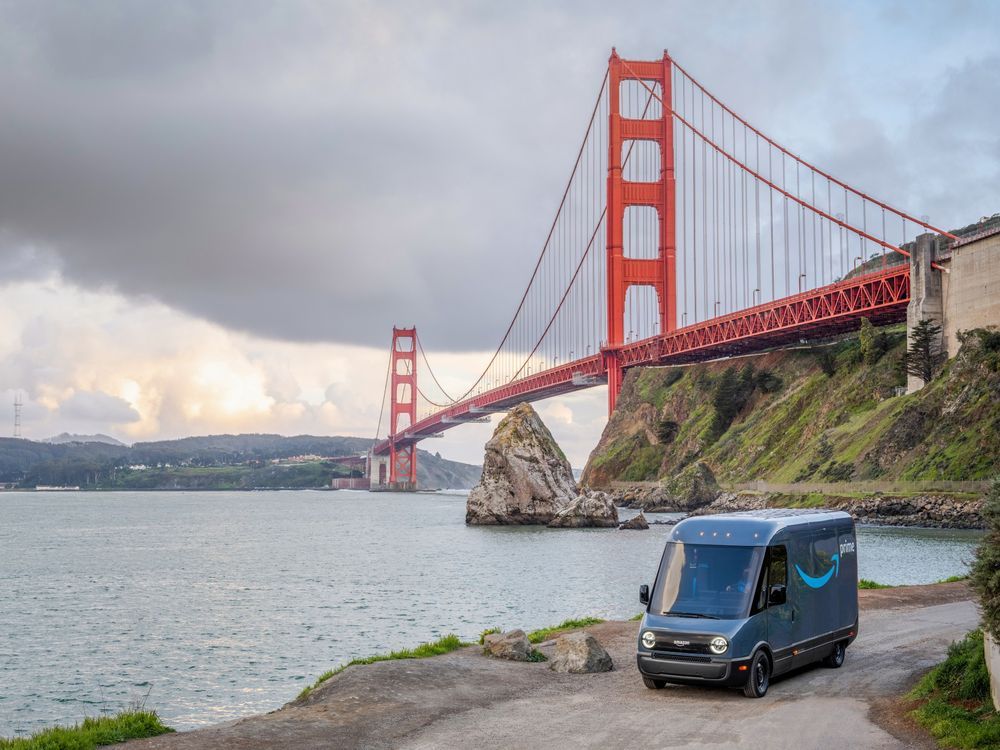 Why San Francisco after Los Angeles, you ask? Well, letting new electric vehicles loose in San Francisco's unique terrain and climate is the perfect opportunity to test the capabilities of these new Amazon fully electric courier vans.
As part of their "Climate Pledge", which involves the use of 100,000 custom electric delivery vehicles by 2040, Amazon's director of global fleet and products, Ross Rachey said that "From what we've seen, this is one of the fastest modern commercial electrification programs, and we're incredibly proud of that,"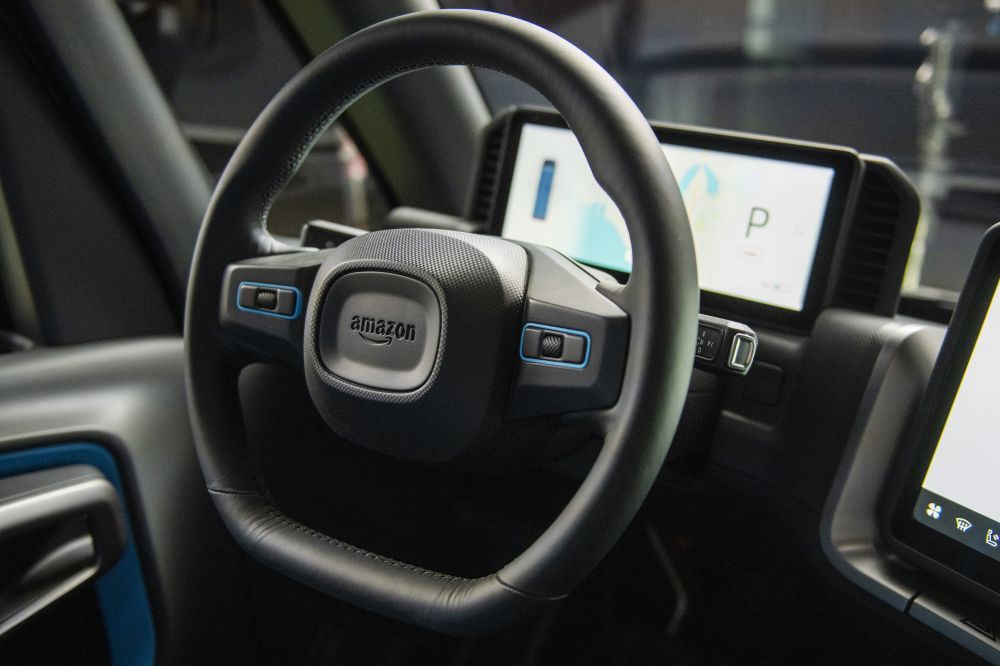 The e-commerce giant has recently invested RM800 Million into a new delivery station in the heart of San Francisco signaling Amazon's push to significantly increase deliveries in the city. Amazon aims to have 10,000 of these electric vans operational by next year.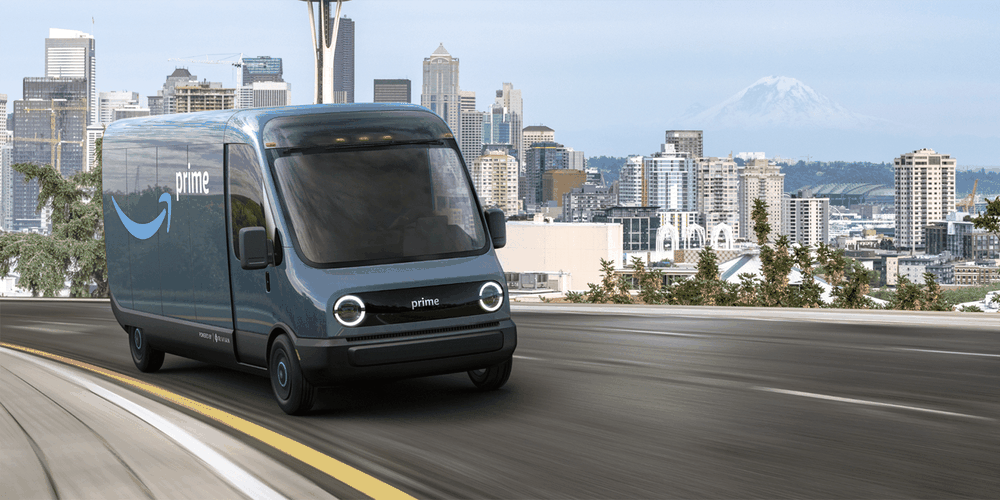 The Rivian-based Amazon electric courier vans have a range of 241 kilometres, which makes them a perfect courier vehicle for a city. The Amazon all-electric delivery van was first unveiled in February 2020 and is built by EV startup Rivian. It comes with state-of-the-art technology, like sensing equipment and an advanced driver-assist system.
---
---
---
---
Comments