Autotrader UK: Used Car Market Is Strong In UK, Like In Malaysia Too
Auto News According to the latest data from UK-based Auto Trader, based on the circa 510,000 vehicles currently advertised on its marketplace, used car prices continue to record strong levels of growth despite the current lockdown measures in place across the UK.
---
Despite the temporary fluctuations from time to time, the data shows used car market prices and demand despite the slowdown of the pandemic. This news draws the same parallels here in Malaysia, according to a recent announcement by the Federation of Motor and Credit Companies Association of Malaysia (FMCCAM).
Autotrader notes that increase in sales continues to be driven primarily by supply and demand dynamics. Whilst the tightening restrictions are adding pressure on supply networks (and no doubt this affects the new car market more so than the used car marlet), the healthy level of demand in the market has been largely unaffected.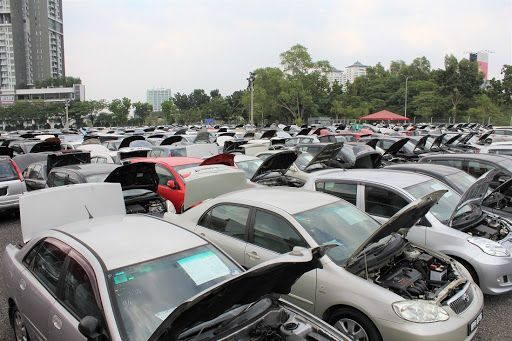 Auto Trader's director of data and insight, Richard Walker, said, "Nearly three weeks after the Prime Minister announced the third lockdown, we have a much clearer view of what impact the new restrictions are having,"
He further adds, "Whilst retailers are currently limited to online retail channels, with the current levels of supply and demand in the market, along with the margins available, we don't see any reasons to suggest a different approach to pricing."
According to Auto Trader – the UK's largest digital automotive marketplace – hatchbacks and wagon models have recently seen the largest price growth in recent times, but SUVs remain most in demand.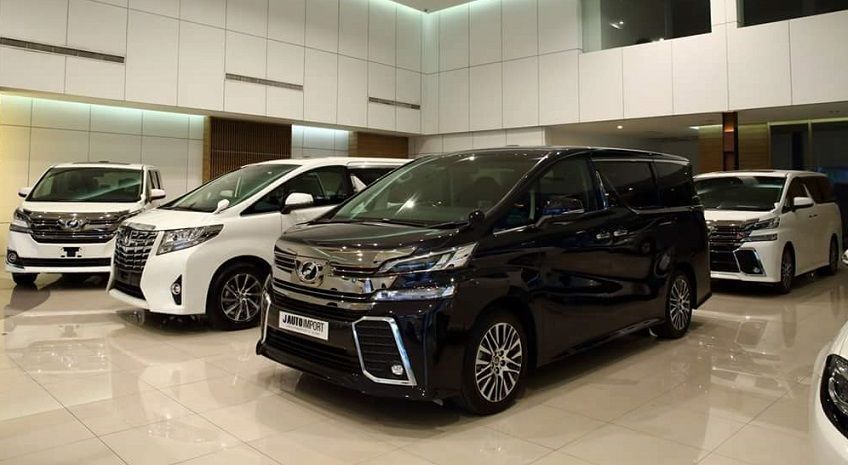 As for Malaysia – the Federation of Motor and Credit Companies Association of Malaysia (FMCCAM) announced that despite dealers only operating 9 months last year, the sales tax exemption and six months moratorium helped spur sales in the second half of the year, which totalled some 400,000 used cars sold in 2020. On par with sales recorded in 2019.
There were a few factors for this:
Healthy demand:
The pandemic has also deterred people from using public transport, which has meant more buyers looking for personal cars to move around. More affluent customers, who have cancelled other activities such as holiday travels, are able to repurpose those funds towards a new or used car. Lastly, given the economic climate and uncertainty, a substantial percentage of customers may have opted for a cheaper used vehicle instead of a brand new vehicle.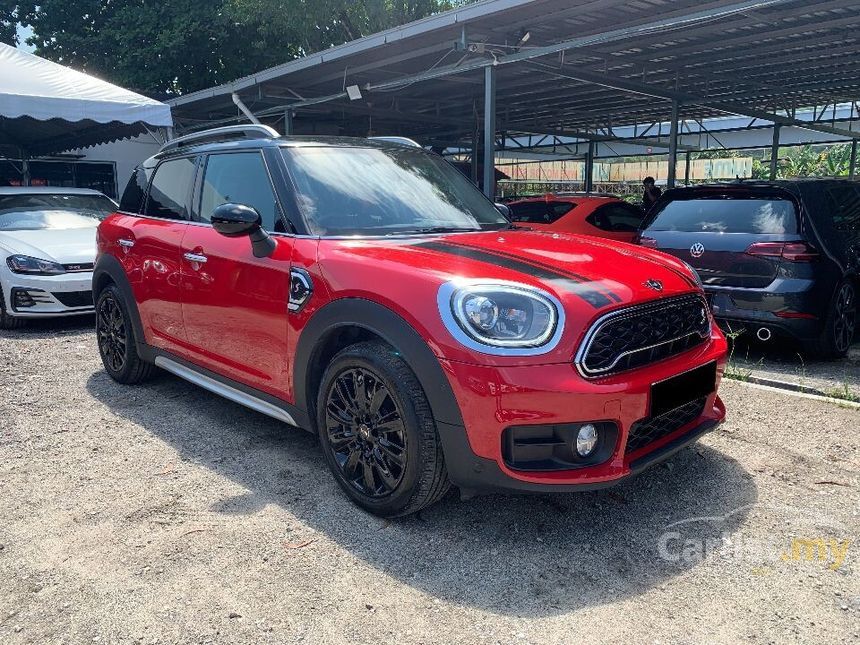 Healthy supply:
With the government's initiatives to boost the economy – people that have opted to buy new cars have meant a steady stream of used vehicle stocks in the market. When good vehicle options are met with good bargains, demand naturally increases.
Buying options
The used market generally offers cars at a fraction of their original prices, but with most of the financing options of a new car. Accessibility to deals is also great thanks to online classifieds such as Carlist.my. In more recent time, third-party diagnostics and aftermarket warranties have also increased buyer confidence, all of which have contributed positively to the overall buyer experience.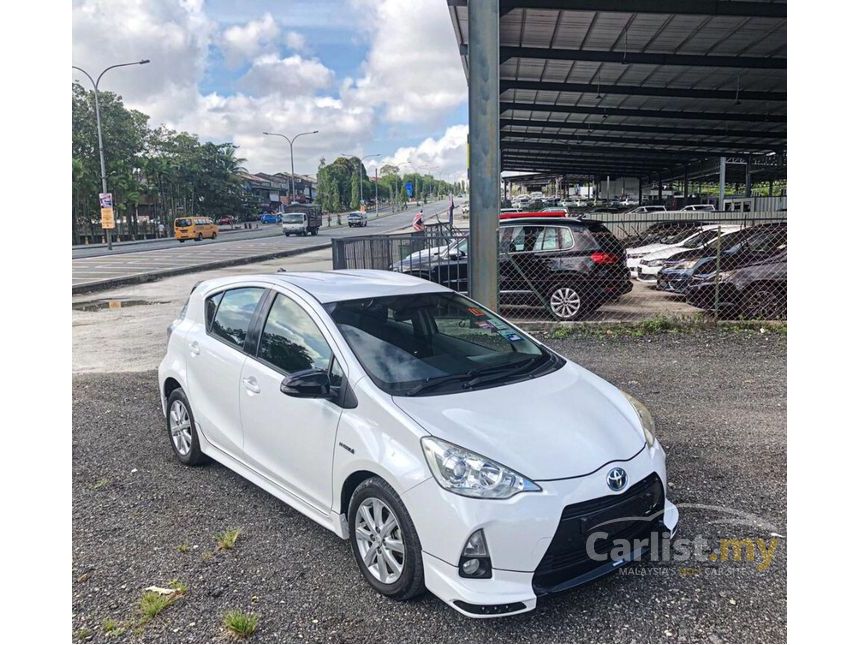 The current uptick in the used car market will play heavily on the new car marketplace and the current PENJANA stimulus package, which has been extended to the end of June 2021.
---
---
---
---
Comments