The Used Car Market Is NOT Doing As Well As Everyone Thinks, Especially The Government
Insights Is the used car market in Malaysia really doing as well as painted by the Minister of Transport? In a recent statement, Datuk Seri Dr. Wee Ka Siong reiterated that despite the effects of the pandemic and resultant lockdowns, the Malaysian automotive industry has largely been unaffected.
---
Dr. Wee said this citing strong numbers of online vehicle ownership transfers in 2020 and early 2021, which in some capacity was echoed by the Federation of Motor and Credit Companies Associations of Malaysia (FMCCAM). However, did that statement really paint the correct picture of what is happening on the ground, we investigated further.
That report came during the early stages of the FMCO which has prolonged and shows no signs of improvement (or being lifted) leaving most used and recond car dealers in a tough predicament as stocks lay at a standstill, and mounting asset depreciation and fixed operational costs threaten their business continuity.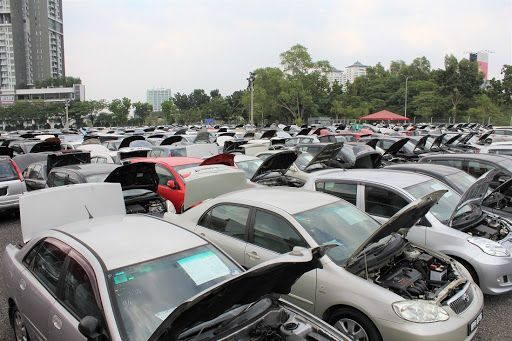 Add to that that most used vehicle dealers are not classified as SMEs (nor should they be) with assets and business interests that number in the RM millions annually, which invariably also require large operating costs for rental of premises, stock upkeep, and staff wages. The current FMCO, in contrast to the initial MCO 1.0 (which was comparatively short-lived) comes at a time when automotive businesses and the economy, in general, are in a slow recovery period, and buyer sentiment is not relatively high.
Though the latter half of 2020 and early stages of 2021 were promising, and surely a boon for the economy in the period, the weeks and months will likely reflect a very different picture given the prevailing circumstances. With knowledge of the above, Carlist.my, as one of the foremost automotive trading portals in Malaysia, sought to delve deeper and get feedback from the operators of many recond and used vehicle partners.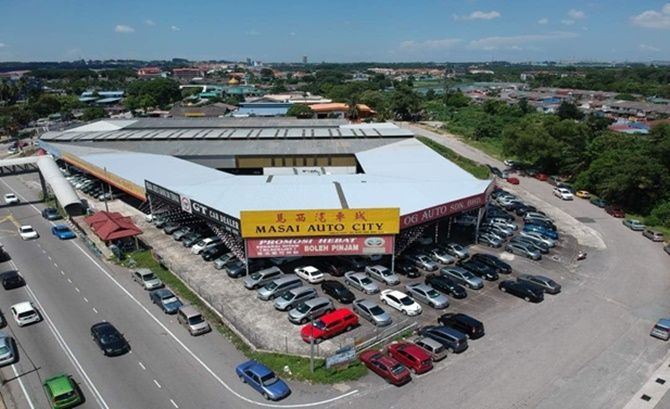 To gain better insight, we posted a standardized survey to many dealers, both large and small, over large geographic locations, including the northern, southern, and central regions of Peninsula Malaysia. We have generalised opinions where possible, but here's what they had to say:
1. Total vehicles stuck in the showroom since FMCO started? What's the total value of inventory?
During the survey, we sampled used car dealers with existing stock ranging from 20 units to a dealer in Masai, Johor that had a portfolio of 400 vehicles at any one time. A large majority of dealers had between 80 and 100 units stuck in the showroom at this time. The corresponding inventory value range from RM1 million for approximately 30 cars to over RM12 million in existing stock. A large majority of dealers have an inventory value of RM5 million.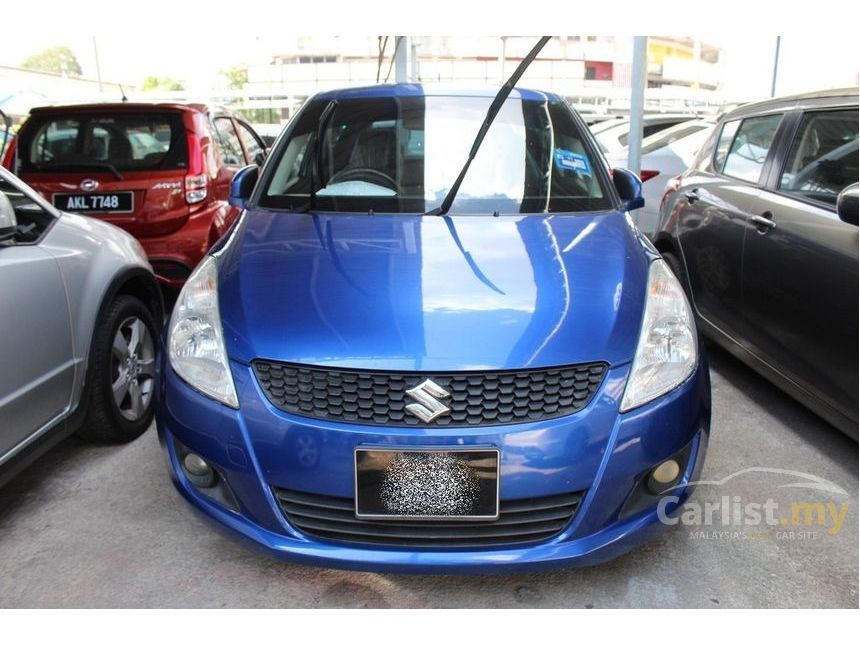 2. What's their monthly minimum turnover required to keep business afloat and staff paid?
Monthly running costs range from RM15k for dealers with smaller premises and limited staff to around RM150k per month for the largest dealers, which employ full-time sales and management staff, technicians and have considerable outlay for showroom upkeep and utility payments. Most dealers have approximately 8-10 full-time staff.
3. Used/ Recond cars being aging assets, how much money would they have lost from depreciation alone in June? and if we include July (2 months)?
Most used car dealers assume a 5 percent depreciation on inventory per month. In terms of dollars and cents, losses have been reported between RM15k/ month to RM1 million/ month for the largest dealers. The median depreciation losses amount between RM200k and RM300k across the 2 months of inactivity.
4. Have the company/ operators obtained governmental assistance from the PRIHATIN, PERMAI, or PEMULIH packages? Apart from Governmental aid, are they offered any support to keep afloat, such as rental waivers?
All but two of the responding dealers say they have not received any aid from the government's packages. Of the two that answered yes, they were able to apply for government aid for their staff due to loss of income. All dealers continue to pay rent and utilities as usual.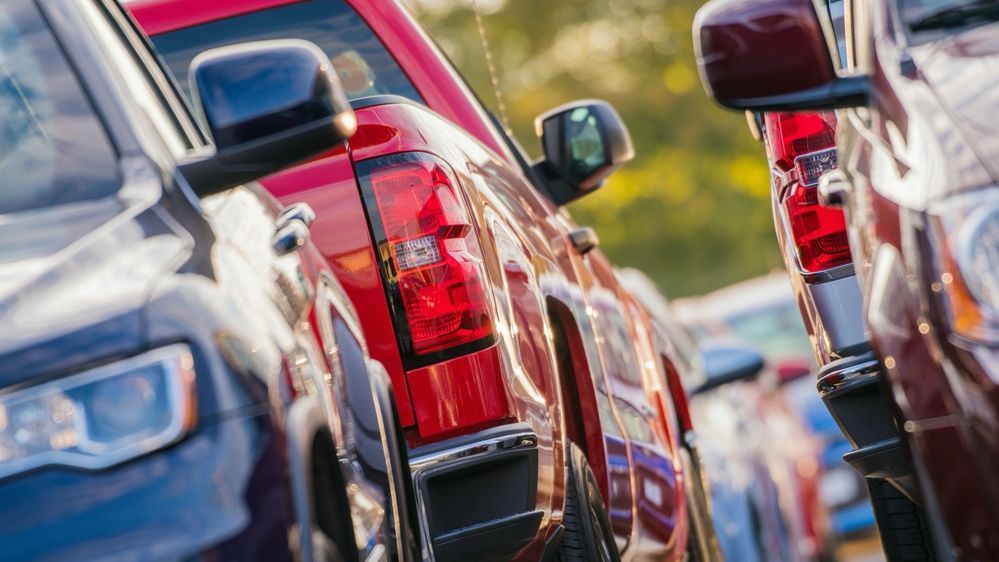 5. The biggest challenges faced in 2020 and 2021?
The resounding message received is the inability to do business as usual, some lament that the ever-changing SOPs confuse customers as to whether they're allowed to visit showrooms or not. Some dealers, especially in the Southern region have lost substantial business due to interstate travel restrictions which means they lose customers from neighbouring states such as Melaka.
Others have even said that the SST exemption period has had an effect in moving buyers to new cars, instead of used cars, however, this may be isolated incidents as the boom in new car sales was also marked by an increase in used car sales in 2020.
Some dealers also say that the reduced capacity of the Road Transport Department (JPJ) and Puspakom due to the FMCO has also meant they cannot finalise deals as cars cannot complete mandatory inspections prior to the transfer of ownership. Some customers are also pulling back previously paid deposits the longer the deal is dragged on.
Most resoundingly, all dealers say 2021 is proving to be much tougher than 2020.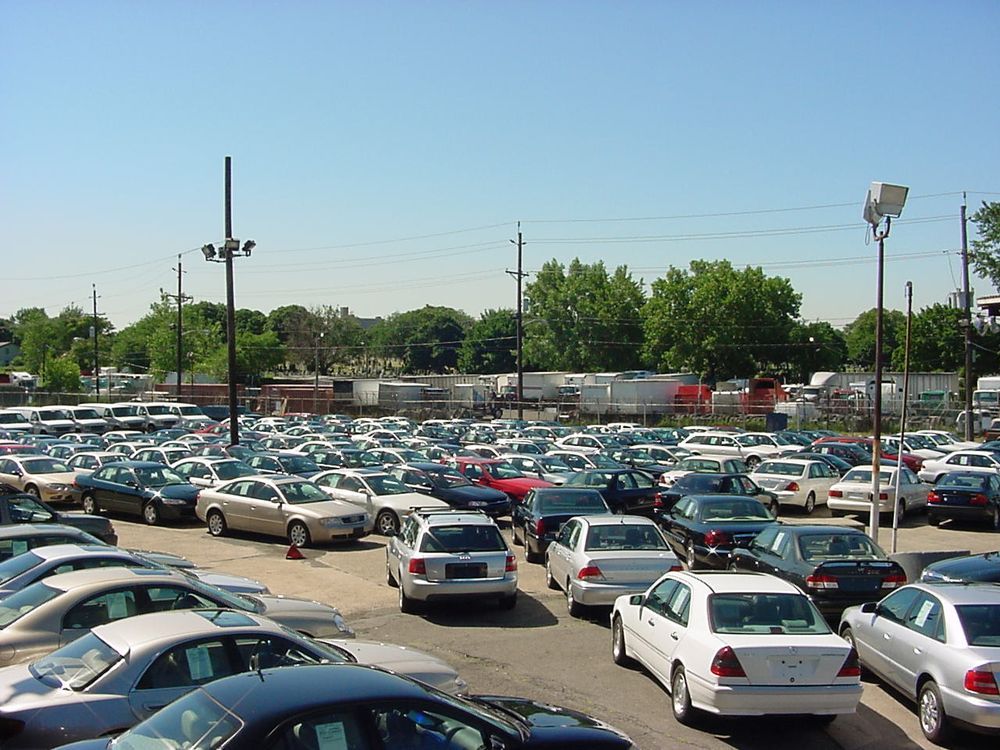 6. What are they hoping for the rest of 2021?
All dealers are hoping for an end of the FMCO and business to return to normality. A notable number of respondents also hope for JPJ and Puspakom services to be returned to normal to facilitate faster ownership transfers and reduced future backlogs.
Conclusion
In our earlier recent report on the subject (as did FMCCAM and the Transport Minister), we praised the efforts of used car dealers all over Malaysia for their diligence and perseverance in adapting to the changing business conditions in 2020. The used car business performed extremely well in 2020 and undoubtedly contributed greatly to the economic recovery in the latter half of 2020.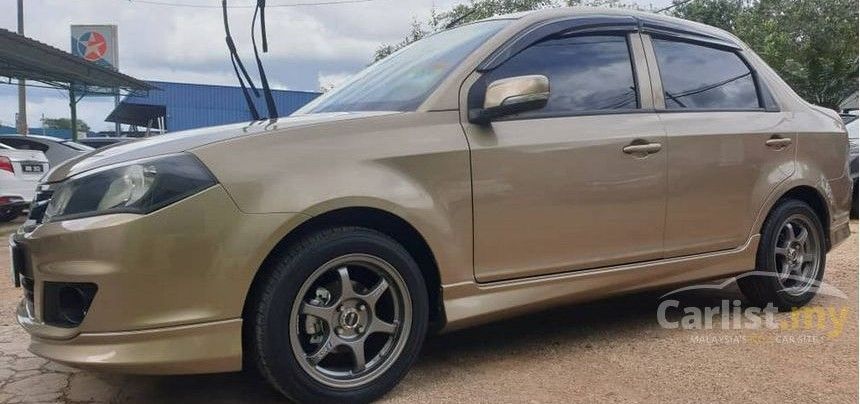 However, despite the strong momentum in the first five months of 2021, the FMCO has hampered what may have been a cohesive recovery in 2021. Therefore, the consensus and comments from the government don't exactly reflect the actual reality on the ground, or at the least must be taken with a pinch of salt.
However, the inconvenient truth is that used and recond car dealers are just as hard hit as other sectors, and perhaps even in a tighter spot because their businesses values are tied to their inventory, which is just not going anywhere now.


For more latest car news, reviews, car buying guides and videos visit us at Carlist.my Auto News.
Check out all the best new & used car deals in Malaysia at Carlist.my.
Sell your car fast with the best offer? Visit us at CarlistBid.my.
Get your latest new car promotion here also.
---
---
---
Comments