Baby Driver Trailer Released, Possibly Best Petrolhead Movie This Year
Auto News When we think of films that address car culture and appeal to petrolheads, the mind instantly wanders to series such as Fast and Furious or the Transporter, or even classics such as Bullitt and Rush. Unfortunately, these films usually appeal only to those who are into cars, or perhaps action movie buffs as well, but rarely is it as inclusive of fans from other genres. Perhaps the other issue is that attempts at making movies with cars as the central theme haven't always been so popular; even the Fast and Furious franchise has started to distance itself from a pure car-centric storyline.
But out of nowhere comes Baby Driver, an interesting blend of romance and action, tied to a classic "getaway driver" theme. It's directed by Edgar Wright, a man most famously known for movies like Shaun of the Dead and Hot Fuzz, with his own unique way of storytelling and cinematography that make his movies runaway hits at the box office. The stunts are serious and exciting, but above all else they look realistic. Some of the moves from the trailer may even seem similar to what Russ Swift puts on display during his Subaru stunt shows.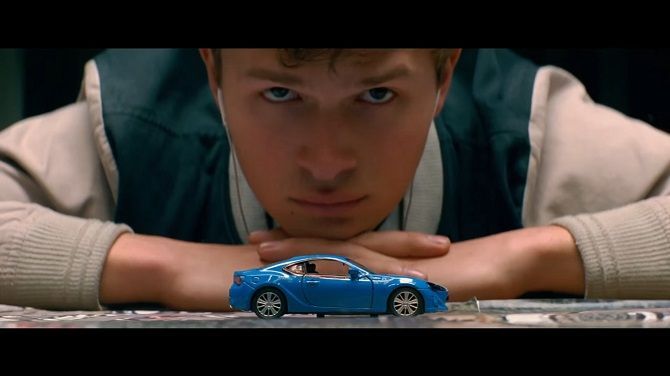 While it's likely to be a standalone movie and not spawn sequels and such, it will hopefully remind people that it is possible to execute a good car flick that appeals to more than just car enthusiasts. The last high-profile attempt at this genre was Drive, which arguably was only popular for its star-studded cast and not so much for the action or the dialogue (or lack thereof). Even more recently, the movie Collide proved to be less than popular at the box office despite featuring some rather incredible car chase sequences and a fairly solid storyline.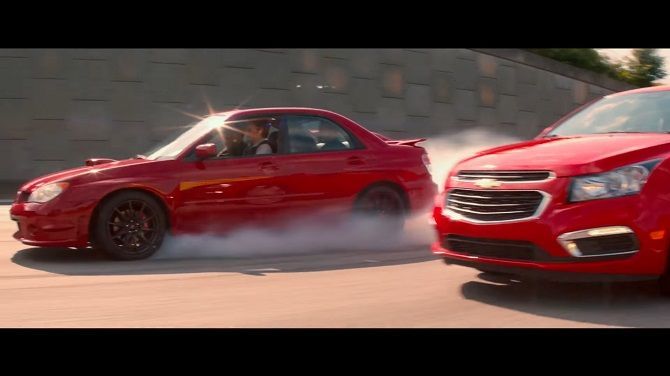 All we know is we can't wait, and hopefully Baby Driver will make it to our local cinemas this year. There's an interesting mishmash of cars that is slated to appear as we can divine from the trailer, from the venerable 9th-generation Subaru Impreza WRX, to a Dodge Challenger, and even some pickup-truck action.
---
---
---
---
Comments