 The birth of the desirable 911 began in a notable part of Germany, Stuttgard to be exact. Born in the heart of Porsche's orbit and celebrating its 52 birthday this year, the 911 is nothing short of exciting with its recognisable design and speed.
Since 1963, the model has been a desire of many automobile aficionado. Even after numerous generation, its code name still remains as an amazing work of art. Turning it exactly into that or a sculpture to be more precise is British artist Gerry Judah.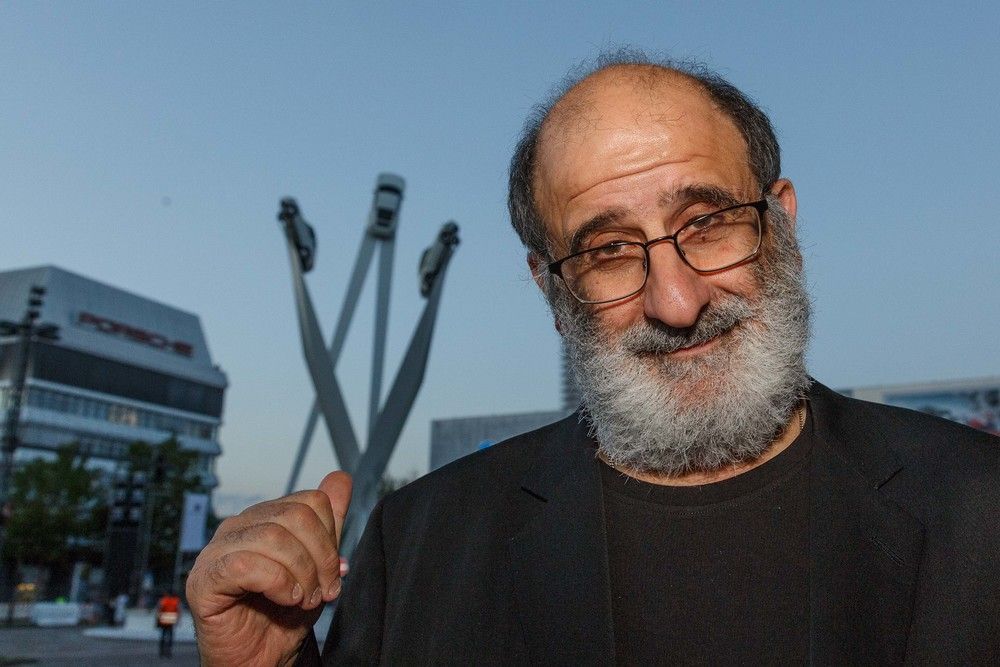 An homage to the man-made machine, Judah billed the creation as Inspiration 911, the monument is comprised of three pillars that branches up to 24 m of height and each is crowned with a Porsche 911.
The three 911 models are from different generations and tributed to its history. The sculpture in Porscheplatz is the new centrepiece for visitors all over the world.
The area of Porscheplatz was specially cordoned off for the sculpture's preliminary public presentation held in the beginning of September. Blending lightshow, film and vehicle choreography, the area was transformed to focus on the awe inspiring model. The film clips was projected onto the glass facade from the Porsche Museum which was used as a screen.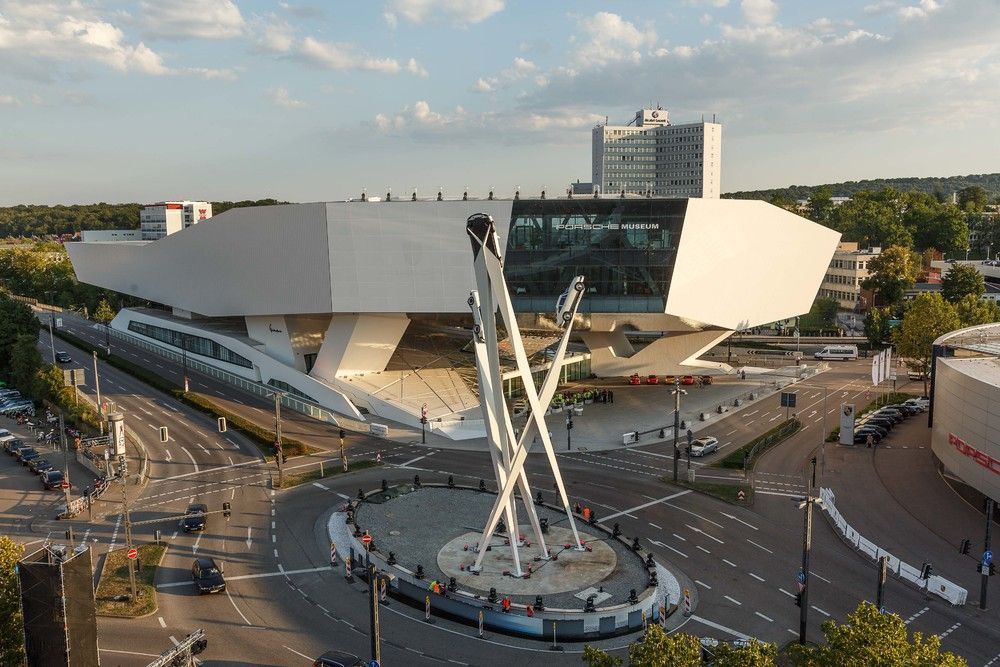 "The sculpture that we present today is more than a work of art. It is also a symbol for our company's close ties with Stuttgart," said Porsche AG chief executive officer Matthias Müller during its public presentation in Zuffenhausen.
---
---
---
---
Comments