BMW 320e, 520e Expands PHEV Options At The Entry-Level
Auto News For the past few years now, we've known BMW's plug-in hybrid variants are aimed as mid-tier alternatives for the 330i or 530i in the 3 Series and 5 Series, respectively, which offered a huge boost in fuel efficiency while still offering bursts of decently high performance.
---
Though newer BMWs such as the X5 xDrive 45e and 740Le have taken the same electrified components and mated them with an even gutsier 3.0-litre inline-6 turbo-petrol engine, variants on the lower rung of the ladder haven't seen much technology come its way.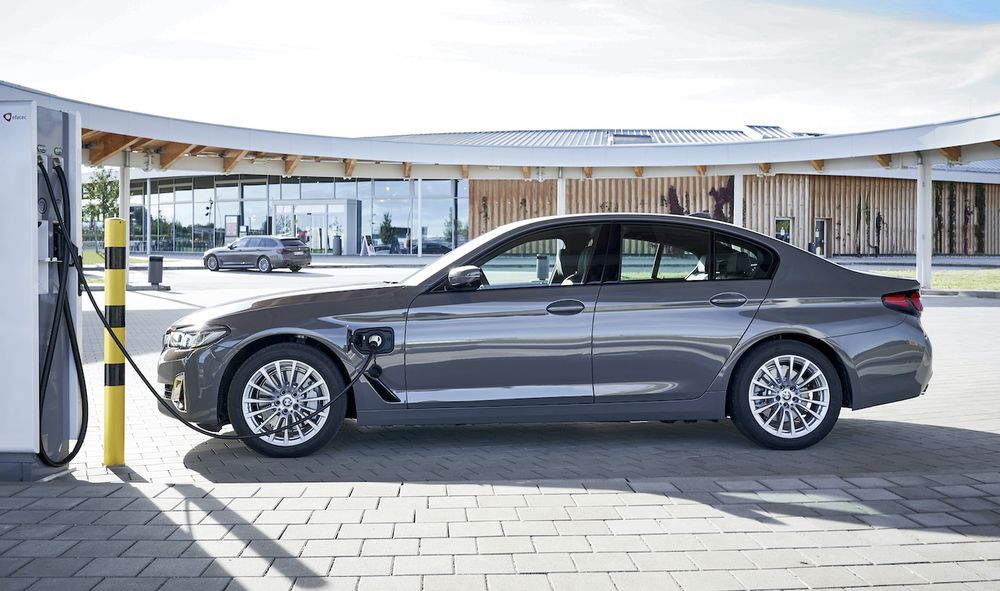 This is exactly where the new 320e and 520e hope to capitalise as more efficient alternatives to the 320i and 520i. Offered in both the current-generation 3 Series and 5 Series as a sedan (G20, G30) or Touring (G21, G31), these new additions are another stepping stone for the automaker to hit their internal target of 25 electrified vehicles by 2023.
Unlike the MINI Countryman SE plug-in hybrid, which paired a B38 1.5-litre three-cylinder turbo-petrol with an electric motor and lithium-ion battery array, the 320e and 520e use a very similar powertrain to the more expensive 330e and 530e.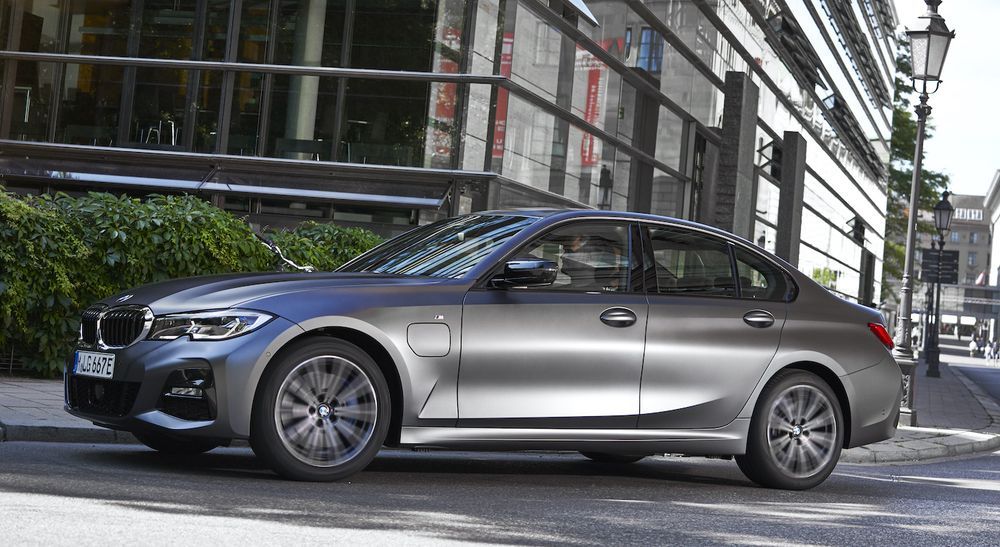 Both utilise a 2.0-litre B48 four-cylinder turbocharged petrol engine with an electric motor for a combined output of up to 150kW and a peak torque of 350Nm, making them even more powerful than the 330i or 530i. Below the rear seats, there is a 12kWh battery that's rated for at least 50km of pure electric range and can run up to 61km according to the WLTP test cycle on both cars.
In spite of lacking the all-wheel traction of xDrive, BMW claims the lighter rear-drive sedans are the quickest to accelerate with the 320e quoted for 0-100km/h time of 7.6 seconds while the 520e manages this in 7.9 seconds. It's also worth noting that their top speed under electric power only is set identically to the 330e and 530e at 140km/h.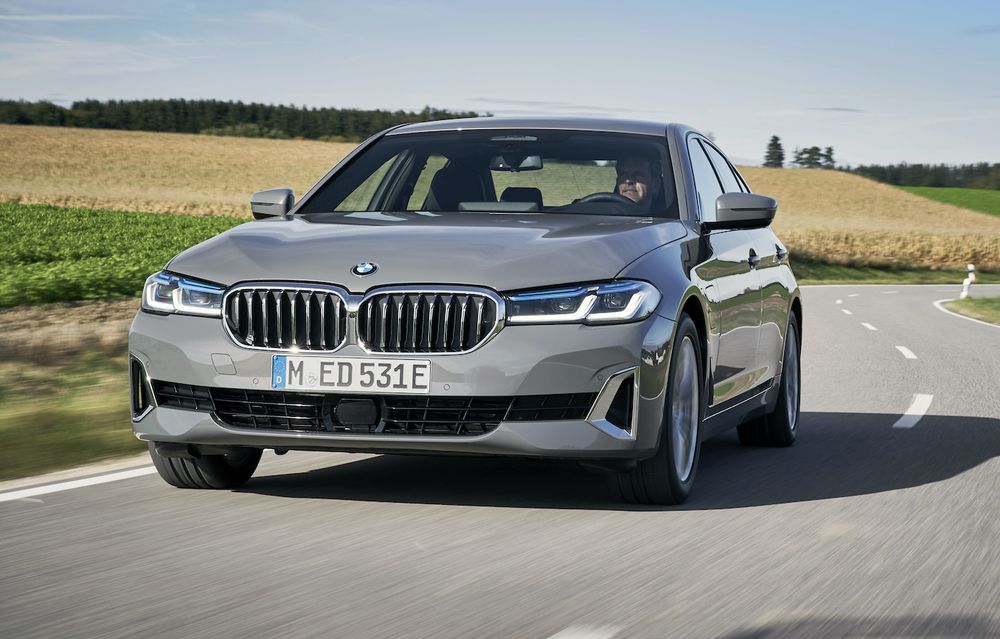 Apart from the dramatically different powertrain, the 320e and 520e are otherwise identical to their petrol-only counterparts in both equipment levels and cosmetic design. That said, their final specification can - and often does - vary on the specific market it's entering.
Exterior flourishes such as the M Sport package, Shadow Line trim, as well as interior features Navigation System Professional, Live Cockpit Plus, and BMW Connect are all supported on both these new variants. We suspect that these will be very successful new additions to the 3 Series and 5 Series range that further boosts the total volume sold from BMW's hybrid range.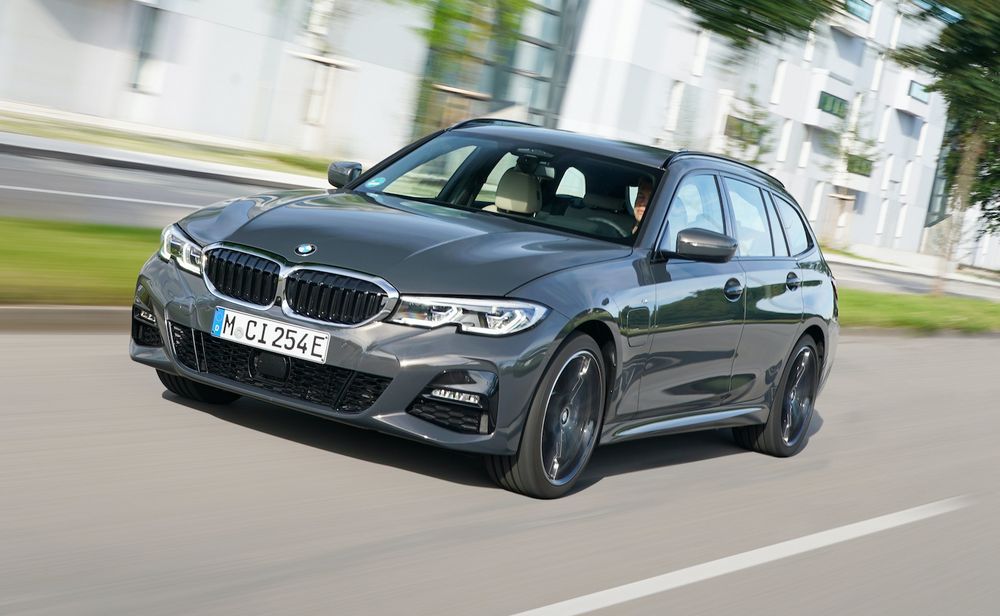 And given the success of the company's PHEVs with Malaysian buyers, these '20e' versions pose a less expensive but still very desirable option that's sure to be another crowd favourite.
---
---
---
---
Comments