BMW 5 Series goes electric with i5 - M60 armed with 620PS and 1,100Nm
Auto News BMW has provided additional information on their new BMW i5, which will be unveiled alongside the next generation G60 5 Series. Coincidentally, Mercedes-Benz has also released full details on their new W214 E-Class Sedan.
---
Munich, meanwhile, isn't quite as ready to pull the covers off the new 5, and have instead elected to drip feed some extra details of its fully electric variant ahead of its full premiere scheduled for May 24th, confirming that there will be two powertrain options: eDrive40 and M60 xDrive.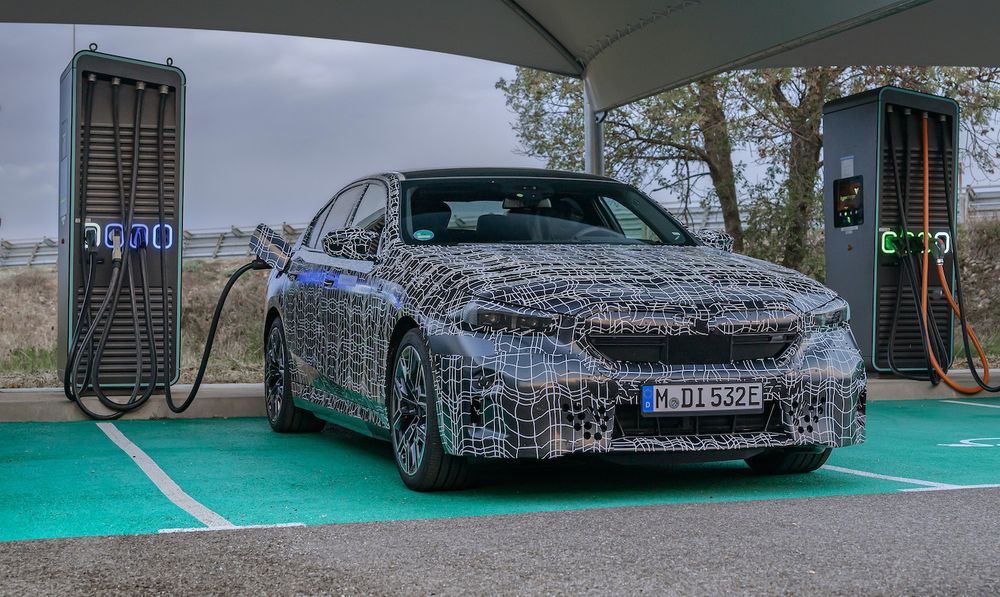 However, there may be potential for additional options such as eDrive35 and eDrive50 in the future. While there is no information yet on power outputs, the eDrive40 and M60 could have the same motor setups as the BMW iX SUV, which would mean 326 PS and 630 Nm of torque for the eDrive40 and 619 PS with 1,100 Nm of torque for the M60.
BMW has disclosed the average energy consumption figures for their two powertrain options. The eDrive40 variant has an energy consumption of 19.7-16.0 kWh/100 km, while the M60 is more energy-intensive with a consumption of 21.2-17.9 kWh/100 km.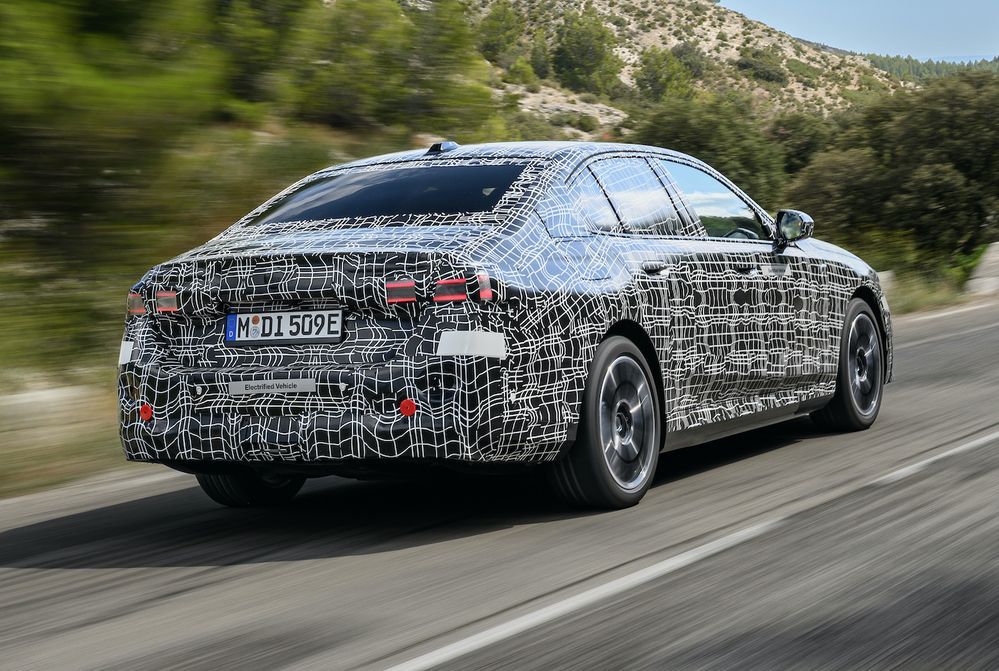 Additionally, BMW has announced that both the i5 and the next generation 5 Series will debut a new adaptive damper system, which has not been implemented in any other BMW vehicle. This 9th generation Vertical Dynamics Management system is called the Adaptive Suspension Professional option and calculates damping forces based on real-time physical data instead of relying on mathematical models like previous systems.
Whether the i5 be under consideration for those cross-shopping between cars like the Tesla Model S (which might be landing on our shores this year) is hard to say, but we will surely see some rivalry with the Mercedes-Benz EQE which was launched here in December 2022.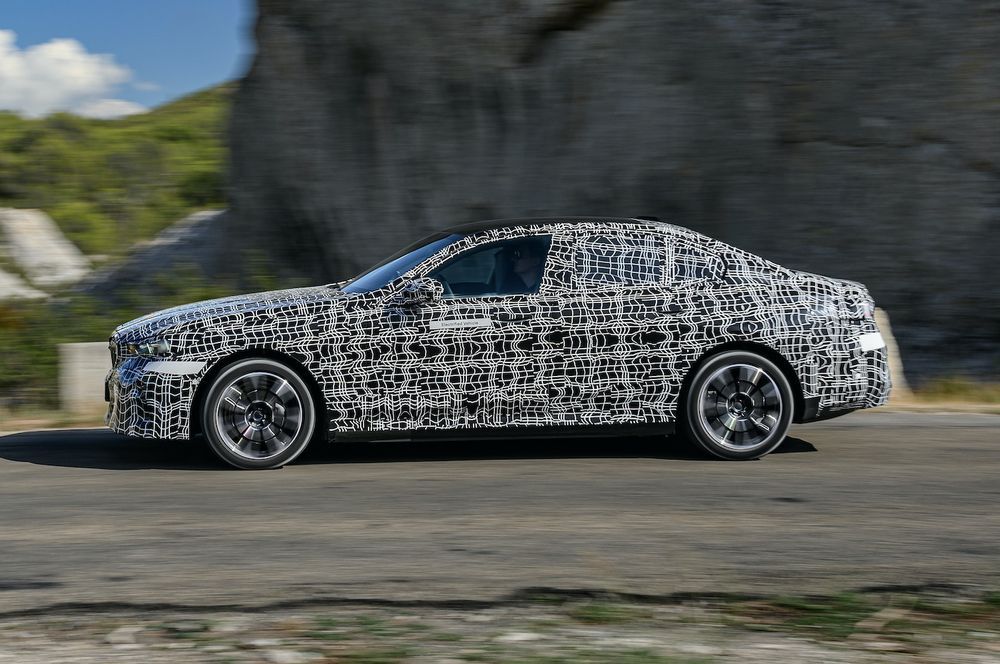 Apart from the i5, the 'regular' flavour 5 Series variants will also offered, expected to make up the bulk of the model's overall sales. While the typical turbo-petrol and turbodiesel versions are also due to be detailed come late May, it will be interesting to see how the M5 formula might change as a result of this heavier focus on electrification.
The likeliest move by the brand would be to utilise a smaller M engine, such as the inline-6 cylinder unit in the M2 and M3, instead of a 4.4-litre V8 used in the past 2 generations of M5. Coupled with a beefy electric motor, it'll surely boast more raw power and torque than the existing car at the expense of weight.
---
---
---
---
Comments