 BMW North America has issued a recall for a Toyota Supra and selected BMWs over a potential loss of braking distance.
---
According to documents submitted to the National Highway Traffic Safety (NHTSA), selected BMW models and the Toyota Supra have been recalled over the loss of the braking assist feature due to a fault in the engine management software.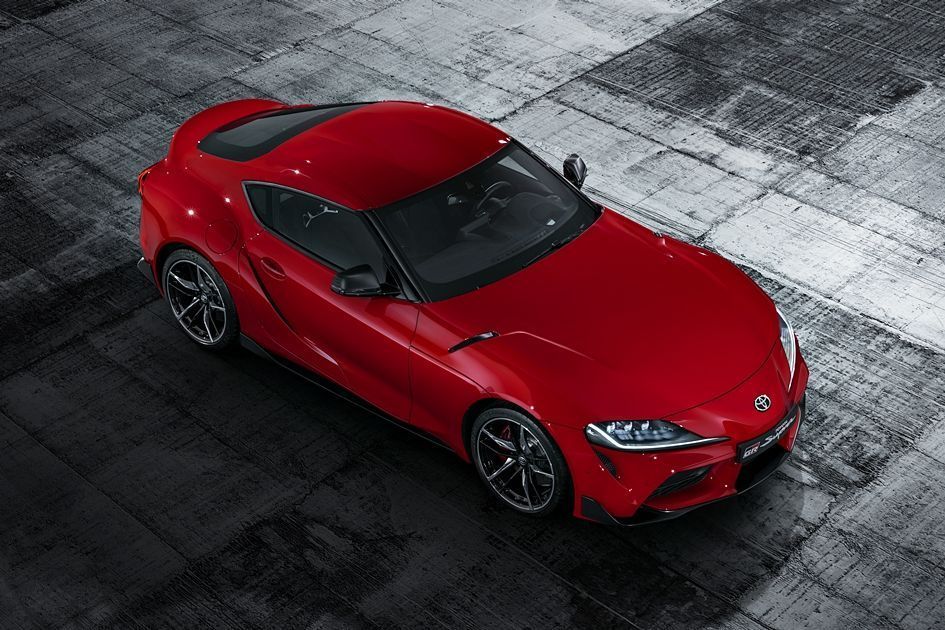 It is reported that a total of 50,024 units are affected by the recall comprising 13,014 units of the Toyota Supra with the rest being BMWs namely the M340i, M340i xDrive, X4 M40i, 745Le xDrive, X3 M40i and Z4 M40i. All affected vehicles are manufactured between 2019 to 2021.
The problem apparently lies with the engine management software that could potentially cause the oil/ vacuum pump to be damaged under certain start conditions. The oil/ vacuum pump supplies the vacuum for the brake assistance. Full mechanical braking remains available though an increase in braking distance can occur, increasing the risk of a crash.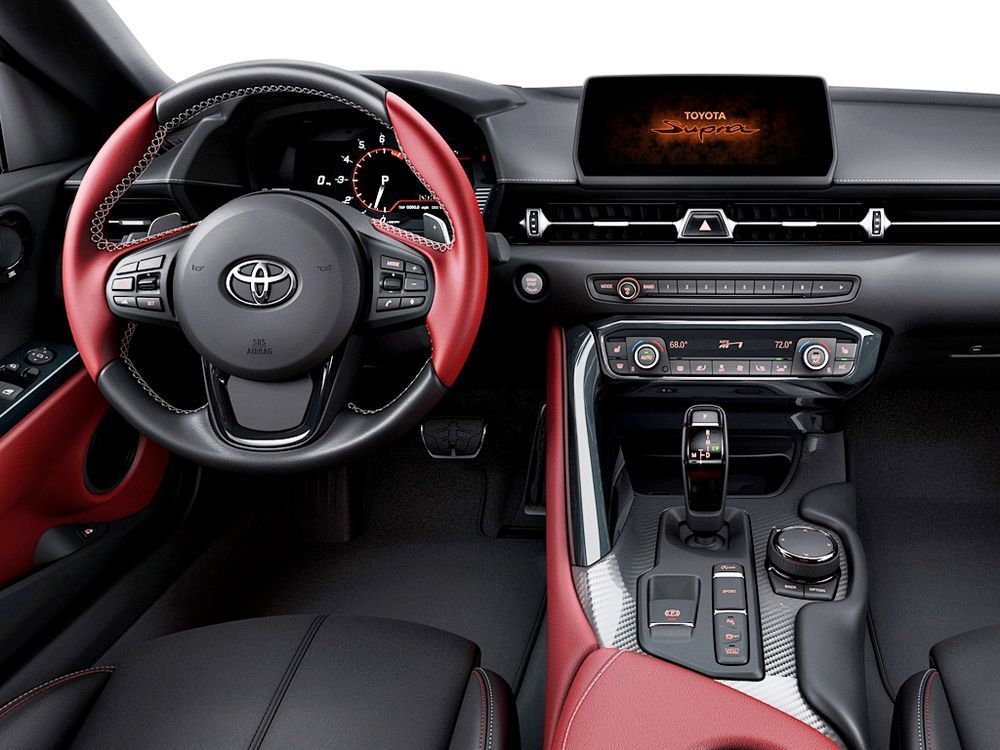 The fix is a relatively simple update to the engine management software that will be done for free.
This is the seventh, yes you read that right seventh Toyota Supra recall in North America since the coupe's launch in 2019.
---
---
---
Comments