Budget 2022: SST Holiday To June 30th, EVs Get Waived Duties + Road Tax!
Auto News Budget 2022 was tabled in the Dewan Rakyat today with Finance Minister Tengku Zafrul Abdul Aziz presenting the breakdown key points of next year's allocation.
---
Prior to this evening's tabling, Prime Minister Datuk Seri Ismail Sabri Yaakob prefaced the event by saying that the main goal for 2022 was to bolster the country's economic and societal recovery after roughly two years of a roller-coaster COVID-19 pandemic.
Budget 2022 was also revealed to be the largest ever for Malaysia at RM332.1 billion, surpassing last year's allocation of RM322.54 billion.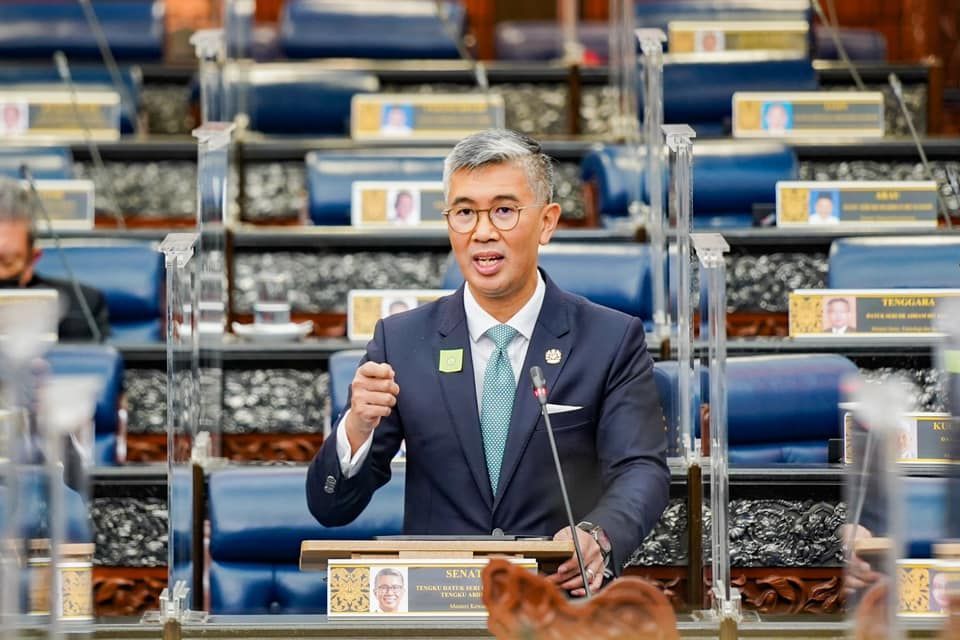 When it comes to automotive-related announcements, there were several big-hitter points worth covering.
First of all, and as was expected, the SST discount/exemption period for new vehicles has now been extended yet again for a further 6 months from December 31st, 2021 to June 30th, 2022.
The terms of this remain the same as before, namely with locally-assembled (CKD) passenger vehicles enjoying a 100% sales tax exemption while fully imported (CBU) passenger vehicles enjoy a 50% sales tax discount.
Of course, this was decided upon to further spur the rebound of the automotive industry in Malaysia, which has continued to see steady positive results since this has taken effect.
The other major announcement here is possibly even more earth-shaking as electric vehicles (EVs) will be exempt from paying any road tax whatsoever.
This is a particularly huge win for the accelerated adoption of zero-emissions vehicles which, thanks to a confusing calculation scheme, previously were saddled with paying much higher annual road tax compared to equivalent cars powered by internal combustion.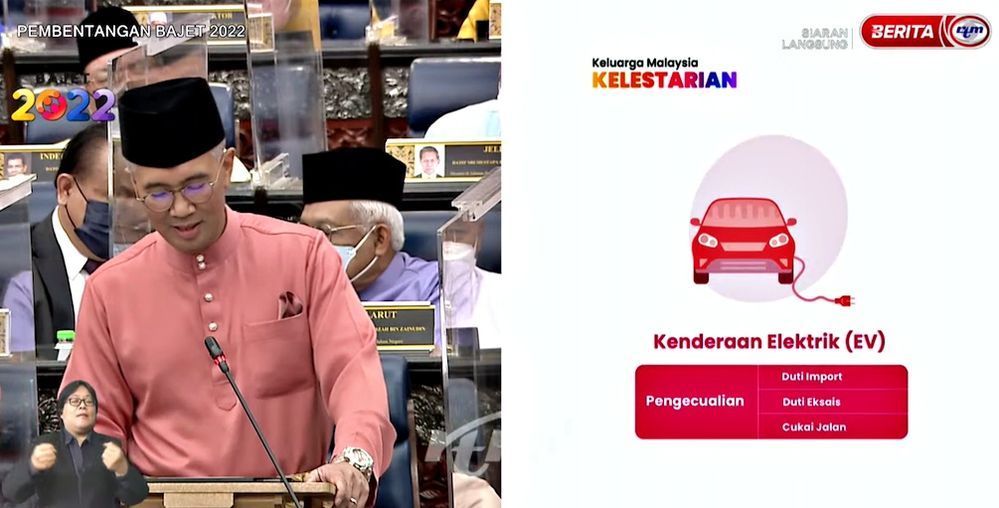 We are assuming this new policy is retroactive to all current electric vehicle owners and is not limited to new purchases in 2022.
Not only are EVs from next year exempted from paying road tax, but those sold beyond 2021 will be exempt from excise duties and import duties!
We'll need more time to crunch the numbers and estimate how much of an impact (how much cheaper) this will have on EV prices compared to what they are at the moment.
However, these few changes are now a serious incentive for EV ownership and will surely affect the demand by manufacturers of new zero-emissions vehicles to populate local showrooms.
We can't wait!
---
---
---
---
Comments