EV Registrations Stall, JPJ Struggles To Apply 100% Road Tax Exemption
Auto News It might have been too much to expect good coordination and follow-through from our government, but at least the efforts promised by last year's Budget 2022 tabling seemed to be pointing in the right direction.
---
While brands offering new electric vehicles have started announcing revised pricing that reflects the fully slashed excise and import duties (but not sales tax, apparently, as that still applies), one of the major points of the incentive measures is facing more delays than the others.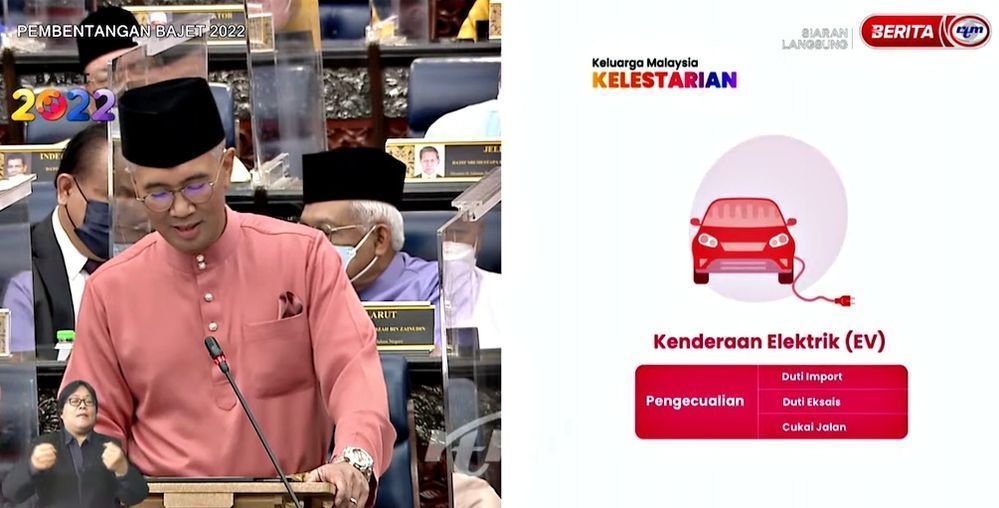 Part of the Budget 2022 tabling was the road tax exemption which meant new EV buyers between January 1st, 2022 and December 31st, 2023 will not have to fork out a single cent in road tax, which prior to this was - ridiculously - calculated based on the combined power output (in kilowatts) of its electric motors.
However, as was quickly noticed by prospective/new EV owners and the local automotive community, in general, was the lack of communication between the Road Transport Department and the rest of the government, in which both parties had seemingly not agreed on the terms or implementation process of the exemption.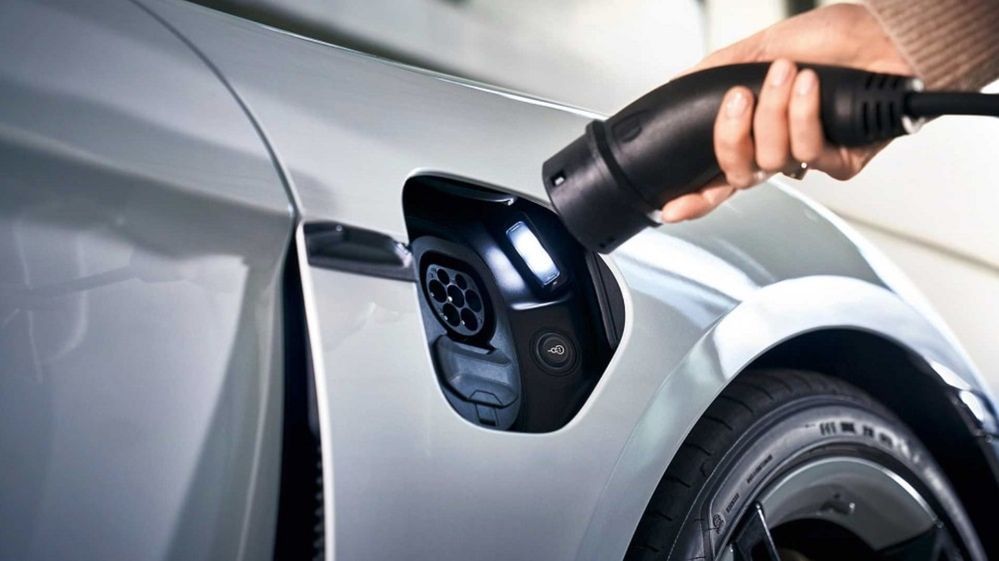 Effectively, even as we approach February, this means that the promised free annual road tax scheme has not taken effect. Buyers of electric vehicles will still need to pay however many hundreds - most likely thousands - of Ringgit in road tax before taking delivery despite being lured, in part, to EV ownership due to the promised incentives and its (mostly) tax-free pricing.
We have confirmed this to be the case with some auto manufacturers in Malaysia offering EV models, whose customers face a choice to either pay the road tax for their new vehicles for 2022 or leave it in limbo until the government departments finally find competence, get coordinated and implement the promised exemption.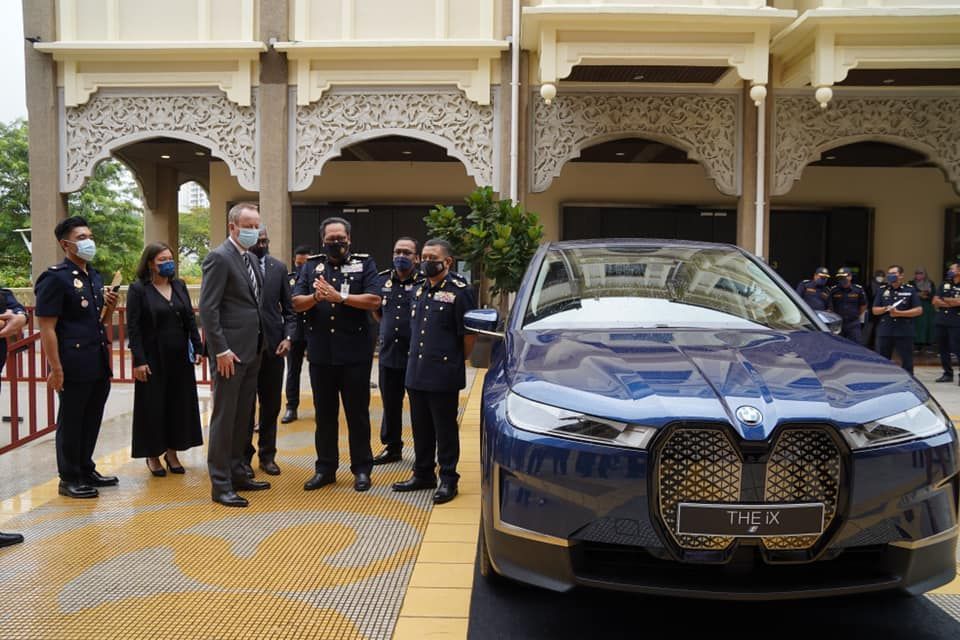 Of course, none of these brands were willing to disclose additional information on the backlog of EV orders or which route their customers were planning on taking with regard to registration, but this issue, if left stagnant, can only balloon as the weeks and months roll on.
According to individuals familiar with the matter, the problem lies with the systems and processes in use by JPJ needing to be updated or manually overridden, and progress with finding a workaround has obviously not been very successful.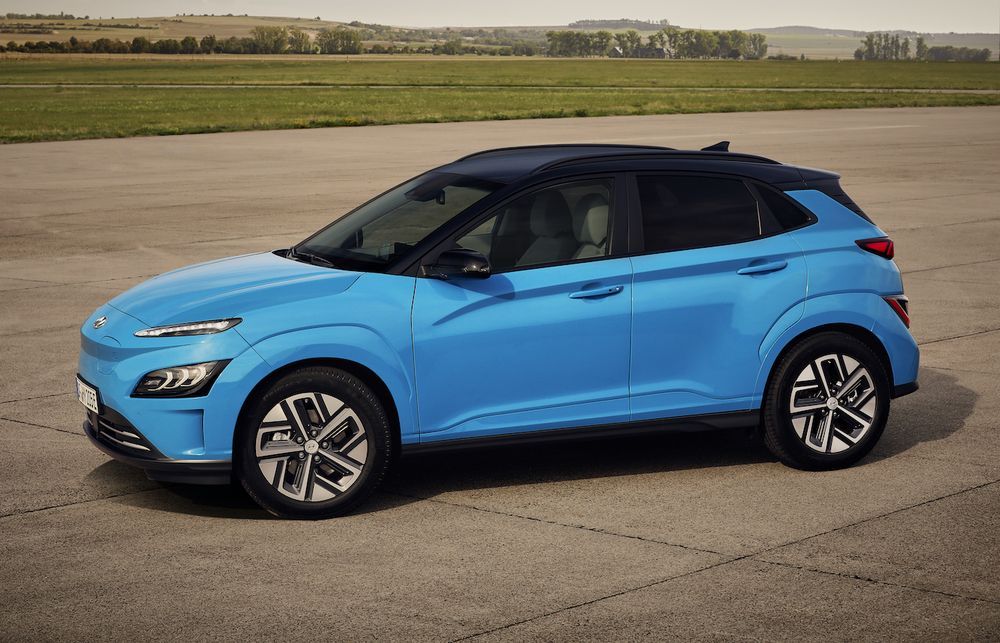 It's actually the uptake of more mass-market electric vehicles that this fiasco might impede. The typical buyers of a Hyundai Kona Electric in entry-level e-Lite guise are expected to pay RM243 in road tax for its 100kW single-motor powertrain, and having to do so might be enough to make them postpone the purchase or deter them from going zero-emissions altogether (at least in the short term).
A buyer of a new Nissan Leaf, meanwhile, will be handed a road tax cost of RM331 for the hatchback's 110kW output, which dwarfs the RM20 road tax of a similarly sized Almera sedan, which uses a 1.0-litre turbocharged petrol engine. Meanwhile, a MINI Cooper SE's road tax is RM724, which again is much higher than the equivalent Cooper S 3-door.
Moving up the kilowatt pecking order we find the BMW iX xDrive40 Sport and Porsche Taycan Turbo S, which can respectively run as high as RM3,454 and RM12,094. That isn't loose change, even for people that can afford high-end vehicles such as those.
We suppose it depends on just how much the buyer wants/needs the car, but won't expect a road tax rebate or refund after the fact.
We're not sure what exactly the actual hangup is with regard to JPJ and their processes, though it seems like a trivially simple change to implement. Hopefully, they will rectify whatever the root cause of this delay is in the coming weeks rather than months.
---
---
---
---
Comments