EV Road Tax Exemptions Finally Happening - Exemptions Until 2025
Auto News After several hiccups, Transport Minister, Datuk Seri Ir. Dr. Wee Ka Siong has today confirmed that all motor or electric vehicles will be road tax exempted from 1 January 2022 to 31 December 2025.
---
This is in line with the Government's Budget 2022 announcement. The road tax exemption applies to full EV vehicles, powered by battery or fuel cells but does not extend to hybrids.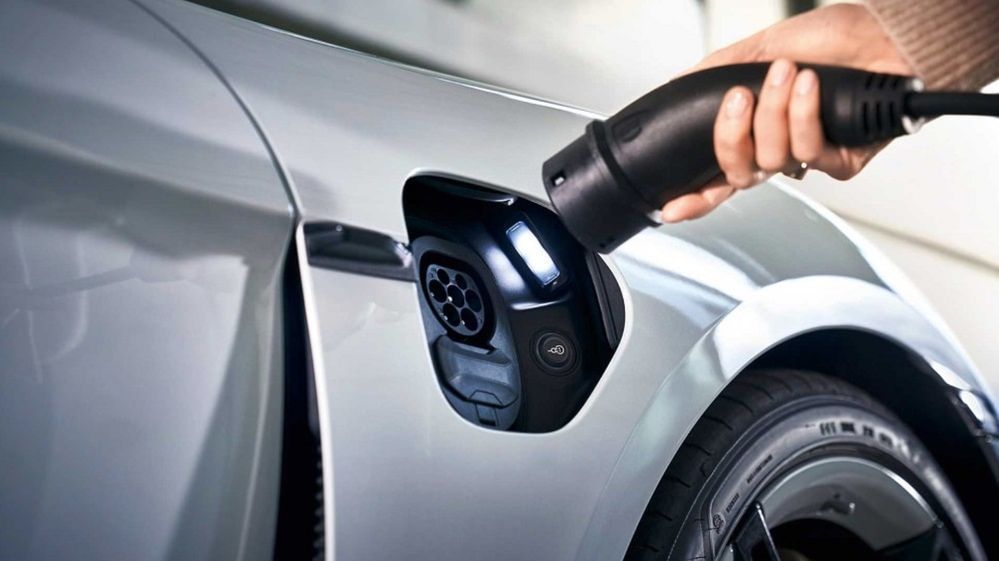 Application for the exemption will begin on 15 February 2022.
For those of you who have already paid for your road tax (new or renewed), after January 1, 2022, you will be able to surrender the road tax sticker to JPJ and be entitled to a refund. After which you can subsequently apply for your 'free' road tax.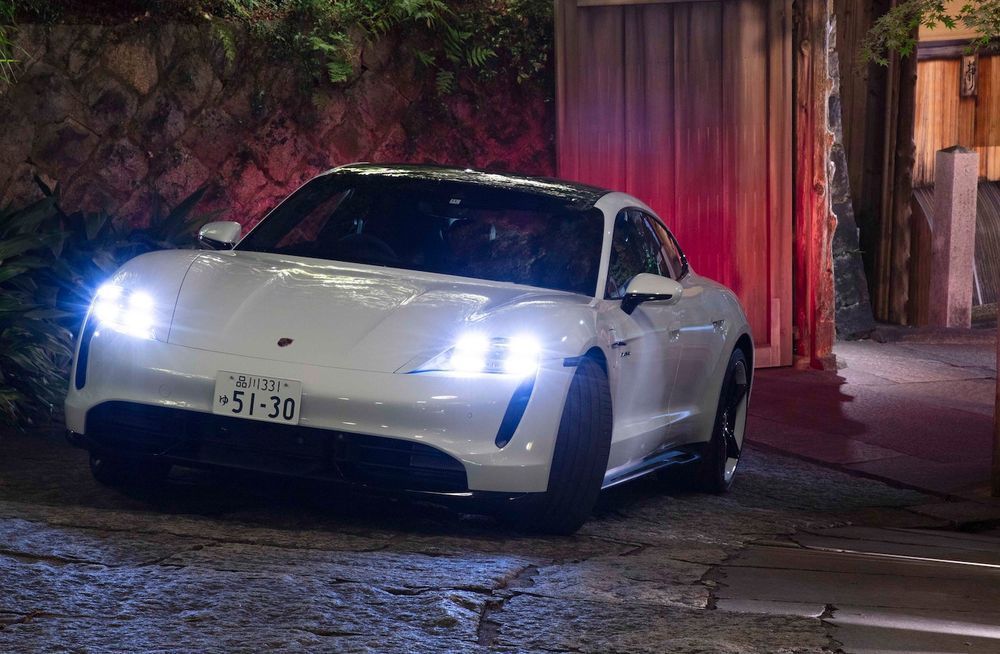 Members of the public can contact JPJ customer service for further details or information about this incentive.
This announcement comes swiftly on the back of complaints from disgruntled owners of new EVs who were waiting to register their EVs but unable to do so due to JPJ's inability to come to terms or implement the process of the exemption.
If you're wondering how Malaysia calculates EV road tax, this article will shed some light on the numbers!
---
---
---
---
Comments